There are a lot of challenges that little people face as they try to meet people for dating, including many of the stereotypes and misconceptions that are perpetuated on television and in social media.
Fortunately, many people know better than to believe stigma about people with dwarfism. This is why a sizable number of online dating services provide access to communities for those interested in dwarf dating.
To learn more about dating websites and exclusive apps that facilitate meaningful connections for little people, read on to hear our dating advice about what you need to know, and where you can get started.
What is Little People dating?
Little people dating, which is more commonly referred to as "midget dating" (although the phrase is considered pejorative by many), is a form of dating that caters to connecting people with dwarfism to find partners for romantic meetings.
The dating pool for little people dating is actually more diverse than you might think. Not only does it consist of people looking to either hookup or have a serious relationship, but daters also range between people who of course have dwarfism and those who do not.
This is because it is not an area of dating that is limited to matching only singles with dwarfism to those who also have dwarfism. Instead, it embraces the idea that little people and not so little people can and do happily fall in love.
These places are safe spaces for single women and men who either have dwarfism or would like to date others who have it. You will find open and accepting places that can help you with issues related to dwarfism and relationships.
Of course, if you are a little person yourself and would prefer to only date other little people, that is possible too.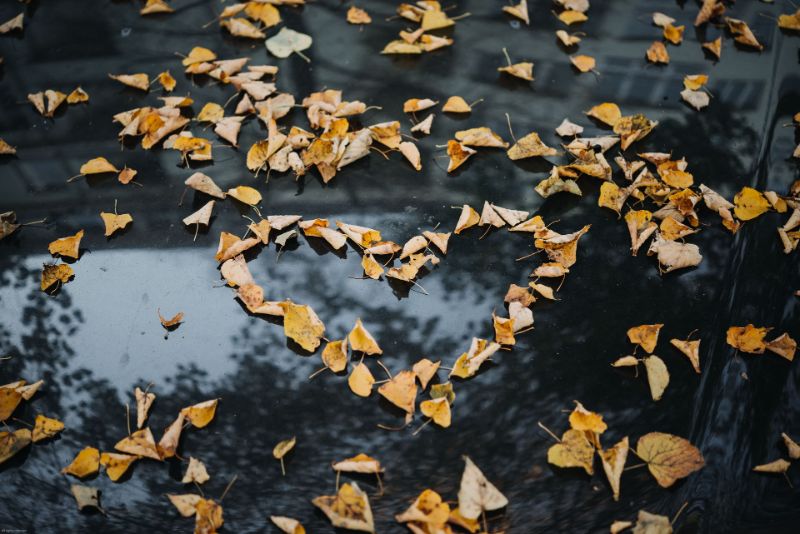 Which exclusive dating apps are there for Little People?
If you are more interested in exclusive dating apps for little people, there certainly are a few options available for you to find potential matches. Many of these apps are also free dating sites, sometimes with basic membership features that can help you to find "the one".
For those of you who feel that you are more comfortable trying to find your perfect match with apps or online dating sites that are exclusive to little people, you can try these out:
Date a Little – This is one of the longest running dwarf dating services. On top of being accessible from home or your mobile phone, you will be highlighted as a featured member on sign up. Date a Little also offers news about site features, speed dating events local to you, and the latest news related to little people in entertainment, politics, and more.
Date a Dwarf – Date A Dwarf promises that you can find a partner here using their basic and advanced search features. You can enjoy flirting, live video, chatting, and more to help facilitate you meeting other singles. There is also a large community of LGBTQ members. As a bonus, they include safety tips and dating advice on their Internet Dating Safety Tips page.
Little People Match – Little People Match claims to be one of the "best little people dating sites" online, giving users free sign up, searching, matching, and even flirting. As their motto goes, "Great things come in small packages, and you are no exception. You may be small in stature, but you have a huge amount of love to give."
On which apps can you expect to find Little People?
If you want a service that is more reliable than some of the exclusive dating apps, we would suggest some more well-known dating services. Their user bases are diverse enough that they include active communities from singles across all walks of life, little people included.
Here are some of the top well-known dating apps and websites that we would recommend for meeting little people and people looking to date or hookup with little people:
Hinge – Hinge is a swiping app that aims to connect you with others for serious, long-term relationships quickly and easily. It is a location-based app that offers a lot of filters and features to give people interested in little people dating plenty to enjoy.
Bumble – As an app that has made a name for itself by giving women priority when it comes to initial messaging, this app for serious relationships focuses on building strong connections between users, meaning you will meet people more interested in dating you for you.
Tinder – Tinder is most known as one of the leading casual hookup apps in the world, leading the way with swiping to find a partner. As such, they have millions of users with diverse tastes and interests, meaning there is opportunity for everyone here.
Coffee meets bagel – The quintessential millennial dating app and service includes a wealth of options for how you can filter matches. This translates into better matching for people with specific interests and ideas on who they would like to date.
Match.com – One of the oldest and most well-known dating services online, Match offers in-depth questionnaires and profile creation to ensure that users have optimal matching. A great option for little people looking to find a long-term partner for romance.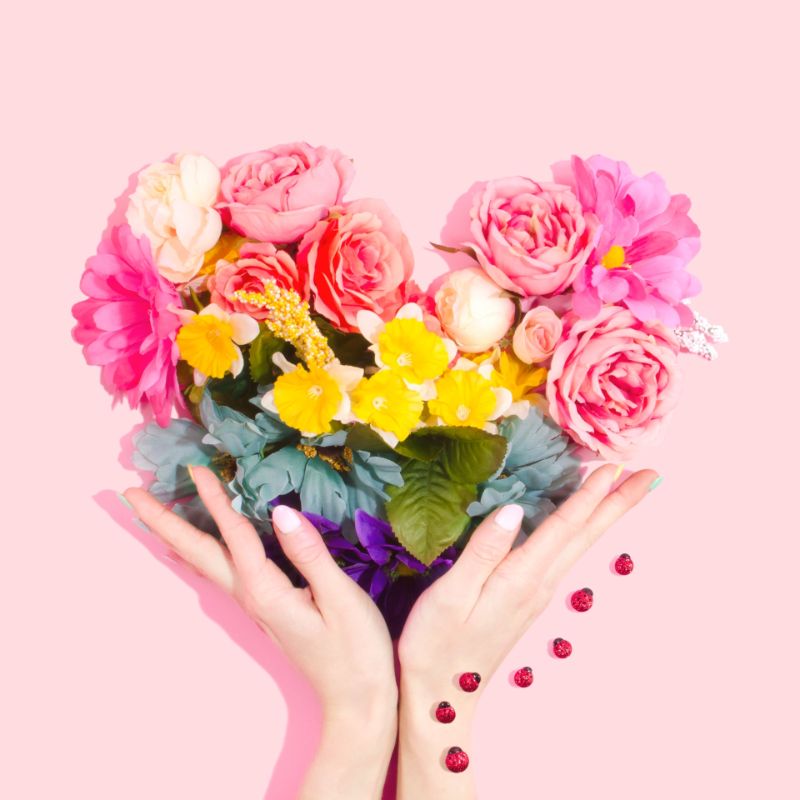 What to know and expect when dating a person with dwarfism
There are a few common misconceptions about people who have dwarfism that should be addressed, as they can relate to relationships as well.
What to know as you get started
For example, some people don't realize that little people are just as diverse as other groups in their ethnicity and sexual orientations. Little people who want to date online for long-term relationships or hookups aren't limited to hetero matches, but can also enjoy LGBTQ dating.
You can find members in the same age ranges as you would on other dating services, and the same sort of dating tips apply when looking for an icebreaker or finding the best way to initiate a conversation with single men or women.
Best dating sites for little people dating are either those that are exclusive to people interested in this community of dating, or those that are well-respected and have a variety of active communities for you to meet up with others who share your interests and experiences.
What to know when you date
Despite what some people may think, dating as a dwarf or dating someone who has dwarfism is not so drastically different from non-little people dating. They are people, after all, and the same quirks and eccentricities can be expected.
You may have to accommodate or be accommodated yourself as you go out and meet or date. This can include situations where height may be an issue and you or your date may need some assistance.
In cases like this you will need to either offer assistance, ask for it, or find someone else to assist you. Naturally this won't always be the case and it can vary from individual to individual, but it is something to keep in mind.
Just make sure to be aware of what their needs are. Be polite enough to ask if there is anything they need, and make sure you are direct with any requests that you might have. It is always important to be honest and up-front if you want a relationship to be meaningful.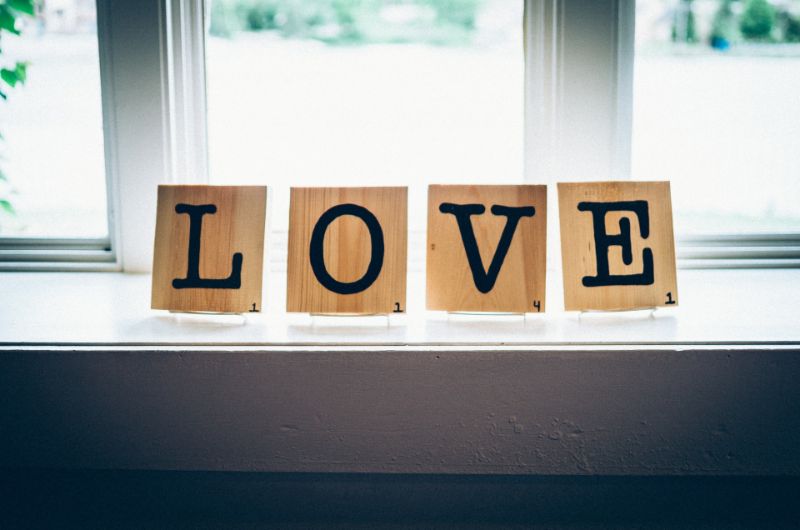 What are the benefits of using an exclusive app for Little People?
Some of the benefits for using what can be considered the best dating apps for meeting other little people is being engaged with an active community that encourages compatibility. You can share hobbies and interests as well as dating tips and advice.
That means finding out new ways you can improve your dating profile to help you make better matches, or even tips on how you can make the first move with someone you are interested in.
Exclusive dating apps for little people also offer algorithms that are designed for optimizing your match-making experiences. That means finding singles who fit your tastes more often and are more likely to be a perfect match for you.
There is also the fact that the odds of running into offensive users is almost non-existent with an exclusive dating app, as these are intended to be safe spaces for little people to mingle and date in.
Finally, with such an active community, you can chat about a lot of topics unrelated to dating as well. Not only will you date other little people and people interested in dating little people, you will also be able to make new friends who share your experiences and interests.