Are you looking for a place where you can meet other vegans for dating and socializing? In times where it is difficult to gather in organized places, it can feel especially hard to meet a potential date that shares your vegan interests. Fortunately for you, online vegan dating is a growing trend.
Veganism has seen growing importance in the mindset of many Americans. On top of the benefits that veganism provides to your health, there is also the impact that it has on the environment and a demonstration of humanity's role.
For many singles, finding someone who shares your values and beliefs is important. Additionally, sharing a meal together is one of the most intimate things people can do, and so it means a great deal to many vegans that they find other likeminded to date. But where do vegans meet singles to date?
In this article, we discuss vegan dating sites and apps that have notable success, some of the pros and cons involved with vegan dating that you should be aware of, and finally, some thoughts on vegan dating sites and apps, and what you should keep in mind as you start your vegan dating.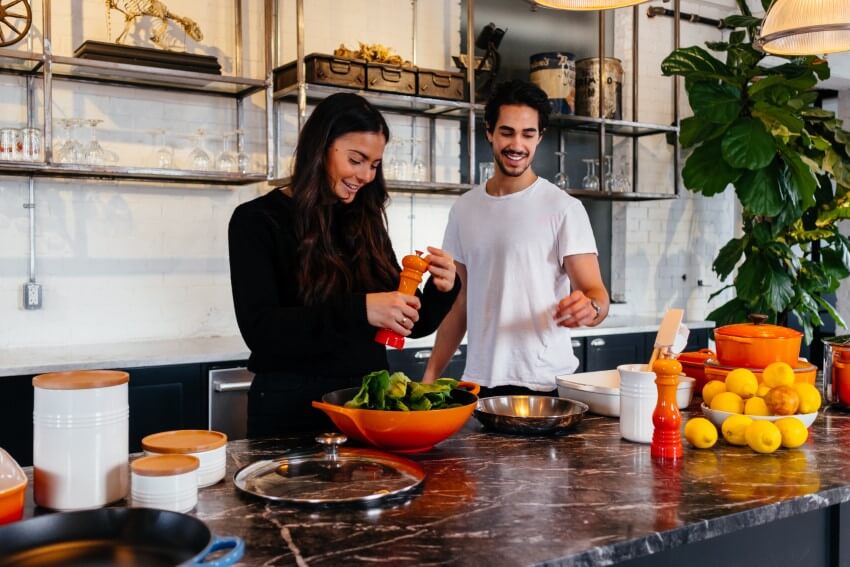 Vegan dating apps and websites that work
There is a growing market in the world of online dating for niche services like vegan dating. These websites give you the ability to filter your searches by your dietary interest, meaning you can look for raw vegans, fruitarians, vegetarians, and more! Here are vegan sites that really work:
Elite Singles – using a study with their own members, Elite Singles discovered that users who included the word 'vegan' in their dating profile saw a boost of incoming messages by as much as 50%. Elite Singles since then has gone out of its way to increase users' ability to filter members out based on their dietary preferences. This means that one of the largest dating platforms boasting exceptional success rates for matching can now match you with other vegan singles for the vegan dating experience you've always wanted.


Veggie Date – Veggie Date is an online dating website that has been in service for over 20 years, focusing on an audience that avoids meat. This means that in addition to vegans and raw vegans, the site provides a matching service to lacto-vegetarians, ovo-vegetarians, semi-vegetarians, macrobiotic eaters, and more. Unfortunately the site hasn't been well maintained and so mobile users will find it lackluster. There are, however, up to 400 new members a month.


VeggieConnection – If you are looking for a vegan dating service that is a little more 'grass roots', then VeggieConnection might just be right for you. The website and app are a not-for-profit service that is supported by volunteers and the financial subsidies of its founder, a man named Ken. Keep in mind that it does have a smaller user base because of its small team working on it, but it is specialized in helping you find vegans, raw-foodists, fruitarians, and vegetarians for romance and friendships.


Match.com – being one of the largest online dating services in the world gives Match the availability and resources to diversify their matchmaking process and give members more options and features for filtering their preferred singles. Because of veganism's growing numbers and the fact that vegans and vegetarians want to date other vegans and vegetarians, Match has moved to accommodate them with better search options and matching. With over 14 million members, Match has more than enough people to look through for you to find a perfect vegan date.


Spiritual Singles – although the site is aimed at those who emphasize a certain belief system in their lives, there is in fact a strong overlap with people who make veganism a priority in their life. With over 85,000 members across the globe, Spiritual Singles connects people within a progressive dating environment for conscious people such as vegans, vegetarians, and those who advocate for animal rights.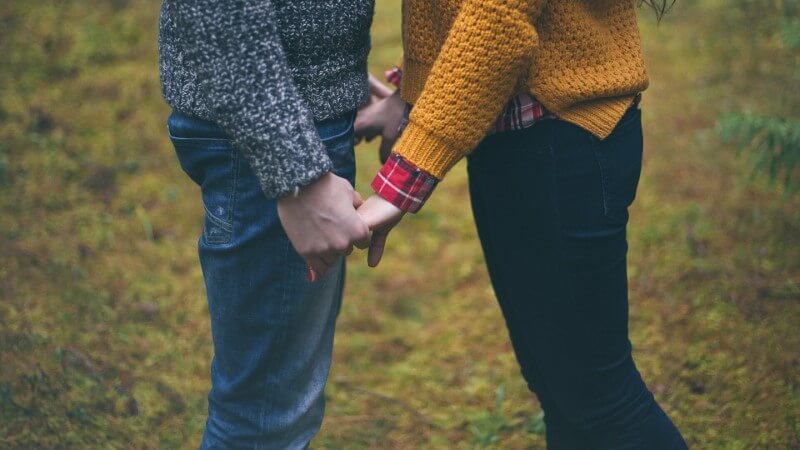 Pros and cons to vegan dating
When you start meeting a vegan girl or boy, there are a few pros and cons to it that you should think about. Don't let these cons dissuade you from trying vegan dating out though, as it can be a rewarding experience.
Pros
Shared values – when you date someone else who is vegan, you can be assured that they will most likely share your own world view about animal rights, the environment, and more.
Affordable living – a plant-based diet can be very affordable, and this can really help when you are living on a budget.
Healthy lifestyles – one of the best personal reasons for dating someone who is a vegan is that you are both health-conscious and are looking to maintain a healthy lifestyle with a good, nutritional diet.


Cons
Veganism as the sole bond – it would be wrong of us to not point out that there may be more important factors in a relationship than one's diet, and it shouldn't be the only thing you two bond over or share in common. In addition, just because someone is not a vegan doesn't mean they wouldn't also share your views on animal rights, the environment, and more.
Can be limiting – you may be focusing your dating experience in a limited market if you aren't using a larger dating service. While vegan dating is growing, that doesn't mean it is a large market yet.


Some final thoughts on vegan dating
Vegan dating online is a growing niche in a broader online market that focuses on a blend of health-related interests, spirituality, and movements for animal rights and environmental issues. For people who are determined to date other vegans or vegetarians, these services are indispensable.
Trying to find a partner based solely on their diet may not be the best move for many people, but it does work for some people and makes sense for anyone who wants to ensure that all of their values align with their partner. Fortunately, because of online dating's transparency, this is possible.