How to date a single mom?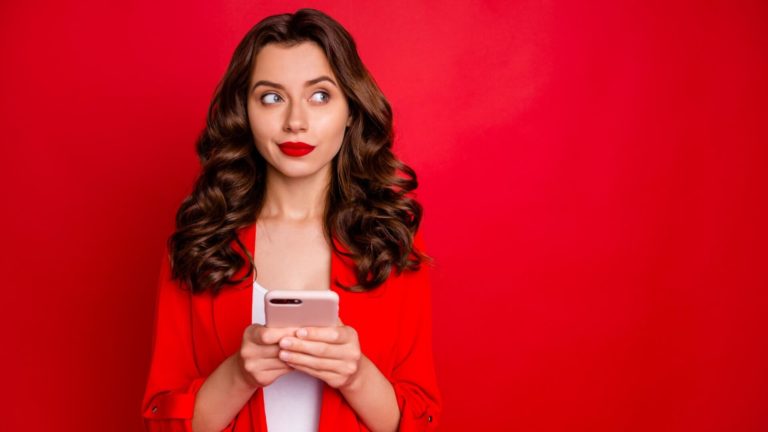 Have you considered whether you would be okay with dating someone who already has kids? There are a lot of challenges involved with single parent dating, but the rewards for doing so can be stupendous, and can lead you to an even more fulfilling life than what you may have thought.
If you ever wondered "How to date a single person with kids?" or "How to date a single dad?" or "how to date a mum?", then you have come to the right place. The fact that you are already considering it as an option shows that you are interested in committing, and that is a good thing.
But there are some challenges for you to be aware of if you want to make this work. In this article, we'll discuss where you can go online to meet single parents for dating, what some of the difficulties and challenges are when dating a single mum, and what you should know going forward.
Read on to learn more!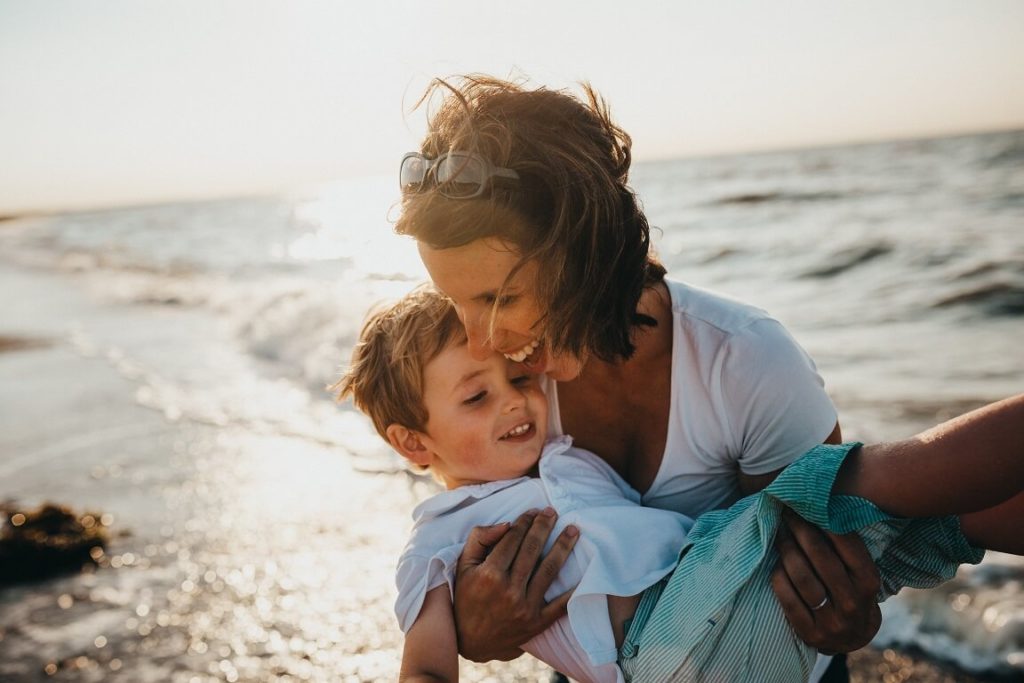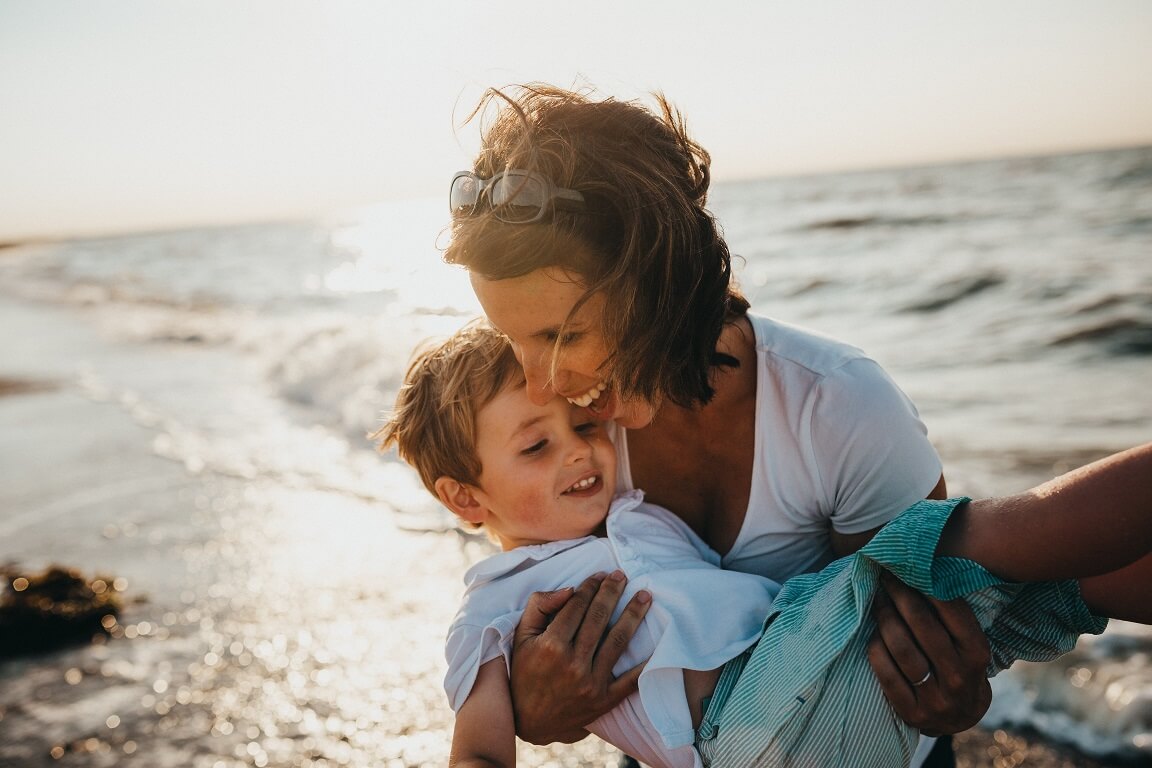 Table of contents [ Show Hide ]
Where to go to meet single mothers
There are a few places that you can go to in person for meeting single parents, such as parks, celebrations, and through friends. However, most single mums don't have a lot of time for that on their own, and you never know if they are actually single before you meet them.
This is why online dating for single parents is a great way to meet single mums. Sites like singleparentmatch are designed for single mums and dads who want to begin romantically dating, and the major dating sites, like eHarmony, have filters for single parents.
These online services are great for giving you the perfect opportunity to meet them on their terms in a way that they would be receptive to dating you.
Single Parent dating recommendations
Here are our top recommendations for single-parent dating services. Check them out today!
The difficulties and benefits of dating a single mum
One of the first things to know about dating a single mum is that she will have to prioritize her children over you. It may at times be a little frustrating, but if you aren't patient enough to accept this, and flexible enough to allow her to do that, then dating a single mum maybe isn't right for you.
You can circumvent missing out on time with her by joining her and her kids for some family fun time together. If you are serious about the relationship, you will need to be involved with her children to make the relationship work in the long run.
Besides, you don't want to date a mum that doesn't prioritize her children. That's just bad news waiting to happen.
You will also have to realize that she is going to be busy quite often and may expect you to help with the kids from time to time. It does cut down on the romance time between the two of you, but if you are looking for an emotional bond, this is a clear-cut bonding experience for everyone.
She is also going to be expecting a long-term commitment from you, if she puts in the time and energy to date you, so if you want to date a single mum then be prepared for a relationship that has a clearly defined end-goal for the both of you!
What to know as you go forward
It is important that you take your time when getting involved with a single parent for dating, as well as getting involved with their children. Pace yourself and be patient when you put yourself into their lives, as it can be a big change for some kids. If you go too fast, you might make things harder.
Don't try to be an authority figure to her children, either. They won't like or respect you if you suddenly try to force it on them. Be flexible and open and understand that it is a big step for everyone involved.
If you are patient and open to a committed relationship with not only the single mum but also her children, then you are on the right track for having a successful relationship!