Ethnic Dating Sites for Those Who Prefer a Specific Ethnicity
Finding companionship and love can be tricky, especially when ethnic backgrounds come into play. To stay consistent with cultural norms and find the most compatible partner possible, many people may opt to date on ethnicity dating platforms.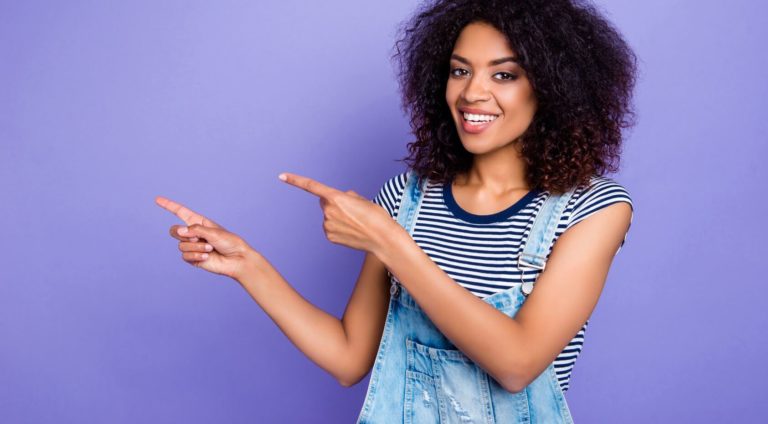 Some individuals may simply be more comfortable pursuing a romantic relationship with someone of a particular ethnicity. Our reviews show you the best ethnic dating sites and finding the right companionship for you.
Table of contents [ Show Hide ]
Our recommended list of the best ethnic dating sites
Whether you prefer to date someone from your own culture or who shares your religious beliefs, or you like to date interracially, finding that special someone can be tricky.
Using ethnic dating sites can be a great way to find like-minded people who are interested in an inter-racial relationship or who want to date people of color specifically from their ethnic group.
Why wait for your perfect partner to wander into your life, when you can take active steps to find them? Our guides to the best ethnicity-specific dating sites will help you work out which is the best one for you.
Russian Singles
While there are growing numbers of East Europeans in the US, they are still very much a minority. Luckily, there are some excellent dating sites for those who specifically want to date Russian women – but which one should you use?
Before you subscribe to anything, check out our honest and informative guides to East-European dating sites.
Asian Singles
Asian dating sites give Asian men and women the chance to meet online and get to know each other, before meeting face-to-face. You'll find people with similar religious beliefs, cultural understandings, and outlooks on life.
With so many Asian dating sites to choose from, take the uncertainty out of your dating life and meet the Asian women and men of your dreams using their exclusive and direct services.
Latin Singles
Latin dating sites are ideal for those who would like to form a relationship with someone of Latino or Hispanic lineage and want to share a cultural common ground.
While Latin dating sites might sound like a niche market, there are a surprising number online. Our impartial and no-nonsense reviews can help you decide which is the one for you.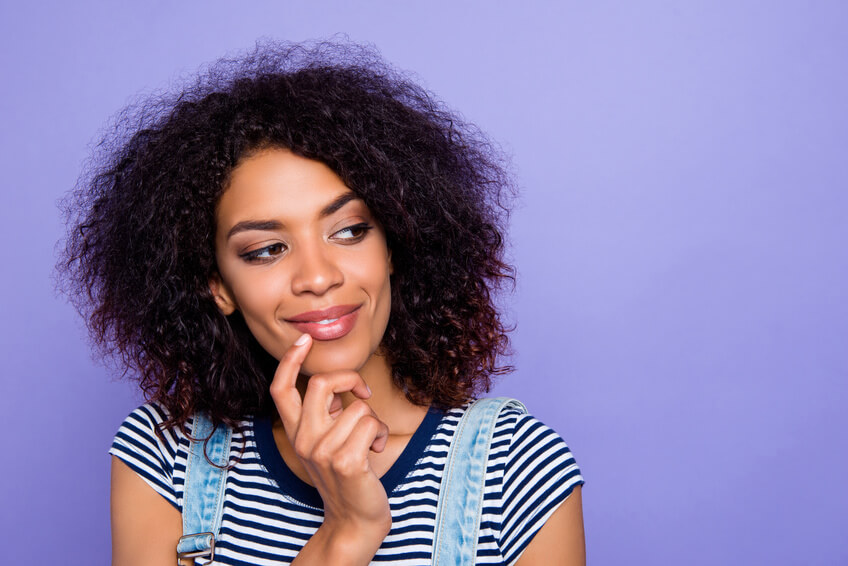 Black Singles
If you're looking for the best black dating sites on the internet to meet black women or black men, you've come to the right place. These are dating apps and services that cater to connecting black singles with one another, as well as in interracial relationships, if you want.
We've researched and reviewed countless black dating sites, giving you all the inside information you need to make the right decision. You'll find the cons as well as the pros of each website and app, all in an easy-to-read format.
Interracial Dating
Interracial dating sites are for those who don't favor a particular race or cultural background in their quest for the perfect partner. These can sometimes be dedicated services for Asian, white people, black people, and more to meet other ethnicities, or a simple ethnicity filter.
Using interracial dating sites, you can get to know people from a whole spectrum of ethnicities before deciding which ones might be a romantic match depending on your own dating preferences.
Whether as a black man or a white man, you can find your ideal interracial match here with these services. Use our reviews and guides to help you choose the right interracial dating site and use it to its best potential.
Do online dating platforms encourage racial bias?
Although racial preferences on dating websites may be encouraging a form of trending sexual racism that treats someone's identity as a fetish, it's also true that some people are just genuinely attracted to others outside of their own ethnicity.
You do sometimes see on social media how some people use filters for dating like "no Asians" or "no blacks", but this isn't exactly what dating by ethnicity is about or means. It's really more about encouraging people to enjoy the kind of dating they want without judgement.
Whether that upsets you or not is up to you as an individual, but if people are happy falling in love with their ideal partner, then what's really the issue?
Ethnicity dating FAQ
Dating by someone's ethnicity is a growing trend around the world, whether you want to date specifically others who are your own ethnicity, or you have something else in mind. However, that doesn't mean you might not have a few questions still.
This is why we've answered some of the most frequently asked questions to help you start your own dating adventures.
Is ethnicity dating popular in the USA?
Yes, very much so. Despite the rise of someone like Trump and his eventual toppling, people in the United States have nevertheless embraced a multicultural approach to their own love life, meaning that dating by ethnicity is now more popular than ever. 
It makes sense too, as many people in the USA have diverse roots and enjoy engaging with others outside of their own social, cultural, and ethnic bubbles. 
Do major dating services offer ethnicity filters?
Yes, actually, it is one of the more common filters that have been incorporated into dating apps and dating websites. Here are some of the leading services that offer some form of filtering for ethnicity: 
Bumble, Hinge, Tinder, OkCupid
Do online daters using ethnicity filters consider dating outside of their preferences?
That depends, but typically yes if there is enough in common with someone. Whether you are looking for white men as a black woman or are one of many white women who would prefer to date a black person, it isn't a foregone conclusion that you will only ever date in that area. 
Sometimes you may bump into someone or match up with someone that catches you by surprise, and shows you that your ideal match was actually outside of the ethnicity you thought you would want to date. It's all about keeping an open mind.