Best Dating Sites for Professionals in 2023
Some people prefer to spend their time building a career and establishing their lifestyle before they start dating. These individuals are often educated, working professionals who know what they want in a relationship and do not want to waste time. In these situations, professional dating sites can be the perfect solution.
While the internet offers multiple options for online dating, there are just a few dating sites for professionals. The good news is these are very specific and typically have a higher caliber of users, helping to narrow down your search.
Table of contents [ Show Hide ]
Our recommendations for dating sites and apps
If you're in a job with hours that don't conform to the traditional nine-to-five, finding the time for dating can be difficult. Similarly, those in high-risk jobs and people who work in isolated areas tend to be on the lookout for that special someone who understands the demands on their time.
Dating sites for professionals are a superb way of finding people who actively want to be part of your life. Whether they work in the same industry as you, or are attracted to your lifestyle, using sites geared at specific professions can significantly improve your chances of finding love.
Military Singles
With unconventional hours, tours of duty, and the associated risks that come with serving in the armed forces, you need to date a very particular kind of person.
While you'll find plenty of dating sites aimed at the military, knowing which one is the right one for you can present problems of its own. We put together a series of no-nonsense guides to some of the best military dating sites, giving you all the information you need to make the best decision.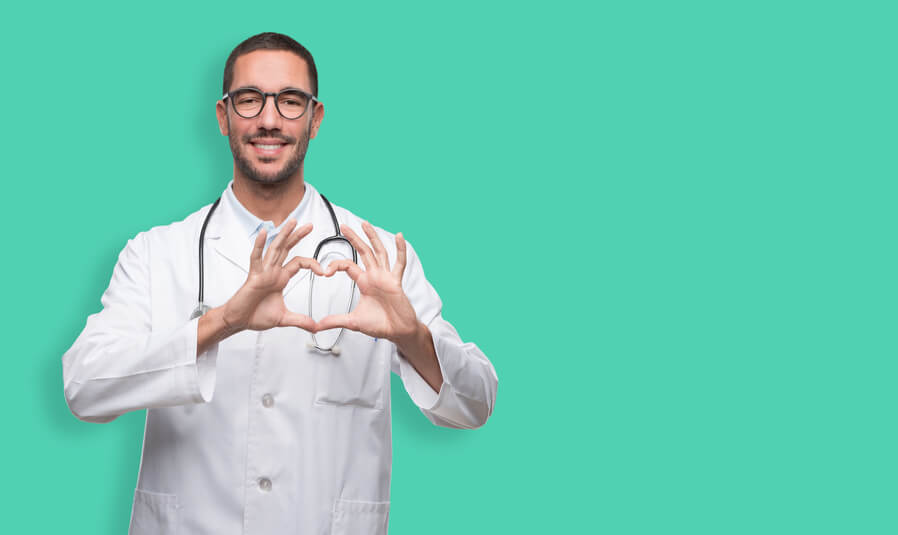 Highly Educated Singles
For some people, having a partner of an equal academic or intellectual level is just as important as anything else. However, strolling into a bar and asking for someone's qualifications doesn't tend to work too successfully as a chat-up line.
There are dating websites where highly educated people can meet others of similar mental ability. Using these sites helps to take the guesswork out of dating; you know that the people you chat with online have achieved certain standards of education, leaving you free to enjoy stimulating conversation and with the potential for a 'real-world' date.
However, no matter how intelligent you are, finding the right dating site for you can be a challenge. That's why we've done all the work for you. Take a look at our informative reviews of the best dating sites for the highly educated.
Single Farmers
When it comes to finding a date, farmers have the odds stacked against them. Long hours, busy schedules, and often-remote locations can make the dating scene look more than a little fallow.
Dating sites for farmers are a great way of meeting potential partners, who all understand the demands of your profession. To sort the wheat from the chaff, check out our guides to some of the best dating sites for those who work in agriculture.
FAQs
Dating as a professional can be tricky as you try to juggle your career and your personal life. However, you deserve happiness with someone you can love as well as the job you've earned. To help you manage both, we've answered some of the most frequently asked questions.
What are some of the best dating sites for professionals?
There are a few well-established dating services that we would recommend to anyone who is trying to find a balance between work and love. These include:
Elite Singles
The Inner Circle
BeLinked
Will I need to be a successful professional to date on these sites?
Yes and no, as they are also open to people who are looking to date someone that is a professional. However, there is a certain expectation that you will have some sort of career, academic background, or something like a passionate hobby that you follow when you sign up for these sites.
Will I be able to focus on my career as I use a dating service like this?
Yes, of course, and you should expect that the person you meet will also be pursuing their own career goals. Finding time to be together is a part of the relationship just as knowing that your match will be potentially as busy as you are.