The Best Religious Dating Sites to Find Your Partner
Many relationships might not go past the first date when religion comes into play. A person's religious affiliation may guide them in their life choices, particularly when finding a partner. Therefore, dating according to religious beliefs makes finding others with the same ideals and developing meaningful relationships easier.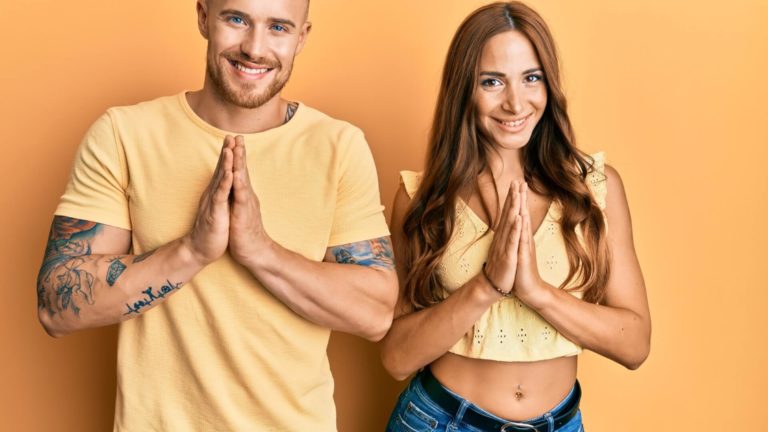 If finding a mate who has the same belief system as you proves challenging, religious dating sites and apps may be the answer. Many of these platforms can also have digital apps to connect you with other people who follow the same doctrine, making it easy to find suitable local singles in your area. Read more details here.
Table of contents [ Show Hide ]
Our recommendations for the best religious dating sites
In a modern world, mingling with people from all kinds of backgrounds, from cultural to religious, is normal and just a part of everyday life. People who are Jewish, Christian, Muslim, or even simply spiritual get along every day!
Nevertheless, when looking for that special someone you want to start a relationship with, religious views can play a personal and significant role. We have searched the Christian, Muslim, Jewish, and Spiritual dating market to give you the most professional and credible religious dating sites from each.
Christian Dating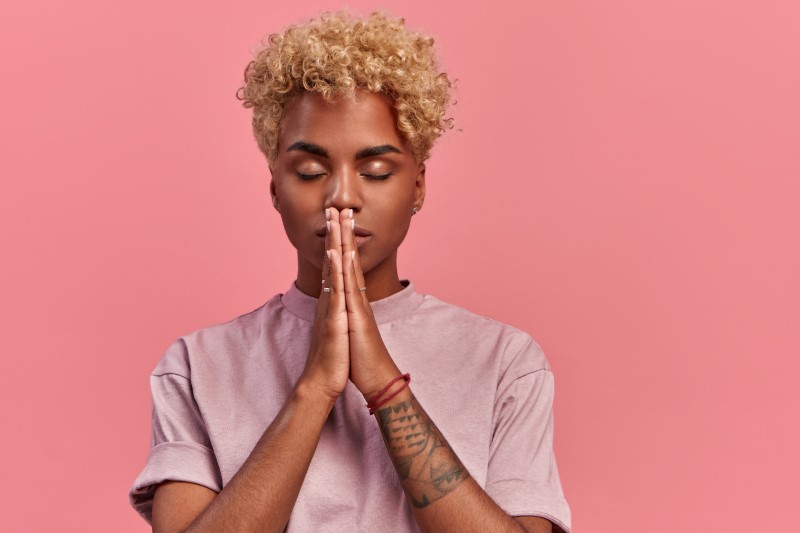 Christianity is one of the largest religions in the US, and so Christian dating sites see many singles looking for other Christian singles. Naturally there are different churches within this group, so you will have to keep that in mind when signing up but rest assured that there are also plenty of others looking for the same thing you are.
These sites often become more than just religious dating sites and are used as communities for people to come together and share in their beliefs with one another. There are also mobile apps and plenty of other social media tied to these sites!
Muslim Dating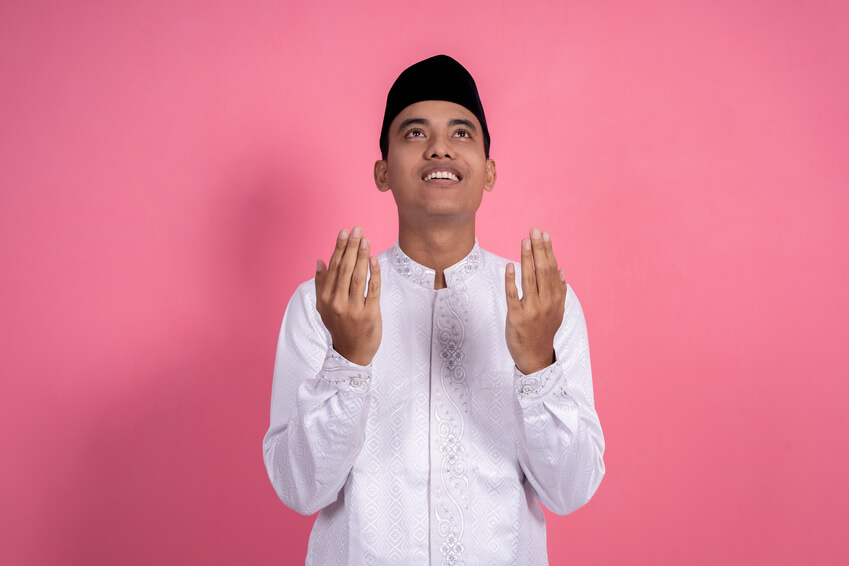 Dating for single Muslims may be slightly different. The focus of most Muslim dating sites tend to be on marriage, even within the United States. Dating is still a very real element to Muslim dating, but these sites cater to those who have a specific goal in mind, be it in the long-term or short-term.
Of course, you can also use these sites as ways to meet new people and make new friends, as there is flexibility here within the communities.
Jewish Dating
Jewish dating is more of a niche dating market in the US, which makes these sites more important. They give smaller communities a means to interact with one another so that Jewish singles can also enjoy the modern benefits of online dating. These sites are also a great way to build networks of communities across the country!
Spiritual Dating
People who are not of a mainstream religion will also find that there are other types of religious dating sites catering to their needs. People who value loving, harmonious relationships, spiritual growth, self-awareness, and healing Mother Earth will be able to find other like-minded spiritualists online.
Whether you are looking for an evolved relationship with your spiritual life partner, want to meet that special someone, or would like to try a polyamorous relationship, there is something for everyone!
FAQ about Religious Dating
For many people, dating based on the type of religious views you have is both expected of you, but also just a standard cultural practice. To help ease you along into the world of online dating, we've answered some of the most frequently asked questions.
Do I need to be the same religion to date someone with religious beliefs?
Not necessarily, but it does depend on each individual's stance on their religion and how they view mingling beliefs in marriage. As long as neither party minds a different set of religious views then it should be okay, but if one person is bothered by it respect their stance.
You should also not feel pressured to change your own religious views if you are in a situation where someone would prefer you to change your religious belief. You are under no obligation to do so.
Are religious dating services designed with marriage in mind?
Generally yes, but that doesn't mean you have to marry someone you match up with or even date from one of these online dating sites. The decision to actually get married is inevitably up to the two of you, and shouldn't feel mandatory.
Are online dating sites safe to use?
Yes, so long as you use common sense and take the necessary precautions, you should be fine. Just don't give private and personal information to people, including your financial data, social security, or phone number or address. Don't send money either, and report suspicious users.