Best Dating Sites & Apps for Single Parent Dating in 2023
Many individuals everywhere are navigating the single parent dating scene. Having children can make finding a potential date challenging. In addition, some prefer to keep their private life shielded from prying eyes, making the availability for having a night out even more difficult.
Luckily, there are entire communities that readily welcome single parent dating. These like-minded individuals know the struggles of balancing a romantic relationship while navigating their family life. Having a comfortable setting to explore the dating scene as a single parent can help ease the tension of getting back out there.
Single Parent dating recommendations
Here are our top recommendations for single-parent dating services. Check them out today!
Looking for different dating sites?
On mainstream online dating sites, there seem to be more people swiping for hookups than long-term relationships. Plus, popular apps and websites often don't have a place outside of the bio to give more detail about your family situation. Dating a single parent with kids in tow isn't right for everyone, which is why some of the best dating apps cater just for single parents.
Whether you're recently single after the stress of a divorce or you've been single with kids for a long time, single parent dating apps are a great way to connect with like-minded people with the same interests and experiences as you.
Being a single dad or single mum can be challenging, and is a full-time job in itself. Juggling work, social life, and raising children that are happy and healthy isn't always easy, especially without the daily support of a loving partner.
For many single parents, time limitations of a 24-hour day make getting back into dating difficult. With limited hours in the week for your own needs, dating can often fall to the bottom of the to-do list. There can be feelings of loneliness and a risk of a potential midlife crisis, which is why it's good to meet single parents who are in a similar situation to you through single parent dating apps.
Dating other single parents mean you'll both enter a relationship with the same set of circumstances and expectations, and will appreciate that kids come first. Single parent dating sites offer a safe and easy way for single parents to meet. Our reviews let you decide the best one for you, so you can find love and create your very own patchwork family.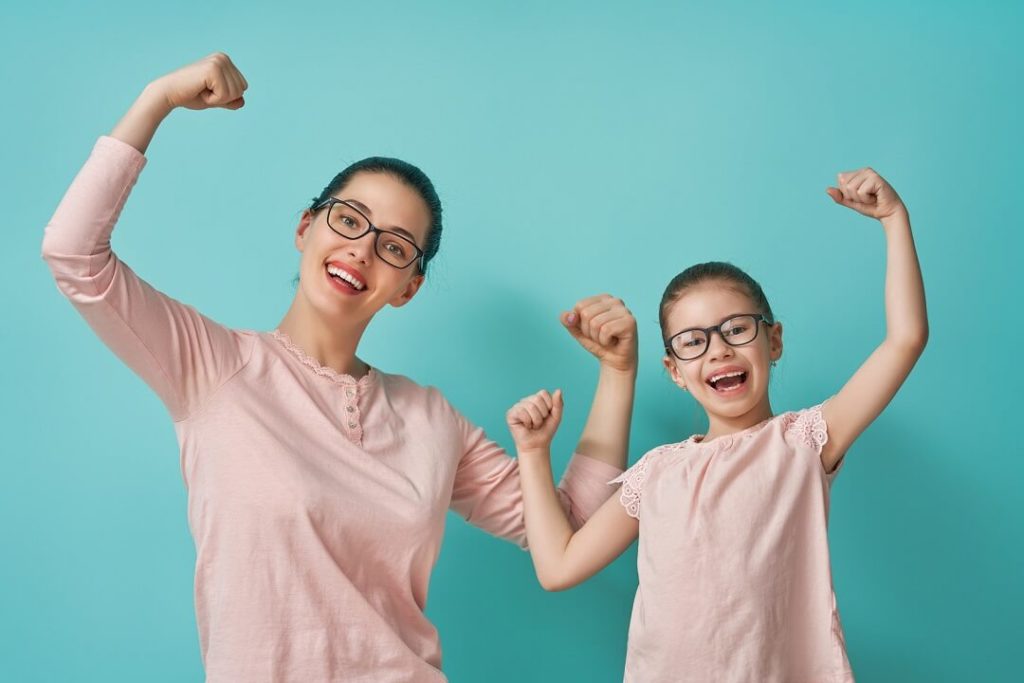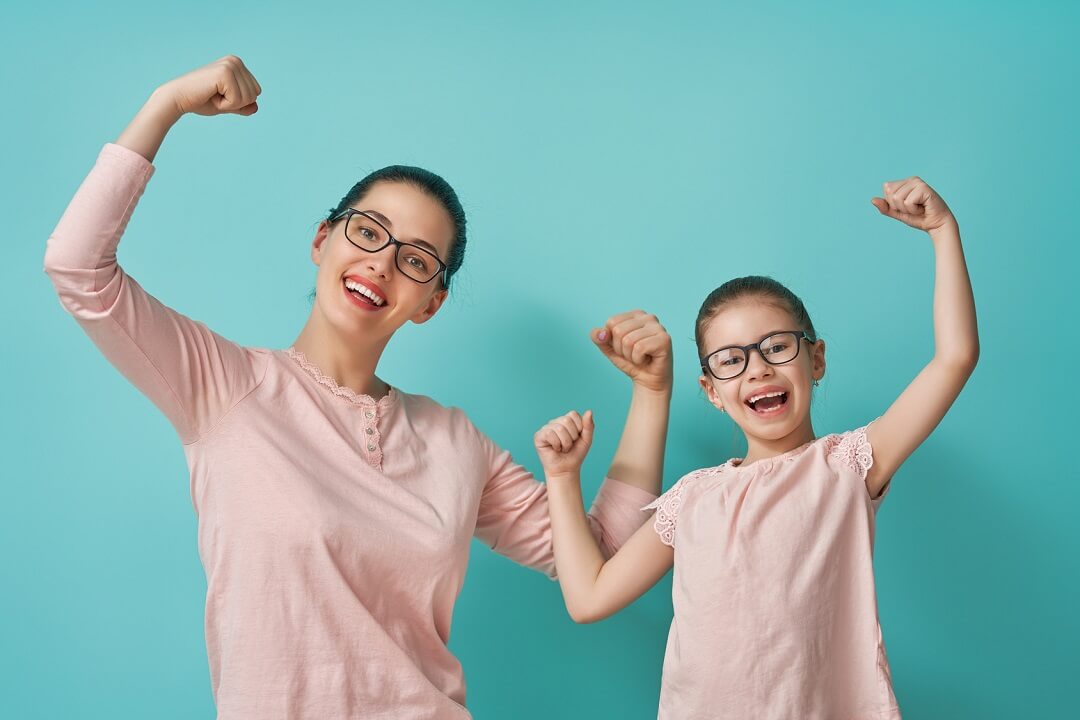 What is the best dating app for single parents?
There are lots of online dating sites and apps to join for those looking to meet single parents. If you're just getting back into the dating game, how do you know where to start and what the best single parent dating site is for you?
The best single parent dating site for you
You can register and search for other single parents on most dating sites for free. Many online free dating sites and apps also have a premium service, which offers additional benefits and features once you've subscribed. You'll be able to get a feel for how the site works before you commit to a premium subscription.
There are different subscriptions you can choose from if you do decide to become a premium member, with many sites offering discounts on certain sign-up packages.
Finding a single parent dating site you can trust is important. Many sites are members of the Online Dating Association to ensure a safe and secure online dating experience, and will also take measure to safeguard you against scams, fake profiles, any unsolicited contact and will protect credit card information.
Simple sign up and easy-to-use features
Sign up is quick and easy, and creating your profile takes minutes on most single dating sites. There are plenty of innovative features that will help you navigate the single-parent dating scene.
Whether free messaging appeals to you most or having more tailored matches, you can choose what single parent dating apps to join based on what features are most important to you.
Connecting with other single parents
Online dating sites have thousands of single parent members on their database that you can browse and connect with. Innovative algorithms help you connect with single parents based on personality, location and interests, so you can narrow down your search and find more in common than just having children.
You can download app versions of online dating sites too, so you can search and swipe for potential matches when you're on the go. These apps are often free to download and will have many of the same smart features as the desktop site.
Challenges of dating another single parent
Although dating sites and apps make finding a potential match easier, dating another single parent comes with its own challenges.
Spontaneity is a thing of the past
Dating can be complicated at the best of times. Adding kids into the mix can make it even more difficult. It doesn't have to be impossible to juggle dates around children, but last-minute plans just aren't possible. Although you might not get much spontaneity when it comes to dating a single mom or dad, you'll certainly value the time you spend together more.
Clash of parenting style
We all have our own styles of parenting and can take criticism of our methods personally, so it's worth remembering not to give your opinion about someone's parenting unless it's asked for. If your date has specific parenting methods you don't agree with, and it's a dating deal-breaker for you, then it's best to make your exit. It's important to be compatible in this department.
Telling the kids
Although it might be exciting to start a new relationship, you should be cautious in sharing information about new partners with your children. If for any reason your relationship doesn't work out, it can be devastating to kids who may have already experienced the pain of their parent's divorce. You could also find it difficult if you've got close to your partner's children only for you both to go your separate ways.
Don't include your children in the relationship until you are seriously considering a committed, long-term relationship.
Why is a single parent the best partner for you?
Dating another single parent can help smooth the way at the beginning of a relationship, as you're both coming from a similar situation. Meeting someone like-minded who understands your situation means you'll be less likely to waste time dating someone who doesn't recognise the challenges or struggles that come with having children.
Single parent dating sites are dedicated to helping single parents find a partner who has the same values and interests, and who understands what it is to have a family.
Single Parent Dating FAQ
Dating as a single parent naturally has a world of challenges involved, and that's even before you start to look for love online. To help you out with the dating bit, we've answered some of the most frequently asked questions to get you started at a pace that works for you.
How involved should my kids be in the new relationship?
Very involved. You should really see whether your children actually like your date and get along with him or her. Even if you really click with this person, if there's tension between your kids and them it won't go well in the long run. Remember, your kids take priority here.
It's frustrating to hear, as you may really be struggling to find a romantic partner in your situation. However, if they don't get along with your kids either then it really won't work in the long run, and could lead to some serious issues.
In short, take your kids' opinions about your date seriously.
Do non-parents use single parent dating services?
Yes. Sometimes there are singles out there who can't have kids of their own and want to at least try dating someone who already does so they can be a part of a family. Or there are people who don't mind dating someone who has kids. Really, it's a personal decision, so there's no universal reason why.
The fact remains though that many singles without kids use these services. You may end up dating someone without kids just as you might date someone with kids.
How flexible is dating as a single parent?
We understand that having kids is a big responsibility and does not allow for much flexibility. But with single parent dating, many users are in the same boat as you, or are at least going into it understanding the situation.
There's always a way to make your schedules align. Plus, online dating gives you opportunities to chat and get to know one another without necessarily meeting in person, at your own pace.