Best Sugar Daddy Dating (and Sugar BabeServices in 2023
Want to spoil or be spoiled? See our reviews of US sugar daddies & babies dating sites and apps for wealthy singles to learn how. Find women looking to please!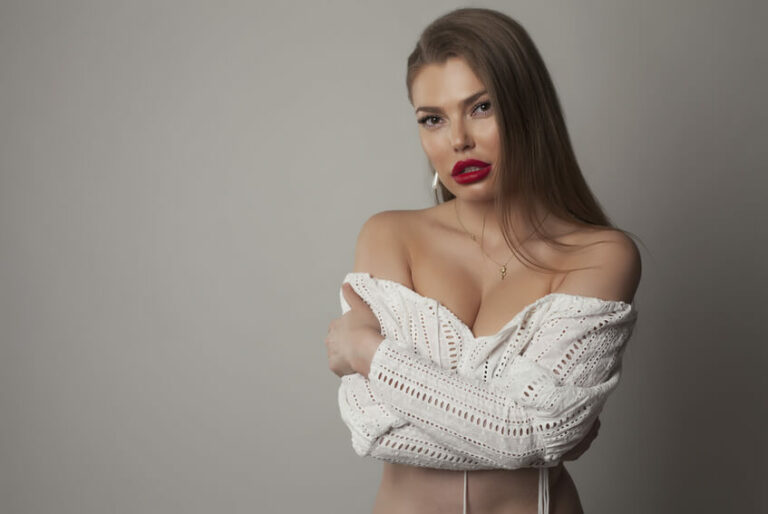 While most of us have heard about the dangers of consuming too much sugar, another sweet treat is being enjoyed by thousands of users. Older and wealthier men and women are using sugar daddy dating sites and app services to connect with younger adults.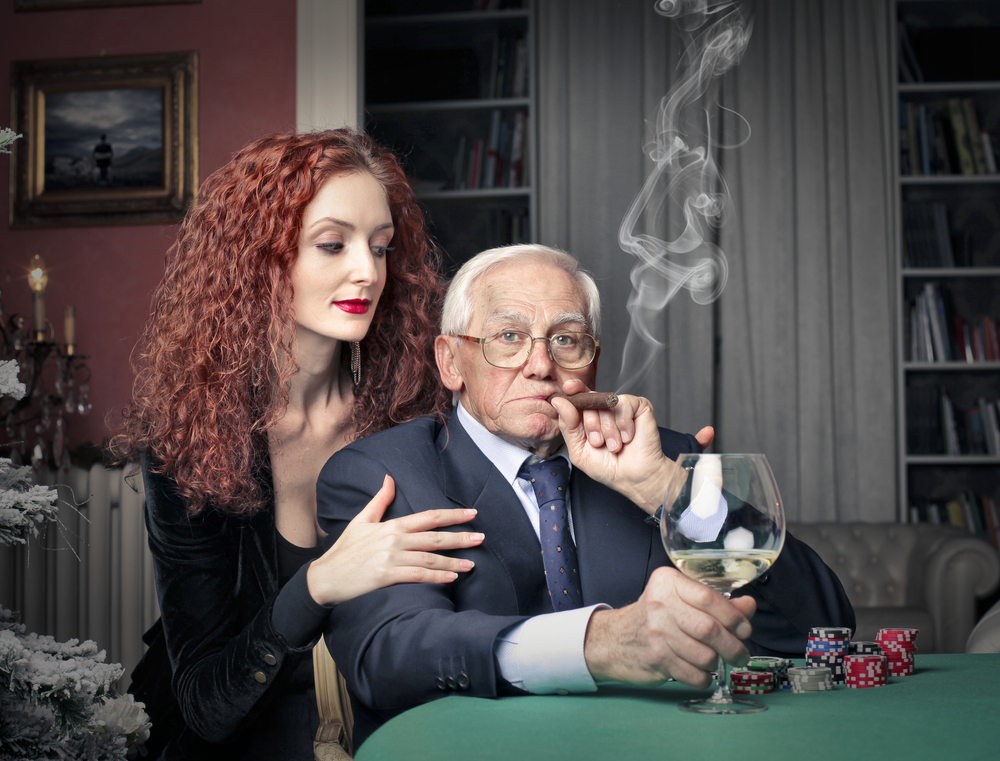 This kind of dating hasn't enjoyed good press over the years. However, as the best sugar daddy dating sites have started to demystify what's involved, attitudes are starting to change. Rather than being looked upon as something suspicious, sugar dating is seen as a mutual arrangement that both parties go into with their eyes wide open.
Whether you're an older man looking to lavish a younger partner with gifts and attention or a young man looking for an older, a gay millionaire, wealthy woman, finding a good sugar mummy or daddy dating sites can be difficult.
Fortunately, we've researched most of the better ones. Reading our guide to the best dating sites and app services will give you all the information you need to decide which ones work for you.
Alternative dating recommendations
These are our top picks for alternative dating sites and apps. Check them out!
What is Sugar Daddy Dating?
Believe it or not, the term 'sugar daddy' has been around since the early 1900s. The heir to the Spreckels Sugar estate, Adolph Spreckels, married a woman 24 years younger than him.
She referred to him as her sugar daddy and the term later became synonymous with wealthy men who spend large amounts of money on much younger women. Since then, further terms have been coined, such as 'sugar mummy' and 'sugar baby'.
This type of dating site is used by older men who earn substantial salaries and want to connect with younger men and women. Typically, these men and women are considered to be very attractive but are looking for more than just the benefits of a relationship.
The stereotype is that sugar babies are rewarded for sexual favours with sums of cash. While there might have been some truth in this in the past, today's version is viewed as honest, casual dating. Each party clearly expresses what they want out of the arrangement.
For the sugar daddy, this could be sex, but it could also be fulfilling an aspect of their lives that is currently missing. The need to feel attractive, desired, or just to be seen with a glamorous, younger partner on their arm is just as common as the need for intimacy.
For the sugar baby, the agreed rewards can be anything from lavish holidays or designer clothes to financial assistance or receiving an allowance. In essence, each party agrees to spoil the other in a fashion that is mutually agreeable to them both.
Even the best sites have been looked upon as thinly-veiled online brothels in the past. However, there are no laws forbidding consenting adults to make arrangements of this sort and, as such, it is perfectly legal.
What's often overlooked is that the relationship between the two parties is founded on friendship and the desire to enjoy each other's company. This is what sets sugar babies apart from escorts and prostitutes.
Why date a Sugar Daddy?
Sugar babies are either young men or women who enter into a financial arrangement with either a sugar mummy or daddy. While it might be considered unconventional, this can be beneficial for everyone involved.
The younger partners date the older, more wealthy person for a variety of reasons. While an older man's needs might be sexual or to enjoy the feeling of being with a younger, attractive partner, sugar babies' needs tend to focus around financial reward.
More and more university students are turning to this method of contacting older, richer men to finance their way through university or further education. Having a regular income allows them to pay certain bills and even leave their degree courses debt-free.
However, you'll also find other types of sugar baby on the best sugar daddy dating sites. For some, reaching an agreement with a wealthy benefactor gives them a chance to enjoy a lifestyle that they wouldn't otherwise be able to afford.
The rewards aren't always financial. They might come in the form of cars, computers or luxury holidays. As a result, it's not uncommon to find young single parents using a sugar daddy dating site to find themselves a means of giving their children access to goods that would ordinarily be beyond their means.
The rise of the Sugar Mummy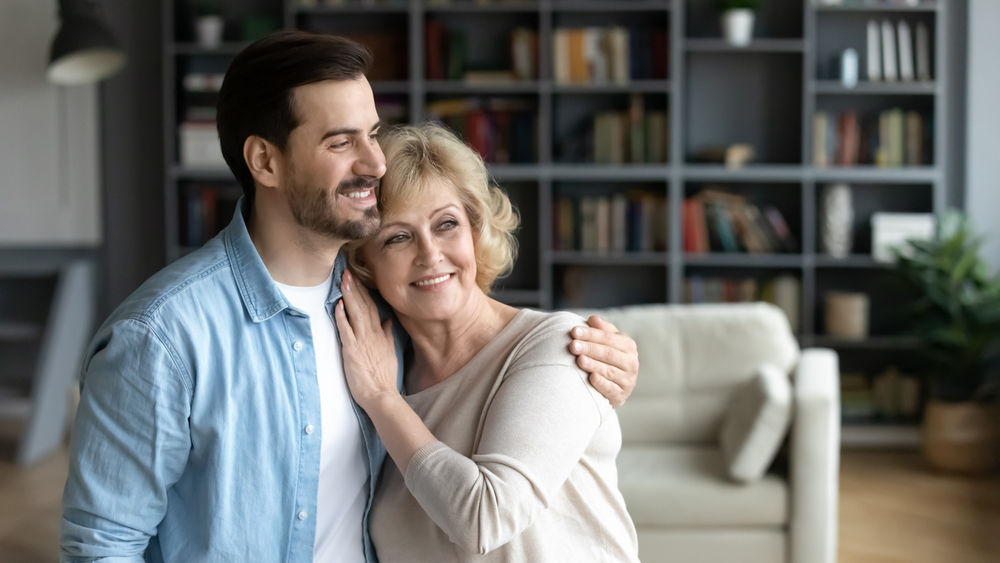 A sugar mummy isn't to be confused with a 'cougar'. Cougars are older women who prefer the sexual capabilities of younger men or women. A sugar mummy is an older, wealthy woman who likes to lavish material rewards on younger men or women as part of an agreed arrangement.
This form of dating was once the monopoly of old, rich men. However, as times have changed, more and more older women are discovering the benefits of such an arrangement. These work in the same way as those that cater to men.
Younger site and app users looking for the attentions of an older wealthy woman are subject to the same unwritten rules as those looking for male benefactors. Appearance is an important part of the deal, but so is an underlying desire to enjoy her company.
Tips for sugar daddy dating (and sugar mummy)
If you're an older lady or gentleman looking for a sugar baby, knowing where to start can be daunting. While sites such as Tinder are popular among the younger generation for hookups, they're not the best place to find what you're looking for.
Your best bet is to use a specific sugar dating site or app. With specialist sites and apps such as these, all users know exactly what they're there for. This cuts out the awkwardness of asking someone if they're prepared to enter into this form of arrangement.
When using this type of site, the best advice is to take your time. You may feel overwhelmed by the sheer number of potential matches out there and start to think like a child in a sweet shop.
Using messaging and chat services, sites of this sort give you the chance to learn more about the people that catch your eye. Not only will you find out if you have similar interests and opinions, but it will also help to minimise the potential of being caught out by scammers.
It's also important to be upfront about what you expect from the outset. The sugar babies who use these sites know what they're signing up for and won't be put off by specific requests or demands.
Tips for sugar baby
If you're new to the world of this type of dating, you may not know that most sites offer free membership to sugar babies. That's because they want to encourage wealthy older men and women to use their services, which they'll be charged for.
Finding a benefactor might not be as easy as you think. Competition is fierce, so it pays to sign up to a few sites to increase your chances of finding the right man or woman.
It's also worth remembering that many of those offering financial rewards to younger site users are extremely busy people, so snatching a conversation might be difficult for them. Be sure to make the most of your online chats and let them know what you're about, right from the start.
Before you get chatting, the first thing that will catch a potential sugar mummy or daddy's eye is your profile picture. The best advice is to sell yourself by looking as good as you possibly can – even if it means having professional pictures taken.
The best dating sites encourage their users to state what they want from the arrangement. This is something you should do, as it can save any embarrassment at a later date. Don't spring any sudden financial surprises.
Safety tips
For sugar mummies and daddies
Never give out your banking details or financial information. The only time you will be asked to input data of this sort is when taking out your subscription.
Wait until an arrangement has been made before you give out other sensitive information, such as your address and phone number. It's better to have established a relationship before welcoming a new contact into your life.
Arrange for your first few dates to be held in public places, such as restaurants, bars and theaters
For sugar babies
While your bank account can be used to make deposits, it can also be used to make withdrawals. Don't give out your banking details until you are absolutely sure that your contact is genuine. Until then, accept gifts in lieu of money.
If money is important, give out your PayPal account for transferrals, rather than your bank details.
Many sugar babies use Google Voice or Skype for phone calls, instead of their actual phone numbers.
Arrange your first dates to be held in public places, such as bars and restaurants. Always be sure to tell at least one other person where and when you're going.
Sugar Daddy Services Reviewed