Best LGBTQ Dating Sites & Apps in 2023
Finding love and companionship when you are part of the LGBT+ community can be challenging. Whether you are new to the city or have recently begun exploring your sexuality, LGBT dating websites and apps can make the process more straightforward. These platforms are full of open-minded individuals who hope to meet others in the community.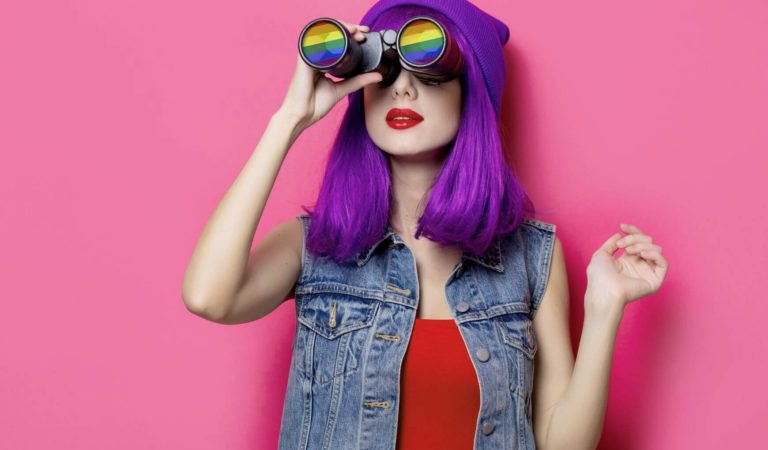 Everyone deserves to find a healthy relationship. LGBTQ dating may be the best way for you to find a casual date or start a serious relationship. Read on for more details about LGBTQ dating in your city.
Table of contents [ Show Hide ]
Our recommendations for LGBTQ Dating Sites and Apps
These are our top picks for LGBTQ dating sites and apps. Check them out today!
Whether you're gay, lesbian, bisexual, queer or trans, there's a LGBTQ dating website out there with your name on it. If you're after a committed relationship, some strings-free fun or just want to make new friends, LGBTQ dating sites can open new doors for you.
Using dating sites doesn't have to be a minefield. With the right information, you can start a new chapter in life. While you might feel alone in your search for love, you can rest assured that there are thousands of people out there, using LGBTQ dating sites and looking for exactly the same thing. We've been through them all to bring you honest, comprehensive reviews of the biggest and best sites out there for the LGBTQ+ community.
Gay
LGBTQ apps and LGBTQ+ dating sites remove all the guesswork from gay dating. You know that the other users are gay, and, after some online chat and a little bit of flirting, you can quickly find out what their intentions are.
That's why we've researched the cream of the crop and written no-nonsense guides to which gay websites and apps work, and which don't.
Lesbian
If you're tired of being hit on by straight men or being seen as an added extra for couples threesomes, then using the right online lesbian dating site might be the thing for you.
Using our easy-to-read guides, you can work out which LGBTQ dating website has got what you're looking for. Whether you're looking for Miss Right or Miss Right Now, our guide to lesbian-specific dating sites will help you navigate the choppy waters of online dating.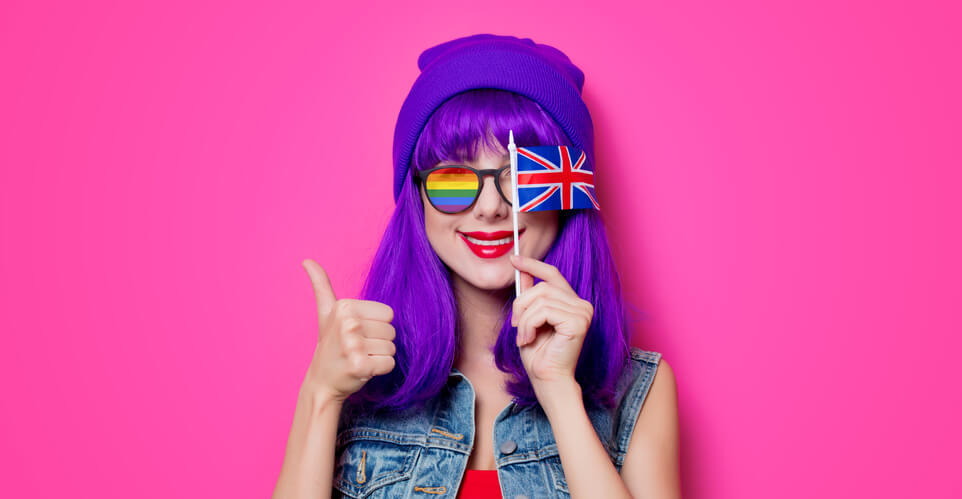 Queer
Whatever your sexual orientation, you'll find that online dating can help you find the right match. Using a niche site removes all the uncertainty of approaching someone in the real world and allows you to be the person you were born to be.
Our guides to the best of the bunch help to put you in control of your love life. Take a look for unbiased and informative reviews.
Transgender
Unless you're part of a local scene, being trans can feel as though there's little or no chance of finding that perfect partner. Online dating is the ideal way to get know someone, before taking the plunge into full-blown dating.
However, knowing which of the hundreds of dating sites are best for you can seem daunting. To help you find the right ones, we've put together a series of guides, to let you know which ones are worth your time.
FAQ about LGBTQ Dating
One of the largest and fastest growing dating services online at the moment is for the LGBTQ+ community, a sign of the times changing as more and more people recognize and become aware of this growing part of the population.
To help ease you into the world of LGBTQ+ dating, we've answered some of the most frequently asked questions.
Are there any dating apps for LGBTQ singles?
Yes, there are more than quite a few that are exclusive to LGBTQ people. Her, Grindr, Scruff, Lex, and BiCupid are all excellent choices for people who are looking for non-mainstream services. Bumble, Happn, Hinge, and even Tinder also offer options to fit your ideal kind of date.
Are LGBTQ dating services safe to use?
Yes, absolutely. Not only are they secure and constantly updating their methods for protecting users, they also offer discreet dating opportunities for anyone who is interested in keeping their LGBTQ dating low-profile. Others are more public, like social media sites, so there's a wide variety.
The bottom line is that as long as you are careful and use common sense, you will be safe using these services.
Are these services for casual sex or serious long-term relationships?
Both. It depends on the kind of relationship you are looking for and the service you are using. You are really flexible with the dating that fits your tastes and needs, so don't worry about being locked into one type of dating or another.