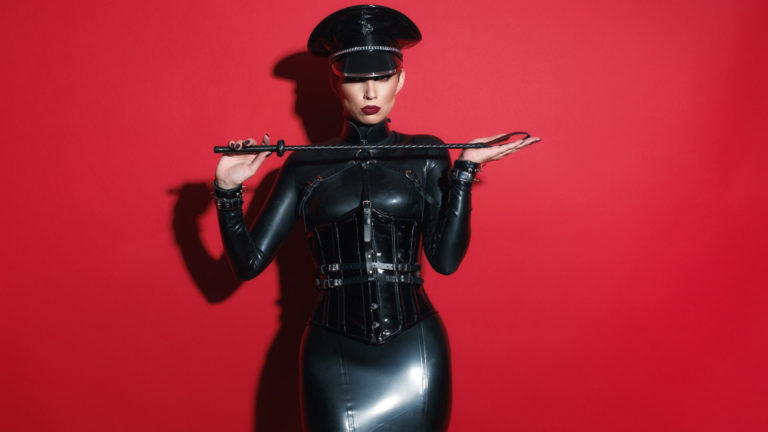 Before you begin your BDSM date
Assuming you have found your maybe-to-be partner for a BDSM first date online, or even just generally within a community, you should take the time to reduce as much of the first-date blindness as you can by asking around.
People who are active on bondage dating sites and in BDSM communities tend to have a reputation, for good or for bad. Take the time to ask around about your date to see what kind of reputation they have, especially if it starts to sound bad. Pay attention to what is being said and weight whether it is worth your time.
However, if they are new to the game then they of course won't have much of a reputation. You will at this point just have to take a gamble, but don't worry! There are still ways you can safeguard yourself.
Keep your friends in the loop
This is a good tidbit of information for anyone who is doing online dating, blind dating, and of course, BDSM dating. You never really know what your match is going to be like until you meet them in person for the first time, so take some basic but necessary precautions to keep yourself safe.
When you agree to meet someone for the first time, make sure that it is done in a public space. Ideally during the day at a café or the like, but a bar or club works just as well. Stick to some sort of public transport or taxi to get there and back home instead of accepting to be picked up/dropped off.
Tell at least one friend where you are going and who you are meeting with and set a time to contact them to let them know you are safe. 
Keep the first date as vanilla as possible
While it may be tempting to jump into the good stuff right away with a BDSM partner you are interested in, we recommend that you hold off on any of the more daring or bondage-heavy play until at the earliest your second date.
Generally, keep your first date as vanilla as possible. This means that you should play it safe, keep it tame, and use the first date as an opportunity to get to know your partner and what kind of person they are.
Give yourself the benefit of weeding out anyone who may be a dud for you early on.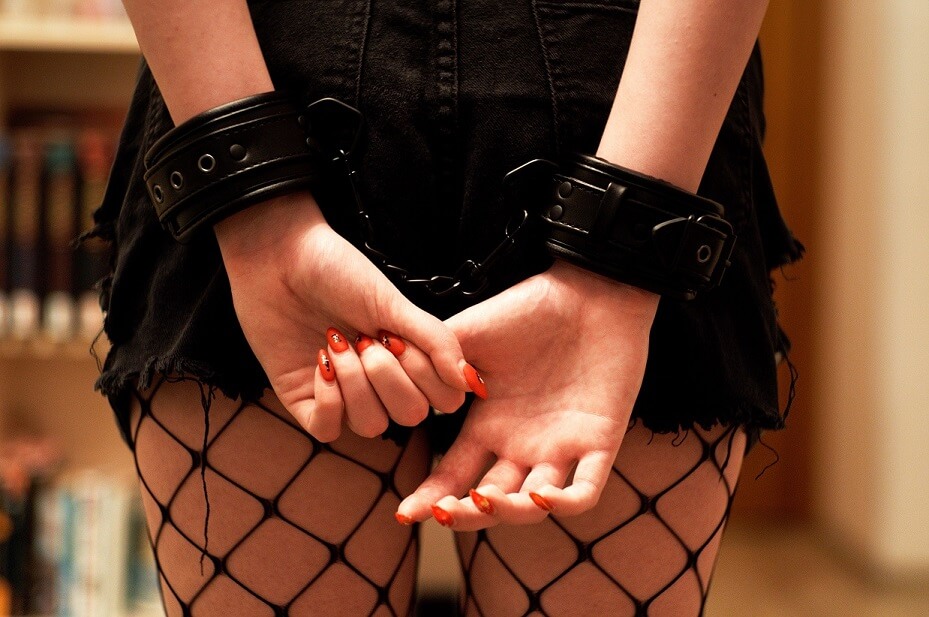 Best dating sites for BDSM
What to keep in mind for when you play
When you do decide to take things to a more exciting stage, try to keep the first few experiences relatively exploratory and ideally with you in control. Easy if you are a dom, a little more difficult if you are a sub. In case your are interested on how to improve your skills as a dom, check out this article! Still, even if you do enjoy being dominated, you need to keep yourself safe.
One way to do this is to avoid having the first play session at your own place. If you either go to where they live or you go to a hotel, you have the option to leave at any time. The other person won't know where you live either, which is a plus.
As with earlier, tell a friend you can confide in if you do decide to go to a hotel or visit play-mate's home, just so someone knows where you are and when.
A quick note about bondage
Although this is a brief thing to mention, we feel that it is important to remind you of the value in limiting how heavy your bondage play is going to be with someone who is still relatively new to you. Even if it seems like common sense, we value your safety and feel it bears reiterating.
No matter if you and your date have hit it off and seem to be a good match for BDSM play, much less as a prospective couple, the fact remains that you don't know this person all that well. Settle for keeping your first play sessions exploratory before you agree to being bound up.
Once you truly feel like you know this person and are comfortable with their rhythm and kinks, then you can let go and indulge. Until then, play it safe.
Remember and stick to your safe words
Whether you are a part of a serious relationship or are just enjoying some casual BDSM play, safe words are a vital element of a healthy and safe experience. Communication is key to any relationship, especially for members of the BDSM community, so it is important to establish a safe word early on.
Make sure to test the waters with the safe word as well when you initially begin to play. Not only will it help the two of you establish a rhythm but will see how far the two of you respect these kind of boundaries.
In the end, it is important to take safe dating habits in mind when beginning to date within the BDSM community, or even if you are a veteran, when you meet someone new. Even if it may seem a little boring to do so, your safety is what matters at the end of the day.