What benefits are swinger couples enjoying?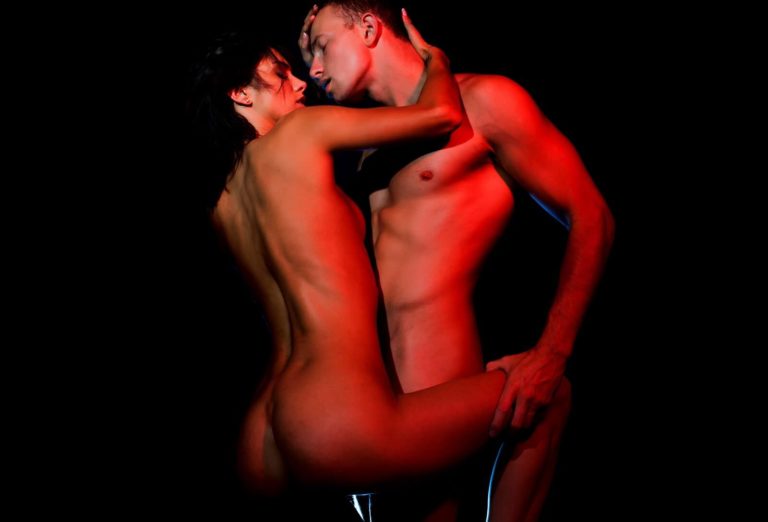 For those who only know what they are told by the media and pseudo-psychology magazines, swinging is a lifestyle fraught with potholes. In fact, for those who embrace the swinger lifestyle, it can actually improve a relationship. For open and honest swinging couples, swinging has its benefits.
Contrary to popular belief, the desire into swinging shouldn't be automatically equated with the desire to split up or to cheat on your partner. Most swingers are in committed relationships but want to be able to exercise their physical and emotional freedom without the deceit and betrayal that comes with an illicit or covert affair.
Many couples that enter into the swinging arena report a higher level of closeness, both emotionally and on a sexual level, than found in conventional partnerships. This tends to be the result of the greater level of trust involved, which can impact positively on all aspects of a couple's relationship.
If you're considering getting into partner swapping or joining a swingers site and want to know what the benefits could be, we have some advice on how to make it work, and how to reap the benefits of a swinger lifestyle.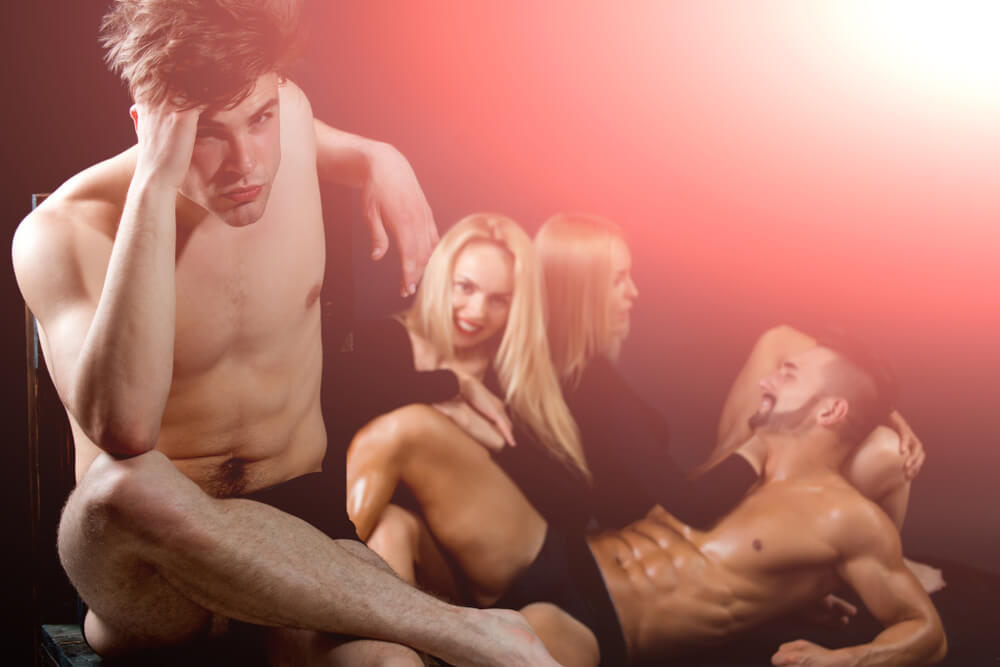 Table of contents [ Show Hide ]
How to start swinging and stay together
It's well-documented that, after the first three years of a relationship, the physical side of life can start to dwindle. For many couples, this can lead to affairs and dalliances that ultimately result in divorce or continued mistrust.
If you think that swinging might be the way forward, the first step is to brooch the subject. There are a number of ways to approach this, such as discussing sexual fantasies, watching swinger porn together, or even roleplaying swinger scenarios. However, only if both parties are into the idea does it stand a chance of working – and lasting.
Should you get to the point of deciding that you both want to explore other people but without the betrayal and dishonesty that comes with an affair, then joining and flirting on a swingers site is convenient and quick. However, this is something that you must do together; the scales must always be balanced.
As you embark on your swinger journey, it's important to remember that you are a unit and that honesty is the best policy. As long as you're totally open and honest with each other, jealousy and secrecy are hurdles that can be avoided or mitigated.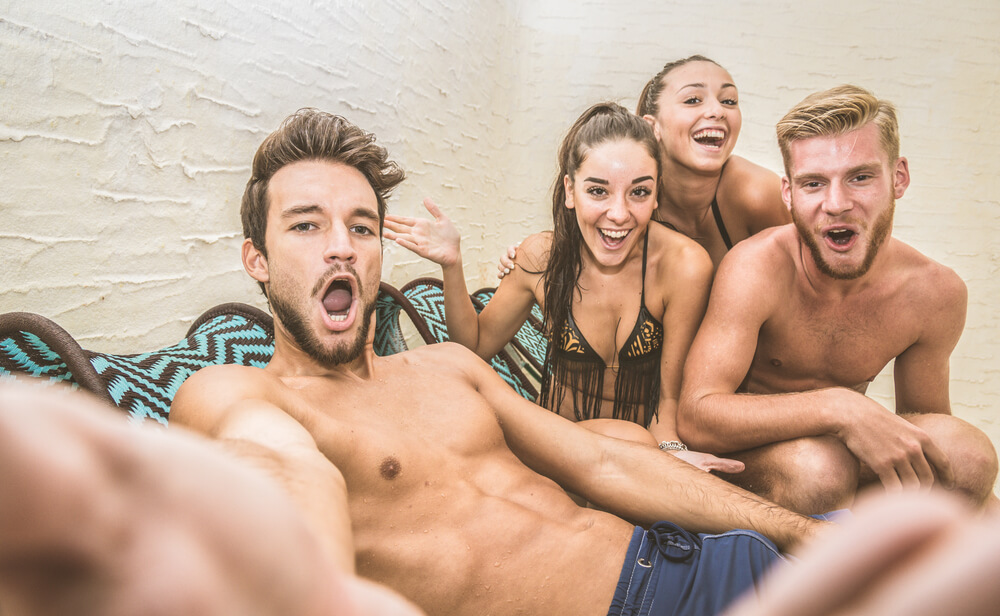 The benefits of swinging
Talk to many swinging couples and they'll list just a few of the benefits that have had a positive impact on their lives and their relationships.
Increased trust. Couples who are able to share the details of their extra-curricular encounters are far less likely to encounter jealousy or employ deceit to hide their sexual exploits from their partner. As a result, their emotional intimacy can achieve a level unavailable to those who lead conventional lifestyles.
Greater intimacy. Having a sexual encounter with someone else doesn't mean you're going to lose interest in your partner. Many swingers report that their private sex lives are enhanced by the experience of watching their partner engage with someone else on a sexual level.
Confidence. Feeling sexually attractive beyond the confines of your marriage or partnership can be a great boost to the way you see yourself. In turn, this can result in a more rewarding and adventurous sex life between you and your partner.
Social spread. Being a swinger isn't just about sex – it can develop into friendship, with benefits. Swingers put themselves outside of their comfort zones and meet people who they might otherwise never encounter. This can result in genuine friendships and enhance your social life, as well as your sexual life.
Love. For those who are able to separate physical and emotional love, the gift of allowing your partner to fully enjoy themselves with someone else can lead to a deeper level of commitment than you may have anticipated.
Top swinger dating services
Meet other kinky couples and singles with our latest recommendation of swinger dating sites and apps:
Is swinging for everyone?
The short answer is 'no'. If you're hoping to repair a fading relationship or one of you is more interested than the other, then steer clear. Swinging is for those who see it as an aspect of a relationship to be fully explored together, rather than as an exclusive activity.
If both of you are of the same mind, you will be entering a complex and rewarding world of physical and emotional relationships that need to be treated with the same respect as any other. Go into it with eyes wide open and complete and utter honesty from the start and it could be the beginning of a whole new chapter in your relationship.