Best Russian Dating Site to Meet Russian Women in 2023
For Russians who live outside their home country, finding a date who shares your language and culture can be challenging. Thankfully, Russian dating sites make it simple to search for local singles in your city who are also Russian.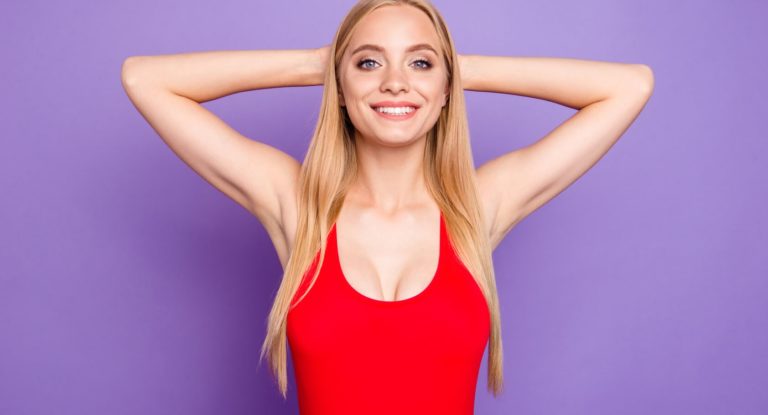 Many Russian dating sites will allow users to browse local profiles, connect with interesting individuals, and chat with people who could be great matches. Whether you are searching for a casual date or a long-term relationship, using Russian dating sites could work for you.
The best way to begin dating Russian women is through online Russian dating sites and apps, whose popularity has been increasing around the world. There is a platform for everybody, whether you prefer a site, an app, or are looking for a specific feature.
We are here to tell you about the best Russian dating sites and apps and help you find the best Russian dating site for you!
Table of contents [ Show Hide ]
Start dating on a Russian dating site
When dating online, there can be many factors to consider to find the best Russian dating site for you. You may want to look into whether you need to register to view profiles, whether the site offers a subscription, or whether the site helps you overcome language barriers.
Below are our top recommendations for Russian dating sites and apps:
We also recommend the following dating platforms:
Russian Cupid (RC)
With several million members, RC is the largest dating site for Russians and those who are looking to date them. The finely designed portal also has its own app, which enables mobile access.
As part of the large Cupid network, Russian Cupid benefits from its provider's experience. Many people from Moscow, Saint Petersburg, and other cities are registered. The majority of RC users are women, giving you a great opportunity to contact, flirt with, and meet Russian women.
A detailed personality test is not available on this website, so you may receive partner suggestions based on only your profile characteristics. The platform allows you to see which users viewed your profile, and lets you comfortably and quickly block unpleasant members from your account.
CharmDate
CharmDate is a dating platform that aims to match women from Russia, Ukraine, and several former Soviet countries, with men around the world. Members can message, chat, and call their admirers through the platform.
CharmDate takes care of language and geographical barriers for its users. In addition to the dating site, CharmDate users can also use the dating service on the go thanks to the compatible app, QDate.
Russian-Dating
This free dating site for Russian and western singles is used by many members, among them women from Russia, Ukraine, and Belarus.
The profiles can all be viewed without registering, and while this may not be a particularly good data protection strategy, the photos look natural, so most profiles are likely legitimate. The site also allows you to see people who have been successful with dating.
Truly Russian
Truly Russian is a modern dating site for singles from all over the world who want to meet Russian women and men.
The site offers many functions and interesting features, such as information on people's interests and zodiac signs, and a special translation feature that helps you forego the language barrier when flirting and communicating with Russians. To interact with other members, you need a subscription, which is a quick and easy process.
The site offers a mobile dating app for Android and iOS devices.
Mamba
Mamba is a veteran of Russian online dating. With a wide range of profiles, the site is well known and popular. It lines up with services like Mail.ru and VKontakte which are still heavily used by expats from the former Soviet Union.
Registration is quick, yet the profile design takes a little longer since all questions must be answered by free text. There are a total of 25 questions from different categories, and you can report on your own pets, favorite writers, and philosophies of life.
Many members of Mamba.ru speak only Russian, so it is preferable that the profile entries are made in Russian or, alternatively, in English to reach a wide audience.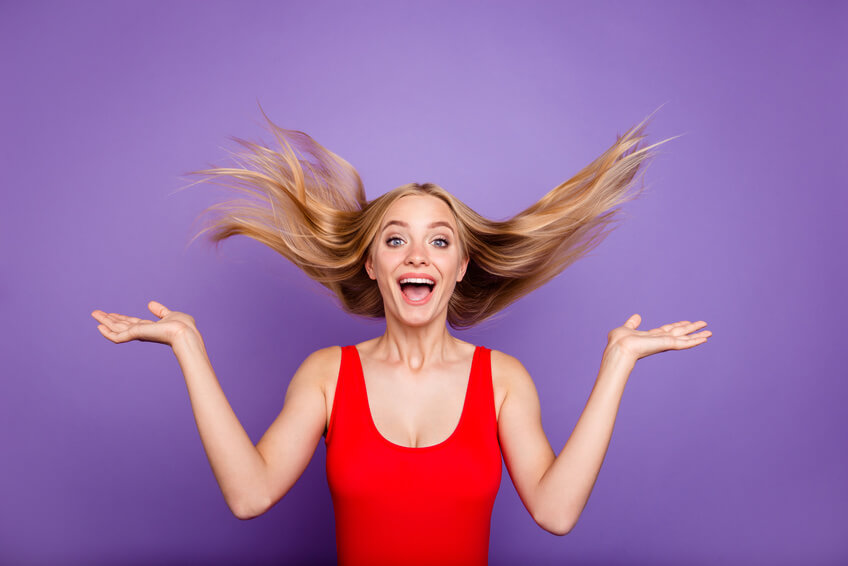 Pros and cons of dating Russian women online
Pros:
There are many dating sites and apps available, meaning there are many profiles to choose from.
Many Russians take relationships seriously, which means you can expect your online relationship to blossom into a long-term intimate connection.
Traditional family values—devotion to partners, parents, children, and other family members—can make many Russians desirable for single men and women all over the world.
Many Russians tend to be religious, but not too strict, allowing for potential relationships that can balance living to the fullest and fostering spiritual beliefs.
Cons:
Russian people may be reserved and may keep their distance from strangers before letting you get close to them. Overcoming this hurdle is often difficult.
Russian relationships can be very demanding. Many Russians don't just want to be with someone who is committed to them—some tend to expect a lot of attention.
On some of these sites, there are many people, especially men, who are only looking to hook up with a Russian woman. Unfortunately, you may experience objectification, instead of only meeting people who look for genuine relationships.
Russian dating sites FAQs
Why are Russian dating services rising in popularity?
The variety of Eastern European charms is appealing to Western people. Western men have always fallen in love with—and desired—Russian women, and have traveled far distances to marry them.
Whether it is their physical attractiveness or simply that you want to date someone from a different culture, you can find the best Russian dating site for you and enjoy dating within an Eastern European cultural circle.
How to improve your chances of meeting Russian women online?
Once you have found a Russian dating site that works for you, we recommend using its free features and checking if you like the website before you commit to upgrading your membership. However, upgrading memberships may significantly improve the opportunity to meet Russian people online.
How to impress Russian women?
Much like impressing women and men with whom you share a culture, each Russian woman has her own standards and can be impressed by different actions and personality traits. A good tip is to be kind, courteous, and generous. Many Russian women also appreciate gifts, an attentive partner, and affection. Here's how to know if a Russian woman likes you. 
What are the benefits of dating Russian women?
Dating Russian women can introduce you to a whole new culture and language. You may also have the opportunity to travel and develop a relationship in a country that is new to you.