How much does a Russian bride cost?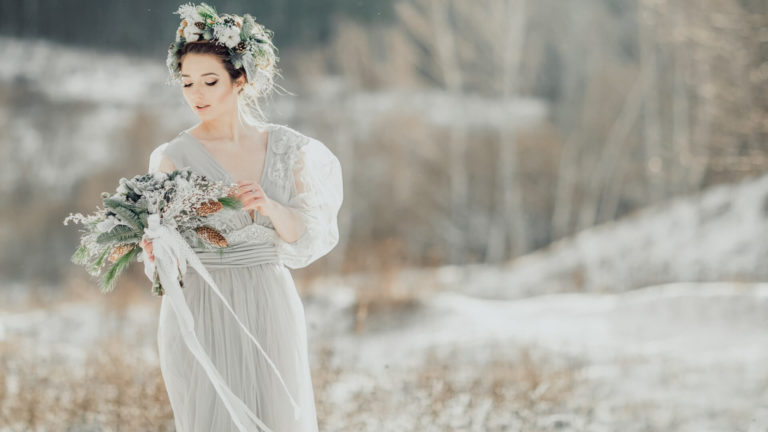 Finding love with a price tag on it
Finding true love can be hard even on the best of days, and if you are looking to start Russian dating while living abroad even more so. Fortunately, if you want a lasting relationship that leads to marriage, there are a plenty of services that connect users with the intention of marriage.
However, these services aren't free and you can expect to put a significant sum of money into it to make it work. The total price can vary a bit, but you can expect to pay up to $30,000 for a complete package service. Sometimes this can be less, but this is a commitment that requires some cash.
There are also unexpected costs that you might have to incur along the way, and that can increase your spending. However, you may also find a windfall and save some money along the way, dropping the total cost to just a few thousand dollars.
It's a large field to work with and no two experiences will be the same.
This article will cover an approximate range of what kind of costs you can expect to pay for with a Russian bridal service, as well as what kind of different ways there are of getting to know Russian women who may want to date you. Read on to learn more!
What are some of the costs involved with getting a Russian bride online?
Using an online service for finding a bride from Russian will involve quite a few different kinds of fees along the way. This depends on how long the courtship lasts and if there is a lot of travel involved back and forth, but there are nevertheless some basics you should expect.
We've collected a handy guide of what Russian women are attracted to to step up your dating game.
Before we look at individual costs, it is worth mentioning that you cannot just buy a woman to be your bride. This service is more like an online dating service that has a heavy leaning toward matching people for marriage. However, that is no promise you will marry who you match with.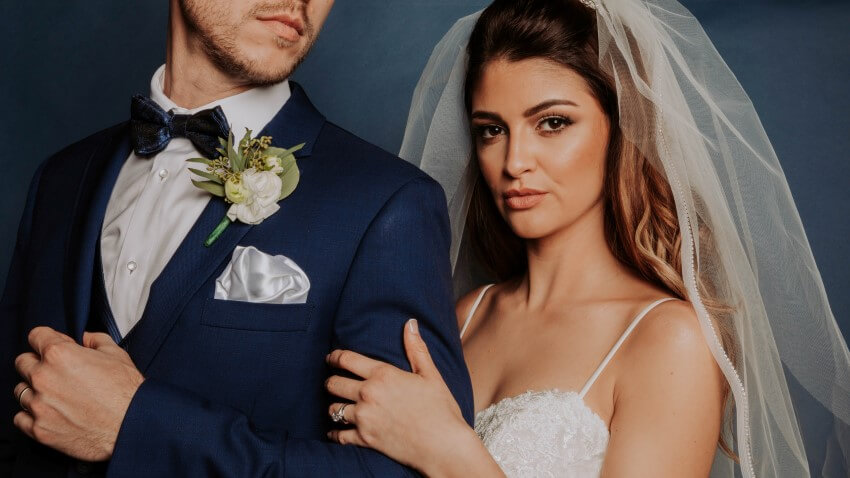 Here are some costs you should expect:
Website subscriptions for top-tier sites can range between $10 to $400 annually. If you decide to just use an agency or broker, expect to pay much more, even as much as $10,000. Needless to say, women can join for free, which means more matches for you.
Some sites require you to pay for emails and messages, with prices starting at $6.
Not all Russian women will have strong English skills, so a translator may be needed. The price for this service ranges from $10-$15 per message.
If you are on a site that is especially intensive, you will need to pay for the woman's address to visit them, which can run you about $200.
When you go to visit your bride to be, travel costs will add up. Flight tickets are variable, but can cost you between $1000 – $2000 depending on location and season. You may even be able to find cheap flights, so this particular cost is very flexible.
Expect to pay part of a visa for your bride-to-be to come stay with you. This can be expensive depending on costs, but there may be a cost of up to a few thousand dollars.
Health checks are also recommended if not mandatory, and depending on the health insurance she has, you may have to pay about $400.
Different ways of getting to know a Russian bride
There are actually quite a few ways to get to know Russian women for dating, and not all of them require that the two of you pay a lot of money to make it work. Depending on where you live, you can even be meeting up with Russian women locally for serious dating opportunities.
This also means that the opportunities for marrying them are exceptional here.
Read here, whether a Russian woman likes you or not.
Keep an eye out for conventions and meetups that involve cultural events. This can be food or music related or could just be a Russian book festival. Do some digging online to see if your community has a large Russian population and if they do anything to celebrate. This is great for meeting locals. However, while this is just a way that we recommend for meeting local Russian women. If you are committed to meeting a Russian woman from abroad than online dating is the best way. Online dating services connect you with an active dating community lookin.