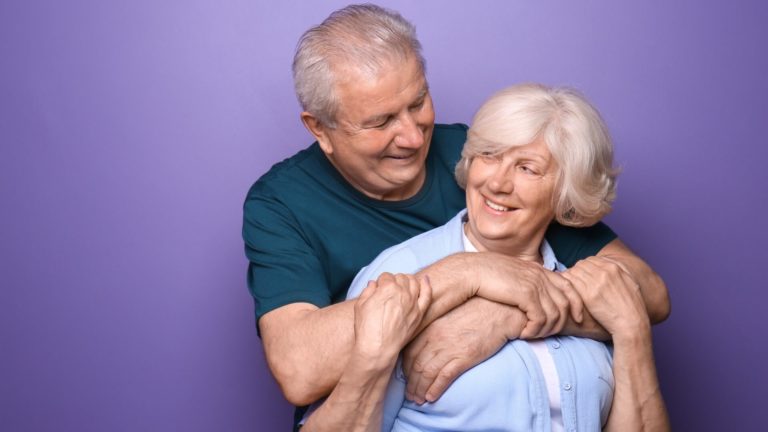 Many seniors who are single and looking for love have turned to online dating, as it's the easiest way to meet someone nowadays. Mature dating for many is a way to find true love in your twilight years. This means finding senior relationships, companionship, and finding a potential partner to share your life with amongst a growing community of seniors looking for love online.
Despite feeling uncertain about joining an online service that connects people looking to date, seniors all over the US have found great success with online dating. These senior dating sites cater specifically to older singles, ensuring comfort and security as they look for a partner to match with.
Here you will find all the resources you need to get started on senior dating, including articles and topics related to loving and lasting mature relationships. Whether you are over 40 or over 50, or even older, we're here to answer your questions and help you on your journey to find love.
Recommendations for finding senior relationships
Here are the top services for senior dating for singles over 60, 70, and above:
Best sites and apps reviews for senior relationships
These are some of the topics that we feel are most important for seniors when it comes to looking for a lasting, loving relationship:
Safety and comfort: We understand that for many seniors, online dating can be a new and even daunting experience. We're here to show you that online dating is not only easy to do, but that it is safe and intended to be a stress-free experience.
Dignity: Ageism is a reality in many walks of life, and we want you to know that Datingroo takes your experience seriously as an individual. With Datingroo, you can be certain that you will be given the respect and dignity you deserve.
Community: You aren't alone, and when you look through our resources you will see how quickly you can join active communities of seniors online who want to date and find true love. You can get advice on how to participate in local meetups, events, and even how to enjoy communicating with other seniors online for either love or friendship.
Meet others where you are: You will meet other seniors locally who want the same kind of relationship you do. You will also find many who are at a similar point in their lives as you: newly retired, recently single, others who deal with physical impairment, and more.
New beginnings: The popularity in senior online dating shows the best chances for you to find a loving partner who is a perfect match for you. Start the next chapter of your life gracefully and with someone that cares for you.
We understand where you are coming from and the difficulties you may face. But you can be happy, and you can find companionship. We are here to help you navigate the world of online senior dating.