How to communicate effectively in relationships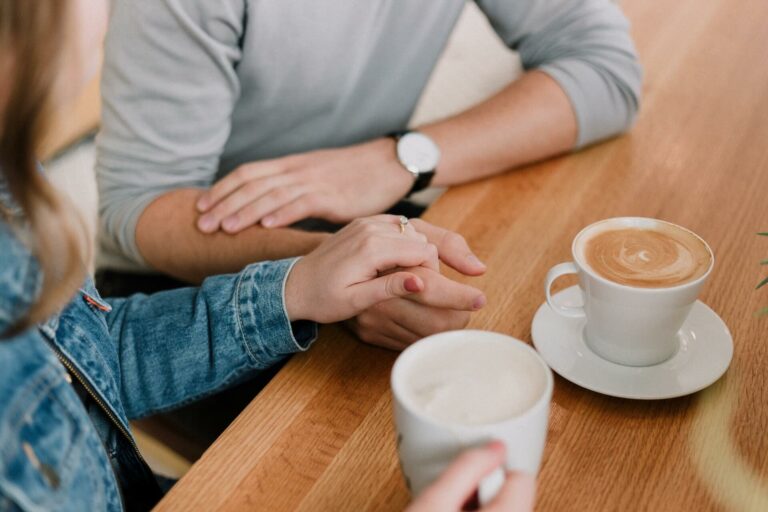 Strong and clear communication is the glue of a relationship. It's not something we can just dismiss because one person is not a talker or the other person is more communicative.
We have to remember that communication is more than just spouting words.
True effective communication in a serious relationship is about conversing through words, actions, and active listening so that there is an open channel between a couple that allows for growth and understanding.
Related: Tips For How to Maintain A Healthy Relationship
Common communication issues in relationships
Every couple will experience communication blocks at some stage, but especially within the first 2 years. Just because you love one another doesn't automatically make you great communicators.
If you have never been taught how to communicate effectively, or lack the knowledge on how to build healthy relationships and know your own strengths and weaknesses, then chances are you will experience the following issues:
Getting defensive
If you or your partner had previous experiences where they were often unfairly criticised or reprimanded, then you or your partner would have a tendency to get defensive.
This means that you might feel like every conversation is an attack or criticism against you, instead of seeing it from a neutral position.
Constantly being on the defensive doesn't allow you to learn and grow or empathise with the other person – expecting the same style or level of communication back.
Using emotion to drive communication
When you allow your emotions to dictate when and how you speak about something it throws the balance off and clouds judgement.
Whilst it's important to express how you feel at certain times, it's also wise to explain those thoughts and feelings as well. This will help you handle arguments better and increase the chances of a faster and calmer resolution.
Assumption
Assumption is the enemy of communication because it either stops one person from communicating at all or it incites actions that aren't based on the truth.
Stop assuming and start asking instead.
Speaking to demand instead of asking to understand
Whilst asking for your needs is a pillar of effective communication, it doesn't give someone the right to demand all the time.
Ask questions to understand so that you can empathise and have a clearer direction on how to respond.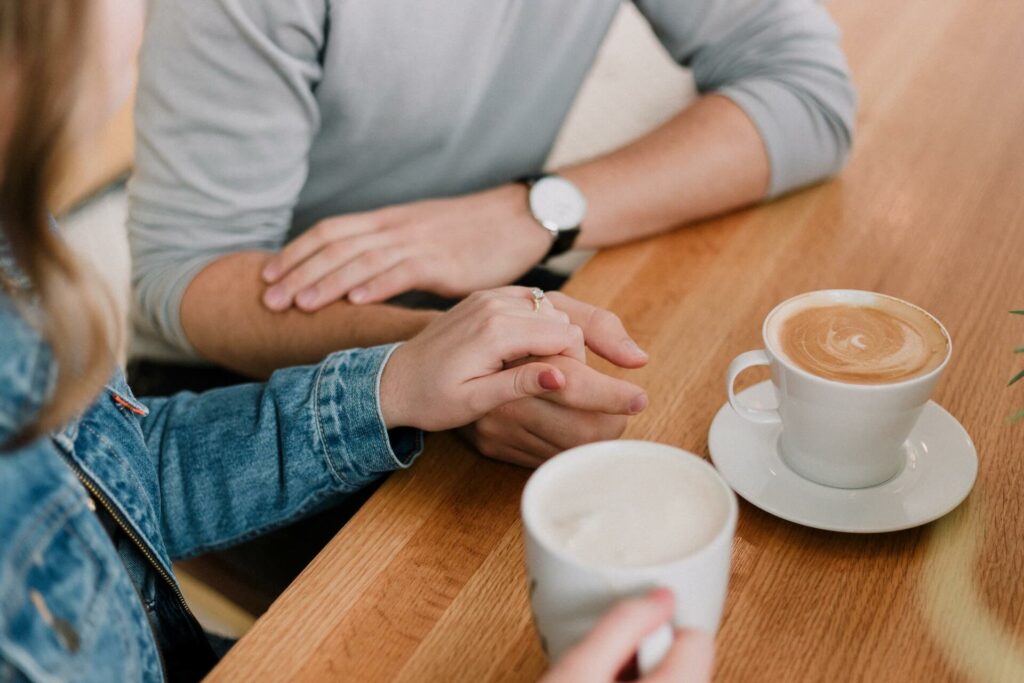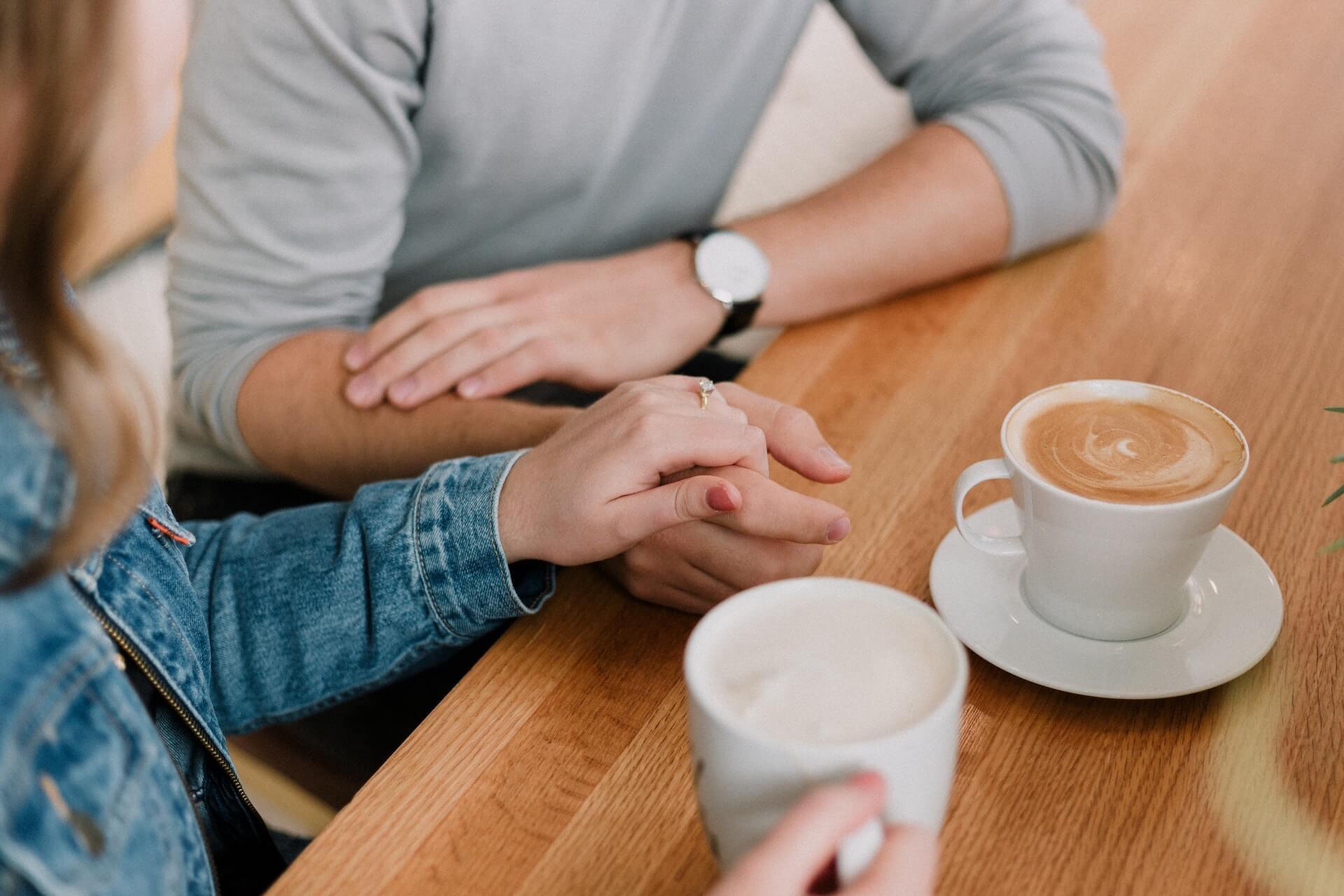 Reasons for why you or your partner can't communicate clearly
Great communication isn't something that comes naturally to everyone. However, it doesn't mean that we can use this as an excuse to not be an effective communicator in a relationship.
The truth is there are several common reasons why couples struggle to communicate clearly:
Reacting instead of responding
If you or your partner are constantly letting emotion drive your communication then you lose control over the conversation.
This means that there is increased volatility in the exchange and little chance to find solutions and direct the outcome.
A reactive conversation usually ends in charged emotion which means one or both people say things in the heat of the moment.
Not understanding how men and women communicate
Both genders communicate very differently.
According to the book Men Are from Mars, Women Are from Venus by John Gray, women use around thirteen thousand more words a day than men. Additionally, men tend to use more logic and women use more emotion in conversation.
By being aware of what to expect from each gender when communicating, it gives you a better understanding of why they say or don't say certain things.
Assuming it will get better instead of making the effort to improve it
Effective communication takes time and requires a conscious effort daily from both people.
If you or your spouse become negligent with your communication and leave it up to defensive reactions or assumptions, then you run the risk of neglecting a fundamental to a healthy happy relationship.
Don't know each other's love languages
Communicating isn't always about words, it's also about acts of love. There are 5 love languages: Words of Affirmations, Quality Time, Acts of Service , Physical Touch and Gifts.
Knowing each other's love language means you can directly tap into what they need in order to understand one another better.
Why communication is essential in healthy relationships
Without effective and strong communication, your long-term relationship will stagnate or collapse. Whilst that may sound dramatic, you can see below just some of the key reasons why communicating is essential in healthy relationships:
Builds intimacy and trust
Open, effective communication means you can have a two-way street that allows trust to be built by shared vulnerabilities. It increases emotional connection because each person feels heard, safe, and understood with one another.
Keeps things transparent
Knowing what each person wants, needs, and expects means that there is little guessing going on. This produces transparency which again increases a deeper connection.
It also leaves little room for assumption, which is a relationship killer!
Improves the flow for growth and progress
Relationships should always be growing and evolving. And a key factor for that is effective, healthy communication.
Knowing how to have serious, casual, or daily discussions with each other in a way that allows you to feel like you are on the same team is essential. It's important to understand that you are a team facing an issue, rather than each other.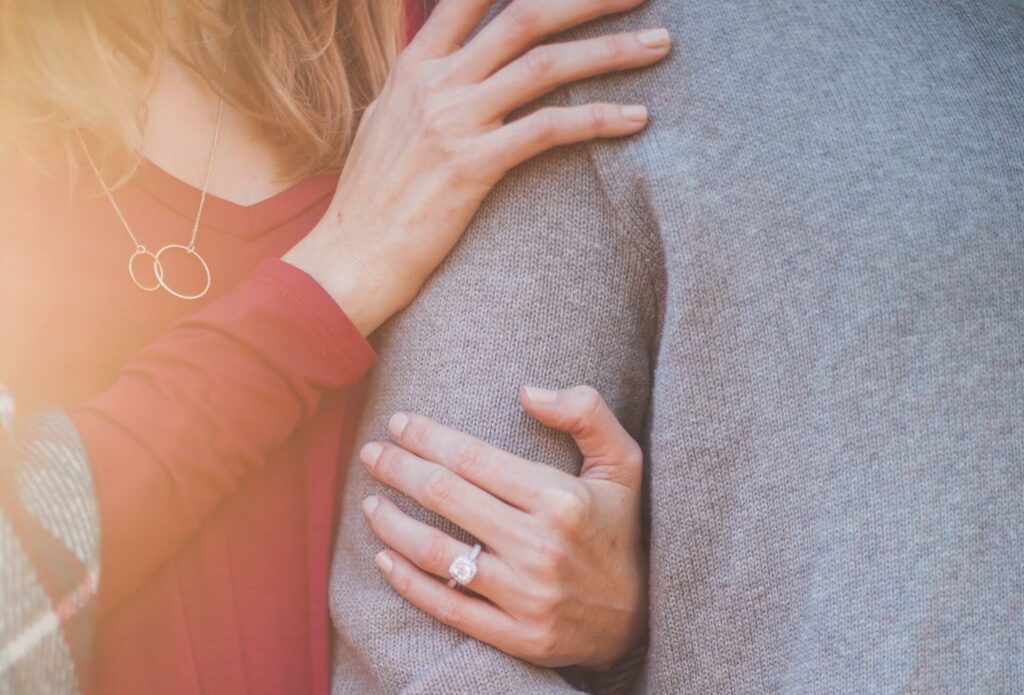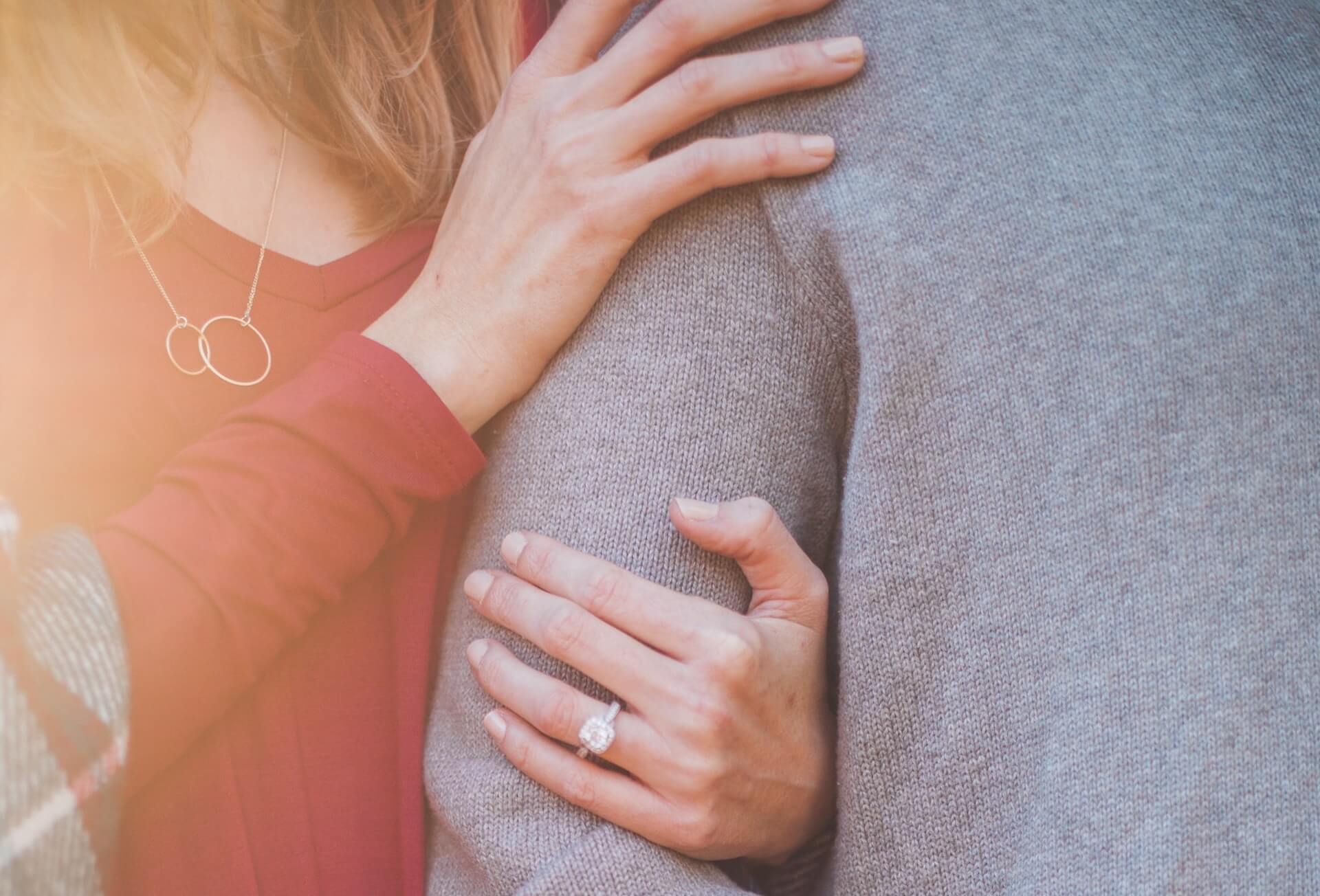 Tips for effective communication with your partner
There are several things you can do daily to help improve your verbal exchanges, so let's take a look at them:
Choose your time to talk
Knowing when to open up an important discussion is key to how it is going to be received.
Try to choose a time when the other person isn't distracted or mentally too exhausted to take in new information.
This usually means to avoid times when they arrive home from work or already have a high stress level
Put away distractions
Remove as many distractions as you can when you want to have an important conversation. This means switching off the TV or technology, making sure the kids will not interrupt, or scheduling in time together alone.
Take turns talking
This is about 'fighting fair', meaning you both give each other a safe space and an allocated time to be able to speak without interruptions. When the other one speaks, use self-control to listen fully without talking over them.
Affirm what they are saying
A part of active listening is affirming what they have said, so you can confirm that you are understating them properly.
Ask questions
Asking specific questions to understand more rather than just stating what you want shows that you are trying to see their point of view. It also increases transparency and accountability.
Serious dating recommendations
Here are our top online dating services for finding a long-term relationship. Sign up for free today!
FAQ about effective communication with your partner
In this section, you can find some answers to common questions about communicating effectively in your relationship.
Why am I so bad at communication in a relationship?
This could be because of:
An emotional block
Past or present trauma
Fear of rejection or consequences
Lack of knowledge on communicating effectively
Lack of confidence with words
Not choosing the right moment to communicate
Not understanding how men or women receive and give communication
What are 5 ways to communicate?
Verbal – direct vocal conversation
Non-verbal- tone of voice, actions and expressions
Listening- actively listening to what they are saying or not saying
Written – Texts, letters or notes to one another
Visual – Gestures and actions or pictures
What is an example of communication in a relationship?
Here are a couple of examples of communicating through different ways in a relationship:
Sitting down to have a conversation and taking turns to talk and listen.
Not saying anything at all and allowing your actions to communicate your feelings such as giving space or being intimate.
Affection and physical touch
Doing something for one another to express love and gratitude
Writing a note to them or sending a picture to express your thoughts.
What is normal communication in a relationship?
Normal and healthy communication always involves some verbal and non-verbal exchanges that produce more answers than questions. It means addressing issues as they come up instead of darting around them or waiting till they become even worse.
Effective communication can involve confrontation; however, it should be contributing to the growth and progress of the relationship.