Types Of Sugar Daddies: How do Sugar Daddy Relationships Work?
How to establish a fulfilling and satisfying sugardating relationship. We guide you to a working sugar relationship with all benefits for both sides!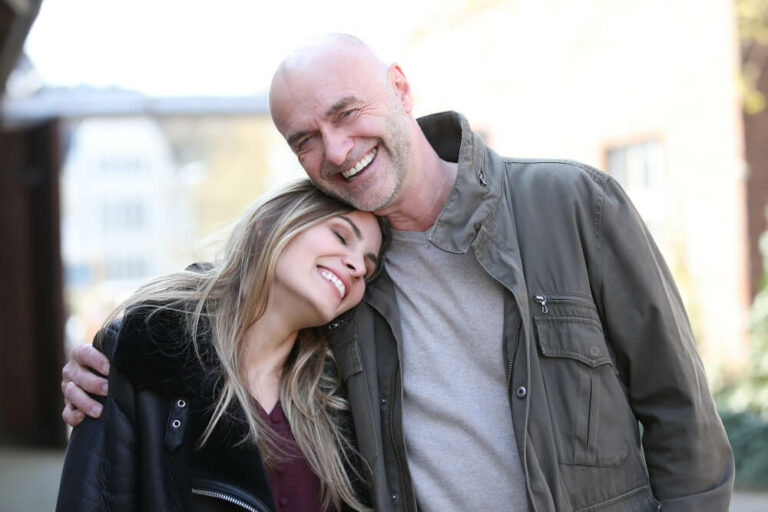 Much has been written about sugar daddy relationships, most of it either salacious or negative. However, for many older men and their younger companions, these forms of relationship are mutually beneficial and can go far beyond the parameters of convenient intimacy.
To the uninformed, sugar daddy relationships tend to conjure up the stereotypical idea of a rich, older man, paying a younger woman for sexual favours.
Genuine sugar daddy relationships can be much more than that and nowhere near the suggested notion of a relationship that provides monetary gain for sexual favours, which sensationalist newspapers and documentaries tend to insinuate.
The intricacies of a sugar daddy arrangement are ultimately up to the couple involved. However, what once began as an arrangement of expediency has now evolved into something more complex and rewarding.
What you may not know is that seven different types of sugar daddy relationship have been identified. Whether you're new to the arena or you've had a few of these types of relationship, read on and find out which category you might fall into.
Table of contents [ Show Hide ]
Alternative dating recommendations
These are our top picks for alternative dating sites and apps. Check them out!
The basics of a sugar daddy relationship
In basic terms, a sugar daddy is a wealthy, older man who might not have the time to invest in traditional dating. With money at their disposal, they come to a financial arrangement with their younger mistress, girlfriend or boyfriend, which benefits them both. The sugar daddy gets companionship, fun, and, possibly, intimacy, while the 'sugar baby' receives money or gifts for their time.
Sugar babies tend to be younger, attractive men or women who aspire to enjoy a certain lifestyle, but don't have the cash to begin or sustain living it. In a genuine sugar daddy relationship, boundaries are set from the very start, so each party knows exactly where they stand before the relationship develops.
According to a report by the Sociological Perspectives magazine, there are seven different types of this relationship. The first is the one that most of us tend to imagine when we hear about sugar daddies and sugar babies: money for sex, which doesn't involve any emotional ties or attachment.
While this might be the stereotype that first springs to mind, it's actually relatively rare. Of all the women surveyed in the magazine's study, 40% had never had sex with their sugar daddy and of those that had, the majority were part of an emotionally-engaged relationship.
For more information on the legalities of a sugar daddy relationship or whether being a sugar babe is legal, click here!
Compensation and company
The next two forms of this kind of arrangement fall into the 'compensated' bracket. The first, known as 'compensated dating' is something akin to the 'girlfriend experience' offered by escorts. In this case, the sugar baby is given gifts or money, in return for attending events, having a coffee or sharing dinner with her benefactor.
No intimacy is involved in compensated dating. It might be an arrangement for an older businessman who deems it important to have a younger, attractive companion on his arm when he's out and about.
The next type – 'compensated companionship' – takes things up a notch. In this arrangement, the sugar baby becomes much more involved in his or her sugar daddy's life. It might include attending social or family events, in addition to going out on the town every now and again.
However, just as with compensated dating, there is no sexual intimacy involved in compensated companionship. This is ideal for those who want to enjoy the platonic benefits of companionship, without sex adding any complications.
Sugaring relationships
Sugar dating tends to be the most conventional form of these unconventional relationships. In essence, it could be likened to compensated companionship, but with sex added into the mix.
The sugar baby is lavished with gifts or cash, in return for a regular dating arrangement or on an 'as and when basis'. The sums or gifts involved are given recurrently, so there's never any question about how much and how often.
Next on the list come 'sugar friendships'. Sugar friendships are less-known by the uninitiated and involve the sugar daddy coming to an arrangement with someone he already considers to be a friend. The parameters of a sugar friendship are more complicated than those in a standard sugar daddy relationship and may or may not include sexual intimacy.
'Sugar friendships with sexual benefits' is exactly what it says on the tin. The only thing that tends to separate this form of sugaring from a conventional relationship is that that the couple involve don't live together and that there is some form of financial or material reward involved for the sugar baby. Often, this can involve the sugar daddy paying for his sugar partner's entire lifestyle expenses.
People involved in this form of sugaring may well have been acquainted or even friends before the sugar relationship develops. They may have previously possibly even enjoyed a sugar friendship, before taking things up a level.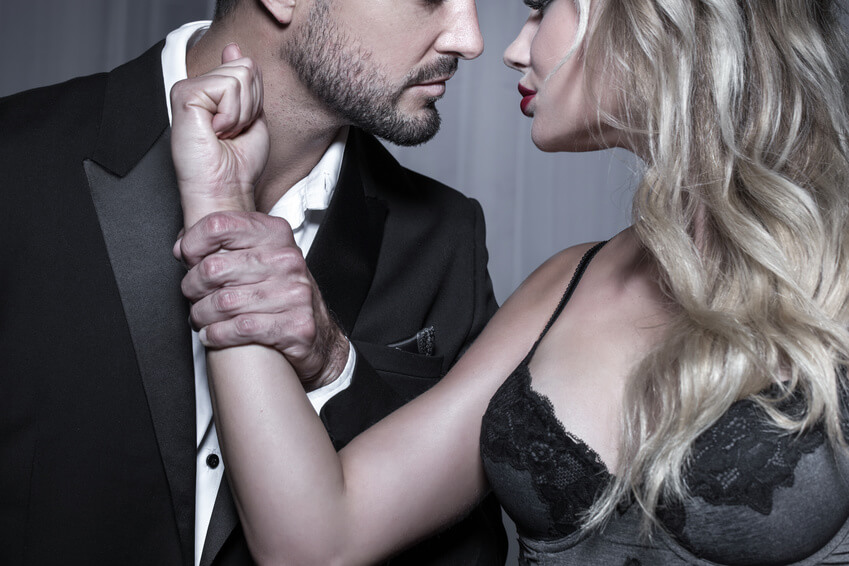 An added extra
The report found that both sugar friendships and sugar friendships with sexual benefits are often entered into by sugar couples who intend to spend the rest of their lives together.
Again, the only real difference between 'pragmatic love' and a traditional relationship is the presence of financial or material remuneration for the sugar baby.
While sugar daddy relationships might sound odd to those who have never been part of one, for many men and women they are a practical and enjoyable solution to finding and sustaining companionship with or without any emotional connection. If you are now wondering on how to become a sugar baby, check out the following article!