How Long Does An Affair Last?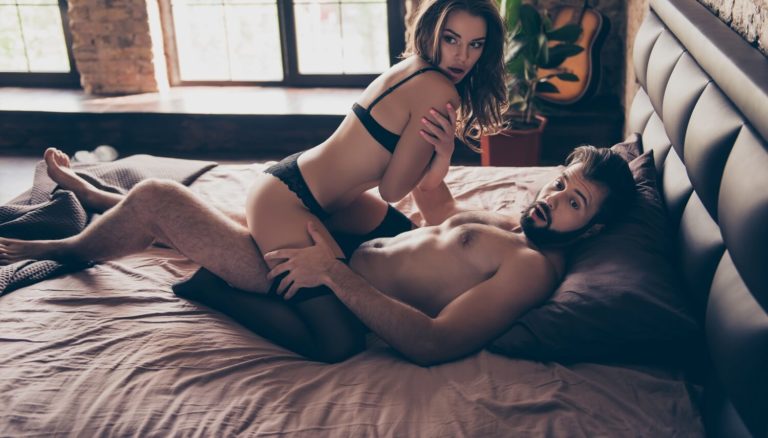 Table of contents [ Show Hide ]
The length of an affair
Are you in an affair or have been thinking about starting one? If so, you have probably thought about the endgame of an affair relationship and how long they last. Affairs are tricky things and rarely sympathized with, so their lengths can vary wildly depending on the circumstances around it.
An affair will generally last until either one partner ends it, or you are caught in the middle of the affair. There are some important questions to ask yourself about the affair that can influence how long it is likely to go on and what your odds of being caught are:
Are both you and the person you are having an affair with just having sex?
Are you both thinking of it as a secret relationship complete with dating, ie., dinner, movies, and romance?
How long have you been married?
Do you have kids?
Do you share friends?
Do you work together?
Do you have regular meet-up spots?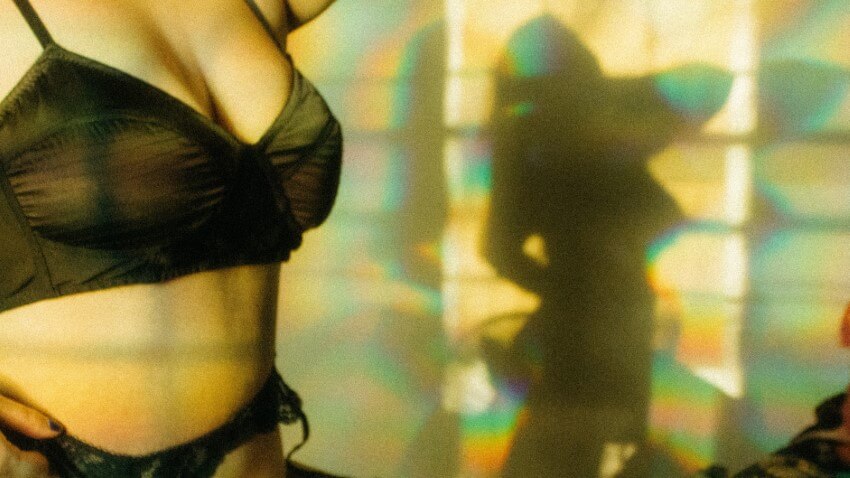 An affair that is more casual and without any commitment from either person is more likely to end sooner than later, whereas one that is more like a relationship can last for much longer. People who have been married for much longer may be more inclined to cut ties off with their affair partner.
Family is also a crucial factor, as it can heavily influence whether someone is able to even commit to a new relationship. There's also the risk of being caught in an affair, either at work or through overlapping circles of friends. You may even be caught by your partner.
You want to see people cheat? Check out our best affair movies list.
One way or another, affairs do end. However, do affairs ever work out, and what does that mean? Can an affair actually help a marriage or a relationship? Finally, if you are looking for a way to cheat, what are some apps for cheaters? Read on to learn more!
Do affairs ever work out?
There's always the question at the back of a person's mind when they have an affair that boils down to "will this affair work out for me?" The answer to this depends on what you mean by "work out", as it can mean a quiet end to the affair and for others that the affair becomes the main relationship.
In any case, the truth is that affairs rarely work out in either case. Unless both partners know in advance that it is a casual fling for a fixed amount of time with no lingering feelings, affairs will usually require a bit of drama concerning their end.
This is especially true if you are caught in the affair, in which case the odds are against it working out well for you.
The real question here is whether or not your primary relationship can survive the affair being revealed by you or discovered by a partner. You are having an affair for a reason, and for your relationship to survive these issues need to be addressed regardless of the affair.
The bottom line is that if you want an affair to "work out" for you, and for everyone involved, you need to keep it very casual, cut off ties with the person when it is over, and begin an honest relationship with your partner to address issues that may have led to the affair.
Can an affair help save a marriage or a relationship?
In certain circumstances, an affair can help a marriage or a relationship out if both partners are stuck in something of a sexual rut and one of them needs something to jumpstart their attachment to the other person. It may sound strange, but you don't always value what you have until its gone.
This means that trying something new can reignite the passion you have with your primary spouse. Additionally, an affair can highlight what it is you may be missing in your married life and can give you clarity on how to fix this situation with your partner.
A new experience can be a positive thing, and although it may hurt your relationship in the short term, there is the chance that it can save your marriage and bring you closer together. However, this doesn't mean you should expect that to happen just because you are having an affair!
What is the best app for cheaters?
If you are intent on cheating, then looking for a dating app that offers married dating services is the way to go. Ideally, they specialize in discreet services that cater to people in exactly your kind of situation locally and near to you, wherever you may be.
Here are a few of the top apps available to cheaters that we would recommend:
Ashley Madison – one of the best married dating sites in the UK and abroad, offering an excellent and discreet app to ensure safe affair dating.


e-hookups – this is an app that is designated for making quick hookups with people near you, and is used by many people to date a married woman or man and looking to spice up their life.


C-Date – great for casual flings and one-night stands. You can also meet someone for a longer casual affair here.


Whatever your reason for having an affair and cheating, you should keep in mind that an affair alone won't fix your problems. Honesty and directness in your primary relationship can save you a lot of pain and trouble.
Affair dating recommendations
Looking for affair dating services? Check out our latest recommendations here: