Best Dating Apps & Sites for Dating After Divorce in 2023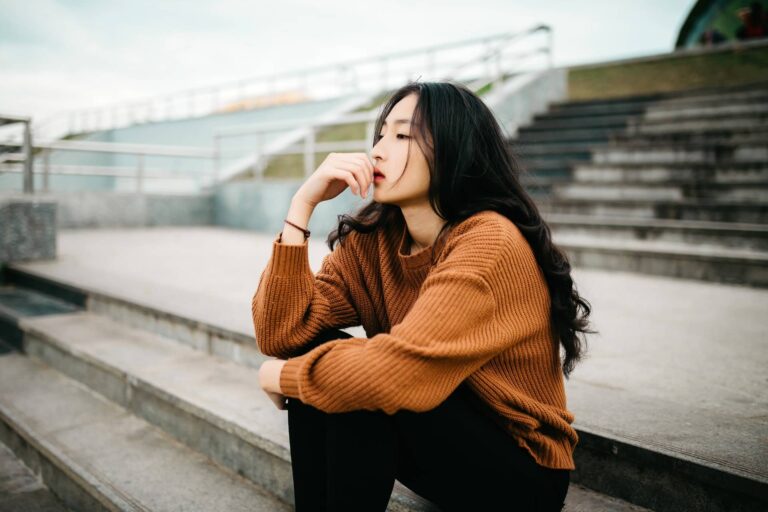 Few things in modern life rank higher than divorce when it comes to heartbreak. Not only is divorce a profoundly emotional experience, but it's also a complex one. Trying to navigate dating after divorce is challenging.
To help you out, we've put together the following tips and advice, along with resources to find dates, such as dating websites and apps. It's time to be more than just a divorce rate statistic.
Best apps & sites for dating after divorce
Ok, now you're ready to start dating. Where do you start? Online dating apps and websites are ideal for those who are looking to date after a divorce. Dating apps and sites will generally focus on one of two areas: casual or serious dating.
Casual dating after divorce
Casual dating apps are about one-night stands and hookups. These offer fast registration and ease of use so users can find a date quickly. While many casual apps focus on finding you someone local, there are other casual sites more tailored towards explicit interactions online which don't necessarily lead to meeting someone locally.
Serious dating after divorce
Serious dating sites have a more involved sign-up process and are focused on long-term relationships. By having more detailed profiles, serious dating sites will offer more tailored search results with a focus on compatibility. This applies to everything from personality traits to relationship goals.
How to start dating after divorce
The first question many people ask themselves when it comes to dating after divorce is whether it's "too soon" to get back out there. This largely depends on how long you were married and how close you were to your partner. However, the fact that you are looking for dating advice is a sign that you are ready to consider "what's next?".
Dating after divorce: General tips
Before looking at any general tips about how to start dating after divorce, you need to be compassionate with yourself. It's normal to feel brave enough to think about meeting someone new today only to feel that you're not ready the next day.
Have a look at the tips below but don't feel obligated to act on all of them today.
Work on a positive mindset
There is no getting around the grieving process that comes after a divorce. Being skeptical about dating after divorce is completely understandable. If you are considering going on dates, you need to develop a positive mindset.
A positive mindset can act as a self-fulfilling prophecy. While it can't guarantee dating success, it will increase the likelihood of a positive outcome. A positive mindset is something that you work towards daily.
If you find yourself wanting to meet new people but unable to have a positive mindset, work on creating one in other areas of your life such as work, friendships, and hobbies first. You will then be in a better position to extend that positive attitude to dating after divorce.
Time to heal
Divorce is an emotionally traumatic experience. Before you dive into dating after divorce, it's important to ensure you are sufficiently healed and resilient to deal with the emotional rollercoaster ride that dating after divorce can be.
Be on the lookout for signs that you might need time to heal. These could be things like crying when going to bed or messaging your ex-partner about personal feelings. Things like this show that you might benefit from more time to heal.
Focus on yourself
Whether you have started dating after divorce or you don't feel ready yet, you need to focus on yourself. The most effective way of doing so is to work on other parts of your life post-divorce. If you have other things to focus on, you will find dating after divorce easier.
By focusing on other aspects of your life, such as hobbies and making new friends, you will be in a position to have better romantic relationships instead of getting into a rebound relationship.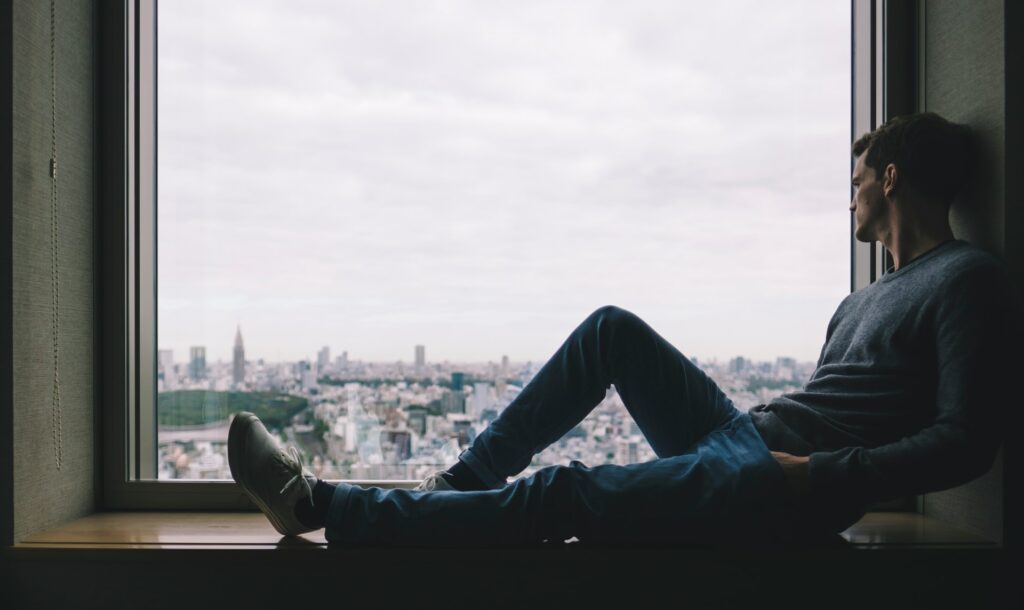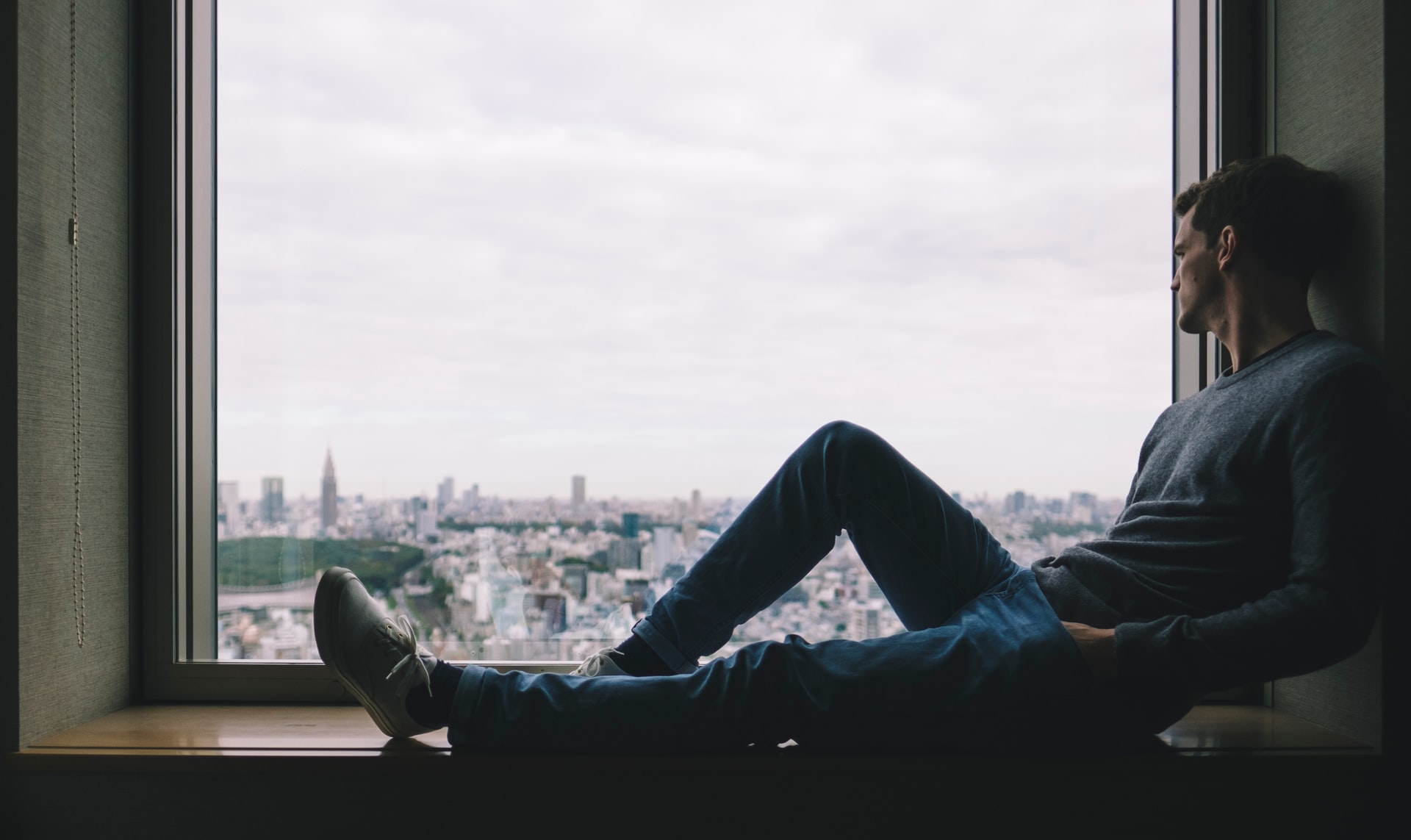 Dating after divorce: Specific advice
The general tips above help you to get into the right mindset for dating after divorce. However, there is also some specific advice to consider especially for those early dates when meeting someone new.
Don't talk about divorce on a date
Avoid talking about your divorce on early dates. This is because these early dates are about showing who you are now and finding out whether you are interested in your date. Talking about your divorce takes you away from the moment.
Having said that, you do need to be honest and mention it if asked by your date. There is nothing to be gained by dwelling on details. The right time to talk about your divorce is when you are considering starting a relationship with someone you are into.
Be your true self
Being authentic on dates is essential if you want to find your true match. If you don't show your true self, your date can't be attracted to the real you. Additionally, putting up a façade is exhausting and time-consuming.
If you are busy trying to be someone else, you are less likely to be paying attention to how you feel about your date. By not being your true self, you are skewing your perception by focusing on how someone else is reacting as opposed to your own feelings.
Take it slow and be realistic
This advice will apply to those who are feeling pressured to be constantly going on dates or moving quickly after only a few dates. Remember that you are processing the end of a marriage, it's worth taking your time by following other tips on here.
By taking your time, you will be able to better reflect on what you are looking for in a potential future partner. It's also important to temper expectations when it comes to dating and even new relationships. Dating experts and counselors emphasize that finding that special someone takes time.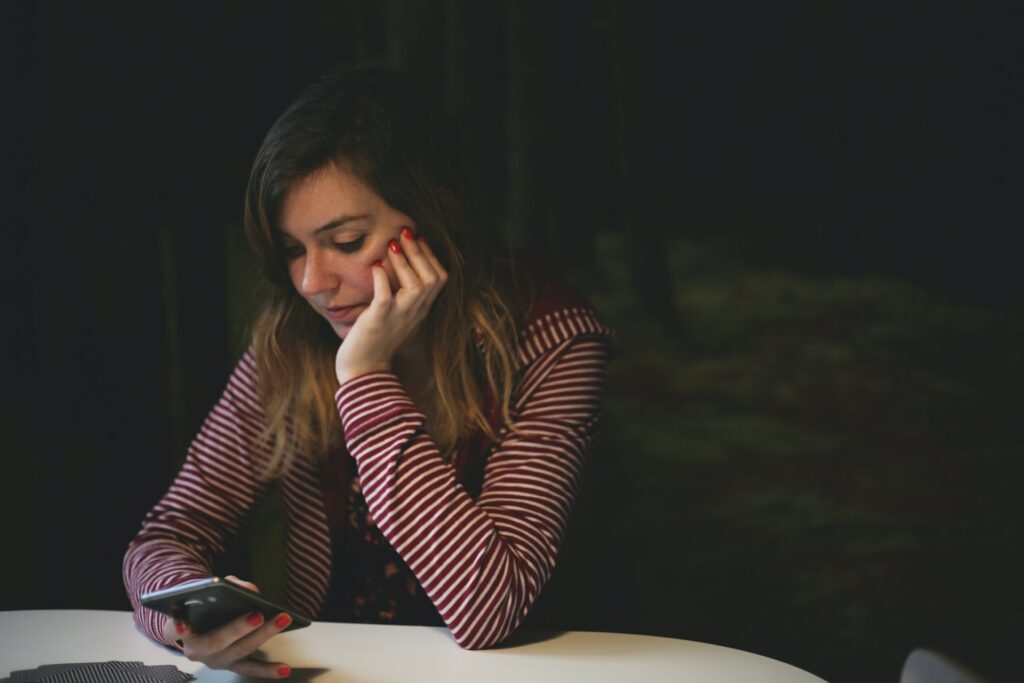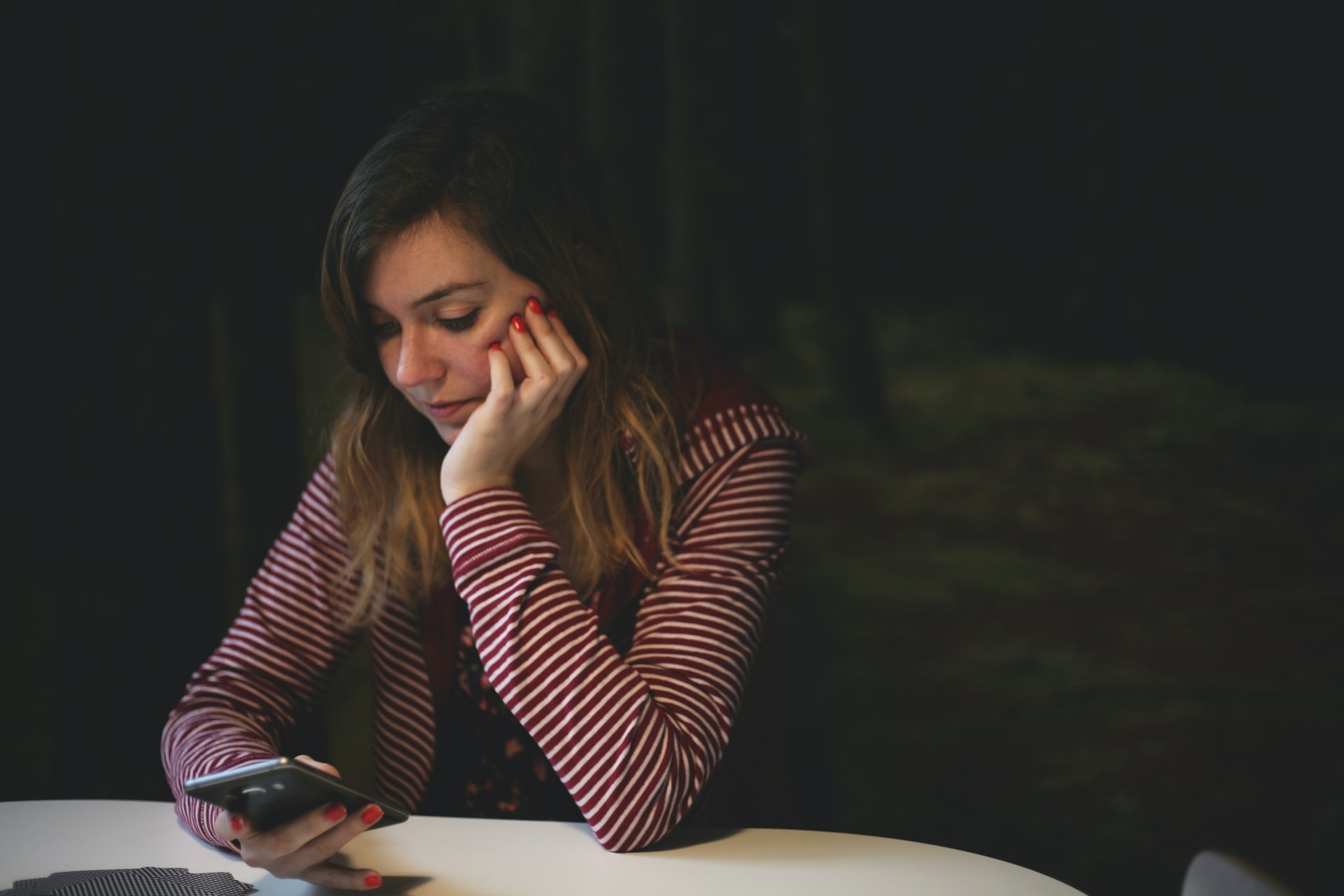 Why is dating after divorce hard?
Dating after divorce is hard for many reasons. Some things are within your control while others are not. It's worth knowing the most common obstacles and challenges when it comes to dating after divorce.
Unrealistic expectations
When dating after divorce, you will be on the lookout for the best possible dates. If you set the stakes too high, you will most likely be disappointed. However, this doesn't mean that you need to lower your expectations.
Pick a few expectations that are relevant to your current dating situation. If you're meeting someone for the first time, it's reasonable to expect engaging conversation and an attentive attitude from your match. On the other hand, expecting complete compatibility and exclusivity on a first date is unrealistic.
First dates can help you refine your expectations and find out what is most important in a potential partner – all while meeting new people.
Overprotective parents and friends
Dating when divorced can be complicated by well-meaning but overprotective friends and family. These will be the people that have seen you be hurt by your previous relationship. They are invested in your wellbeing. Having said that, they don't get a free pass when it comes to personal boundaries.
Communication is key. If intrusive comments are impacting your love life, speak up. You can acknowledge that their concerns come from a good place before letting them know how to best support you. It's okay to ask them to stop commenting on your dates or to moderate their negativity.
You don't owe an explanation when dating after divorce. However, explaining why you're dating again and the positive impact of meeting new people can assuage fears and concerns from loved ones. If you show that dating brings you happiness, you're likely to get support from those that matter in your life.
The best way of explaining why you're dating after divorce is often to spell out what your expectations are and what you are getting out of it.
Talking about your ex
There will come a point when dating, especially once you want to continue seeing someone, where you will have to talk about your divorce and your ex. This is because being honest about your past is part of building trust in a new relationship.
The key thing to remember about any conversation relating to your ex is that it's not about them, it's about you. Talking about your ex is an opportunity to show how this personal experience has shaped you as a person and what you've learned from it.
As to how to start the conversation, it all depends on you and your partner. The key thing is to signal that you are open to talking about past relationships when you are comfortable doing so. This leaves the door open for a productive conversation.
How to make dating after divorce fun?
It's ok if dating after a divorce seems daunting initially. While having a positive attitude helps, another thing that can help is to make any potential dates as fun as possible. Here are some tips to make dating after divorce more fun for you:
Disrupt dating doldrums by seeking out new experiences
This is the best antidote against stale and boring dates. There will always be time for a coffee date, a meal out, or watching a movie together. Think about things you can do together. It'll help you see your date in a different light and vice versa.
It could be an outdoor activity, volunteering as part of a group, or if you both work remotely, meeting up to work at the same time (a productive twist on the tried and true coffee date).
There are no one-size-fits-all solutions here but the common thread is meeting up to do something that isn't directly related to dating. The best part is that if the date doesn't go that well, then it won't have been a waste of time for either party.
Try new dating apps and sites
You might feel burnt out from constantly swiping left and right profile after profile on big dating apps like Tinder. If that's the case, then it might be time to try an alternative dating app or dating site.
Taking a break from your regular dating app is a great way to recharge. By trying new dating services, you are likely to find more tailored matches, meet different people, and have fun doing so.
Some dating services even focus exclusively on online chatting. By removing the stress of meeting face to face, you can have more fun because the stakes aren't as high.
Set small goals for yourself
Set yourself up for success when dating after a divorce by setting small goals for yourself. Make these goals about things that you control. It could be something like getting new photos for your dating profile, asking someone out on a date, or using a new icebreaker when chatting online.
The best dating goals are ones that are clear and narrowly defined around what you can do. Setting goals that are contingent on other people's behavior is unlikely to lead to a sense of accomplishment. Small achievable goals coupled with a positive attitude are likely to make dating after a divorce fun.
How to start dating after divorce at any age
Starting to date again after a divorce is a challenge at any age. No matter your age, finding dates, meeting new people, and being romantic with relative strangers takes some getting used to.
At the same time, age goes a long way to define your dating experience after a divorce. You will have different relationship goals at different stages of your life, from children to personal aspirations. Let's take a look at key differences.
Dating after divorce in your 40s
No matter how long your marriage lasted, you are unlikely to be the same person you were when you got married. For someone in their 40s, dating after divorce is often part of a journey of self-discovery and potentially breaking previously-held assumptions about dating and relationships.
Dating after divorce in your 50s
If you start dating after a divorce in your 50s, the biggest question you might be asking yourself is "why bother with dating?". This is perfectly normal at this stage of your life. The key thing to remember is to trust your instincts.
You don't owe anything to anyone beyond your loved ones and close friends. Dating after a divorce in your 50s can be a way to experience new things and make new friends. It should complement what you already enjoy in life, not replace it.
Dating after divorce in your 60s
Dating after divorcing in your 60s has more in common with other age groups than you might otherwise think. The overarching advice of being open to new experiences while not rushing into commitment still holds in your 60s.
When you are 60, it's normal to feel like you've lived multiple life experiences. For this reason, it's worth being vigilant when you start looking at people or experiences from your past with rose-tinted glasses.
Staying in touch with people is one thing, rekindling romance with an ex is another. It's important to differentiate between happy memories and current emotional or romantic needs.
How to start dating after divorce if you have children
Whenever you start dating after divorce and have children, your priority as a parent is their safety. This doesn't mean you need to hide it from them but how you bring it up will largely depend on their age.
Remember that you always decide when your new partner gets to meet your children. As a parent, you set the requirements and timetable for when someone you are dating meets your children. Meeting your children is a privilege that has to be earned by the person you're dating.
You can check our dedicated tips on how to navigate dating after a divorce if you have children for more information.
Dating someone who's divorced
Most of the advice so far has been directed at people who have recently gone through a divorce and are just getting back into dating again. Here are some tips for single people who start dating someone who got divorced recently.
Talking about their ex
Your job is to just listen and then try to move on from there. The reason why you just want to attentively listen as opposed to contributing to the conversation is to prevent your date from spiraling into 'oversharing' territory. Remember that you're not their therapist.
Slow down
Someone who recently got divorced will likely be healing from the emotional impact. This means that they may be overly cautious and could take some time to fully open up emotionally. There are upsides to this: more time to build trust and figure out what kind of relationship you're getting into.
High expectations
Someone who is divorced will likely have high expectations when it comes to future relationships. The thing to remember is that expectations are a two-way street. Dating a divorced person means that you can expect as much from your partner as they expect from you.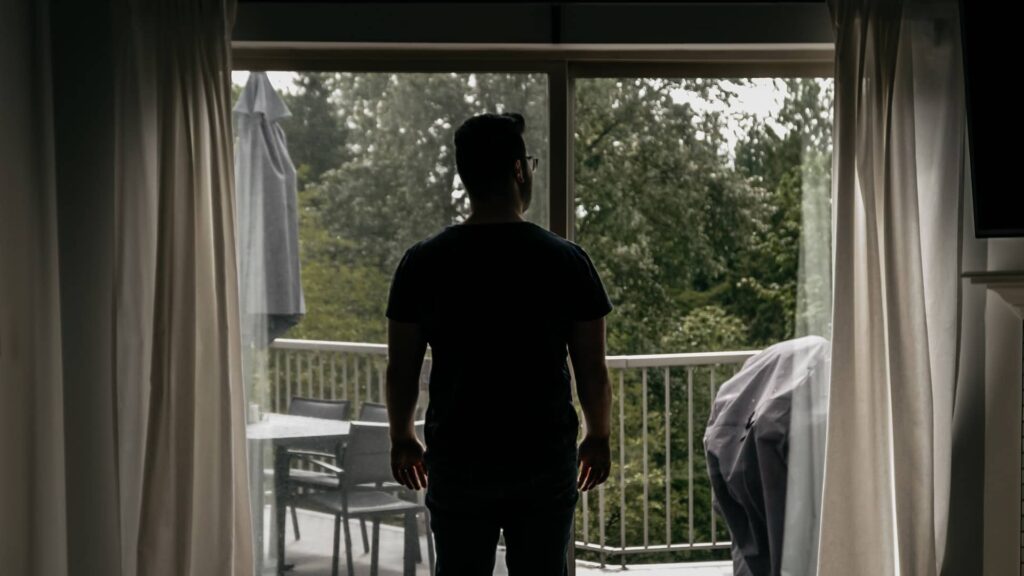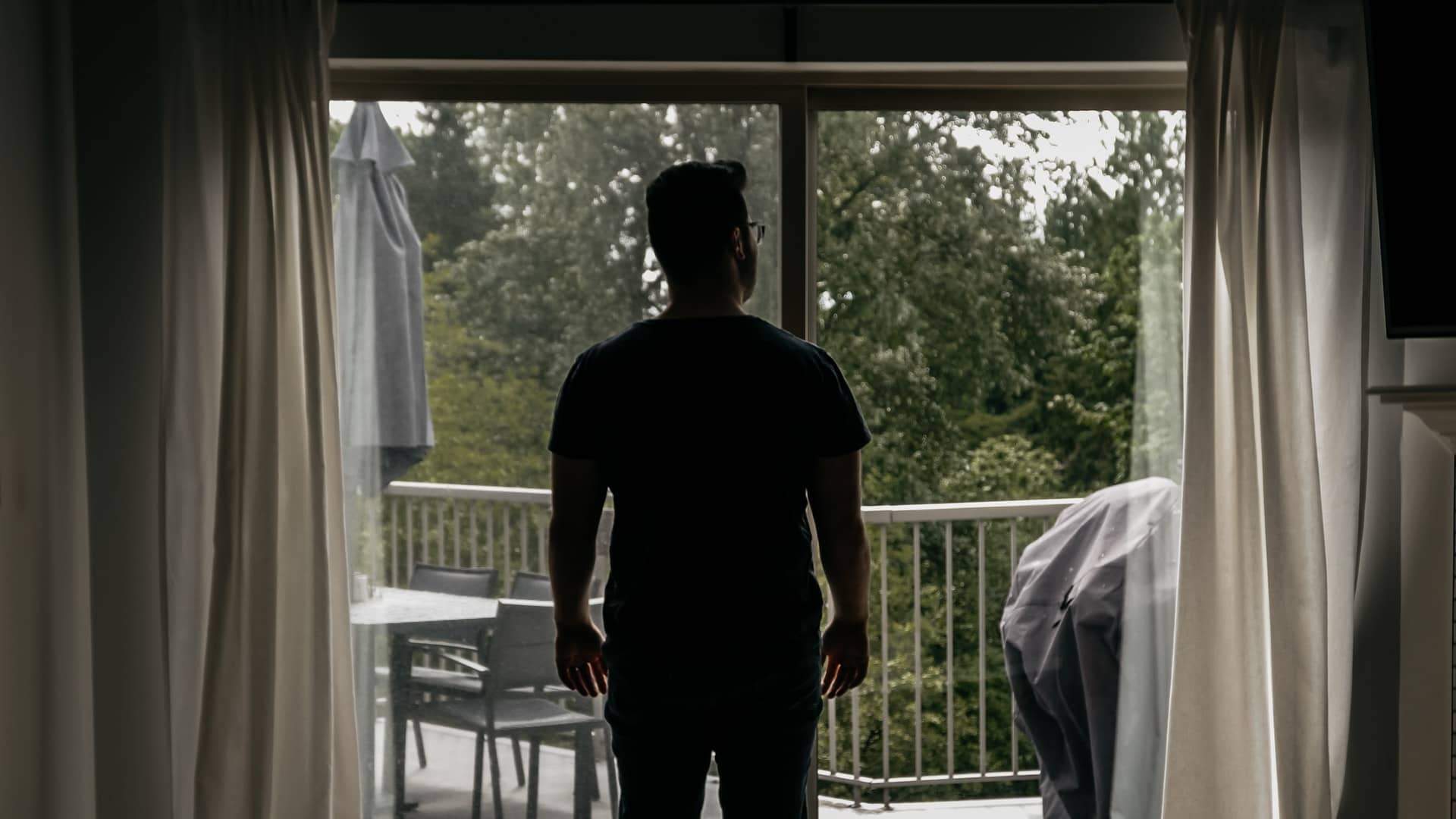 Dating after divorce: FAQs
Find answers to common dating after divorce questions.
When should I start dating after divorce?
Coming up with a number, such as six months or a year, seems like a convenient guideline. The truth is that everyone is different. Dating depends on where you're at in your healing process, whether you are someone who jumps into relationships quickly, and your personal goals. It's less about the when and more about the how to start. Our advice here is about the how more than the when.
How do I talk to my kids about dating after divorce?
You want to be honest when talking to your kids about dating after a divorce. At the same time, you will need to set boundaries about how much you share, based on their age and emotional intelligence.
You need to consider how they will process what you tell them. For more information, take a look at our dedicated dating while divorced with kids guide.
How to deal with parents when dating after divorce?
Most parents will understand your need for privacy and boundaries when it comes to dating after a divorce. Their main concern will be about your overall well-being. They are likely to respond more positively if you explain that starting to date is a step in your post-divorce healing journey.