Are there free Matrimonial sites?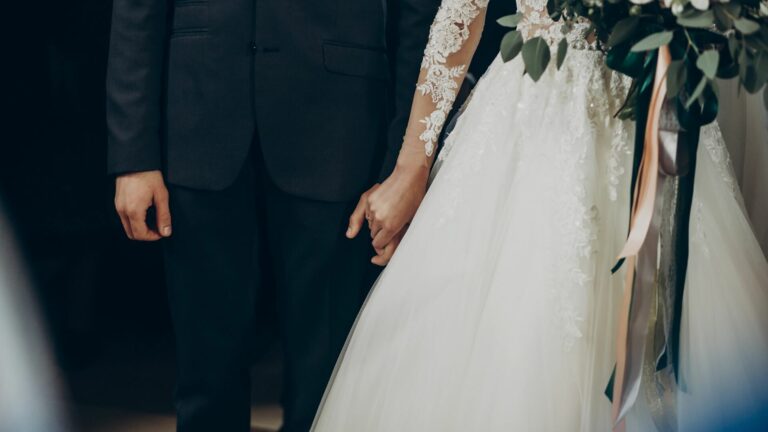 For many Indian, Muslims, Christians, and others who are broadening their searches for a romantic partner with modern means, matrimonial sites offer a way to find their perfect match. However, some people are looking to do this as cheaply as possible, and so they turn to free matrimonial sites.
Free Matrimonial sites do exist, but the real question is "do free matrimonial sites really work?" Your experiences can always differ, but on average people who sign up with matrimonial sites that have free registration but paid membership tend to have better success than the purely free services.
Both kinds of sites give you the ability to sign up for free, but from there they differ in the quality of their matchmaking services, the security they can offer, and how long it might take you to find a partner that you are satisfied with. Both types of services need research on your own to see if it is right for you.
Read on to see what the differences are between free and paid Muslim matrimonial sites, and why you might want to hold off on joining one that is only free!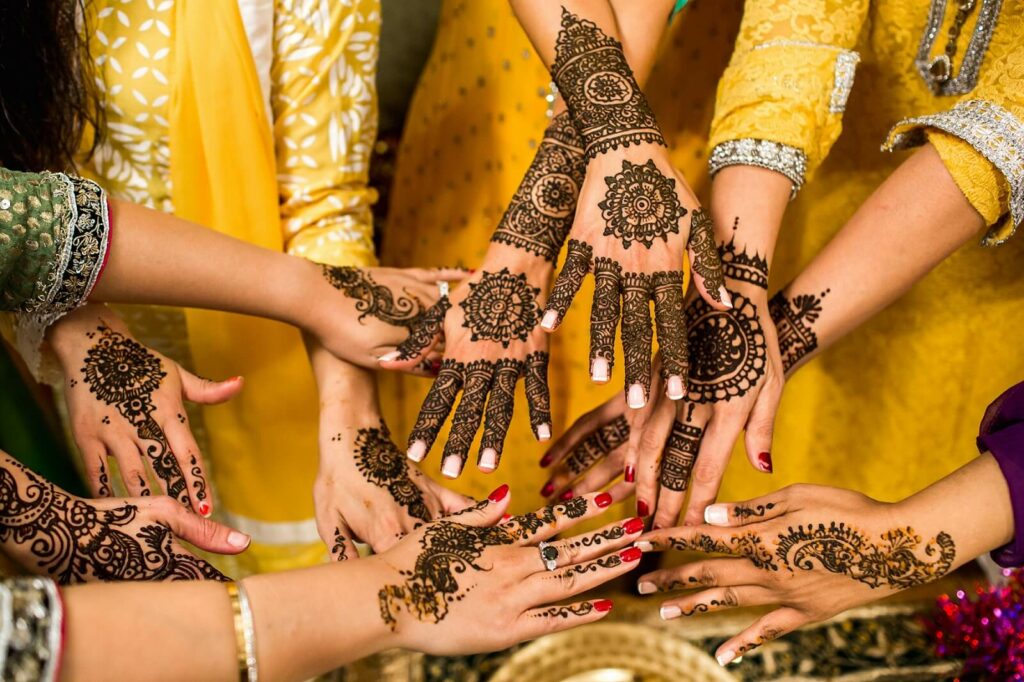 Table of contents [ Show Hide ]
Comparing entirely free Matrimonial sites to paid services
Although you may think that there are a lot of benefits to using a matrimonial service that doesn't cost you anything, the truth is that these services tend to be lacking in quality and security. Yes, you won't spend any money upfront, but that doesn't mean you won't be using the service risk-free.
Not only may you be wasting your precious time with something that is unreliable, but you might also be doing so at a risk! Here are just some of the concerns with free matrimonial websites and services:
Lower security throughout the site, meaning more scams
Less reliable search features and filters
Fewer matches that actually align with your search criteria
Wasted time looking through fake profiles
Fewer features to try and interact with others
The combination of these aspects of a free matrimonial service produces a lower quality in the site itself and may present a serious blockade to successful matching. Fortunately for you, there are some that are good, as well as a few alternatives that avoid these risks.
Matrimonial dating recommendations
These are the top services for matrimonial dating that we recommend. Sign up today for free!
The benefits of a paid matrimonial site
Contrary to what entirely free matrimonial dating sites have to offer, sites and services with the possibility for you to upgrade for a fee have higher standards and far more advanced matching systems in place. Members tend to be more committed, and there's more security in place for your safety.
To start with, these matrimonial sites encourage all users to actively look for a partner on the site, as there is more of an interest to meet that special someone sooner than later. This also means that a lot of fake profiles can be filtered out already, as most scams don't bother paying for a service.
Because they also make enough money through their subscription service to offer advanced matching and search filters, they can dedicate their resources to giving you an optimal match-making experience. This will ensure that you find the partner who truly is your one and only true love!
Finally, matrimonial dating sites with free registration also offer a great free version of their sites to people who newly sign up to give prospective members a sense of the kind of service they can expect. If you like what you see, you can subscribe and enjoy more benefits that help you to find true love.
Getting started with a matrimonial site that is right for you
There are plenty of matrimonial sites online that are both free and paid, but where are some good places to start looking? Here are a few sites for you to try out. Not all offer matrimony exclusively, but they have a good track record for matching singles up with potential marriage partners:
eharmony – eharmony is one of the oldest online dating services that leads many singles to meeting their matrimonial partner. eharmony is free to register with and includes the option for users to upgrade into a subscription service with additional features and benefits.
Muslima – One of the leading Muslim matrimonial sites in the market to date. It is free to register, but you will have to upgrade into a paying subscription to enjoy the services. However, Muslima's quality and user-satisfaction is second to none.
Shaadi – Shaadi is a Matrimonial dating service whose core market is India, Pakistan, and Bangladesh, but they do operate globally. It is an entirely free service and boasts a respectable number of success stories.
Bharat Matrimony – a free Matrimonial service for Indians both in India and abroad. The marriage site is one of the most respected free Matrimonial services in the industry and has an impressive success rate for members.
To find the free Matrimonial service that is right for you, it is important to identify what it is you are looking for, such as a niche Matrimonial site for either Muslim or Indian singles, and whether you are willing to pay for a higher quality service.
Success stories can come from anywhere, so explore the free matrimonial sites that truly click with who you are. Be patient, explore, and find what makes you comfortable!