PassionMature Review, Updated 2023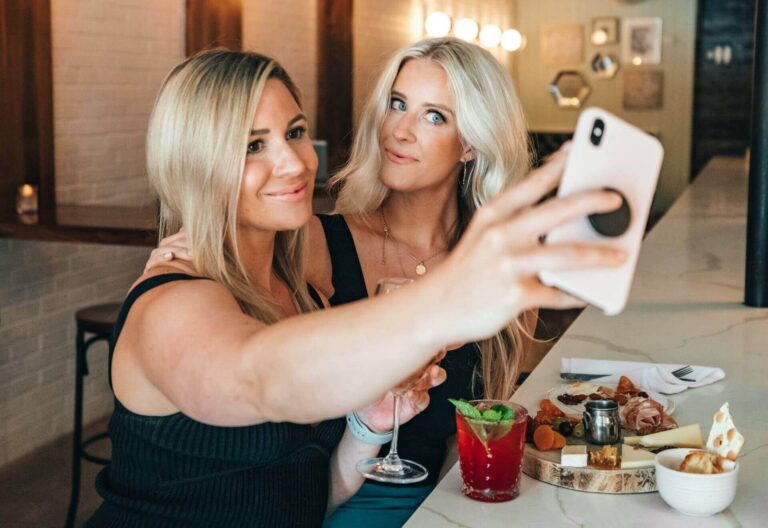 Our PassionMature review looks at this specialized dating site aimed at mature women and older men looking for love and intimacy. Find out how passionmature.com works, whether PassionMature price policy is a good fit for you, and how to meet people on the dating service.
PassionMature Review: How does it work?
PassionMature is a dating website where you can connect with older women or men after viewing their profiles. At the same time, this dating site works for older men and women who want to have a younger partner. The age range available when signing up to PassionMature is 18 to 78.
You can create a dating profile on passionmature.com with photos, personal descriptions, and other key details such as body type.
Conversely, when you are searching for a mature woman or an older man you will be able to see these details on profiles from active members. If the person has not filled out a specific detail, such as hair color, you can ask them to add it – right from their profile.
PassionMature tip: You can ask another user to add more photos to their profiles too. This can help you get a better idea of what the person looks like.
To find the right mature date, PassionMature lets you find member profiles with the following basic search criteria:
You can then also further filter your search results based on other details such as ethnicity. These search options help you narrow down the user profiles to check out.
PassionMature review: Pros and Cons
Here are the main upsides and downsides we found on our passionmature review.
Pros
Signing up to passionmature.com is quick.
The dating site design is welcoming and easy to navigate.
Member profiles are conveniently organized.
Messaging other users is easy for premium members.
Photo review process for verified status reduces fake accounts.
Cons
Paid membership is required to message or chat with users.
You may not find many local active members depending on where you live.
This dating service isn't currently available as a dating app.
PassionMature price breakdown
PassionMature price options vary according to the duration of the premium membership package you go for. Paid memberships run from a one-day pass to a three-month package.
| | | |
| --- | --- | --- |
| Premium membership duration | Total Cost | Rate per month |
| 1 Day | $0.99 | $30.99 per month |
| 1 Week | $7.00 | $28 per month |
| 1 Month | $34.99 | $34.99 per month |
| 3 Months | $59.90 | $19.96 per month |
During our PassionMature review, we found the price that offers the most value for money is the 3-month option. It has the lowest monthly rate and gives you a good amount of time so you have the best chance to match with other users.
PassionMature prices can change depending on promotions or discounts available at the time of registration. The best way to see if there is a good deal available is to sign up for a free account to review all the site offers.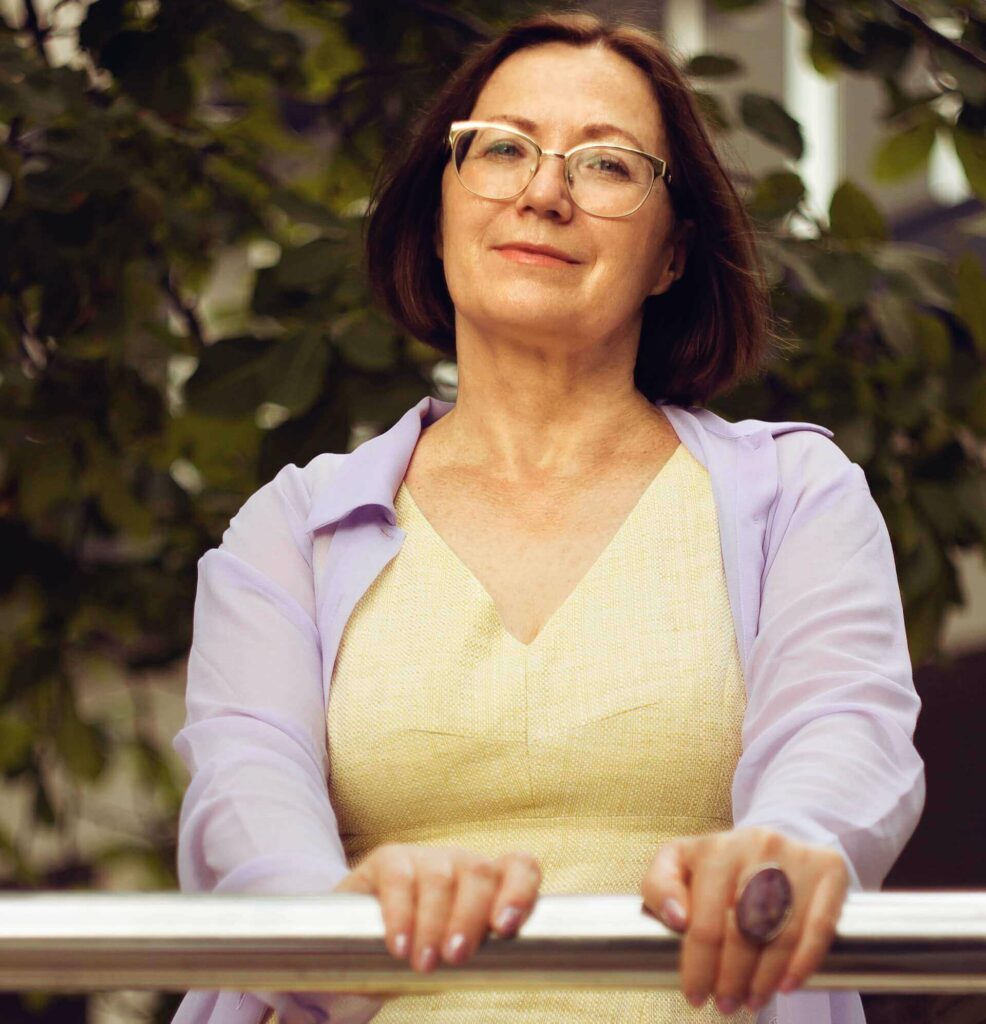 How to get started on passionmature.com
These are the first steps to sign up for a free account and get started on PassionMature.
Select from the following options: a man looking for a woman, a woman looking for a man, a man looking for a man, and a woman looking for a woman.
Set your age. Anyone between 18 and 78 years old can join.
Add your email and set a password
Check that the location passionmature.com has determined is correct. If not, you can update it.
Check your email inbox and confirm your account creation by clicking on the link PassionMature emailed to you.
Once the above steps are completed, you're all set to browse profiles and set up your free account. User profiles are free to create and fill out. You can also just have a look around and see if there are enough local member profiles before paying anything.
PassionMature review: Free accounts vs paid memberships
PassionMature offers different features to new members depending on whether they have a free account or a paid membership.
Free account
Free members can set up a full dating profile on the PassionMature dating site. This is what you can put on your PassionMature profile for free:
Photos of yourself
Personal description and key criteria such as orientation, hair color, ethnic origin, and body type.
What you are looking for: casual or serious relationships
While you can do basic search and profiles are partly visible with the free account, meaningful matchmaking is reserved for premium memberships.
Paid Membership
The paid or premium membership on PassionMature offers several key features common to adult dating sites:
Flirtcasts: Contact several active members in one go with pre-made messages.
Private chat and messaging: You can fully communicate and interact with others.
Add video to your profile: Enhance your member profile with a short video of yourself.
Like Gallery: Adds a swipe action where you can like member photos
FAQs: PassionMature review queries
Below you can find answers to common questions about PassionMature.
Who is PassionMature for?
PassionMature is for people who are looking to date or chat with mature women or men. Conversely, the service is also suited to older women or men seeking younger partners. Some popular searches on the site include colloquial terms like cougars and milfs.
While these terms are common in online dating, it is better to avoid them and use respectful terms unless your date says otherwise.
Is PassionMature legit?
During our PassionMature review, we found that it is a legit website. Every new member needs to have a valid email to sign up. Furthermore, PassionMature also has a customer support and moderator team to help verify and moderate content on the dating site.
While PassionMature encourages safe dating through these steps, it's still possible for scam or fake profiles to make it through. For this reason, there are options to report or block profiles.
How do I pay for the passionmature.com premium membership?
You can pay for PassionMature using a credit card (VISA/Mastercard) or Paypal. Your premium membership will be set to automatically renew unless you actively cancel it.
How will my payment to PassionMature show up in my bank statement?
Your PassionMature payment will show up as coming from ftbill.com on your bank account or card statement.
Who owns passionmature.com?
PassionMature is owned by AriemGroup Ltd. The company is based in Hong Kong.
Website: www.passionmature.com
Registered Office:
AriemGroup Limited
Office 4, 10/F.,
Kwan Chart Tower,
No. 6 Tonnochy Road,
Wanchai,
Hong Kong
PassionMature review: final thoughts
The PassionMature site offers a user-friendly way to find mature singles. The features on this dating site are adequate; they get the job done when it comes to search and profile features.
We recommend that new members search for local active members in their area when deciding whether to use PassionMature for their dating needs. This helps ensure they can get the most out of this dating site.