What is My Attachment Style? And Why it Matters

Being aware and learning about your attachment style in relationships can help you understand more about your love life and what you look for in a partner, whether you're in a serious relationship or have just started dating online.
If you're asking yourself "what is my attachment style," you can learn some ways to find yours below.
Serious dating recommendations
Here are our top online dating services for finding a long-term relationship. Sign up for free today!
Also want to know about the concept of love languages? Find more info on the topic in this article.
The definition of "attachment style"
An attachment style is a simple way to know how you may react to connecting with someone in your life. It is a reaction that indicates deep underlying convictions about attachment, which is usually cultivated in early childhood and through life experiences that affect your ability to create emotional connections. There are four different attachment styles.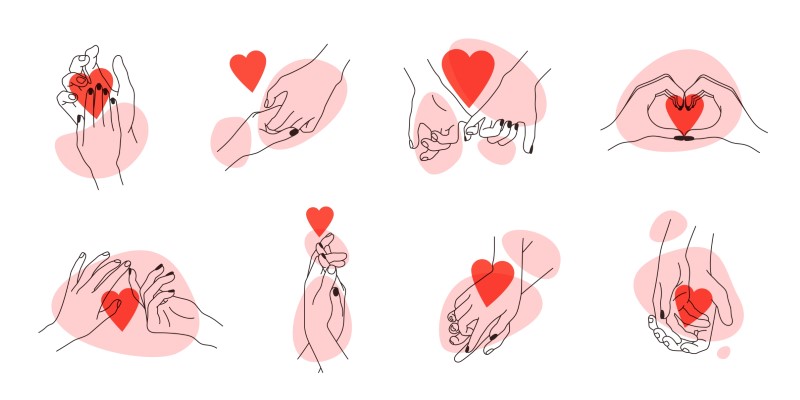 The four attachment styles
In order for you to answer the question "what is my attachment style," you might want to learn about the four attachment styles that exist. Here are the four attachment styles:
Secure
A secure attachment is the most common type of style, and it comes with many advantages in dating. For secure people, dating is typically a positive experience. Getting to know others is fun, and trust is established relatively easily.
If you're secure, you likely don't worry much about receiving validation from dating, nor do you feel much anxiety in your love life. You can communicate openly, set boundaries, and turn down a second date when necessary—all without too much stress.
And if you have a secure attachment style, you likely already have a life you enjoy—and dating simply adds to that. You're not seeking a partner to complete you, but you're open to a relationship once you meet the right person.
Anxious-preoccupied
An anxious-preoccupied or insecure attachment style can describe someone who often finds decision-making challenging; these people may hesitate and overthink, and they may need constant reassurance in a relationship. People who have an anxious-avoidant attachment style may experience a tumultuous life and fear of abandonment, which can originate from past relationships with caregivers who hadn't met expectations.
You can try to overcome an anxious-avoidant attachment style by learning how to improve your confidence in dating or by dating yourself first.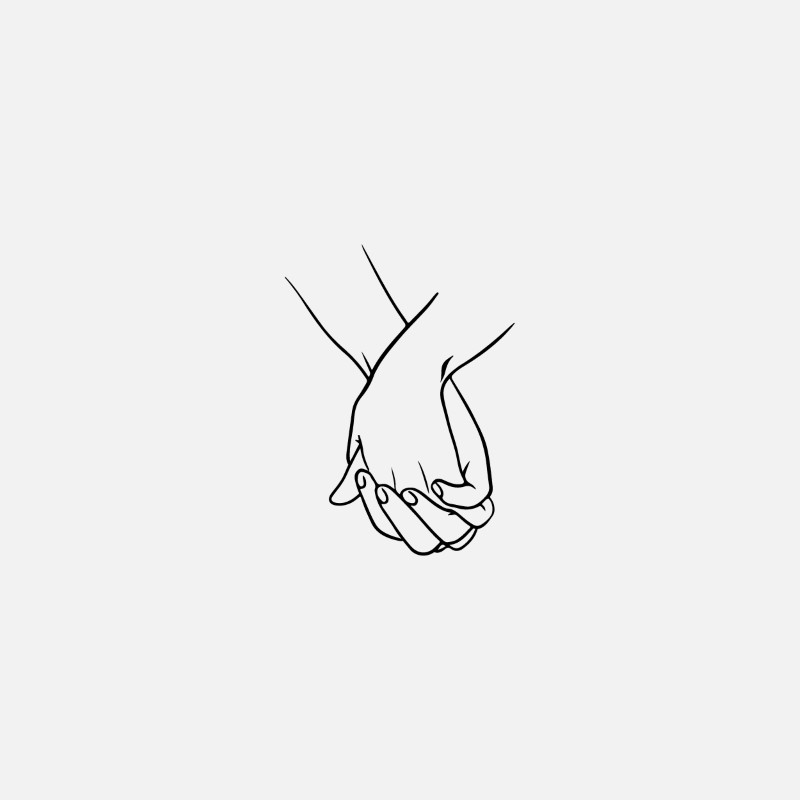 Avoidant-dismissive
An avoidant-dismissive attachment style may refer to someone who prefers to avoid conflict and confrontation and can often be emotionally unavailable. People with a dismissive-avoidant attachment style may find it challenging to create committed relationships, and when in a serious relationship they may need to work to improve their communication skills.
Avoidant-fearful
The avoidant-fearful attachment, or anxious-avoidant attachment, combines some of the fears of both anxious-preoccupied and avoidant-dismissive attachment styles.
This style often struggles with wanting emotional intimacy while also craving personal space in relationships. If you are avoidant-fearful, you might find dating to be an anxiety-inducing experience, and trusting others may not come easily.
If your relationship never seems to progress, and if there is drama and confusion involved, you or your partner may have a fearful-avoidant attachment style.
Are you a highly sensitive person? Here are some tips for dating successfully.
How to find out what is my attachment style
Here are some ways to help you identify your or your partner's attachment style:
Character
Your attachment style can likely depend on your default, subconscious character: who you are most of the time. When you begin a relationship, try to observe your behaviors, and keep in mind to give it time since people tend to be their best selves during the first few dates or months of the relationship.
If you find that you feel confident in yourself and others, you might have a secure attachment style.
Commitment level
The way to commit yourself to people or habits may indicate your attachment style. Try to reflect on how you respond to commitments, whether it is following through on a promise, building a habit, or promptly answering texts.
If you find that your ability to commit changes rapidly, you might have a fearful-avoidant attachment style, but if you trust yourself to commit, you might have a secure attachment style.
Conflict
How you respond to conflicts—in our outside of s relationship—can give you a sense of your emotional attachment style. Try to assess whether you tend to avoid conflict, dive into them in a healthy manner, or don't know how to resolve them when they happen.
Anxious-, dismissive-, and fearful-avoidant attachment styles can all present challenges around conflict.
Progression
Healthy dating or serious relationships can usually naturally progress as time goes by. Both partners may be able to progress personally and in the relationship, with the latter becoming closer and more secure.
If you or your partner are not able to see progress in your relationship, you might have anxious-, dismissive-, or fearful-avoidant attachment styles.
Benefits of knowing what is my attachment style
When you answer the question "what is my attachment style," your dating experience can improve since you can become more conscious of how you operate. Knowing your attachment style can help you:
Develop awareness: knowing your attachment style can help make you more aware of yourself when dating or entering a relationship and tell you whether or not you are ready to start dating.
Understand your attraction: being aware of your attachment style can help you better understand why you may be attracted to certain personalities. Reflecting on this information can help you learn what relationships are healthy for you and then make more conscious choices when entering a relationship.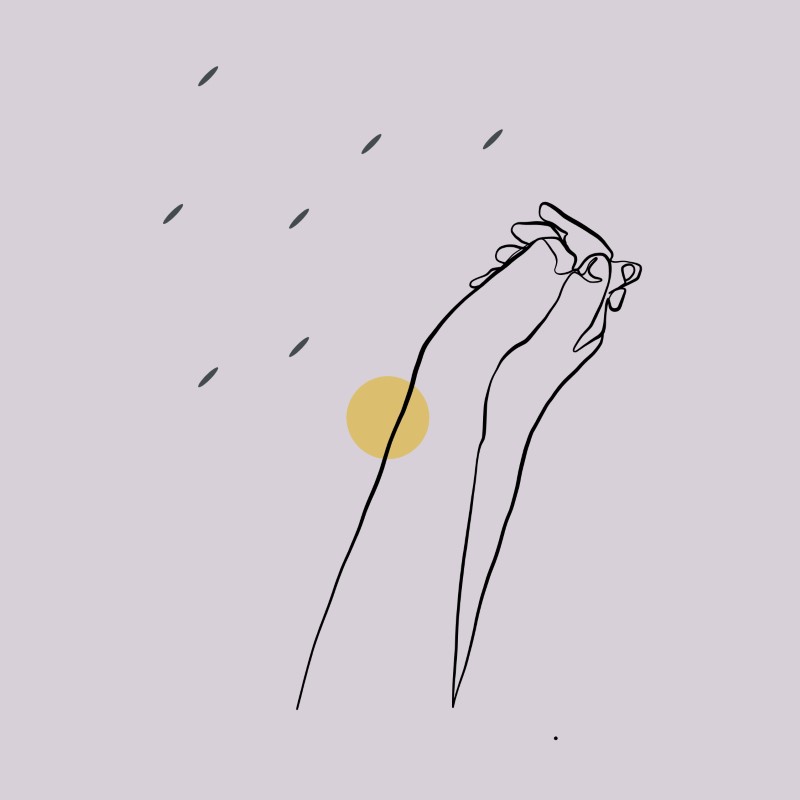 What is my attachment style? And why it matters: FAQs
Can I have several attachment styles?
Yes, it can be possible to identify with one or more of the four attachment styles since people have emotional complexity.
Is knowing my date's attachment style important?
Knowing your date's or partner's attachment style can help you understand why you are attracted to them and what kind of a relationship you can expect. It can also teach you about the work you might need to do to create a healthy, successful relationship.
Which attachment styles are compatible?
When thinking about compatibility in attachment styles, it can be important to remember that the only healthy kind of attachment is a secure attachment style. Therefore, you might want to become someone with a secure attachment style yourself or find a partner who has a secure attachment style and can help you become secure as well. 
What is my attachment style? And why it matters: our final thoughts
Learning which of the four attachment styles you most identify with can help you navigate the dating world in a healthier, more conscious way. Knowing your attachment style can indicate the qualities you might need to work on, and assessing your partner's attachment style can help both of you improve and grow your relationship.