Why do dating sites work?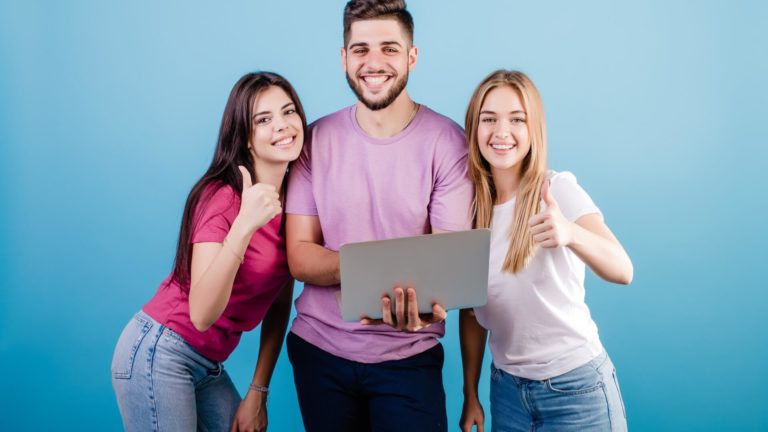 Have you ever found yourself debating whether it is worth the time and effort to try out online dating? Maybe you are leaning toward giving it a shot, but you just aren't convinced that online dating is really going to work for someone like you. Well, we think you should reconsider.
If you have any doubts about the efficacy of online dating platforms, then it might be time to reconsider. Online dating has changed drastically in the past decade alone, and it has become one of the most socially engaging activities for people around the world, bringing millions together.
We want to show you not only why online dating sites can work for anyone, but also why you should consider joining one if you have been on the fence about it for a while. We'll talk about not only the growing online communities centered around dating, but also the benefits you can have with it.
Table of contents [ Show Hide ]
Why are online dating sites so popular now?
There are many reasons for why this might be, so we've prepared a short list of the top reasons for what draws people into online dating sites and why it is that they have managed to see so much success in recent years:
Online activity is now more popular than ever, with millions of people online
Socializing is easier online than ever before
Anyone with the technology can date online
Dating sites and apps are simpler to use than ever before
Advanced algorithms continue to develop to improve matching
People can now browse, meet, flirt and mingle anywhere at anytime
Dating sites and apps help you to avoid awkward first impressions
Many dating sites and apps are free to sign up with
Millions of people are successfully matching for casual and serious relationships daily
And more!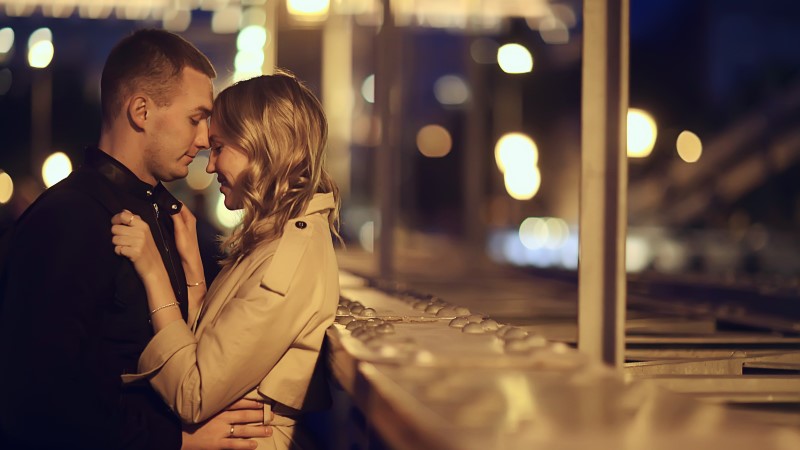 There really are many more reasons for why dating apps have grown to be so popular and successful, and to list them all would take far too long! However, the gist of their rise is that as technology and matching algorithms improve alongside a growing number of people online, so too does their use.
If you are hesitant about giving your private data to dating sites, the following article might be of interest to you. Click here to find out if you're dating site can be hacked.
As more and more people begin to sign up for online dating platforms, the odds of people finding someone special who truly fits them increase dramatically. This is exponentially improved upon as the tools that are used to make this work continue to evolve alongside the technology they run on.
Of course the way you frame yourself is also of utmost importance. If you are interested in improving your dating profile and your match rate with a few simple tricks, make sure to read this article.
In addition to this, you can find dating sites for almost any interest you may have, whether it is for a serious relationship leading to marriage or for some casual and kinky one-time fun with no strings attached. No matter the niche or interest you may have, from faith to fun or even both, it's there!
Perhaps the biggest reason for why online dating sites work is because the users who join these communities are all interested in the same thing, and that is in starting a relationship with someone that satisfies their desires, needs, and hopes.
The vibrant online communities make these sites work.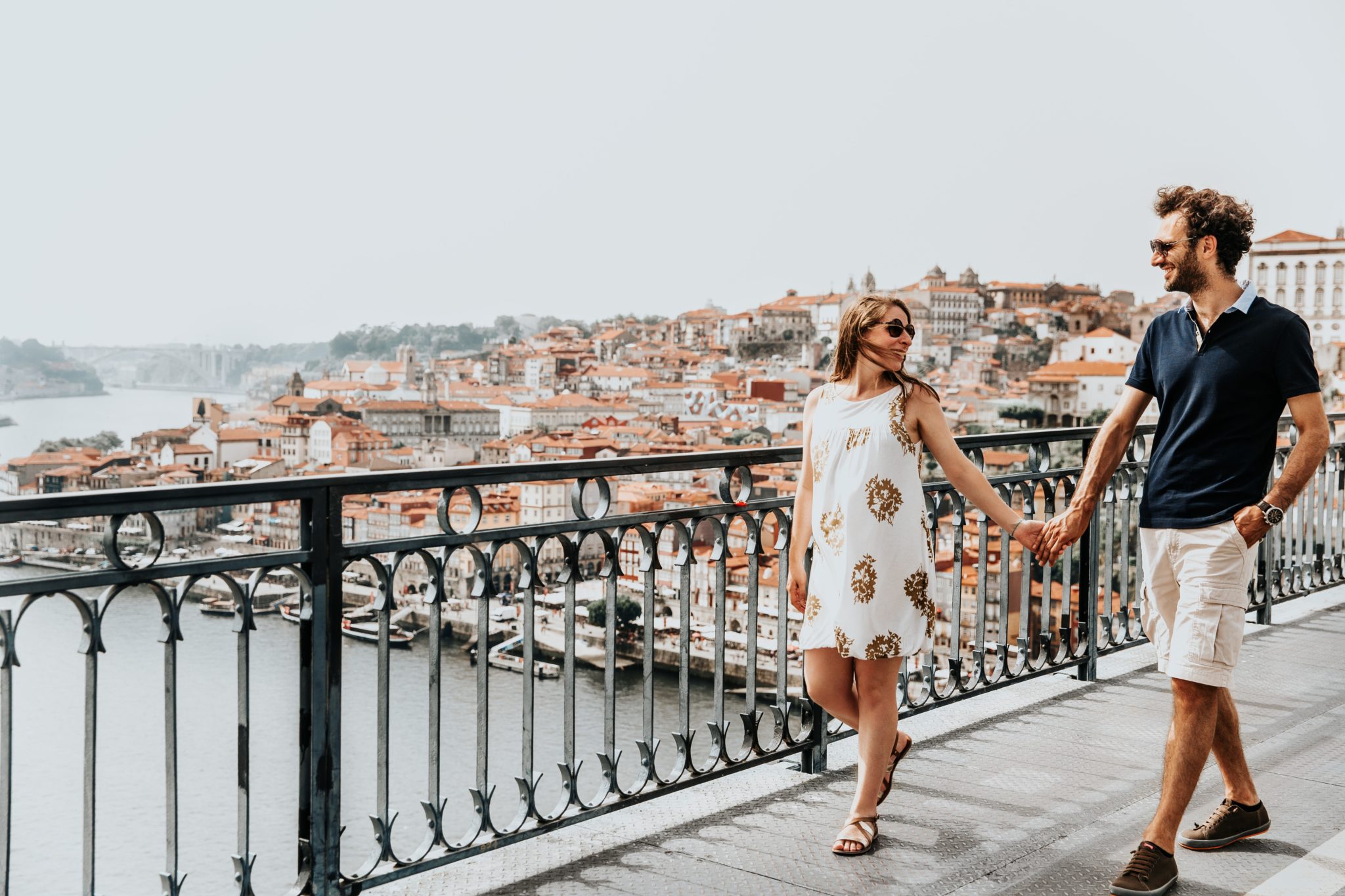 So why should you join a dating site?
There are a lot of reasons why you should join in with all the other people who are using online dating sites and apps, and their high success rate is primary among them. Some sites are so quick at helping you find a match that is right for you that it may even be the same day you register!
People want to be happy, and they are looking for someone special on these dating sites to find that happiness. Success stories abound on almost every dating site, so why not take the leap?
Whether you are shy or boisterous, quiet or adventurous, dating sites and apps can help you to meet someone who brings out the best in you and makes you happy. People all around the world mark the day they joined online dating as a turning point in making their lives happier and you too.
The high number of users, the improvement to technology and matching, and the vast number of communities are all pros to joining an online dating site. Old or young, you can find someone that really and truly makes your life happier.
Serious dating recommendations
Here are our top online dating services for finding a long-term relationship. Sign up for free today!
So which site should you start with?
This is a tricky question, but one that everyone runs into when they first start trying out online dating! The best thing you can do is take the time to research a few popular websites to see if there are any that sound appealing to you. Know what you want and find one that will help you find it!
Almost all online dating sites are free to sign up for, so you have a lot of flexibility in trying out many online dating sites to get a feel for which ones feel comfortable and which you could do without. There's no commitment to stay either.
The only thing holding you back from enjoying the success of online dating sites and apps is taking that first step. Go on and make the right move today, you'll be happier that you did so.