The Best (and Worst) Tinder Openers to Secure a Date in 2023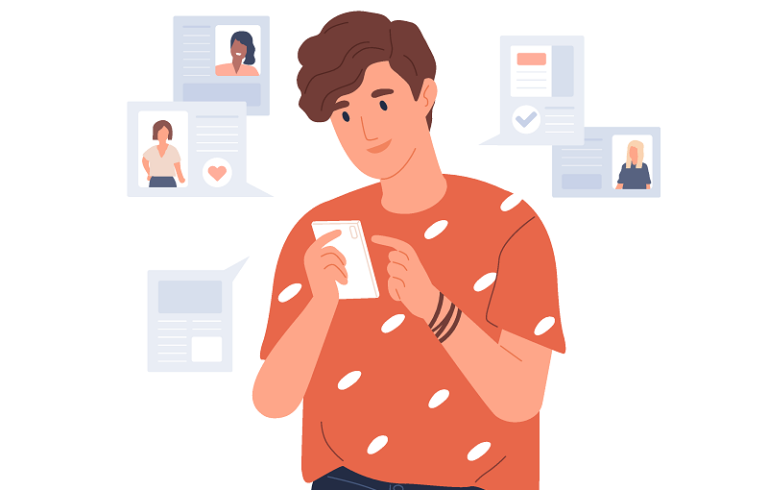 Tinder has over 100 million users around the world, making it one of the most popular dating apps in the USA and Europe. Having reinvented how the world approaches dating with its simple and effective swiping method, Tinder makes it easy to find matches near you.
One of Tinder's advantages is that you don't have to pay for membership to use it — it is one of the best free dating sites on the market. Since there's no real commitment and nothing to lose, flirting on Tinder is fun and relaxing—almost like a game.
However, that doesn't mean you shouldn't invest some time and effort into your flirting skills. The opening line is the icebreaker of a conversation and determines your further success with a potential new partner. Read on to learn some tips that can help you write the best tinder openers out there.
Sexting apps and casual dating sites recommendations
Check out our latest recommendations for the top hookup apps and casual dating sites and sign up today for free:
The best Tinder openets you will ever read
We've collected the best Tinder openers you can use to make your match laugh, blush, and respond immediately. After all, the best opening lines on Tinder never remain unanswered.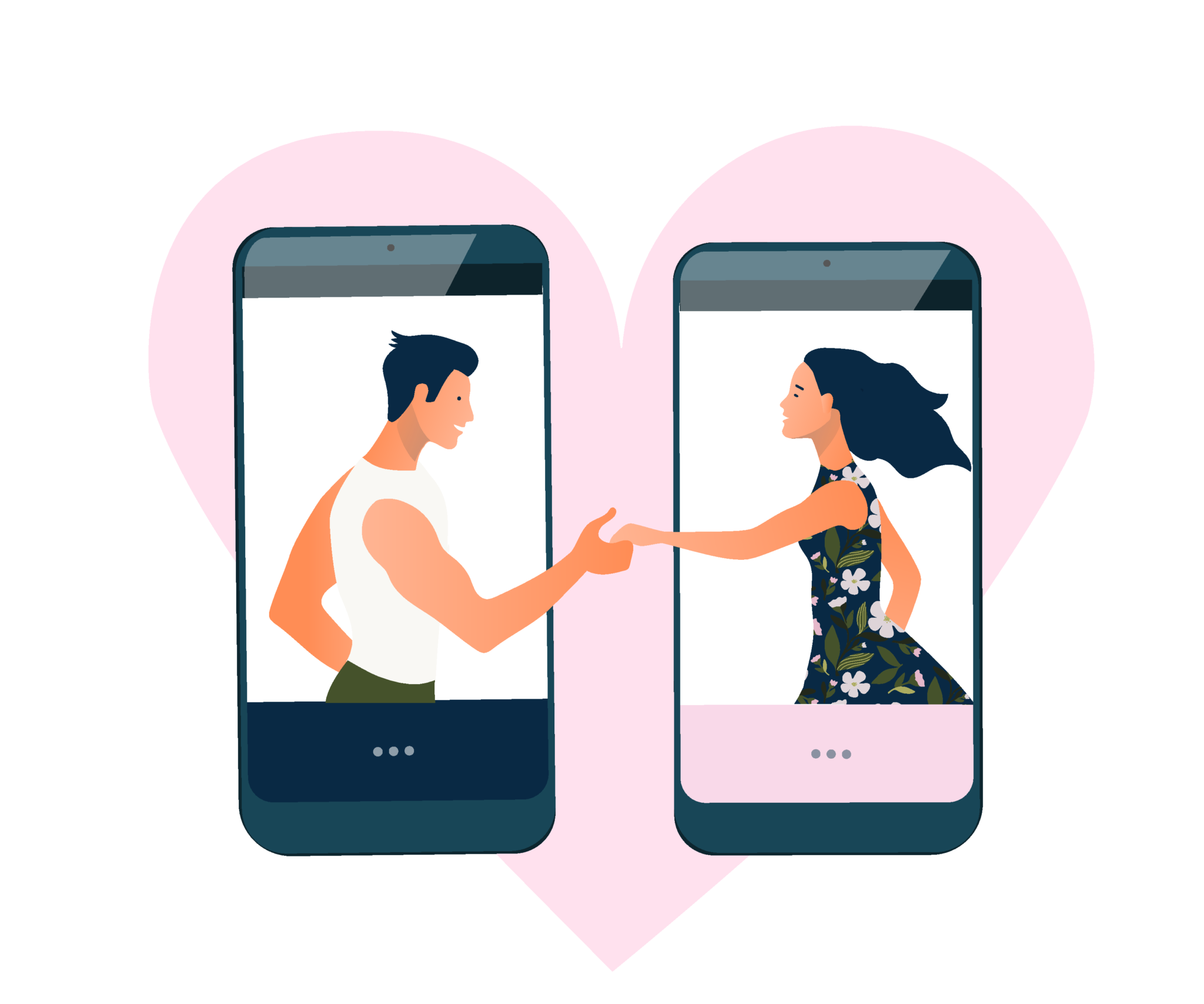 Tinder openers for nerds
So I've been trying to come up with a good psychology pickup line for you, but I'm aFreud I couldn't come up with any.
I have access to nitrogen-rich foods and I'm willing to share those resources with you and our potential progeny. — I'm subtitling a documentary about neurology and they were saying that about peacocks and peahens. I thought it would be hilarious to actually say that.
On behalf of Robert of the House of Baratheon, the first of his name, King of the Andals and the first lords, ruler of the seven kingdoms and protector of the realm, I, Dan of the House of Stark, Lord of Winterfell, Warden of the North, M'lady, welcome you to this Tinder Conversation.
Openers for travel junkies
Looks like we both travel. Our goal with our next trip is to find the most obscure venues. The loser pays cover.
Wow [name] you look like you've been travelling a lot alone. You must be relieved that you finally found me…
Tinder openers for charmers
My horoscope said I would meet a beautiful girl today. Matching with you proved it right.
So sweet that you got me flowers for our matchiversary!
Hey, I was writing an article on the finer things in life and hoping I could interview you.
Hey, wanna steal my comfiest hoodie?
To celebrate our match, I wanted to buy you a helium balloon… to take the conversation to cloud nine.
I was once incredibly in love with a [name] when I was 5…
You look like a cute little koala who just slid down a rainbow and landed in a pot of gold (With unicorn emoji).
So Tinder says we'd have really pretty kids together. But I think maybe we should start with a coffee before we work on the next top models of the country.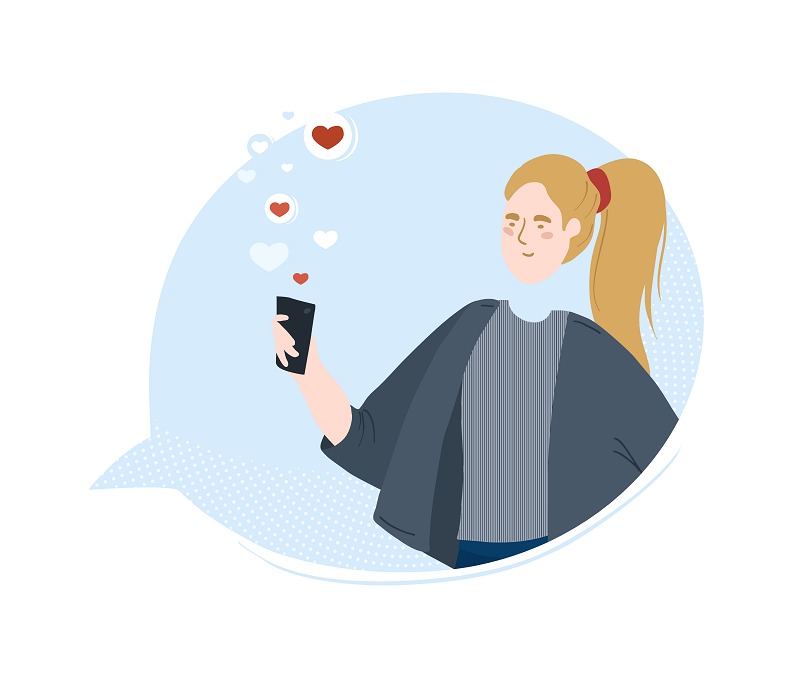 Openers for the brave ones
I'm going out for a coffee, what can I get for you?
Where you at? I want to spoon-feed you peanut butter.
Go ahead, touch my shirt. Do you feel that? It's made of boyfriend material.
—cheesy pickup line here — Bla bla bla. Tinder tinder tinder. Text some more. Say some funny stuff. Make a slightly sexual joke. Laugh more. Can I have your number now?
[name], you seem to have good taste.
Tinder openers for the funny ones
Holy F, you're close. Wait, I'm going to hang out of the window and mimic the mating call of a pregnant golden eagle. Can you hear me?
If there was a nuclear apocalypse where only Jessica Alba and I survived and we were tasked with repopulating the world I would kill myself rather than force myself to fornicate with her because I know that our offspring would look like leprosy stricken monstrosities compared to the potential ones that could be made by a heavenly blessed beauty like yourself.
Your last pic is the exact same look I have when I realize I forgot to turn the oven off.
Hello *pretends to be a waiter* Here is your icebreaker garnished with awkwardness.
Are you a country road? Cause I'd like you to take me home 😉.
I'm the furthest thing from a "country boy" but I'm still down to tie you up and pretend you're my sister if you are.
Hi [name], when our friends ask where we met, what do we tell them?
You're as hot as the bottom of my laptop.
[name], all your pics, you're like the female James Bond. Can't wait to live out my dream of being a Bond girl.
Z1″45hj00Ji!456 — That's the wi-fi password. Sooner or later you'll ask anyway…
Openers for foodies
Hey [name], what do you prefer for your Sunday breakfast? A) chocolate chip pancakes B) strawberry smoothie C) bottomless Bellini's or D) snoozing till lunch?
Hey! I hope this question isn't too personal too fast, but I just really need to know. What is your favorite shape of pasta?
Biggest fear … Spinach, snakes or saying "you too" when the waiter tells you to enjoy your meal?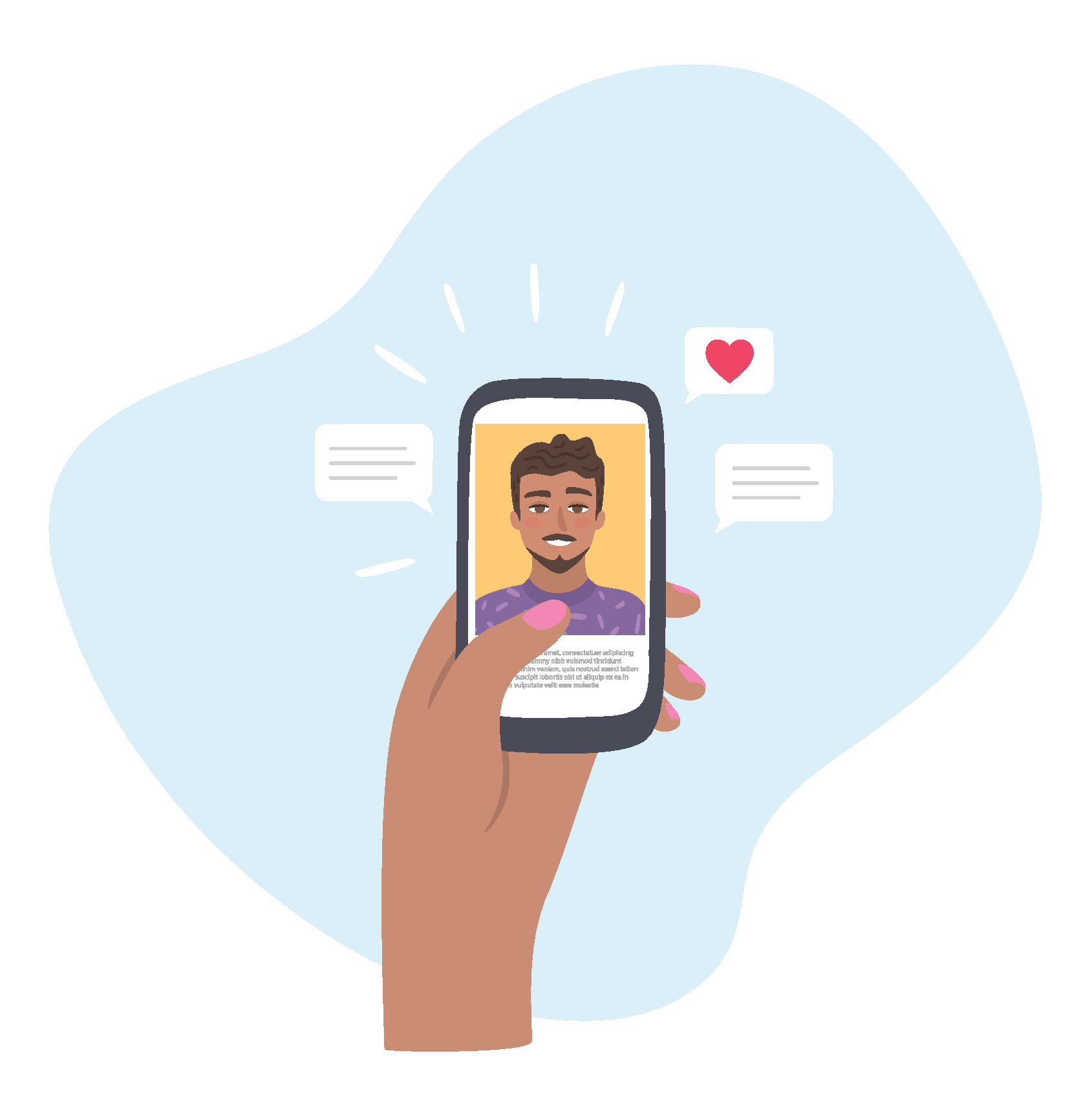 Tinder tips & hacks to get more matches and dates
Great Tinder openers can give you an advantage over your competitors, but there are many other Tinder hacks you can use to make sure you do not spend the night alone:
How to get more Tinder matches
Make use of Tinder's easy swipe feature and swipe as much as you can — the more you swipe, the more possible matches you will get.
Use the "superlike" feature to get someone's attention. In between all your matches, it is easy to get unnoticed. This feature basically guarantees the attention of your match — if you superlike someone, your profile gets highlighted with a blue border and star. If one isn't enough for you, you can send up to 5 superlikes a day with a Tinder Plus membership.
How to write your own best Tinder openers
Opt for an eye-catching and creative opener to set you apart from all the boring and mostly identical openers.
Write an opener that's easy to respond to to remove the burden of having to think about what to write. The easier it is to respond to your prompt, the more likely it is you will get an answer. Most people have more than one match, so the first few lines of the conversation can be a dealbreaker.
Give the conversation a clear direction. You can ask specific questions and even refer to the person's likes and dislikes.
Include a funny GIF in your opener. According to Tinder, sending GIFs increases your chances of getting a response by 30% and on average conversations that contain GIFs last 2 times longer.
Timing matters. Send your message when your match is more likely to be online and not at work or at the gym. Tinder's peak usage times are between 5 pm and midnight. You want to aim for a live message exchange to get the conversation flowing.
If you do not get a response, no matter how creative your messages are, send this: "Uh oh — radio silence. Should I grab my cape and tights to come to rescue you?" Everyone loves humor.
Tailor your openers to your matches and never send the same opener to all of them! Check their profile and come up with something related to their personality and interests.
Start the conversation with the name of your match, it makes the conversation more personal and therefore more effective.
The success of your opener also depends on your profile and the story it communicates. Invest some time in crafting the perfect bio.
Ever wondered how to flirt with over 50's on Tinder?
Tinder openers that get you instantly unmatched
Tinder can be a fun way to meet new people and get a date, but not everyone knows how to start a conversation. There are funny, smart, and cool Tinder openers, but then there are those who are simply a huge fail and will make get you ghosted before the conversation even really started, even if you thought the template was funny. 
If you are into really weird conversations, there are many strange and weird dating sites out there that will meet your unconventional needs. But if you decide to flirt on Tinder, try to avoid the following unsuccessful Tinder openers: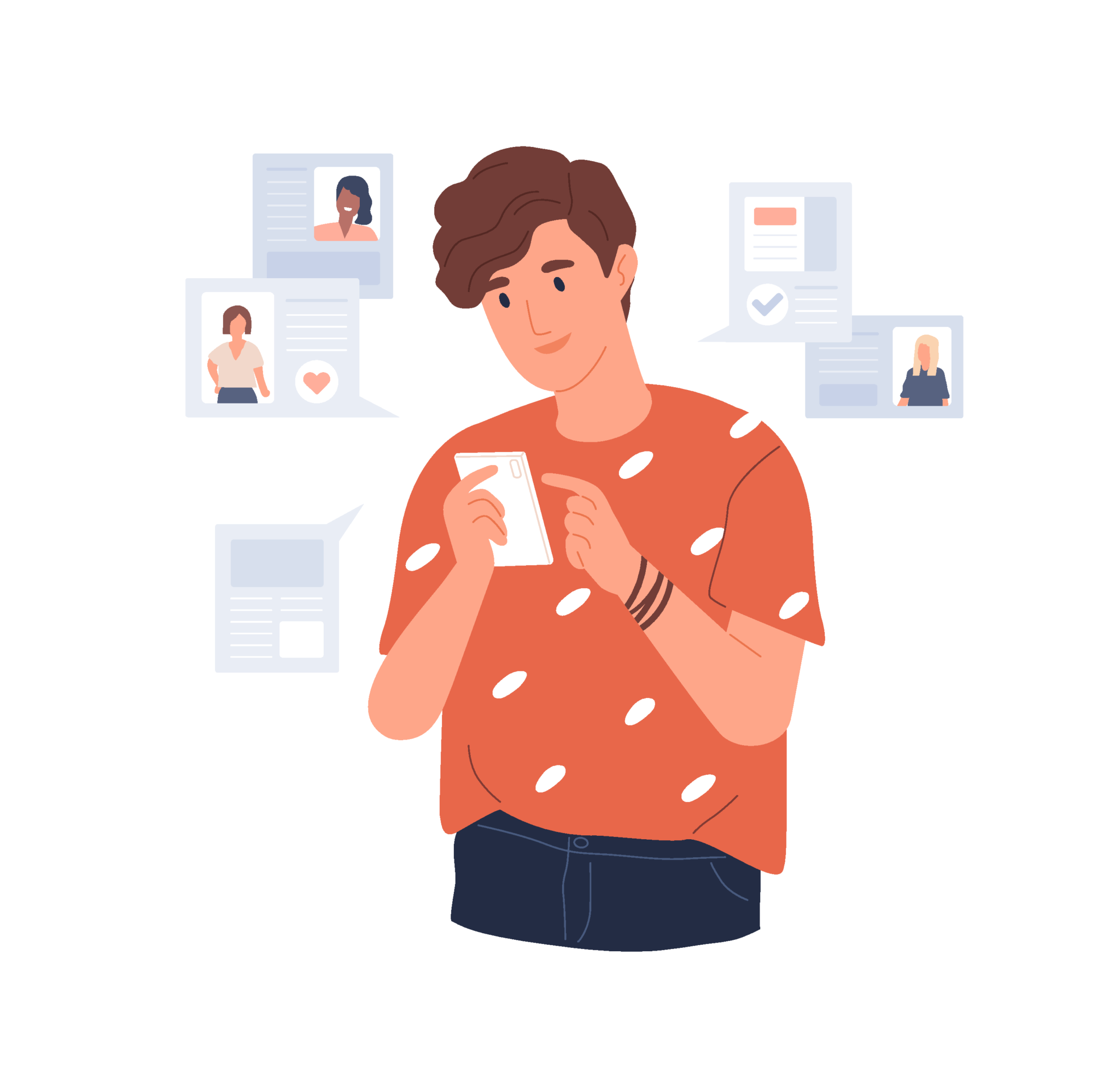 Trying too hard
Are you Google? because you are what I've been searching for…
Titanic. Sorry, that was a terrible ice breaker.
Are you my appendix? Because I don't understand how you work but this feeling in my stomach makes me want to take you out.
Is your last name Waldo? Because a girl like you is hard to find…
Do you like Mexican food because I want to wrap you in my arms and make you my baeritto.
Eyo girl are you into conspiracy theories? Cus I wanna get illuminaughty with you.
Did it hurt when you broke through the earth's crust ascending from hell?
What if one day you woke up and you were a chicken nugget?
Are you a glass of milk? Cause I can't see past-ur-eyes.
Shia LeBoeuf just called me looking for Optimus FIIIINE. I told him I'd forward him your number.
You are like a red phosphorus and I'm a proportionate wooden stick … because we're a match.
There is a black Friday sale at my place. All clothes are 100% off.
Are you a steak? Cause I'd eat you if you were still bleeding.
Not direct but simply rude
You look like the naughty girl I need.
How would you like to be tied up?
You are so pretty, you remind me so much of my ex-girlfriend.
Hey how is it going, you know you're not attractive enough to not respond right?
Relationships are messed up, but your face isn't.
You look like you would ruin my life … I'm into that.
Hey pretty girl, ready to stop your period for 9 months?
So I am kinda out of your league, but I am glad you hit the heart too!
I am on the phone with Apple complaining because they haven't listed you as the hottest single.
You look exactly like my next girlfriend.
Over the top instead of romantic
If Tinder were a garden I'd plant my two lips on top of your two lips and watch something magical started to grow.
The bakery called and they're short one cutie pie.
On a scale from 1 to 10, you're a 9 and I am the 1 you are missing.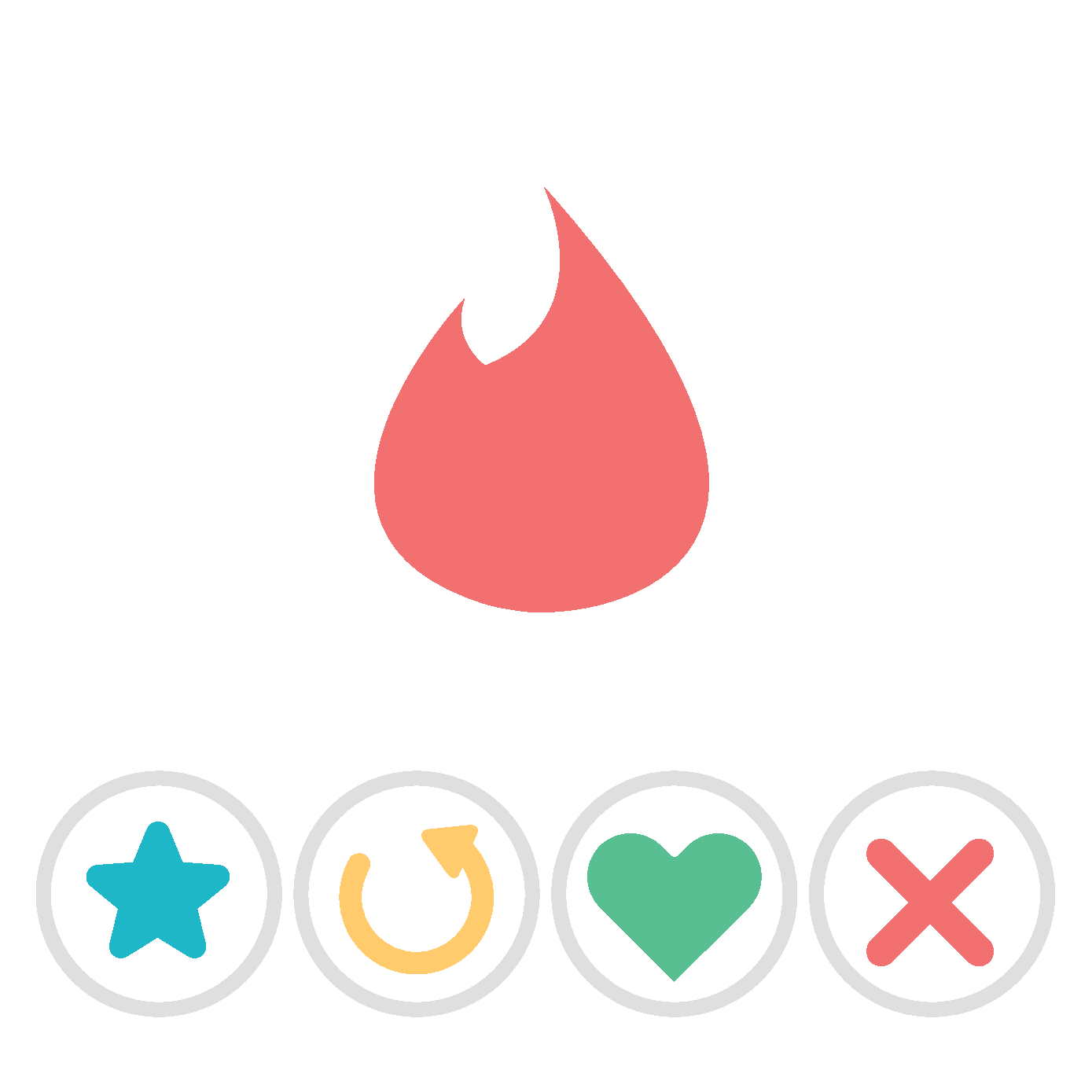 These are some of the leading dating apps in the match-making market. Sign-up today for free:
FAQs
You may think you have the best profile idea out there, but if you find yourself still running into roadblocks or landing bomb after bomb, you might want to consider a new strategy. To help you figure that out, we've answered some of the most frequently asked questions about the worst and best Tinder openers. 
How to improve a response rate for getting that first date?
If you are just relying on memes for your hookups, you might find that your success rate is going to plateau pretty fast. While it's helpful to throw in some emojis and have a sense of humor, you're only going to get so far if all you ever do is echo someone else's creativity. 
Funny tinder openers can be harder to pull off than you think, especially if you're also trying to land a date while making someone laugh. The best way to do it is unfortunately just to experiment. See what works for you and what you feel comfortable with. 
Eventually you'll match up with someone who actually does mesh with you, and once you pull that off you're already well on your way to improved response rates. 
What should I put into my Tinder bio?
Ideally, you want your Tinder profile to be original and eye-catching. The opening message can be one of the most important, as it may be the only thing someone reads. That means that you at best don't want to just copy-paste other dating profiles.
Going for something humorous is a good option, but the most important thing is that you are creative and can get someone's attention with your creativity. Of course, a picture is worth a thousand words, so make sure your profile pic is excellent.  
Do Tinder icebreakers work in real life for one night stands?
Yes, they do. Tinder openers might be the most important part of flirting. A bad or awkward opener works only if you have the right kind of pics to go along with it, meaning you look great. Otherwise, you'll want to really refine your icebreakers if you want one-night stands.
Is it better to use my own openers or rely on a template from a dating coach?
If it is your first time trying to get attractive women or men to actually respond or even hookup with you, you may want to actually use a Tinder openers template. Just looking at a simple screenshot can help give you a better understanding of what it is you need to be doing.
After that, when you can comfortably follow-up and throw these openers out, mix in your own openers and ideas. It's okay to start with a template, but you should always be working on developing it to suit your own tastes.
Our final thoughts
While great Tinder openers may not guarantee a date, they definitely help get the attention of your match. Making someone laugh is the best strategy to get them interested in you and keep the conversation going.
While everyone loves humor, keep in mind that there is a thin line between a smooth and funny opener and a simple bad joke. Choose your Tinder opening line carefully depending on the photos and bio of your match — because not everyone likes everything.
Conversation openers like "Hi", "Hello", "What's up" or "How are you" may not work because you're bound to get unmatched or simply ignored. These kinds of generic opening lines don't work because they won't spark any emotion or connection.
The receiver will think you sent this opener to all your matches, and after all, what we all really want is to feel special.