Best Mexican Dating Sites & Apps in 2023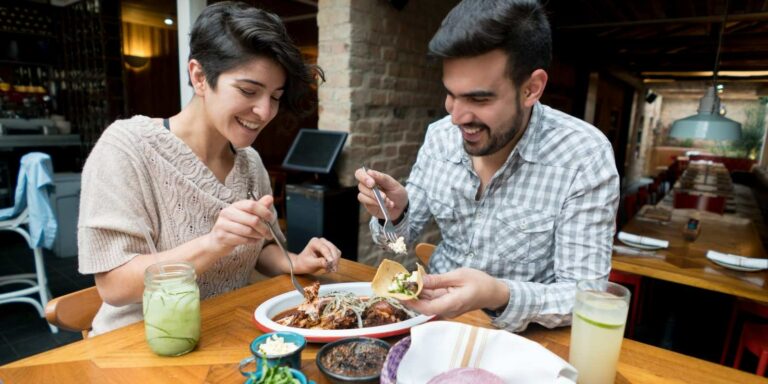 Understanding the Mexican dating culture is important if you're in a relationship, or want to be in a relationship, with a Mexican person. Passion, charm, and loyalty are some of the words associated with dating a Mexican person, and below is a little more insight into the culture.
Disclaimer: We aren't trying to perpetuate any stereotypes, and we understand that every individual is unique. Not every Mexican person will fit under the descriptions mentioned below; we're simply trying to provide insights into the Mexican dating culture.
Latin dating recommendations
Here are our top online Latin dating apps and websites for you to meet Latinas and Latinos:
Understanding the Mexican dating culture
Like other cultures, Mexican people have certain traditions that have been folded into the fabric of their dating culture over time. Here are a few things you should expect when dating a Mexican person.
You will have the opportunity to learn Spanish
Even Mexican people who speak English fluently may switch to Spanish with their family or in certain social situations. This is completely normal. Being open to learning and practicing Spanish will help you feel more connected with your Mexican date's friends and family.
Expect PDA, lots of PDA
Mexican people are passionate, and they aren't afraid to demonstrate it. When dating a Mexican person, you might be showered in love in every possible way, which means lots of hugs, kisses, and affectionate touching.
There's a "gentleman" expectation when dating a Mexican man
Gender roles are taken quite seriously in the Mexican dating culture. Most Mexican people grow up with the "gentleman" expectation, and men are supposed to treat their partners in a certain manner, like buying flowers and paying the bill on dates. This is what to expect dating a Mexican man. There are many women interested in dating a classy and Mexican man. More on that below.
Expect to meet the family
Family is everything to Mexican people. When dating someone from Mexican culture, expect to visit the family often. Mexican people have strong family bonds and you'll meet lots of uncles, cousins, brothers, and sisters when you visit your partner's home.
Dating etiquette in the Mexican dating culture
Here some important things to keep in mind with Mexican dating culture.
Appearance is important
Your physical appearance is important when dating a Mexican person. Women are supposed to present themselves attractively, including wearing make-up and appealing clothing. Men are also expected to dress to impress. Showing up to a date in jeans and a sweatshirt sends the wrong message in Mexican dating culture.

The majority of females might choose a fitted outfit and wear high heels for dates, while men who look dapper in their appearance tend to garner more respect from their partners
Mexican people love the traditional dating etiquette
Even today, many Mexican people still adhere to traditional dating etiquette, which is due to their upbringing. If you're looking to date a Mexican, it would be wise to use some of these strategies while meeting Mexican men and women.

For instance, men are supposed to conduct themselves in a gentlemanly manner, meaning you should be polite, help hold doors, be well-mannered, and pay the bill. As a gentleman, you will also be expected to make the first move.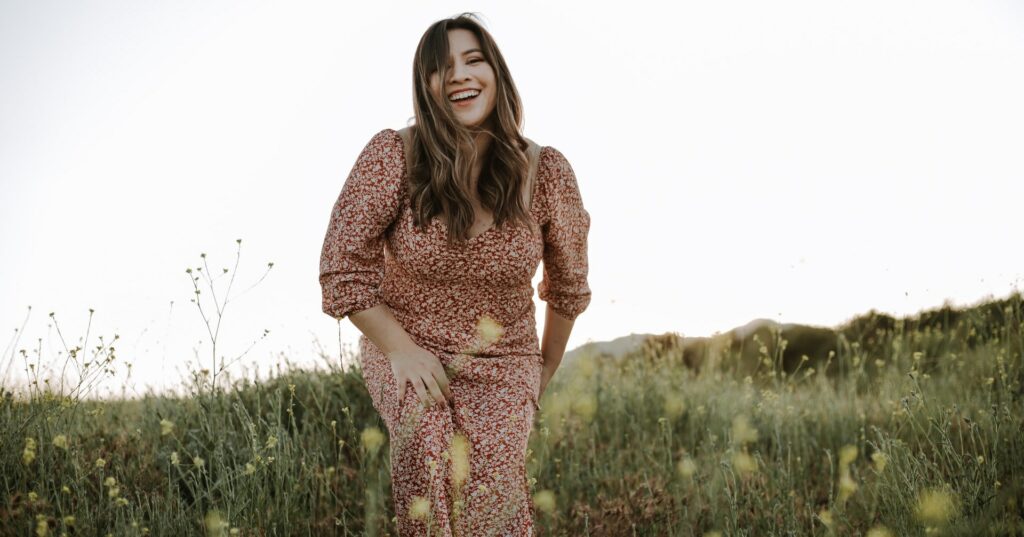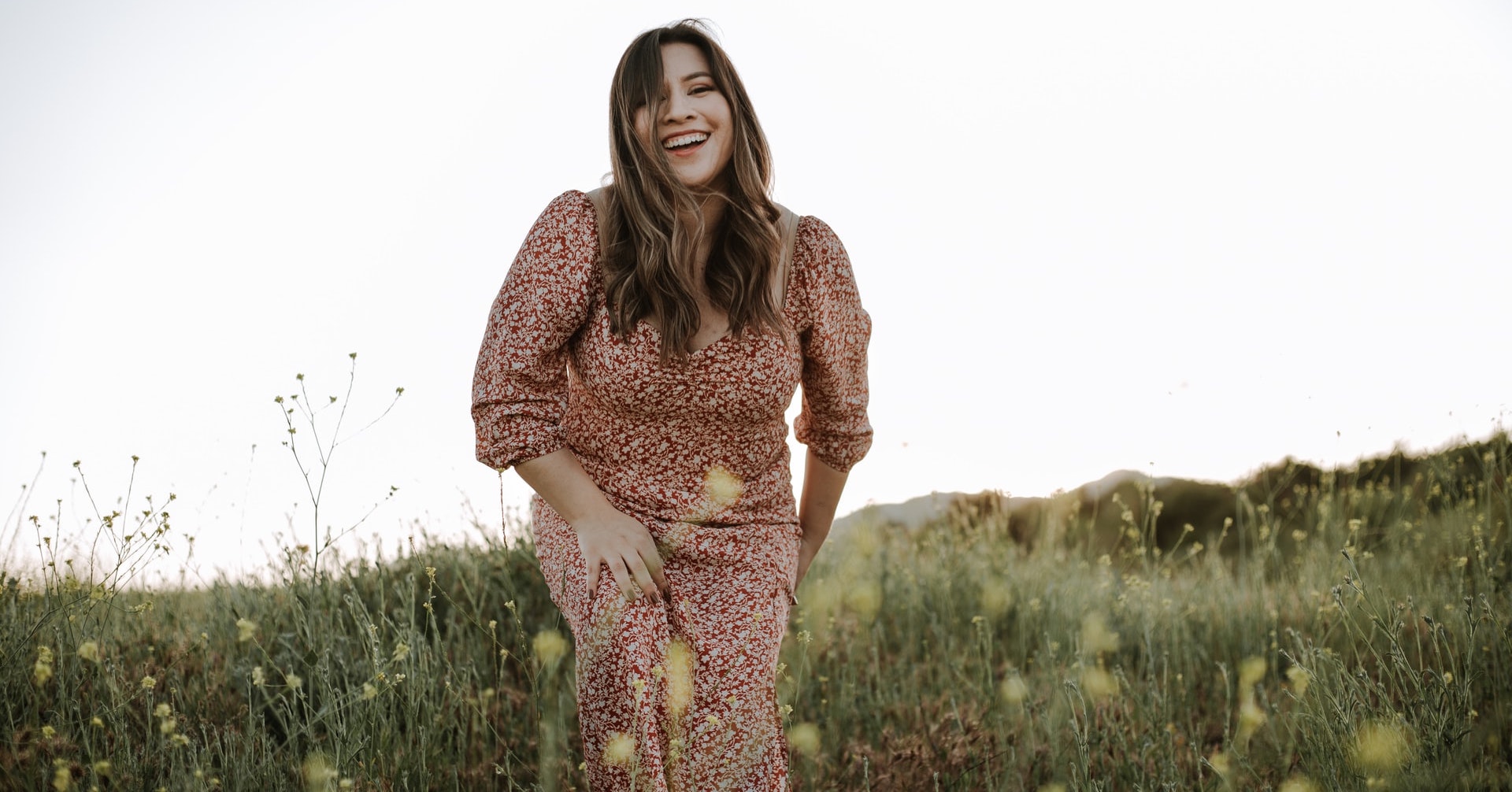 First date ideas when dating a Mexican person
You have met a Mexican man or woman, and it's time for your first date. For many, the first date usually makes or breaks the relationship. Here are some ideas for a first date.
Visit an amusement park
Amusement parks are a great first date option when dating a Mexican woman. You'll not only get a chance to talk but also have fun on various rides.
Take your date dancing
Mexican men and women tend to appreciate dancing. For the ultimate first date, take your partner somewhere they can showcase their dancing skills. If you're not the best dancer, don't worry, as your missteps might make it more fun.
Picnic date
Though casual for a first date, picnics are a great way of showcasing your cooking talents to your future partner, especially for men. Mexican women appreciate a man who works hard around them, and if you make her a nice meal, that's a huge plus for you.
How to act during the courtship period
Mexican courtship traditions are a mix of old-world customs and a few western dating customs. Most couples date first and then get engaged. When dating a Mexican person, adopt a pragmatic approach for the first few dates.
The norm for women is to go along with the courtship traditions of Mexico, but only if they are comfortable with "roleplaying" within these conventions that do not necessarily represent the reality of modern relationships.
For the most part, all a lady has to do during courtship is enjoy being courted; however, this is usually under the watchful eye of the family. Remember, Mexican people are pretty conservative, and even sex before marriage is typically frowned upon.

Men, on the other hand, are supposed to be patient during the courtship period. As the dating turns to serious consideration for marriage, a man must seek their partner's father's blessing. Once you've received the blessing, you can propose to your sweetheart, and keep in mind that many Mexican people enjoy grand gestures.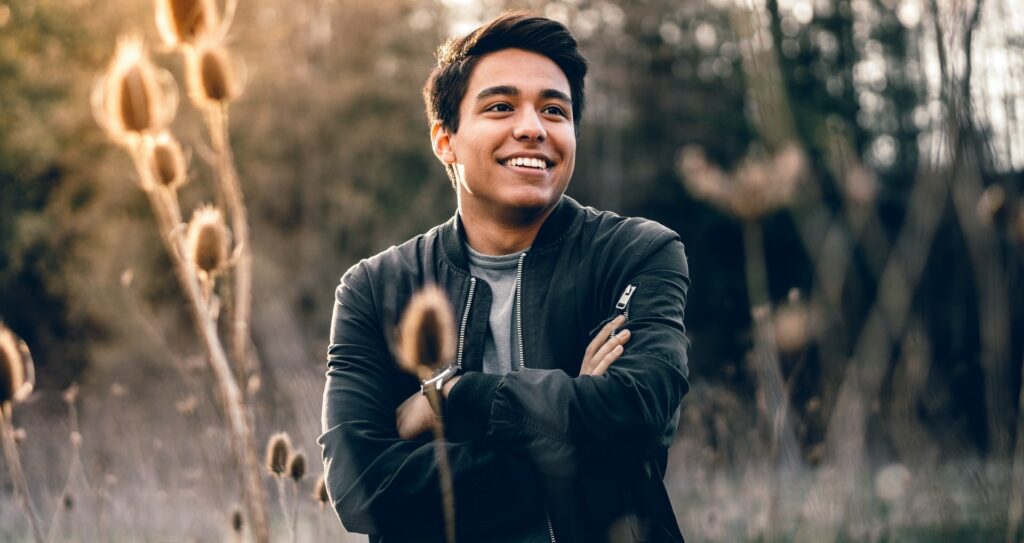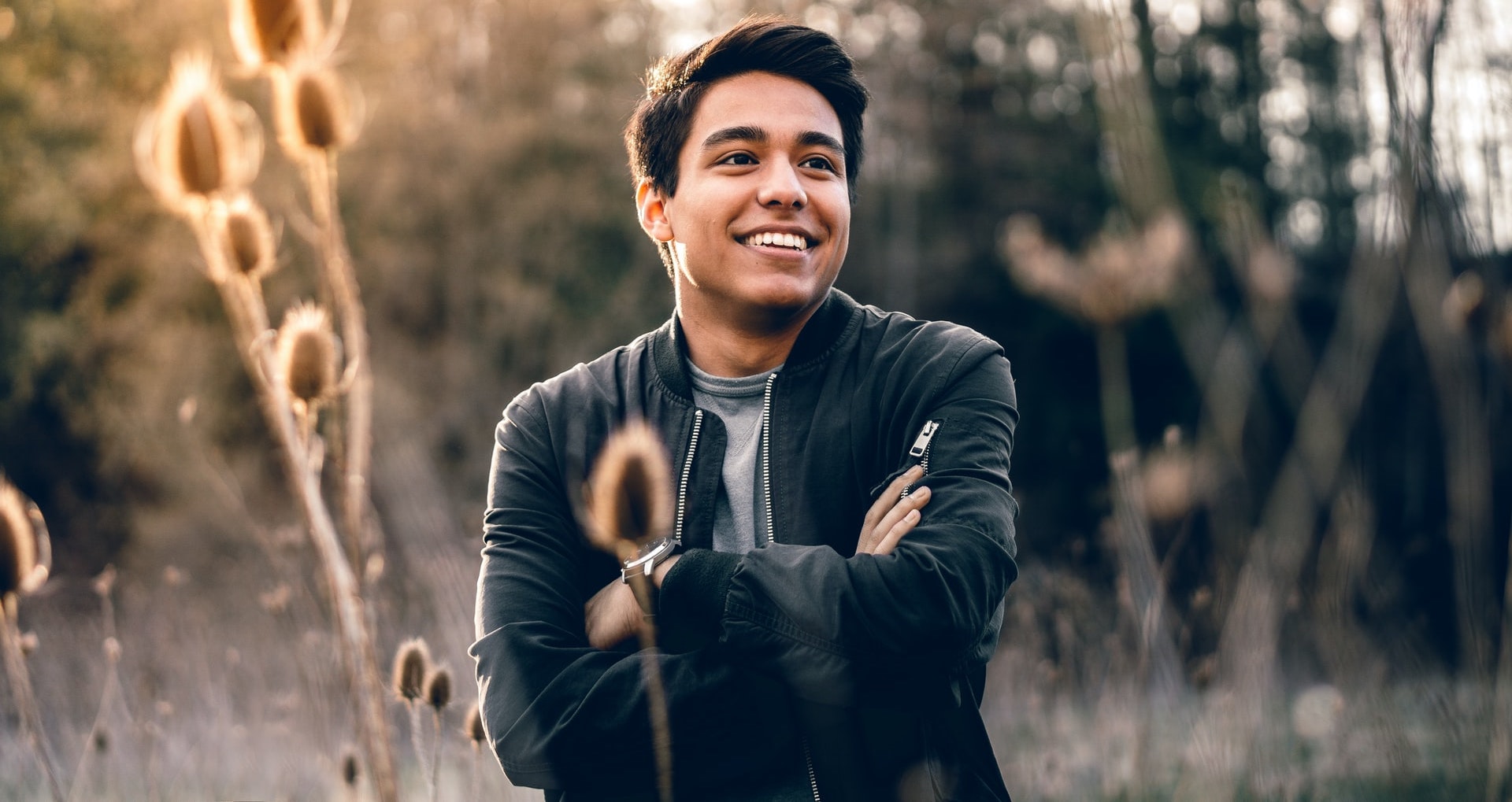 Things to keep in mind for Americans dating a Mexican person
These are some important aspects of Mexican dating culture.
Family is everything
Family is very important for a majority of Mexican people. Relating well with their parents is extremely vital. The extended family is also important. You'll find that many live together and might influence your partner's attitude towards you.
Many Mexican people are religious
Most Mexican people have deep-rooted religious affiliations, especially in the Catholic faith. In the United States, more than half the Hispanic population identify as Catholics, with about a quarter of the remaining identifying as former Catholics.

Religion and respect for religion are important when dating a Mexican person. However, it is also a personal issue for each unique individual.
They love to show off their partners
This is a huge perk of dating a Mexican person; you will feel special. They will want to show you off to their family, friends, and the whole world. This could be through affection (PDA) and grand gestures, or an early introduction to a close friend, but who wouldn't want such validation anyway?
Mexican dating culture FAQs
1. What are the dating norms in Mexican dating culture?
The social norms surrounding love and dating in the Mexican dating culture are more traditional. Dating a Mexican person often involves lots of affirmation words, tokens of affection, compliments, and long lead-ups to intimacy.
2. Is sex before marriage common in the Mexican dating culture?
Even though PDA isn't strict and couples can kiss in public, it's not generally acceptable to get intimate if there is no commitment or serious intentions. Mexican women refrain from sex before marriage, and usually they'll wait until a suitor proves their intentions.
3. Do I need to learn Spanish to date a Mexican person?
It's a good idea to at least learn the basics. Even if your partner speaks English fluently, some
of their family members might not. As you'll be meeting their relatives and friends down the line, you might need to learn some Spanish.
Conclusion
Generally, Mexican people are warm and very friendly. If you are looking to date a Mexican person, you will likely enjoy the lovely traditions and customs, strong family ties, and the appreciation of loyalty.
Check out our list of top dating apps for single Latinas and Latinos in 2022.
Choosing to invest in an interracial relationship definitely has its advantages. Take a look into our latest article on interracial relationships.
Dating culture guides
Find out more about what dating people from different cultures is like: