When Single Moms Date Younger Guys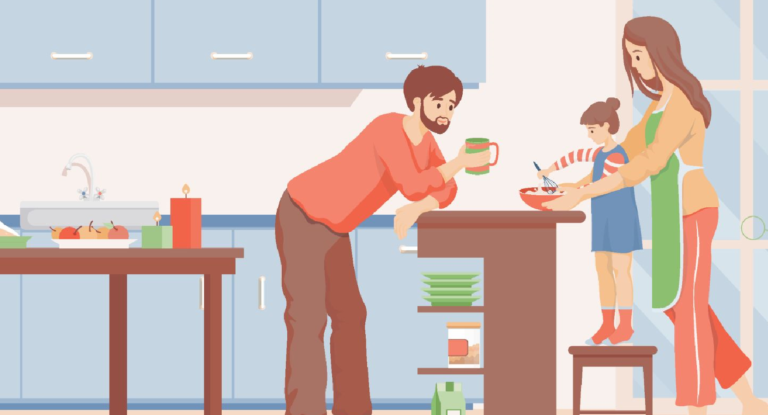 Attraction and romance between single moms or MILFs and younger guys is a two-way street, with interest going both ways. As long as you know where to go and how to approach cougars for online dating or dating in-person, you'll have plenty of options available to you.
The dating scene for meeting cougars isn't always with single moms, but when younger guys do meet a woman with an age difference between them it certainly can happen. However, if you aren't prepared for what that might mean you may find yourself thrown in a loop.
In this article we'll discuss how dating a cougar who is a single mother differs from dating one who isn't, as well as some tips on how to make a serious relationship work with both her and the kids, and how you can tell if an older woman likes you.
Cougar and MILF dating with single mothers in their 40s
Dating single moms involves learning how to prioritize their needs and the needs of their children over your own. You will need to be flexible, open-minded, and capable of bonding with the kids to win them over if you actually want your dating experience to work.
But what are the differences between cougars and MILFs?
Cougars are often older women in their 40's and 50's who are actively looking for a much younger man to be with. This can include a serious, long-term relationship, but is most often focused on a hookup, a casual sex relationship, or some sort of arrangement.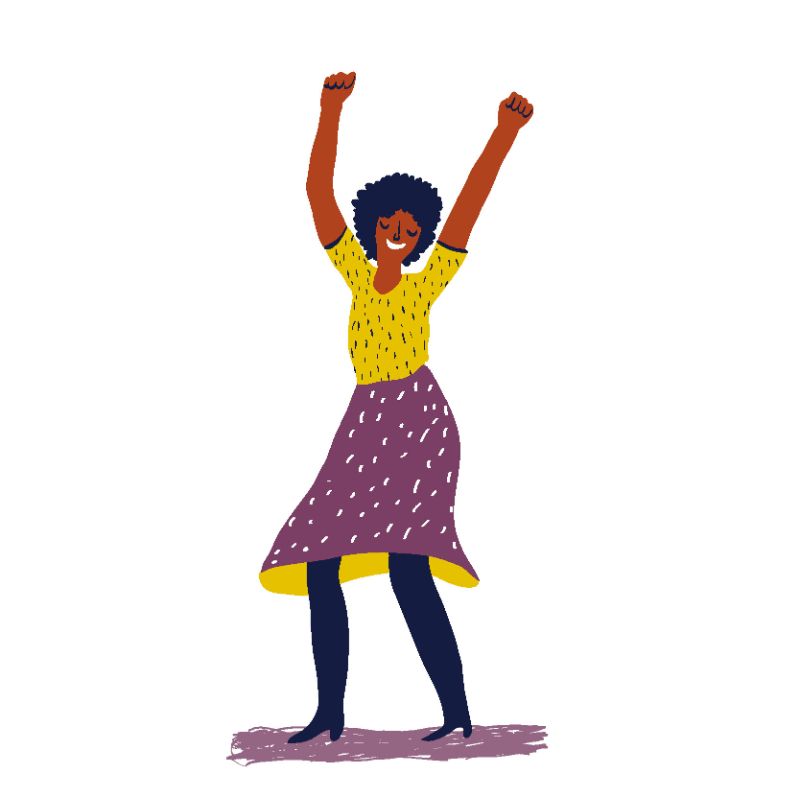 MILFs, on the other hand, is an acronym for "Mother I'd like to fuck", which although crude does highlight that she is an older, attractive woman. The distinction here is that she may not be on the lookout for a relationship with anyone, much less someone outside her age range.
In any case, guys often find themselves attracted to MILFs and cougars because these are women who embody maturity, self-confidence, and authority. There's an element of an Oedipus complex in there as well, but isn't necessarily the driving factor.
Despite that attraction, it can sometimes slip their minds that these women are also single mothers, and have responsibilities outside of a potential relationship. It may not be relevant to a one-night stand unless you go to her place.
If you do find yourself there and notice she has a kid, make an effort to see if the child is at home. If so, reconsider having a one-night stand or offer to go somewhere else, possibly even reschedule. If the kid is gone, it's fine to proceed as you would.
A good single mother is going to let you know though if she does have a kid, and if the kid is at home. Of course, she really shouldn't be leaving the child on its own to go out looking for a one-night stand to bring home, so make a judgement call if that is the case and leave.
Really, dating a single mother who is a MILF or even just finding a steady partner through cougar dating becomes more involved if you want a serious relationship. You're going to have to become a part of not only her life, but of any children she has as well.
Whatever first attracted you to her or brought you together is only going to be a portion of your relationship. Depending on how old the kids are, they may not be comfortable being around you for a while, and might reject your presence around their mother.
If you want the relationship to work you will need to make sure that you and the kids get on well together. If you don't enjoy being with them or they don't like you, it will eventually drive a wedge between you and your single mother date.
She will prioritize them over you.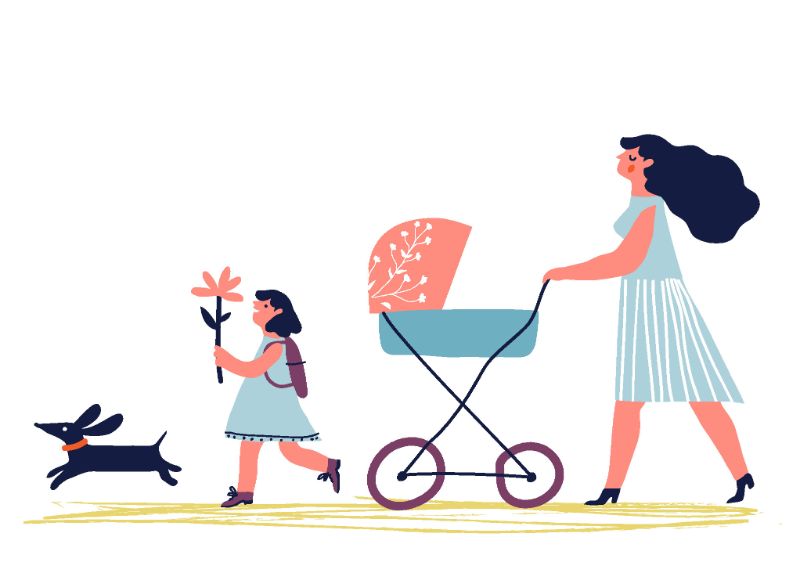 Take the time necessary to get to know them, encourage their hobbies and interests, be nice to them (obviously), and help them and her when needed. If you really want the relationship to work, you're going to need to work for it.
That also means planning around her schedule and the schedule her kids might have. You are going to have to start to prioritize their needs over your own. You may also have to incorporate their future with your own as you start to plan for a future with the mother.
How to get started with dating a single mom as a young man
When it comes to dating a single mom as a young man, your first step should be to consider the likely places to meet MILFs who might be interested. Your options range from real world, offline places and events to online dating sites and dating apps.
Both have their advantages and disadvantages, and a mix of the two will be the optimal way to approach trying to find a good match as you find out how to date a MILF.
Offline, you can meet older women at community events, local festivals, holiday celebrations, sports classes or hobby sessions, and even at the farmer's market. Alternatively, the old tried-but-true places work: bars, clubs, and lounges are all viable places to meet someone.
The upside here is that you'll get to meet her in-person right away, and can establish a personal rapport without having to estimate much online. Many people are more comfortable with meeting someone in-person too, and find a natural meeting better for starting to date.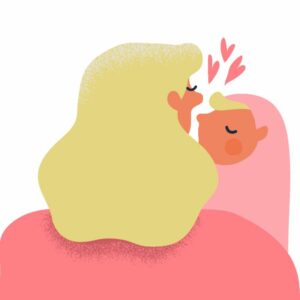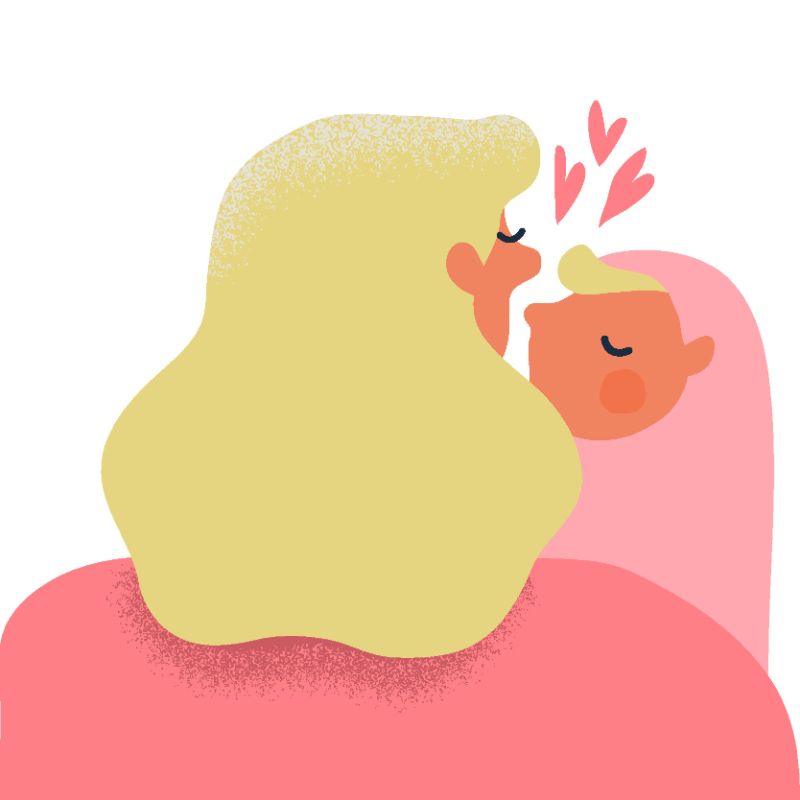 Of course, online dating services offer exclusive community access to both younger men and older women looking to date each other. These emphasize your compatibility with local matches without having to hope that you just bump into someone by chance.
They are also more flexible to use and can be enjoyed while you are on the go or from the comfort of your own home. This is a big plus for single mothers who may find their free time lacking.
You should also be prepared for what dating a single mother will be like regardless of how you start: you are going to have to anticipate cancellations, tight schedules, and being lower down on her list of priorities. If you are flexible, patient, and open-minded, you will do well.
Here are a number of cougar dating apps and MILF dating websites that we recommend:
How to tell if older ladies like you?
If this is your first time trying to date someone with an age gap between you and her, you might not know what to look for to see if she likes you. Fortunately for you, older women who are interested in a younger partner tend to be a bit more forward than younger women.
Sometimes this is because they want to arrange a sugar dating relationship with a young man, where you give a little and get a little in return. Other times it's a matter of just looking for a one-night stand with a younger stud who can offer them something older men can't.
Either way, older ladies and single mothers especially are going to be more direct with you about their interest. The usual flirting and signals will still apply, of course, like eye contact, smiling, and body language that's inviting you to chat them up.
However, they will also be more prone to make the first move and take charge. If you experience an older woman already coming up to you and asking you questions, laughing at your jokes, and wanting to have a drink with you, it's clear she likes you.
Really, the more attention she gives and the more invitation she offers for you to come and get to know her, the better your odds are of her and you taking things further.
Reasons for older women dating younger men
Simply put, older women who want to date men younger than their own age are looking for experiences that older men can't reliably offer. This can include a younger guy's virility and stamina in bed, to being the person who takes charge in a relationship.
Sometimes older women also enjoy guiding and giving first experiences to young men, taking on the role of an authority figure for these men. That can range from providing financial support, sexual instruction, career advice and networking, and more.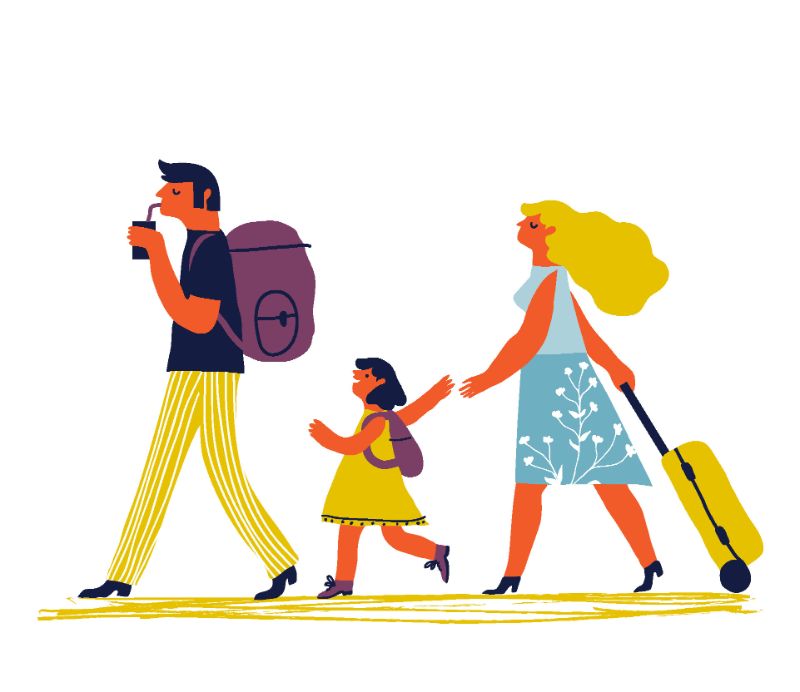 Single mothers may also be looking for someone who is good with their kids that their children enjoy hanging out with. This is a stereotype that single moms latch onto men for support, but the truth is that they're more selective than that.
Not just any man will do. It really needs to be someone who is good for their kids, can be a reliable presence for both her and them, and is compatible with her on a romantic level.
Is it worth dating a single parent?
Of course it is worth dating a single parent. There's a lot to enjoy with someone who is willing to extend an invitation to join their family, both romantically with the single parent but also personally with the children.
If there's one piece of relationship advice you should really consider here, is that it depends on what you want out of a relationship and what you are comfortable with. If you don't want to be involved with someone who has kids already, then don't look into dating single mothers.
However, if this is something that doesn't bother you or is even appealing, then you're going to get a lot out of the experience. Keeping an open mind, being flexible, and being willing to put someone ahead of yourself will yield you a wealth of experiences and opportunities.
FAQ on single moms dating young guys
Dating a single mother can be a wonderful experience. This is especially true if you are mature enough yourself to be the kind of person she needs in her life and in the lives of her children.
Making sure you have success involves preparing appropriately. To help you do that, we've answered some of the most frequently asked questions to get you started.
What do single moms want in a guy?
Single moms, MILFs who are attracted to young guys, want two things in a guy: someone who is good for them and their kids, and someone who is sexually and romantically able to satisfy them.
It isn't enough to just be young and fit, you have to also be someone who is a good person, stable in your life, and someone that can bond with kids.
What are the benefits of dating single moms?
Not only are you dating an attractive woman with a healthy amount of experience, but you're also with someone who knows how to take charge and satisfy you at the same time. She's also able to help you with advice, recommendations, and more.
There's also the fact that getting to know her kids can be a rewarding experience, and being invited to join a family is a deeply personal thing.
How is dating older single women different from younger women?
Older women tend to know what they want out of a relationship and in life. They also aren't nearly as coy as younger women are about showing interest and taking it. They're also more established in their lives and careers, and have a solid foundation going for them.
What is the best single moms dating site?
There are actually a few dating services for meeting single moms, cougars, and MILFs. These include both dating websites and dating apps. A few of these are exclusive to older women, and a few are simply exceptional at their matchmaking service and filtering: