The best Sugar Momma apps and websites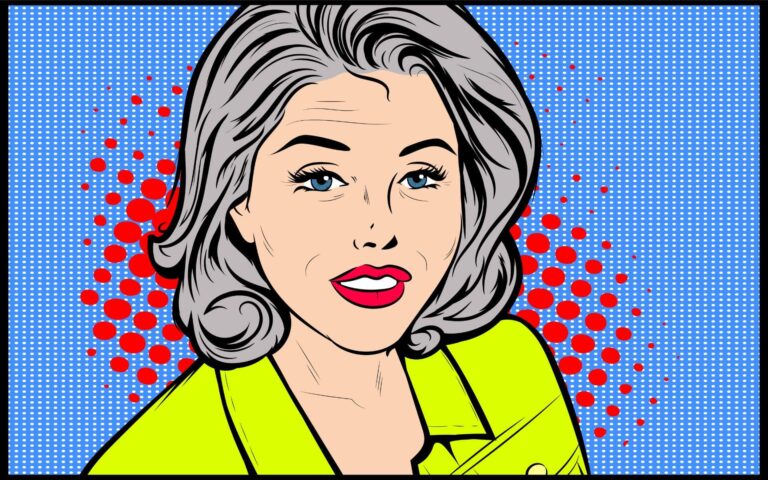 Sugar momma apps are for relationships where a mature woman shares a special arrangement with a younger man or woman that involves mutual give and take. This can be financial support in return for sex, or a platonic companionship that benefits both partners in some other way.
Sugar momma dating overlaps with cougar dating, but is different as cougar dating is for casual, one-night stands while sugar momma dating is a long-term arrangement.
Our sugar momma apps dating article covers what you need to know to get started with sugar momma dating. This includes the best dating services, information about sugar momma dating, where to find them, and tips on being successful.
Best sugar momma dating apps and websites
Sugar momma apps dating services come in two varieties: exclusive sugar momma dating, and general dating services that feature filtering options for meeting interested sugar momma partners. These are our top sugar momma apps: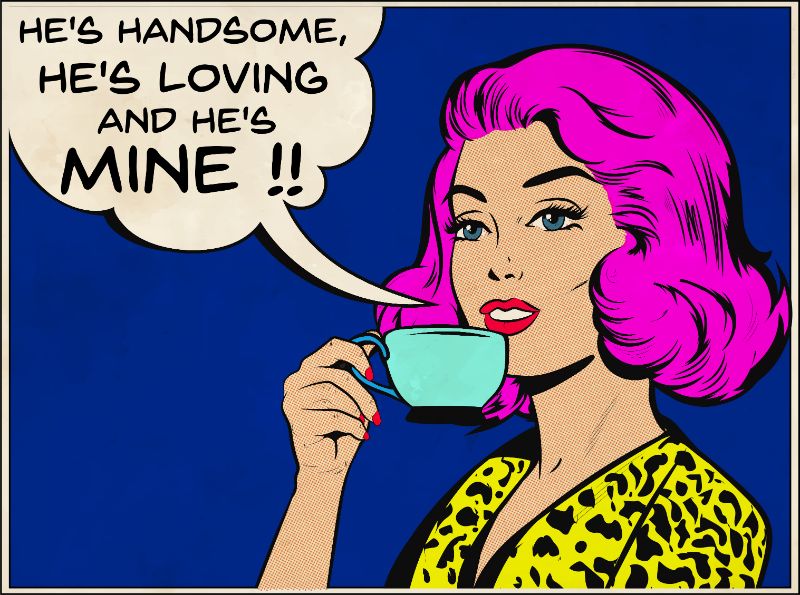 Seeking Arrangement – An American sugar baby, sugar daddy and Sugar momma dating service with over 20 million members worldwide. Arrangement wishes can be set up ahead of time in your profile.
Sugarmummy – An elite matchmaking service that is exclusive to sugar dating, connecting sugar babies with either sugar mommies or daddies for mutually beneficial, exciting relationships.
Cougar Life – A generic dating service for dating MILFs and older women, but with matchmaking features that allow for sugar dating. Just make it clear that you are looking for an arrangement with someone in your profile ahead of time rather than casual sex.
What are sugar momma relationships?
Sugar mommas are wealthy, often mature, women who arrange relationships with younger men or women where they will spend freely on them in exchange for companionship and sexual favors. Sex is not always required for sugar momma relationships, but is common in them.
Money is not the only return that sugar babies receive. Immaterial goods are also often given as favors. Favors can include building better connections between you and someone who can help raise you up in your career, or putting you in touch with elite social circles.
The keyword to using sugar momma apps is "arrangements". This element of the relationship makes it like a contract between two consenting adults that benefits both parties. Everything that is to be expected is laid out from the beginning.
How and where to find a sugar momma?
If you are looking for alternatives to sugar momma apps offline, you can always try local wine bars, clubs, or lounges to see if you can meet older women there. Places that are a little classier and exclusive are even better, if you can get into them.
However, the easiest way to start is to use sugar momma apps. Niche dating is easier with the aid of exclusive communities and services dedicated to matchmaking with your preferred partners.
Instead of hoping to bump into an older woman interested in sugar dating, you can instead rely on a service tailored to pair you up with an ideal sugar momma.
Younger guys or women should be clear about what they can offer an older woman for compensation when they set up their profiles. Older women can then negotiate or offer something up in return if they are interested.
Tips on how to keep a sugar momma relationship working
Here are some tips to help younger men and women succeed with getting sugar momma apps to work for you:
Treat your sugar momma with the respect that she deserves. Don't act out of line. Because she is the one supporting you, make sure she's satisfied with your performance and the way you are treating her.
Make sure the both of you uphold your own ends of the arrangement. If one of you starts to demand more than what was agreed on, renegotiate the terms of your relationship or cut off ties then and there.
If she is married and wants to keep her relationship with you private, be discreet. Avoid any bull-horn statements about your affair on social media or elsewhere. Make sure that you meet up in situations and locations she prefers.
Feel free to act your age. You're young and should be able to flaunt that. After all, she's attracted to you for that reason, and reminding her of it can work well for you.
Take your time with the relationship and keep your expectations grounded. Keep to a steady pace. Don't build your expectations about it turning romantic. While this can happen, you should be realistic about what's going on between the two of you.
Communicate your boundaries and respect hers. If you find the arrangement not to be what you thought it would be like, discuss it with her. Be sure to communicate openly with your sugar momma and to recognize when she isn't comfortable.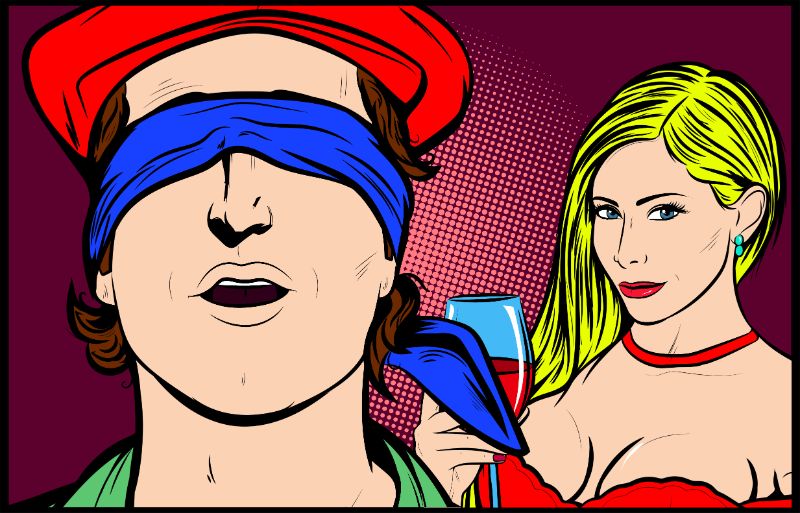 How to avoid being scammed on sugar momma apps
Sugar momma apps are like any other service on a dating platform prone to being hit by scams that can cost you money or more. There are a few things you can do to keep yourself safe:
Never give your private information, financial data or money, or any security details (like passwords) to anyone you have only met online. Wait until you've met in person to begin arranging how transactions will work between you two.
Don't begin a relationship with someone until you've set up how you want to initially meet. The first in-person meeting should be where arrangements are made to ensure you both know who you are dealing with.
If you are doing the relationship online, make sure that they pay you before giving them any photos or other material. Stick with reliable payment methods that you are familiar with that can be trusted.
If you feel as if you were the target of a scam, don't be afraid to contact the website's security service for help. You can also contact the police if you have had information stolen from you.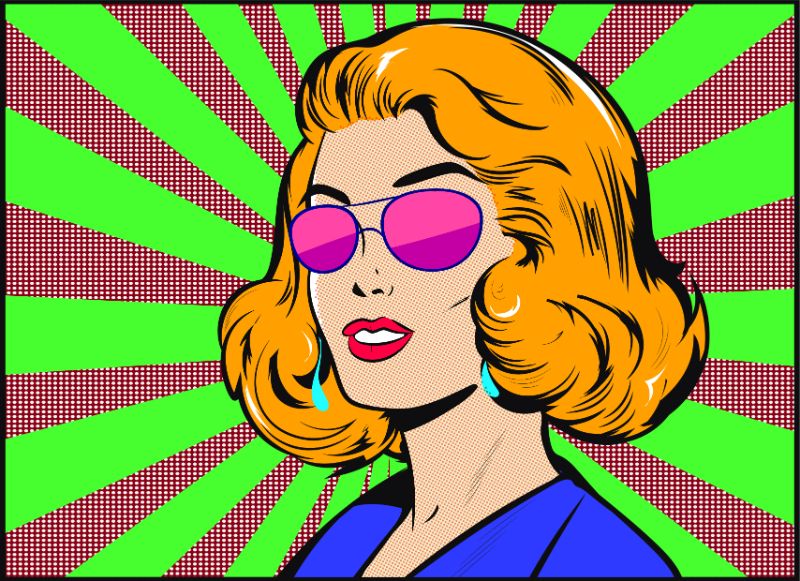 Sugar Momma apps FAQ
Here are answers to frequently asked questions about sugar momma apps:
What is the difference between sugar daddy dating and sugar momma apps?
There isn't really a difference between the two. People may view the relationships differently, but they are identical in nature. However, each relationship is unique. Generally, the only real difference is that a sugar daddy is an older man and a sugar momma is an older woman.
Sugar babies can also be either men or women who have a relationship with a sugar daddy or a sugar mommy.
Sugar momma apps are similar to sugar daddy dating. Reasons for a mature person to pursue a sugar dating relationship vary from person to person: a way to feel young again, to live out fantasies now that they can afford it, or to have an affair.
How much do relationships started on sugar momma apps pay?
There is no fixed price or set of goods sugar momma apps will pay or give you. Each arrangement is unique. You can negotiate an average price per month to keep you living comfortably, but be fair about your needs.
Is being a sugar baby illegal?
No. A sugar dating relationship is a long-term agreement between two consenting adults. This does not break the law, even if it may feel like it is in a gray area. Many relationships have partners who exchange gifts or do each other favors, and this is similar.
How to tell if your sugar momma is scamming you?
If you suspect that your sugar momma isn't holding up their end of the bargain, or is refusing to send you what was agreed on, be wary of the relationship and don't give her anything until she gives you what she agreed to.
Avoid any sort of complicated payment that isn't verifiable and reliable. Use what you trust to receive what is owed to you. Establish a payment method from the beginning, including due dates and how money is to be transferred over.
You should also take a hard look at their profile and the messages they sent you. This can give you insight into whether they are genuine or fake. If the person looks too good to be true and seems off when you ask them questions or talk to them, they may be trying to scam you.