Bisexual Dating: All you need to know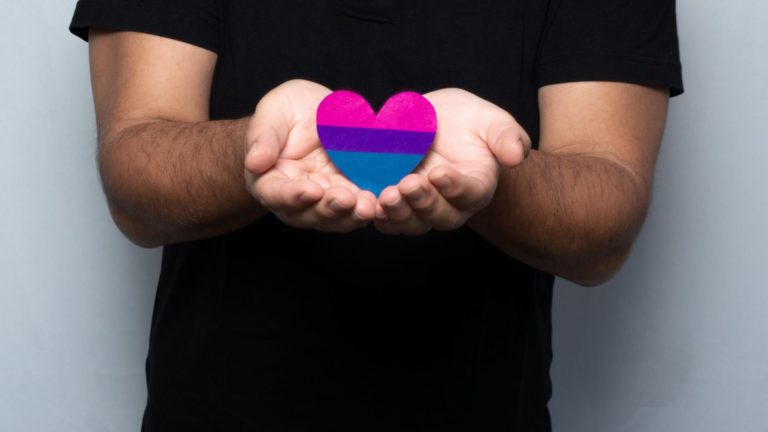 If you have recently come to discover about yourself that you are bisexual, or perhaps have always been interested in bi dating but haven't tried it out for yourself, then you may be feeling a little lost about where to get started and how to go about it.
Fortunately for you, we'll introduce you to several ways you can start your love adventures, ranging from places and events you can go to in-person to meet potential partners, as well as how Bisexual Dating Sites can help you meet people quickly.
Table of contents [ Show Hide ]
Getting into bisexual dating
When it comes to how the world perceives the LGBTQ community, the world has matured in leaps and bounds. People can still feel a little unsure about what they think of bisexuals though, making dating and socializing uncomfortable.
Part of this is that people assume bisexuals are either going through some sort of period or phase in their life, or that they have an over-active libido. However, this isn't the case, as many live monogamous lives with lasting relationships, the same as many couples do.
If you need a first bi date idea, you should check out our best LGBT movies list.
The reality is that bi people like anyone else, simply look for relationships that satisfy them while being accepted for being who they are, without judgements or reservations. They have varying degrees of attraction for different people and commit to a relationship like anyone else.
Confronting stigma concerning your sexual identity is difficult, but you aren't alone. Any time you are honest with who you are and make it known, the world becomes a more beautiful and more interesting place.
So, if you are asking yourself, "How can I meet bisexual singles?", or "How to meet bisexual girls?" then worry not! Everything you need to know is right here for you.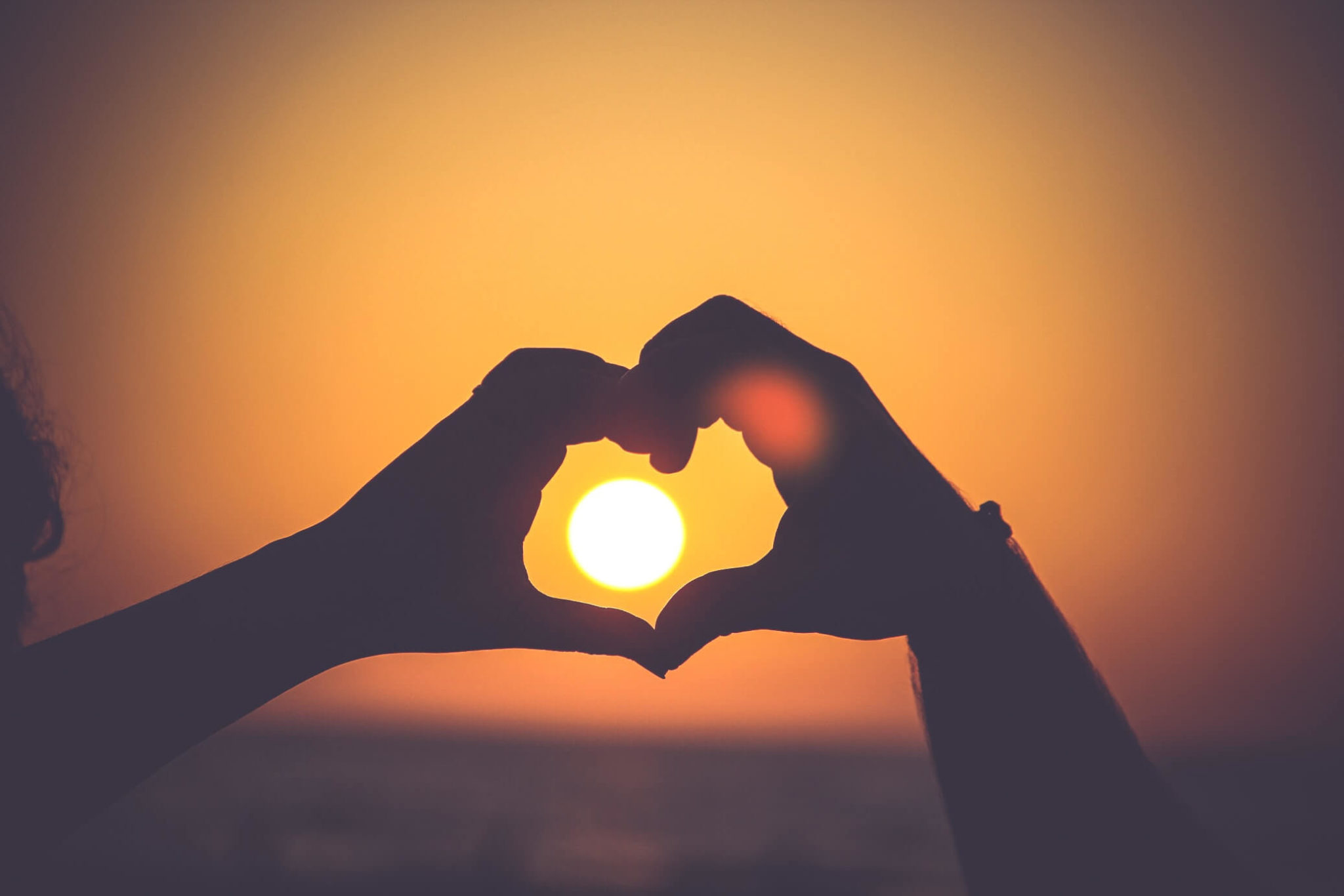 Bisexual dating recommendations
Check out the top recommendations for bisexual dating services. Sign up for free today!
Everything you need to know about bisexual dating!
1. Some may struggle with being open about it
Whether it is you and your own experience or someone else, every bi person at some point is confronted with people who may distance themselves from said person because of the way that they identify.
The fear of being ghosted or ignored because of how you identify is real, and it can cause some people to refrain from admitting the way they feel about some people.
It can be hard to be open about yourself when you have been rejected before in the past because of it, but just know you aren't alone and you can't let some people's feelings stop you from pursuing happiness.
There are people who will accept and love you for who you are and will be interested in dating you because of it.
2. Monogamy has its ups and downs
For all the happiness and excitement a monogamous relationship can bring someone, it is nevertheless true that there can be times when your attraction will draw you to someone else. It's simply the reality for anyone, no matter if bisexual or not.
Regardless of how you identify, everyone who is monogamous has moments where their monogamy holds them back from pursuing another relationship. It's no different, except that you may find it happening for several genders.
3. Anxiety and depression can be more common
People who tend to identify as bisexual have been shown to exhibit signs of anxiety and depression, and it may be something that you yourself are prone to experiencing. Don't worry if it happens, it's normal and you shouldn't feel like you can't be open about it.
Be aware too that any potential partners you may have who are also bisexual may have these kinds of moments as well.
4. Bi-men often must confront additional stereotypes and assumptions
For those who are women and are with a man who identifies as bisexual, there may be a moment when someone tries to tell you that your current boyfriend "may be gay", assuming his sexual identity.
Even gay men may feel as if bisexual men are just denying how they truly identify, which complicates matter. Take each moment in stride, be patient, and be honest with these kinds of comments. They aren't right for their assumptions, but don't take their ignorance as too offensive.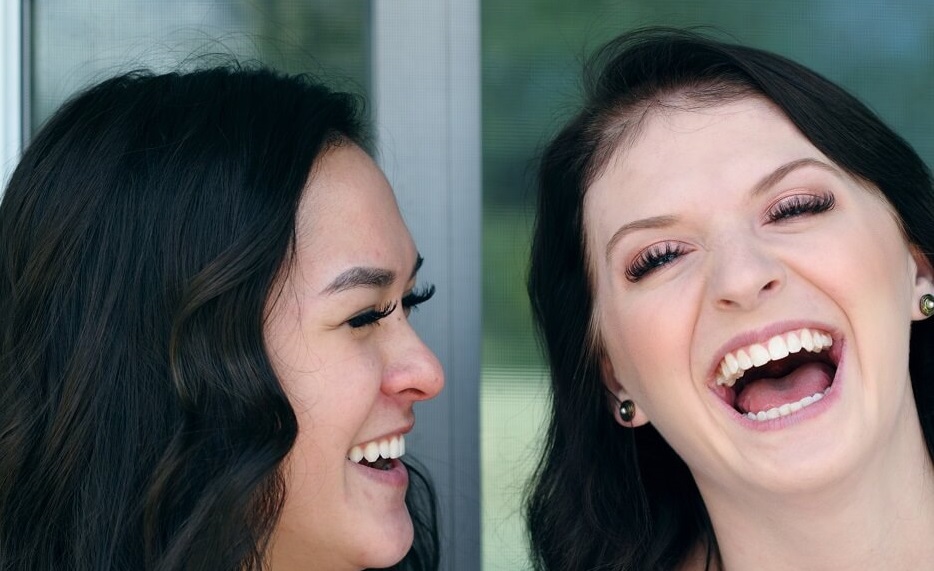 5. Being bisexual doesn't mean you are automatically someone's friend-with-benefits
Some people misunderstand what bisexuality means, and interpret it as a type of overactive sex drive that means they are happy to be a gay best friend that is also happy to give a woman a booty call if she wants to hook up. This isn't the case, and if someone assumes that, educate them.
Furthermore, you might encounter heterosexual couples who are looking for bi individuals for a threesome. If you're not into that, stay away and block these people.
6. Gender norms are less important
For people who are bisexual, traditional gender norms and the expectations that society has on either a man or a woman to perform as a man or a woman can mean less. LGBTQ+ people are more likely to bend the rules for what is expected and tend to be more openminded about non-conformity.
7. Bisexual people can be hurt just like anyone else
Experiencing a breakup or rejection is just as painful for someone bi as it is anyone else. Saying something mean will hurt someone's feelings, and if someone bisexual isn't treated with respect then it is hurtful.
While there may be some differences between people who identify as bisexual and those who aren't, everyone is nevertheless human and experiences the same emotions, pains, pleasures and joys. The real things that matter remain the same between us.