How can I meet bisexuals?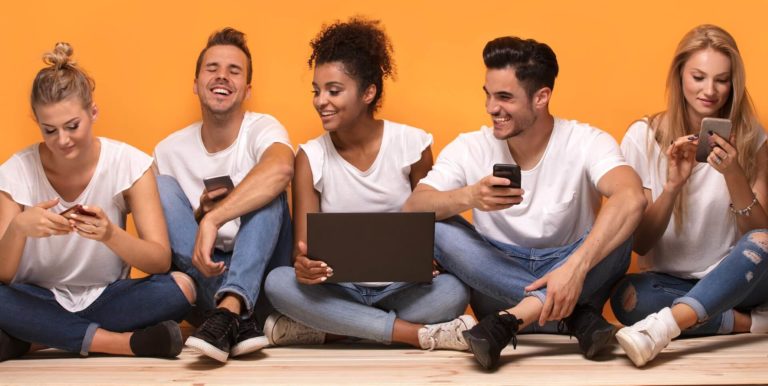 If you are looking to get started with dating other bisexuals, then you may be wondering to yourself, "where and how can I actually start?" Well, not to worry, because we have a list of ways for you to meet other bi singles, both in person and through Bisexual Dating Sites.
You may be feeling a little nervous about bi dating, but we promise that there's nothing out of the ordinary. Dating is dating, and we promise that it can be fun and exciting!
To help you out with getting started and meeting bisexuals to start dating, we have some suggestions on where and how you can meet like-minded people. Below is all you need to know about bisexual dating & meeting them. Read on to learn more!
Before we look at a few of the best places to meet and date bi singles online, we have a few suggestions on where you can meet other people from the community in person to increase your odds of dating:
You're a bit lost and don't know where to start your bi dating experience? Here are some helpful tips for you!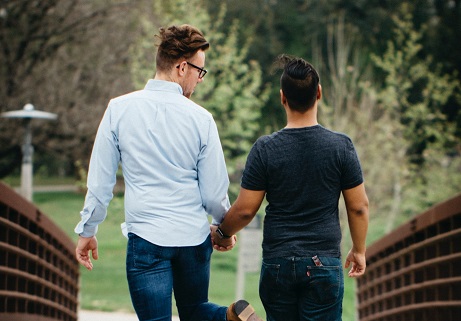 Table of contents [ Show Hide ]
Where to go offline to meet bisexual singles
Look for and participate in events that are done by the LGBTQ+ community
If you live in an actively progressive area, then you should be able to quickly find local LGBTQ+ groups that organize events, such as parties, parades, and get togethers. You can find this kind of information out online to see a listing of upcoming events. It's an excellent place to meet people who are also looking to start dating!
Take part in clubs for LGBTQ+ people
On top of the events that these communities organize, they also tend to have clubs which are directly tied to directing these events. You can join them directly yourself to have a more social presence and to meet other like-minded queer women and men that may be interested in dating as well.
You can typically find these clubs at schools and universities, community centers, bars, local hotspots, and churches. As always, check online for more information, or you can ask around to get a more personal introduction. Some things to keep in mind though: These groups are usually a mixture of activist and social, so you may find yourself involved with more than socializing. If you are okay with that, then you will find a lot to do!
Hangout at local LGBTQ+ areas
Another thing to try is to find a local area, such as bars or restaurants, that cater to the LGBTQ+ crowd and mingle with the people there. Whether it is a gather for the LGBT community at a local church or the usual Friday night club scene, you can always increase your odds of meeting someone by simply going to where they like to hangout. You can also check out meetup.com for any local events, or see if any queer friends are throwing a party you can attend.
Bisexual dating recommendations
Check out the top recommendations for bisexual dating services. Sign up for free today!
The best dating app for bisexuals
For all the benefits that meeting up in person has, it can still be a challenge for some people, and not everyone is as comfortable joining a community right away. This is where online dating apps come in!
Beware of unicorn hunters on dating apps!! Don't know what they are or how you can spot them, read our guide!
Even for people who have no problem getting dates in person, online dating can help increase the number of people you meet exponentially: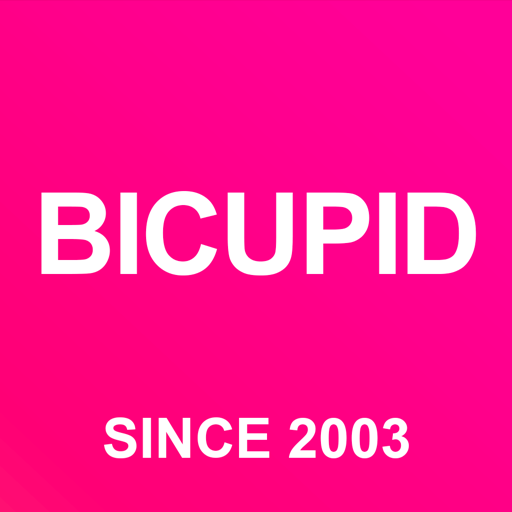 BiCupid
An online dating service that caters to people who are specifically bisexual and bi-curious. It is considered to be one of the leading online dating services for bi people, even including options for bi-couples to meet others for threesomes and more. Join over 100,000 people who are looking to meet, play, and date. You can join for free using either your email account or with a Facebook account.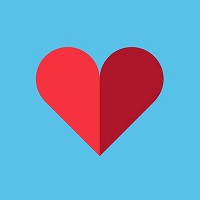 Zoosk
Join a community of over 40 million users taking advantage of Zoosk's dating platform from all over the world. Enjoy a diverse and bisexual and bicurious friendly dating site that aims to connect people for serious online dating. If you are more interested in casual fun, you can still find a partner in no time thanks to Zoosk.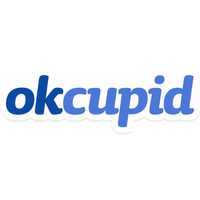 Okcupid
A free to join site that asks you to pick your orientation when you sign up, ranging across the LGBTQ+ spectrum, including those who are unsure or are questioning. You can sign up in as little as two minutes and downloading the app is easy with either mobile or iOS.
Remember, dating always requires that you put yourself out there a little bit, and that does mean that you may risk rejection. However, despite risking embarrassment or getting turned down, you also have the chance to meet someone truly special to you.
We encourage you to put yourself out there and give online dating a try, or at the very least to go and meet with people for dating opportunities. Take all of your courage and put yourself out there. Don't worry if it doesn't work out right away. When it does work, it will all be worth it.
Happy dating!