Best Gay Dating Sites & Apps in 2023
Everyone deserves happiness and love, regardless of sexual orientation or preference. The world of gay dating can be fun and exciting when meeting the right people. Many gay dating websites and digital apps make it simple to meet others in your city who are also part of the gay community.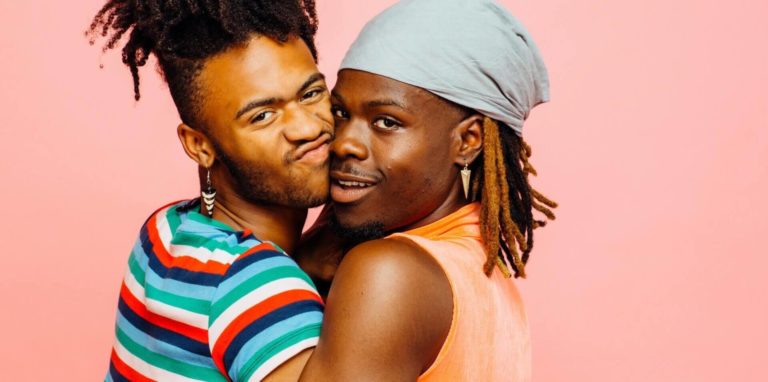 Whether you are new to the gay dating scene or returning to it, using a gay dating website or mobile app can be the easiest way to find the right person for you. Read on for more details about gay dating websites for your city.
Gay dating recommendation
These are the leading brands for gay dating sites and apps on the market today.
Looking for different dating sites?
Online gay dating websites and apps have been tremendously popular in the United States, and finding the best one for you can be a challenge. Fortunately, we know that the best services offer user-friendly accessibility, quick and easy matching, and a safe user experience.
Finding the right site for you can be tricky for other reasons as well, and not only for the bigotry you might find on some.
The first of the gay dating sites was launched in 1999. As the LGBT community grew to appreciate what these kind of fun and progressive services had to offer, an explosion in the number of homosexual dating websites and apps happened.
Not all people know exactly what kind of dating they want when it comes to finding love or just a queer hookup. Afterall, queer dating hasn't always been looked on by men and women in the States favorably. Some homosexual men may prefer their privacy even with a gay dating app.
Whether you're looking for Mr Right or just Mr Right Now, there are a number of gay dating apps and websites for you. Read on to find our best of the best.
The best online gay dating sites in the USA
Grindr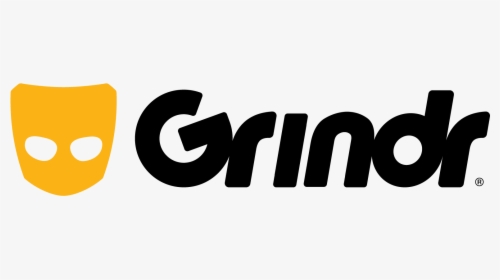 Grindr is one of the premier online dating apps for gay hookup dating and meet-ups, giving Tinder a run for its money. The site has gained a lot of popularity for its user-friendly swipe to match system and the success rate of having gay men match with others.
This is good, as you can use it with relative ease in most major cities. It is without a doubt one of the best free gay dating apps on the market. Users enjoy the diversity and quick matching that Grindr has to offer, and being able to use it on the go is icing on the cake.
Of course, if you don't live in a city it can be harder to find matches. However, if you broaden your search you should have more luck.
Match.com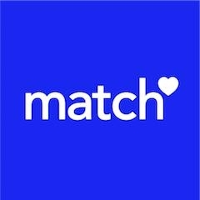 As one of the most popular dating services in the United States, Match.com gives free gay dating sites a run for their money with its quality service and reliable matching. Match is a serious dating service popular for its long-lasting relationships that often end in marriage.
The good thing about Match is its tolerance and open-minded approach to dating, giving the LGBTQ+ community a widely used dating service to mingle on. Homosexual Americans especially enjoy how well it puts them in touch with a broader community around them.
You will need to pay for more advanced features. However, this is well worth it for its fine features and advanced capabilities. You may also accidentally match with women, but you can ignore them.
OkCupid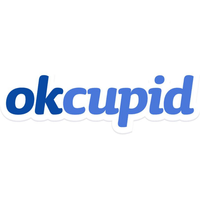 OkCupid is a household name for matchmaking in the United States, giving gay singles a chance to meet people locally and across the country. The site has become popular for encouraging an acceptance of serious, lasting relationships for all people.
This is good because it means people are free to express themselves and to date the people they want to on OkCupid. You can also be as open as you wish amongst the active community there, or enjoy your privacy as you look for other queer singles.
There is always the possibility of matching up with someone you don't intend to when you use a site that caters to a broader range of people, but with a little tweaking you can always fix your search filters to find another match.
GayCupid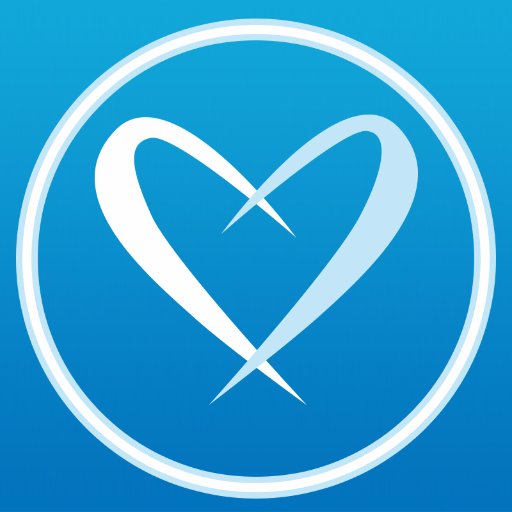 GayCupid is one of the most popular gay dating sites in the United States, giving you flexibility to have fun with casual hookups if you want. However, romance is on the mind at GayCupid, and it has become popular for its excellent success at matching gay singles together.
Unlike some of the best gay hookup apps, GayCupid wants you to meet the man of your dreams and to enjoy a dating experience unlike any other. Users find this good because it means finding true love with someone new.
You will have to pay for some of the premium features on the app, but doing so will help you tremendously to meet new singles.
Elite Singles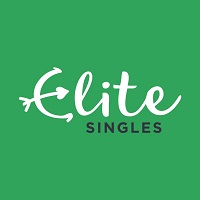 As both an app and website, Elite Singles has become popular for matching career oriented, successful singles with one another in the United States. Gay singles especially have been enjoying the chance to find others in a similar situation as they try to balance work and love.
Many single gay men have found matches for themselves that click, making Elite Singles one of the most used dating sites for professional gay dating. There is also a free version of the site that allows you to test the waters to see if this is to your liking.
You are going to have to subscribe to a membership to get access to some important features, so don't think this is a free gay dating site. The membership is affordable and worth the price, so definitely consider it.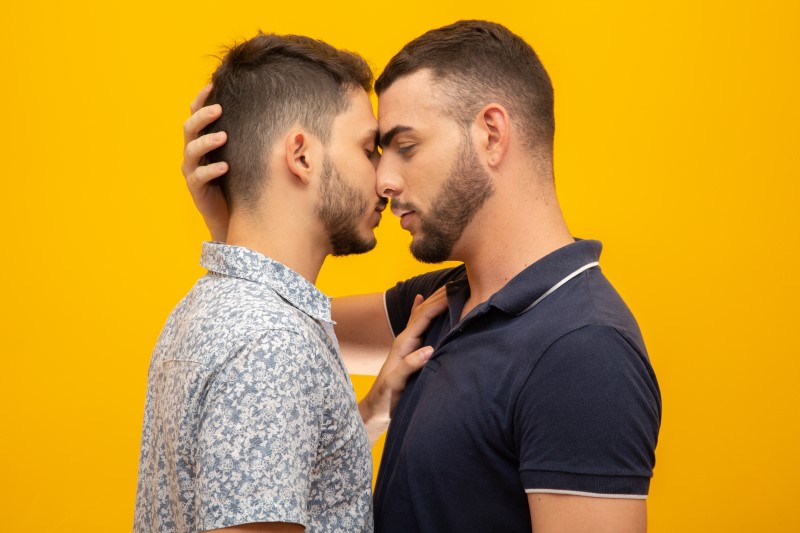 What to look for to find the best gay dating apps and sites
Deciding which are the best apps or sites for you is going to take a little trial and error. In addition, it depends on what you're after. If you're looking for a long-term same-sex relationship, then you'll want to avoid apps like Grindr.
However, if you're looking for something fun and without any strings attached, then apps like Grindr are exactly where it's at. Because there are now so many niches in the homosexual community, you'll find a huge amount of services catering to all different tastes.
Whether you're a fan of bears or twinks or you're a dedicated top or bottom, you'll find dating sites and dating apps where like-minded adult gay men are looking for the same. The only real way to find out which is the best gay dating app for you is to try a few out and see what works.
If you know which service will tickle your fancy, but want to know more, then check out some of our reviews. There's no better way to make an educated decision than from impartial recommendations being fully aware of all the pros and cons before you sign up.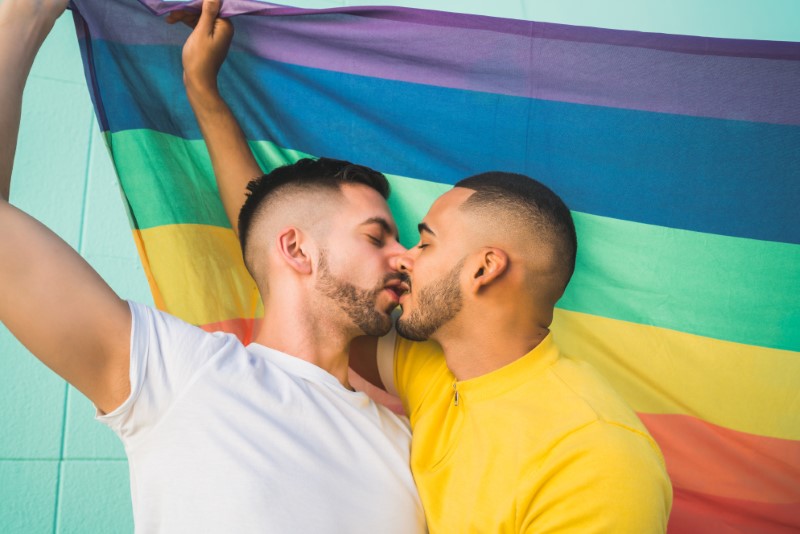 Pros & Cons of using a gay dating site
Pros
A good online dating app can connect you with people you might not meet otherwise
Even free services work really well to help you meet gay men in your area
Users come in all varieties with just as many interests, so there is a niche for everyone
Cons
If you use a gay dating app outside of a city you may find your options limited
New or free sites aren't always as good as they claim, so you may have poor results
Big dating sites or apps may accidentally match you with women, although this can be easily remedied
Click here for more Tips and guides on Gay Dating
How to be successful with gay dating sites
If you want to be successful with gay dating sites and apps, you will need to be clear with the kind of relationship you want and the type of man you are looking for. A good profile picture is very important, as is a detailed description of yourself and what you think is appealing.
One of the first things to remember, whether you're using online dating to find a long-term partner or apps like Grindr to have some fun, is to respect others. Something straight couples don't have to deal with is coming out and this can be an emotionally tough time for some.
In all cases, honesty is the best tactic and stating exactly what you will and won't tolerate are key to finding like-minded gay singles.
The best place to do this is on your profile. While most throw the spotlight on their photos, a good 'About Me' piece is the best way to ensure that the guys you're matched with are the guys you want to talk to.
Be open about who you are and what you want from your date, but don't play all your cards at once.
Photos are vital on dating sites and apps like Grindr, where the aim of the game is a casual hookup. However, don't assume that just because you're in them, they must be great. Choose photos that portray you in an honest light to avoid disappointment.
Engaging with other gay singles on in-app forums and chatrooms is another great way of testing the waters. Often, these services are free and, if you're new to the online dating world, offer a great way to let other users know you're out there, without diving into the deep end.
It's also important to keep yourself safe online, particularly if you want to keep your private life private. Try and choose a username that doesn't reveal anything personal about you, such as your surname or phone number.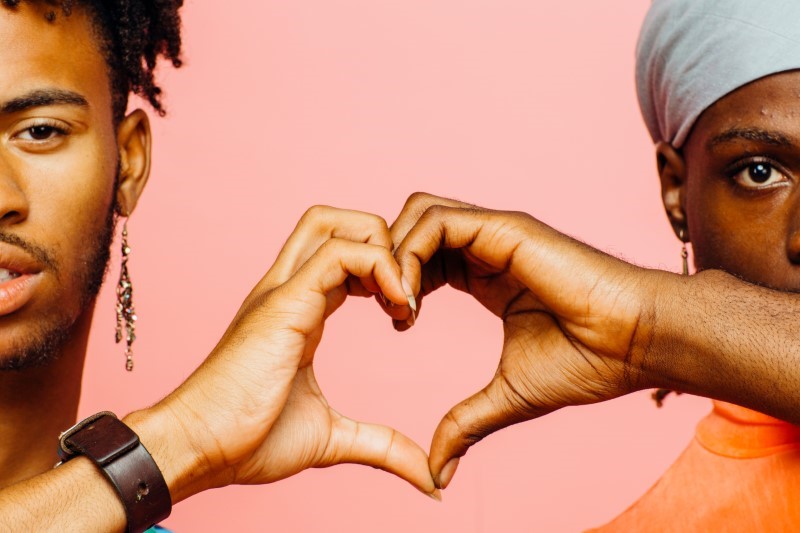 The rising popularity of gay dating sites and apps for queer men
Queer love has grown in popularity across the internet and in everyday life in the United States, from Los Angeles to New York City. Gaining tolerance for gay relationships and romance within the LGBTQ+ community has long been a struggle for many in LGBTQ+ society.
Homosexuality has constantly had to battle against bigotry in the United States, especially as heterosexuality is argued as the only true way to love someone by some small-minded thinkers. Contrary to the choice that some people believe it to be, gay romance is a natural experience.
As a result of these struggles, a better understanding of human sexual orientation and human sexual activity has been gained. Although still struggling, people better understand now that being gay or a lesbian or someone who is transgender, is okay.
You deserve happiness too. Magazines like People and Newsweek have often covered this, and online gay dating has come a long way.
In response to this, and as a way to give gay men and women a way to engage with one another, online dating services began to provide their services to these communities. Although discreet at first, the ethical value of such services became apparent and helped many find love.
Today, a man who is casually exploring his bisexuality on Grindr or OkCupid can enjoy dating just as anyone else can. It's no different than using a mobile app like Twitter to test new things. Additionally, the advanced algorithm used on dating apps ensures a happy, quality experience.
Whether you use a queer dating service to find true love, start a friendship, or explore a BDSM kink, you can clearly see that gay dating online has risen in popularity and continues to do so.
Gay Dating FAQ
For many people, the world of online gay dating can be a new and even daunting experience. That's why we've answered some of the most frequently asked questions about this growing community to help get you started.
Is gay dating online just for casual hookups?
Although there are numerous services that focus on gay hookups, like Grindr, Adam4Adam, and more, the truth is that there are also services for helping you to find long-term relationships. For example, GayCupid is an excellent choice for meeting a life partner.
Is gay dating safe online?
Yes, just make sure to take the standard precautions you would normally use when dating: don't give people you don't entirely trust your personal or financial data, and meet your dates in public places. Tell someone where and when and with whom you are meeting up.
I don't live in a city, will gay dating online work for me?
Yes, although you are going to have to consider expanding your search radius for a potential partner depending on where you live. It's nevertheless true that urban areas like cities are going to give you more opportunities than rural areas.