Best Gay Dating Apps and Sites for Serious Relationships
Among the multiple dating apps and sites, some of the best ones for gay men looking for serious relationships are…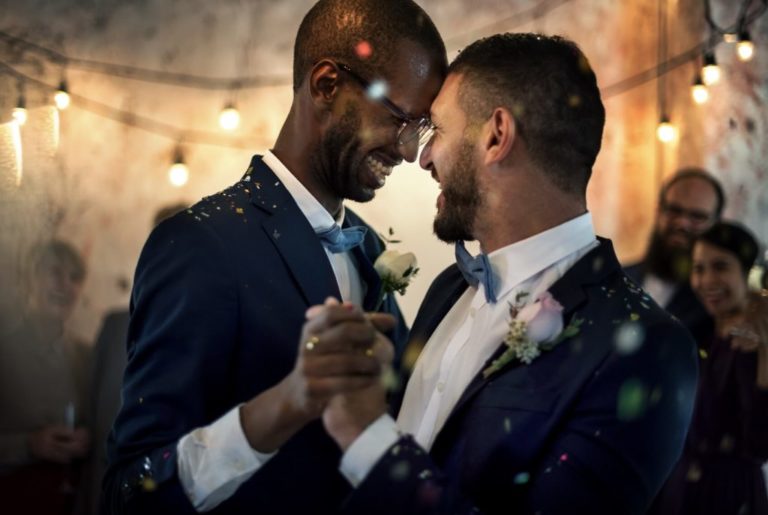 When it comes to dating, there are two different categories that most online gay dating sites are divided into. The first of these focuses on casual sex, one night stands, and flings without any strings attached. These are naturally referred to as 'Casual dating' sites and are exclusively used for that.
The other side of the dating coin features sites and gay dating apps which are focused on connecting people for long term love and relationships. These are services which want to help you meet and match others for serious relationships, and they are known as 'Serious dating' sites.
Looking for guidance and advice on coming out as a senior? Check out our article on what you can expect and how you can make the experience easier.
In the world of gay dating, casual dating is by far one of the more popular ways in which men meet up. While this doesn't mean that there are little to no ways for men to enjoy a serious relationship with other men, gay dating can be difficult to make work for you.
If you are looking for the best gay dating apps and sites for serious relationships then look no further!
Our recommendations for best gay dating apps for a serious relationship
These are by no means a comprehensive list of all the serious dating sites for gay men, but they represent some of the best in the market for a wide range of gay men who are looking for a serious relationship but have been having some difficulty.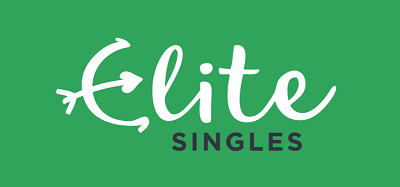 Elite Singles
Using their unique matchmaking process, EliteSingles is supporting LGBT singles across the country find and connect with long-lasting love matches. And you can join them! This LGBT dating site is a serious platform full of well-educated, mature and eligible singles.

Ourtime
this is a leading online dating platform for people who are 50+, giving older gay men the opportunity to find love with other local men. Don't let age hold you back from finding the man of your dreams for a serious relationship!

Academic singles
If you are looking for a gay partner who has prioritized education and academic success, then Academic singles is just right for you. Find both local potential partners and interested gay singles from afar in no time at all.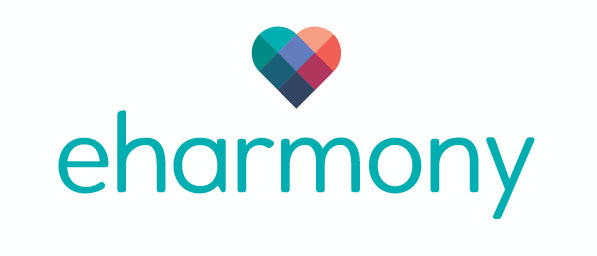 Eharmony
Enjoy the benefit of having one of the longest running online dating services work as your platform for finding other gay men interested in serious romance and relationships.

Match.com
Another fantastic serious dating relationship site that offers its services to gay men looking for true love. Match.com has been around for a very long time, and their success means you are in good hands.
Why can it be hard to find gay dating apps for serious relationships?
As we mentioned earlier, serious dating for gay men can be complicated thanks to the proliferation of casual dating sites. This is because there simply fewer dating sites that work which are exclusively meant for gay men looking for serious relationships, and thus fewer men looking for them.
Fortunately, many of the major players in the dating industry offer a vibrant community of gay dating services, meaning you can utilize working formulas for match-making to find the serious relationship that you have always wanted.
Which site is best for me?
Simply put, this is mostly on you to decide. A lot of online dating boils down to how you feel about a service that you are using. It is also important to ask yourself how you feel about the service you are getting and what you are getting out of it.
Good questions to ask include: What do you feel comfortable using? Is the site or mobile app specifically catering to your needs? What kind of reviews do these dating services get? Does the website seem to be successful, or is it just not doing anything for you?
You can sign up for almost every dating service for free, so get out there and try a few out to see which ones really resonate with you. You are not obligated to stick with any of them either, so once you have decided a site isn't for you, feel free to move on to the next.
With a little patience and some trial and error, you'll find the love of your life in no time at all!