What Dating Apps do Gay Guys Use?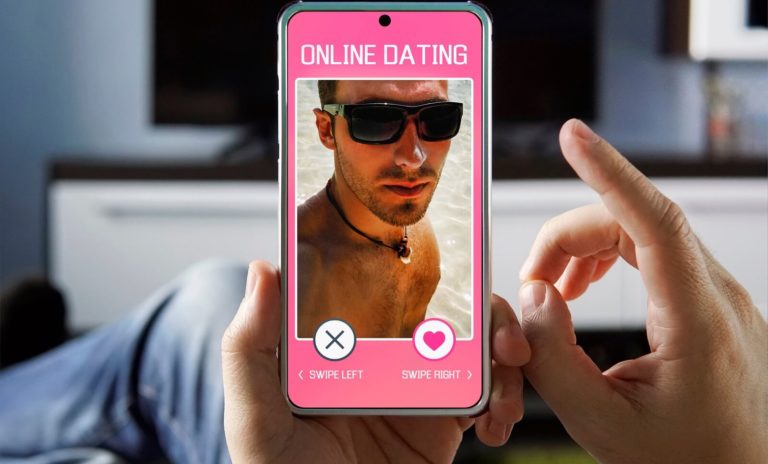 The world of online gay dating has changed dramatically in tandem with the rise and popularity of online dating apps that help facilitate quick and easy matching. However, this means that the focus has shifted toward a more casual hook up culture in the gay community.
For many people, this isn't a problem at all. However, not everyone is interested in a burn-and-turn approach toward dating. Romance is important to many people, and for gay men looking to find a partner to share their life with, it can be a slog to wade through a sea of casual dating services.
There's no mistaking the fact that gay dating apps have influenced homosexuals since it has shifted the focus for many singles towards one-night stands. That doesn't mean that serious dating apps for gay men don't exist and can be found in a variety of dating services, even those not explicitly for LGBTQ+ users.
Table of contents [ Show Hide ]
What are some gay dating apps that work?
Here are some of the most popular dating apps, targeting a range of intentions such as casual fun to serious relationship services: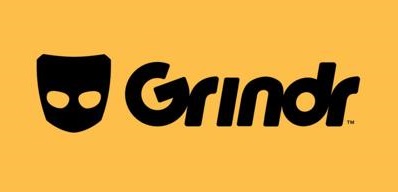 1. Grindr
One of the most definitive location-based apps for gay dating. Grindr sets the bar for users in terms of determining whether they will continue to pursue casual hook ups or look for something more long-term. You can find fetishists, couples, escorts and more on Grindr.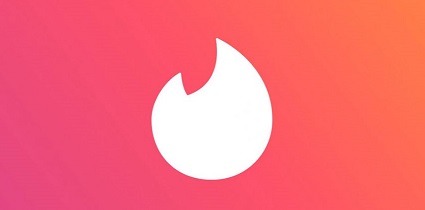 2. Tinder
The popular dating app for the young, hot, and tech-savvy single — has made over 30 billion matches since it launched in 2012. Tinder has a growing LGBTQ+ community that has had significant success with matching gay men for both casual fun and serious dating.
3. Zoosk
Over 40 million users from around the world make Zoosk one of the most diverse and gay-friendly dating sites around. Typically aimed at serious dating, there is something for everyone, including gay, lesbian, bi, questioning, queer, trans, and non-binary people.
4. Planet Romeo
This website and app are also known as PlanetRomeo and GayRomeo, and is particularly popular in Europe, specifically Germany. However, this hook up site (and more!) has seen growth in the US in recent years, giving even more variety to the gay dating scene there.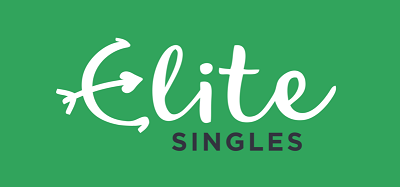 5. Elite Singles
Using their unique matchmaking process, EliteSingles is supporting LGBT singles across the country find and connect with long-lasting love matches. And you can join them! This LGBT dating site is a serious platform full of well-educated, mature and eligible singles.
Gay dating recommendation
These are the leading brands for gay dating sites and apps on the market today.
How can you define these dating apps?
Gay dating apps, and largely speaking dating apps in general, can typically be divided into a few categories. For simplicities sake, we have split them into the following three categories, ranging from the one-night stand variety to those that lead to a lifetime of love.
Casual gay dating
Casual gay dating is dating that emphasizes quick hook ups, flings, and one-night stands. It is dating with no strings attached and where everyone involved understands that the goal of casual dating is for sex and nothing serious. Of course, this doesn't mean a hook up can't become serious!
Casual gay dating apps include services like Grindr and Planet Romeo, although both also feature more than just casual hook ups.
'Moderate' gay dating
For lack of a better word, 'Moderate' gay dating is dating that is done somewhere between casual and serious, where users are open to a no-strings attached fling but would also happily start a serious relationship with someone.
Tinder is the prime example of a dating app that covers all your opportunities and features inclusive gender and sexuality options for all different colors of the rainbow.
Serious gay dating
Serious gay dating apps are the place to go to for finding someone special that will want to start a romantic relationship with a long-term commitment in mind. These apps and websites tend to discourage using their service for casual sex, instead looking to connect people for long-term love.
Serious gay dating sites like this include Zoosk and Elite Singles, which have made a name for themselves as successful dating services connecting people the world over.
How to know which gay dating app is right for you amidst the shift towards casual gay dating and hook up cultures
Although the culture for hooking up has grown tremendously, that doesn't mean it isn't possible to find a soulmate to spend the rest of your life with through these apps. It also means that people are clearly interested in enjoying the casual hook up scene. So how do you know which one to join?
This advice is especially relevant to gay men, as gay men are often reflected in media as being promiscuous. This is totally okay if you enjoy it, but some may feel pressure by this kind of stereotyping or aren't interested in that kind of lifestyle and it becomes difficult to start dating.
The most important first step to take is to reflect on the type of experience and result that you are looking for. Be confident in yourself and your decision, and try to keep an open mind on the direction that this can take you in.
Secondly, you want to choose your dating app carefully. As you can see, certain gay dating apps prioritize hook ups over serious dating, and vice versa, with some offering a bit of both. Do the research first to find what each has to offer, and then give it a test run.
Remember that you aren't obligated to stick with an app if you don't like it. Listen to your own intuition, as ultimately, the best gay dating advice you can get will be to go with your gut on what is right for you. When all is said and done, you're the real expert on your needs and love life.