Best Sites for Lesbian Dating
The dating world can be a wild and exciting experience for everyone, including lesbians. Meeting new people and forming connections is fulfilling, even if it never becomes serious. Lesbian dating platforms help single women meet other women for casual dates, brief intimacy, or serious relationships.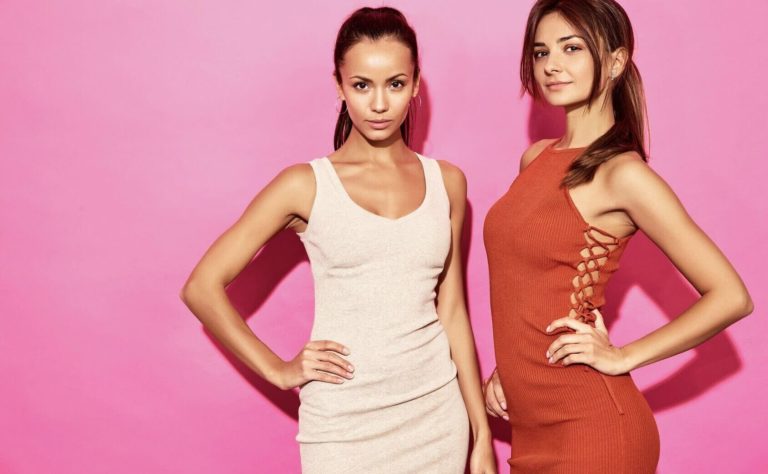 Finding suitable partners can be challenging if you have recently come out or moved to another city. Lesbian dating sites and apps can make the search easier and have you out enjoying the company of others in no time. Read more about lesbian dating options here.
Lesbian dating recommendations
Check out our latest recommendations for lesbian dating sites and apps:
Looking for different dating sites?
If you want to know which are the best lesbian dating apps in the USA, then look no further than PinkCupid and HER. These two stand out above the rest when you are looking for sapphic love, but they aren't the only services for lezzie courting.
Whether you want free lesbian dating sites, services that cater to teenagers or apps for black or latina dating, there are a variety of options for you to choose from. Many of these are for serious relationships, but others offer a mix as well.
Using sites created specifically for lesbian and bi-curious women is a great way to help you find love and a partner with the same interests as you. Some of the best apps are beginning to gain attention and many existing services are releasing better queer-friendly features.
There's never been a better time to sign up and get started! Whether you're a bisexual woman who's never dated a woman before or a lesbian who's newly single, these online dating services are a great way to connect with other women. Read on to learn more!
The best online Lesbian dating apps in the USA
PinkCupid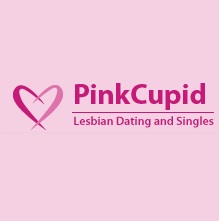 PinkCupid is one of the most popular lesbian dating sites in the United States, giving you flexibility to have fun with casual hookups if you want. However, relationships that can stand the test of time are the priority, which is partly why PinkCupid is so popular.
Unlike some of the best hookup apps, PinkCupid wants you to meet the woman of your dreams and to enjoy a truly fun and exciting dating experience. Lesbian daters have found PinkCupid a great app and place to meet butch, femme, and other girlfriends.
Not all features are unlocked with the free dating version, but putting in the time and money will really pay back with better matching and chat features.
Match.com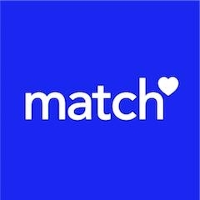 As one of the most popular dating services and a great app in the United States, Match.com gives free is a great alternative for anyone sincere about finding love. Match is a serious matching service popular for its long-lasting relationships that often end in marriage.
Match is more general in its user base, but it remains a tolerant and open-minded place to date, giving the LGBTQ+ community a popular platform to use. LGBT singles really love how well it puts them in touch with a broader community around them.
Of course, the risk of using a site like Match as a lesbian woman is that you may end up matching with women who are not queer themselves, or even with men. If you don't mind filtering out some of the people you don't like, then Match may just be the right site for you.
OkCupid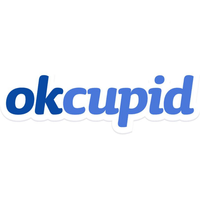 Among some of the most prolific apps and sites to find love, OkCupid is one of the leading matchmaking services in the United States. OkCupid offers daters of all orientations a chance to meet singles they would like to date.
For lesbian singles, OkCupid offers a place to meet other women across the United States. The site has become popular for encouraging an acceptance of serious, lasting relationships for all people, despite their gender or sexuality.
OkCupid was also the first app on the market to offer more than 22 gender identity options for non-binary singles.
There is also an active community present to interact and engage with.
As with any other broader dating service, there is always the possibility of matching up with someone you don't intend to. With a little tweaking you can always fix your search filters to find another match.
HER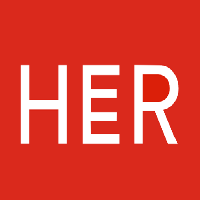 As a free dating app for LGBTQ women, HER caters to over 5 million users, bisexual and queer people. It is one of the world's largest free lesbian dating apps on the market, and is popular for offering more than just a matching and flirting to women.
One of the reasons HER is so popular is that it was created by lesbian and queer people for other LGBTQ+ females. As a result it offers more than the typical 'swipe right' apps.
It also works like a social network where LGBTQ+ news is covered. They also share LGBTQ+ events taking place in your area, giving members community groups so they can meet in a safe group chat.
As a bonus, HER also hosts parties and social events in 15 cities across the world (from London to LA to New York) when possible. If you want to join, you will have to download the app to find out when the next one is happening near you. These do cost money to attend, however.
Elite Singles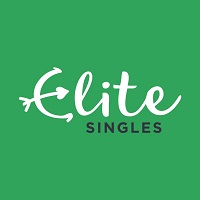 As both a website and an app, Elite Singles is a popular service for matching career oriented, successful singles with one another in the United States. Lesbian singles who have been focused on their work can enjoy finding similar minded singles as they balance work and love.
As a service that gives singles a way to juggle love and work, Elite Singles is one of the most used dating sites for professional lesbian singles. There is also a free version of the site that allows you to test the waters to see if this is to your liking.
You are going to have to subscribe to a membership to get access to some important features, so don't think this is a free lesbian dating site. The membership to sign up for the premium service is affordable and worth the price, so definitely consider it.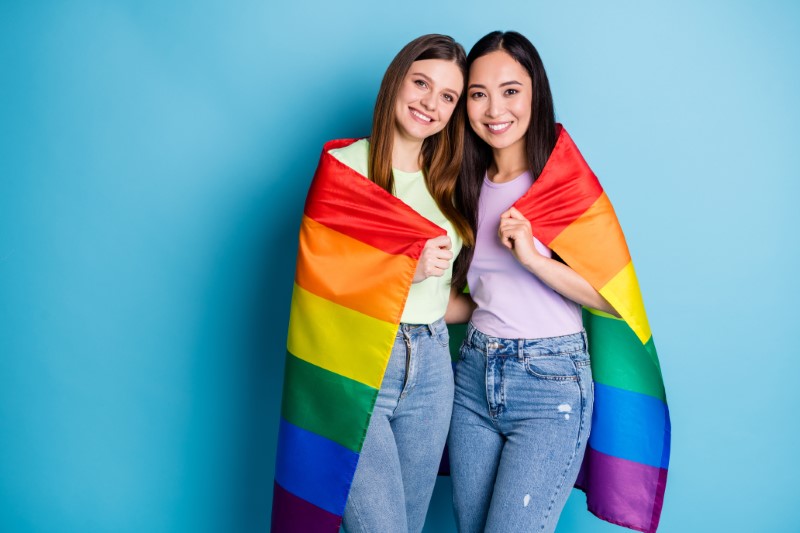 How to find the best real lesbian dating site
Signing up to sites or app that are specifically designed for bisexual and queer people is the best way to meet like-minded women for dates, casual flings and long-term love. You also need to read reviews and maybe test it out for yourself with a free sign up to find the best.
The best app will introduce you to other female members you're compatible with and let you search and filter easily to find your ideal match. Before you decide which dating site to join, you'll need to figure out what you want from a relationship and a potential match.
Some of the best lesbian dating apps have grown into a worldwide online community for homosexual, bisexual and queer women. Many mix sites with social networking, so you can make connections, read LGBTQ+ news, and find out about events taking place in your area.
That means if you just want to use the site or app to make friends, it is perfectly capable of giving you the help to do that. Just use the profile to clarify that you are looking for friends rather than dates.
The lesbians you'll meet online depends on whether you're looking for something more serious or are simply looking to hook up with other singles for casual liaisons. Find the right users with the right service to fulfill your needs!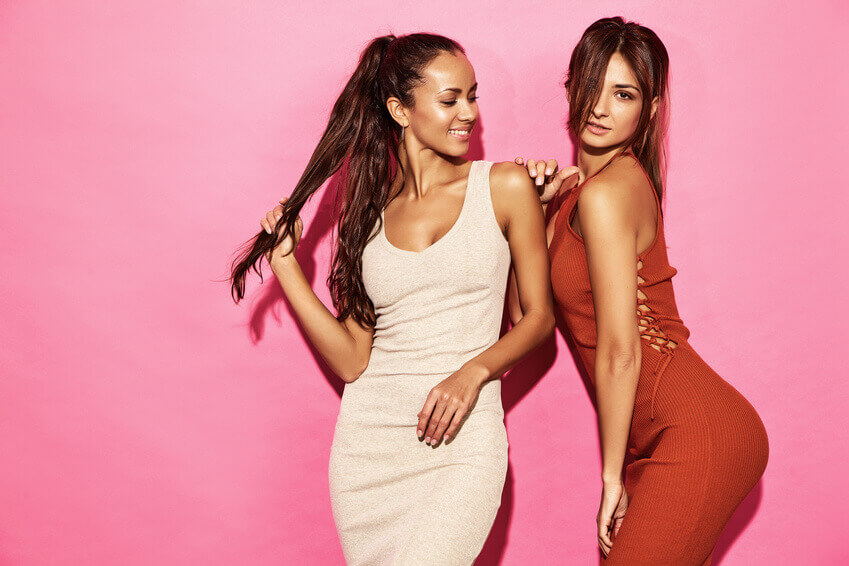 Pros & Cons of online dating for lesbians
Pros
More apps and services continue to emerge to give LGBT singles a place to date online
Lesbian dating apps also function as social networks to meet new friends in the LGBTQ+ community
Both generic online dating sites and specific services that cater to specific communities are demonstrably more progressive and open to new members and ideas
Click here for more Tips & Guides on Lesbian Dating
Cons
If you are using a more generic dating site you can be matched with heterosexual single ladies unintentionally
You may also receive messages from men who don't believe you are a lesbian, or might use bigotry to hurt you
Many sites still have a long way to go when it comes to catering to the diverse needs of queer people
How to be successful on lesbian dating apps and sites
Whether you're newly out of the closet or recently single and looking for a new relationship, the world of lesbian daters can seem complicated. Nobody teaches you the rules about dating other women and it may be a little confusing at first, but dating is also incredibly fun and exciting.
Find an area you want to date in first. If you want hookups, go to a hookup app or site. If you want something more serious, try a place for deeper romance. Then take a picture for your profile that sells you depending on what you are looking for. Also fill out your profile, it helps.
Try not to worry too much about the stereotypical butch or lipstick lesbian dynamics. Although you can add what you're looking for to the bio in your online dating profile, there's no rule to say lesbians need to date under the butch/femme umbrella.
Sometimes it's better to find out what types of women you find attractive naturally and not to overthink the act of dating too much. It can help if you leave yourself open to options and make it clear that you are doing so.
Casual hook-ups don't happen as frequently or as quickly, and it can take on average around seven days for users of some homosexual apps to meet in person. It shows that dating sites can provide a fun, flirty, and safe environment for LGBT to date, find romance and fall in love.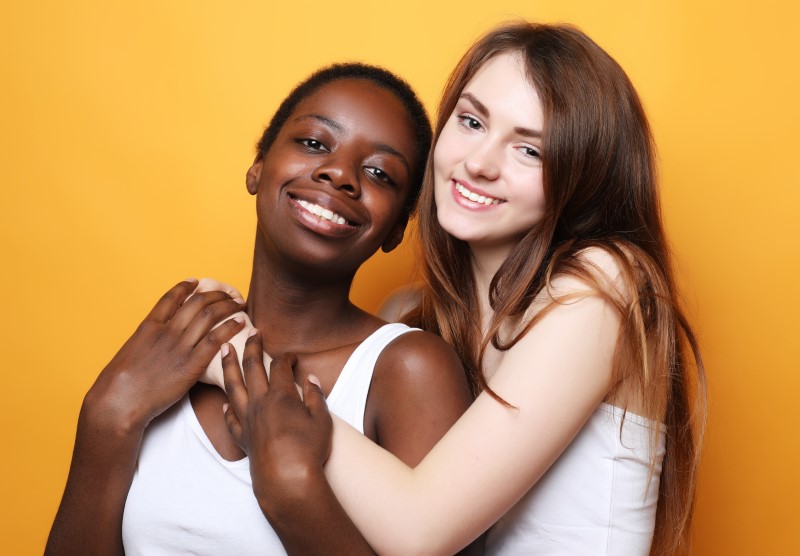 Why lesbian dating services work and are even growing
When you see how popular LGBT communities are on social network sites like Facebook, Twitter, and Instagram, it becomes clear that social acceptance has grown. Promoting love and romance for homosexual, non-binary and non-heterosexual persons is growing and successful in the world of online dating.
From LA to New York City and across the pond to London, lesbian and queer online dating services have seen a continued surge of interest. These services aren't just about hooking up or finding love, but are places to share information, encourage friendship and empowerment.
These dating sites work because they also give queer and non-binary people a place to socialize, learn, and find love. Non-binary people's sexual orientation and gender identity differs from cisgendered heterosexuality. They could be genderqueer, enjoy bisexuality, or even explore pansexuality.
Unlike popular mobile apps for iOS and Android, like Tinder or OkCupid, lesbian dating apps give you a variety of ways to hookup and fall in love. They are also an open and inclusive community, giving cis and genderqueer women coming out a place to feel welcome.
Whether you are looking for love or want to enjoy a wild threesome, or simply just email and chat with new friends, there's something for everyone with lesbian dating services.
Lesbian Dating FAQ
Whether you are new to lesbian dating or are an old-hand, we've tackled some of the most frequently asked questions about online dating for lesbians to try and help you get a head start. Read on to learn more about lesbian dating!
Is lesbian dating just for casual sex?
No, although if you want to enjoy lesbian hookups there are plenty of opportunities for that. However, many of the online dating platforms for lesbians are there to facilitate serious, long-term relationships. There is a lot of flexibility in how you can date, so don't feel like your options are limited.
What is the best dating app for lesbians?
There are actually quite a few, both exclusive to lesbians and those that are great despite being broader in their membership:
HER, Taimi, Lesly, Bumble, Zoe
If I am bicurious, is it okay for me to use a lesbian dating service?
Yes, of course. Just make it clear in your profile and to other members as you date that you are bicurious but are currently looking to date a woman. Not everyone will agree to that, but enough members will understand, so don't worry.
We also have a review for this dating app