Best Dating Sites & Apps for Christian Dating in 2023
Dating as a Christian can be taxing, particularly if you wish to find other singles who follow Christ and share your belief. Thankfully, several Christian dating websites and apps can help connect you with other single Christians in your city.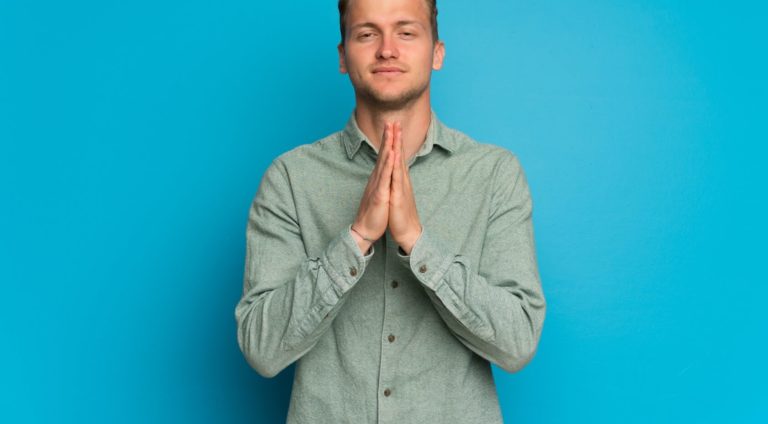 If a potential mate is not Christian, navigating the dating pool can be extra tricky. Many individuals make dating easier by opting to find and meet people who accept their belief system. Christian dating websites are here to help you meet other singles who follow Christ in their lives. Read more about these websites and apps here.
Our recommendations for Christian dating services
Check out our top recommendations for the leading Christian dating sites:
Looking for different dating sites?
The best Christian dating sites for singles
For many single Christian men and women, the purpose of dating is for love and marriage. One of the most obvious places to meet a potential partner who shares your values is through your church. Yet it has grown increasingly difficult to meet a single partner in person.
Part of this has to do with the number of single church goers attending services. However, the larger influence is the pandemic of 2020 making it difficult for people to attend and meet other Christian singles.
As if finding love through your church doesn't pose enough problems, so does dating outside of it too. If you've tried talking about the importance of your faith with a date that isn't religious, you'll know it can sometimes be a minefield as well.
This is where the best free Christian dating sites and apps come in. Joining an online Christian service means you can connect with other Christian singles who share your devotion to God and are looking for the same kind of relationship as you are:
Christian dating for free

Christian dating for free is a dating service that prioritizes giving Christians a platform for them to mingle and meet other singles without having to pay. The good thing about this is that you don't have to worry about paying for a subscription to get basic and even advanced features.

You can also filter your searches for new members by state to help narrow your search down. You can also use their elevate service to improve how often your profile turns up in searches.

Of course, with a free site you will be seeing some advertisements, but the Elevate status will clear those up if you pay for it.
Christian mingle

If you are an older dater looking for the best dating site for singles over 60, then Match may be the site for you. Christian Mingle is known for catering to older singles and its successful matchmaking for serious, long-term relationships.

Christians over 60 love the user-friendly service and its safe reliability in matching singles up. On top of its free registration process, Christin Mingle is best known for its good service to members and success at matching members to other Christian singles.

You will need to upgrade your membership to see all the benefits of their features for dating, but it is well worth it.
Christian Filipina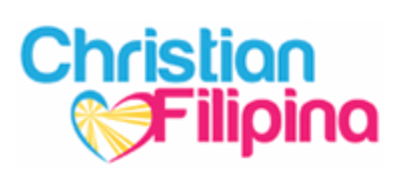 Christian Filipina is a dating service for Christian men and women looking for friendship and serious relationships with a Christian Filipina or Filipino that can potentially lead to marriage.
Based on a compatibility questionnaire that you fill out at the beginning, you are assigned a Christian Filipina team member and your matches are generated. Your assigned staff member will help you to find and connect to the right people. The site even offers a coaching program to help you find your dream Filipina.
With over a million members registered in the US, and even more worldwide, there are plenty of dating opportunities on the site.
EHarmony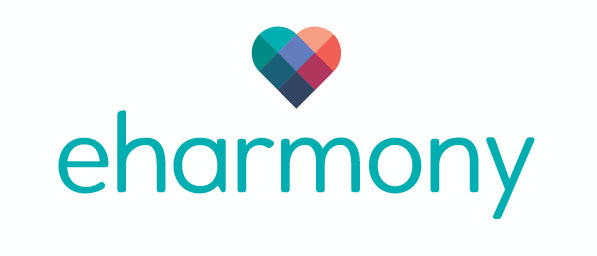 Launched in 2000, EHarmony is one of the best leading online dating services for serious relationships amongst seniors. Older members who like to get matches that mean something more than flirting or quick meetups.

EHarmony is popular for its success with long-lasting relationships. The good thing about EHarmony is how user-friendly its service is for the elderly, and how safe it is to date online with EHarmony's dating site. They also offer an app for easy dating on the move, wherever you are.

There may be a mix of age ranges on EHarmony, making your search for a match takes a little longer, but it shouldn't be more than any other dating sites.
Match.com

Match is one of the most renowned online dating services in the United States as of 2020. Match has been in the online dating game for quite some time and their experience shows.

Members can filter their searches to include only profiles that include their Christian faith, whether it is Catholic, Baptist, or even Mormon. Match's popularity also means that they have had a lot of experience successfully fostering happy relationships, so you can be sure that yours will be too.

To get the full benefits of the site you will need to upgrade into their premium membership, but this is standard and well worth it.
OkCupid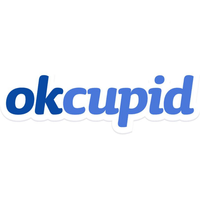 Along with Match and EHarmony, OkCupid is one of America's largest and most successful online dating services. Their experience and expertise means that they know how to match people for happy, loving relationships leading to marriage.

When it comes to faith-based dating, their matching service allows you to find your soulmate within a church-going community with ease, as many users also date based on their religious belief here.

From Evangelical dating to any form of spiritual dating, you can be assured that you will find a partner. Membership is not exclusive to Christian dating, however, so keep that in mind.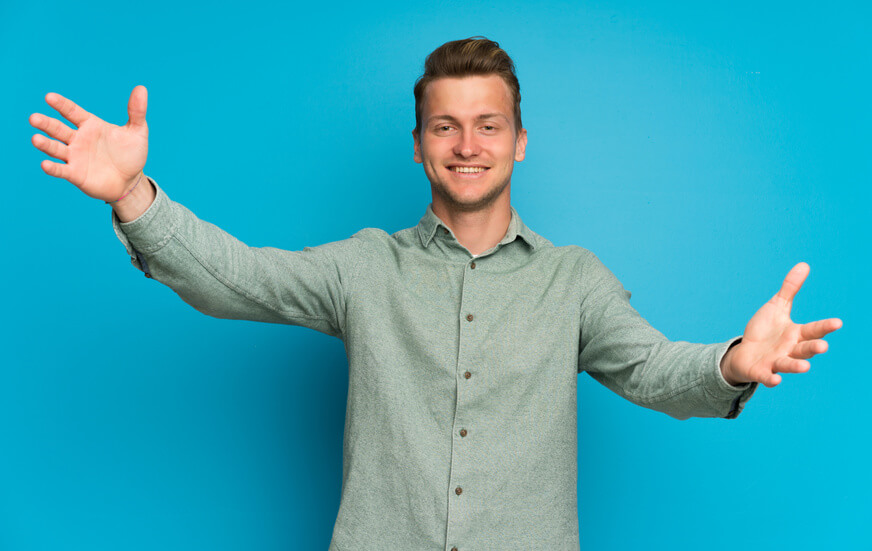 What to look for in a Christian dating site or app
Some of the best Christian dating sites offer a variety of niches for you to peruse if you are interested in pursuing a specific kind of Christian dating. This means that they might offer dating services specifically for black, teen, or even gay Christians.
Belief-based dating should always place an emphasis on the role of God in the relationship as well. When looking for a dating site or app that is mean to encourage a Christian dating relationship for marriage, check to see that your beliefs are acknowledged on the site or app.
Check to see how often they add new features, like updating your profile in fun ways that make it exciting to read about new members. You can check this by looking at reviews and what other users have to say about the service.
Pros & cons of Christian online dating
Pros
You'll find most of the best Christian dating sites have a free and easy sign-up process.
There should be a lot of smart features to make finding potential matches who share your religion and interests quick and simple
You should be able to browse a wide range of profiles to meet new and interesting people who share your enthusiasm for prayer, community, and a dedication to God
Cons
Some matches may not be ideal for your particular faith but are still a good match for you as a person
Marriage is a popular incentive for Christian dating, so if you aren't looking for a devoted relationship of loyalty in that regard, remember that your partner may be thinking wedding bells
If you are using a site that has a broad userbase, religion may be a deal-breaker for many. However, you can adjust your settings to narrow down your search of compatible Christians
If you need guidance and advice for your Christian relationship, here's our 101 of Christian Dating.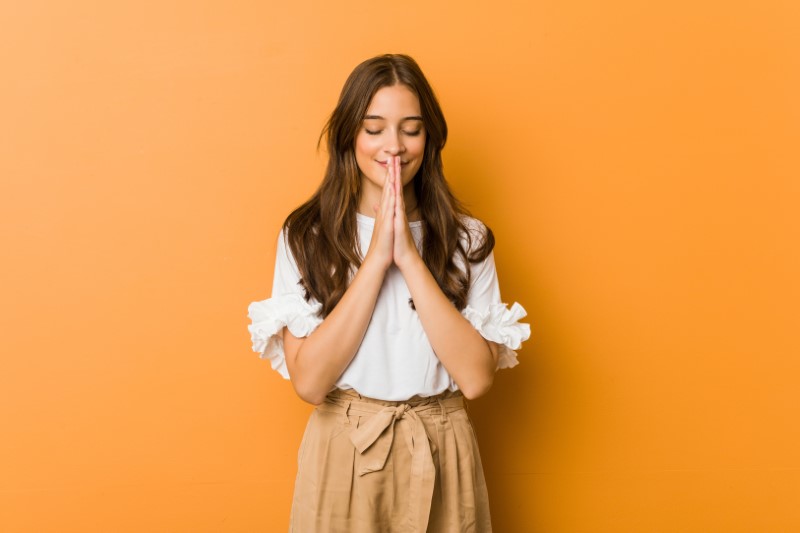 How to be successful with Christian dating for marriage
Having a successful experience with your Christian dating service means, for many, finding a soulmate you can marry. This may be harder for some more than others depending on where they live and what their Christian community is like near them.
Start by filling out your profile with as much information as you can. This helps narrow your matches down and gives prospective dates a better idea of who you are. You can also find members this way by searching for hobbies and beliefs that you share.
Next, make sure that your picture is a good quality. Ask a friend or hire a professional to get a picture that catches the eye but doesn't look fake. Any user with a picture is already in a better position to find a date than someone who doesn't have one.
Meeting in person is especially tricky given the Corona virus pandemic, meaning online dating services are ideal for starting off. They are also great for expanding your searches for a partner who shares your faith. For example, you can adjust the distance away from your city, or filter by age.
Some of the best services also have lots of dating and relationship advice, as well as plenty of success stories ending in love and marriage. Read these to get the best edge that you can when you start your dating journey.
Why is Christian dating getting more popular online?
Christian online dating services have been gaining in momentum over the years as more and more people who share a belief in God spend time looking for love. As online dating sites like EHarmony, Match.com, and OkCupid gain in popularity, it is only natural that they would attract Christian daters.
One of the major benefits of joining an online Christian dating service is that you won't need to worry about any potential dates just wanting hookups and casual affairs. Members of the community are dedicated to their faith and often see no reason to date without the aim of marriage.
This makes navigating the waters of modern dating a little easier for singles who follow a stricter value of the word of the Bible. That means that romance, a deeper happiness, and purer faith are at the center of these online dating services for Christians.
For anyone that knows Facebook and other social media services, these online dating sites will seem familiar. Email and the use of mobile apps through these sites is identical, and they provide a safe, easy way to date other Christian singles. Join a growing faith-based dating community today!
Christian Dating FAQ
Online dating has become a large market for many Christians who are looking to start dating, or to even find that perfect someone to be their soulmate. Getting started can feel a little overwhelming, so we've answered some of the most frequently asked questions to help you out.
What is the best Christian dating site?
Big Church is excellent for finding a romantic partner who wants marriage as a goal in the relationship.
Christian Mingle is one of the best Christian-only services with users across the United States of all denominations.
For more general Christian dating services, as well as for making friends, Christian Cupid offers an active and engaged online community.
Is it okay to date non-Christians?
This depends on your own personal beliefs. The more old-fashioned and hardline members will say no, as you should not date unbelievers according to 2 Corinthians 6:14. However, if you feel comfortable doing so and believe your views on faith won't get in the way, then why not let love in?
Is it okay to include physical intimacy before marriage in our relationship?
Yes, depending on whether you both are comfortable with that and want it. Of course, this also depends on what you mean. For example, there's no problem with kissing before marriage, but some feel sex should be held off on until afterward.
It depends on your views and the views of your partner. Don't pressure them into sex and don't be pressured into sex if you are uncomfortable with it.
Christian Dating Reviews