Discover Christian dating principles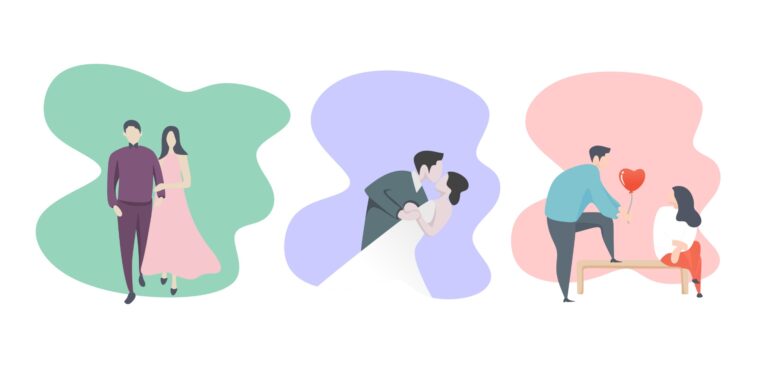 Beginning a Christian dating relationship that follows in the teachings of Christ and the Bible requires knowledge of key principles that will ensure a healthy, faith-based relationship that respects Christian dating principles. They will also help to encourage compatibility between you and your potential partner.
This includes exploring your options with not only dating locally and within your parish, but also making use of the many successful and well-respected online dating services that cater to Christian singles.
In this article we'll discuss some Christian dating principles that you should follow as a person of faith, what kind of behaviors you need to avoid, and some general tips and advice on some situations you may find yourself in as you date.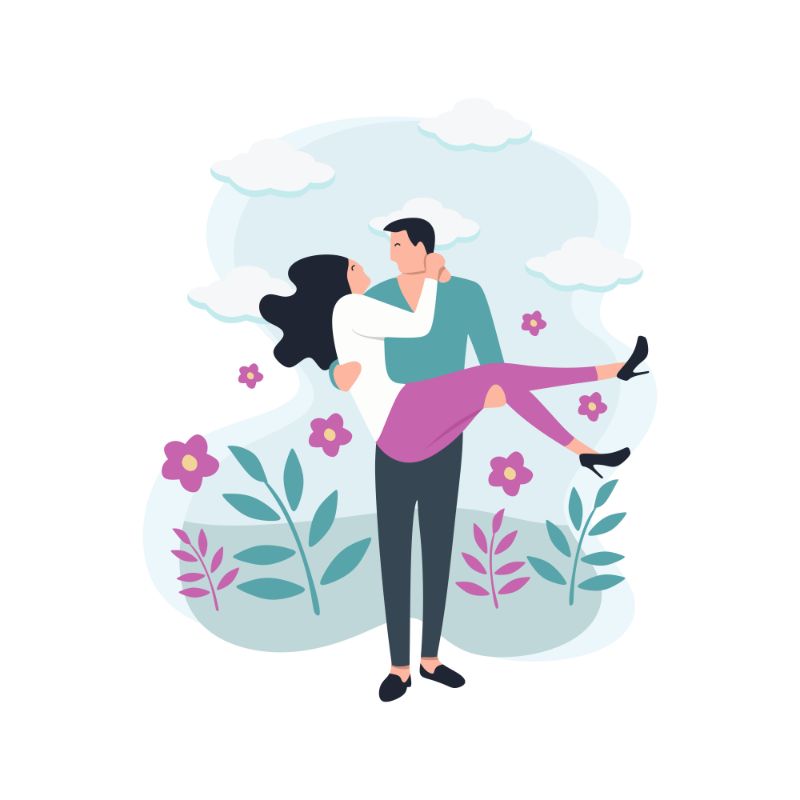 Christian dating principles to follow when you're dating
One of the primary Christian dating principles that apply to men and women alike is to always keep in mind God's word and to follow a faith-based lifestyle as you date and get to know one another. It's one of the top pieces of advice when considering Christian dating.
Taking the word of the Bible into your lives is also a primary thing to focus on. Corinthians, for example, encourages believers to embrace and follow the way of Jesus that transforms lives and values generosity, humility, and weakness. Love is also a crucial part of Corinthians:
"Let all that you do be done in love"

1 Corinthians 16:14.
​Working this into your relationship means placing Christian dating principles and your beliefs ahead of yourself as you go forward together. Additionally, this will become a foundation for you as the Christian rules you follow will join together in how you two share your love and faith with one another.
General Christian dating principles to follow as a rule of thumb, both in your daily life and as you are dating, include but are not limited to the following:
Service to the Lord, your community, and one another
Thankfulness for the things and people you have in your life, as well as God's love
Compassion for one another and for others
Endurance to wait until the right person
Creativity in your daily life and with how you pursue helping others
Wisdom to know when to stop a relationship that is detrimental from happening and when to take the next steps
Hope for a better future with someone you can call a soulmate
Humility to not let arrogance or pride set you astray
There is also the usual Christian dating advice to follow for dating: wait for sex until you are ready, typically married depending on how strict you are following scripture, and maintain a healthy relationship with ties to your local church and community.
Keep your family, parish, and ministries in mind as well, because the relationship you develop will become a part of the community at large. Look to these people for advice, support, and help when you need it.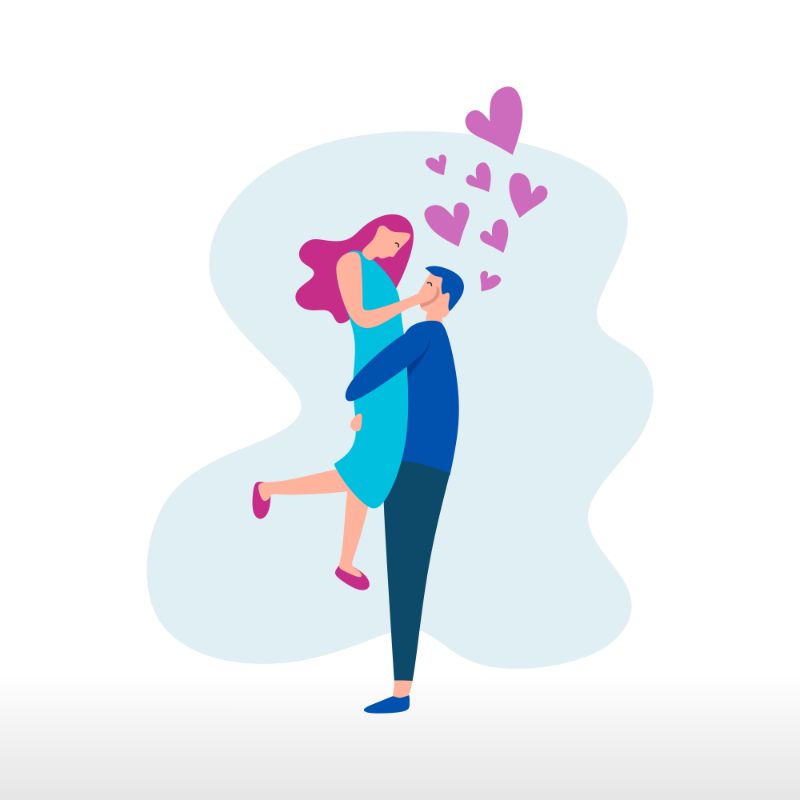 Behaviors you should avoid when dating as a Christian
As mentioned, you'll want to avoid sexual sin or sexual immorality with the opposite sex before marriage if you are trying to exemplify Christian dating principles in your relationship. You also want to respect boundaries and avoid making your date or yourself uncomfortable.
Don't be jealous, pushy, or demanding in your dating life. Take your time to meet someone who is right for you and for whom you feel right for as well. Forcing a relationship just because you have something in common, be it your faith or other, isn't tenable.
Don't hide problems that you have either with your date or with yourself. By hiding these issues and not bringing them up, you're encouraging your date to continue doing something you dislike. Similarly, you want to be open about yourself and your feelings.
Keeping these to yourself or refusing to speak out when something isn't right will just cause a rift to develop between the two of you. It's a kind of behavior that encourages people to resent the other after a long enough time.
Rather, you should focus on open communication that is honest and open minded. Try not to judge them and don't settle on them judging you either. Work out what may not have been optimal and strengthen your relationship as a partnership rather than letting it fracture.
What to do when your date doesn't share your Christian dating principles
It's not unthinkable that the right person who just ticks all of the boxes for you is someone who is a non-believer and does not share your christian dating principles. Whether you met someone through online dating or locally outside of your church community, finding love despite having different faiths isn't the end of the world.
The important thing that will make your relationship work is whether or not you can each respect the other's right to believe what they will. There is an impression that many unbelievers can be judgmental about Christians' and their faith, but it isn't always true.
As long as your date respects your right to practice and follow your faith freely then there's no reason it can't work. A date that tries to pressure you to change your beliefs to follow something in-line with what they believe, such as premarital sex, may lead to trouble later on.
After all, no one really likes to be told their own beliefs are wrong and that they should instead follow something else. Your date wouldn't appreciate you being pushy about your own faith and trying to convert them, even if it might happen in the long run.
Make sure that you two discuss how important your own faith is to each of you and what role it should play in your relationship going forward. This can even include the prospect of marriage, how you might raise a family, and more.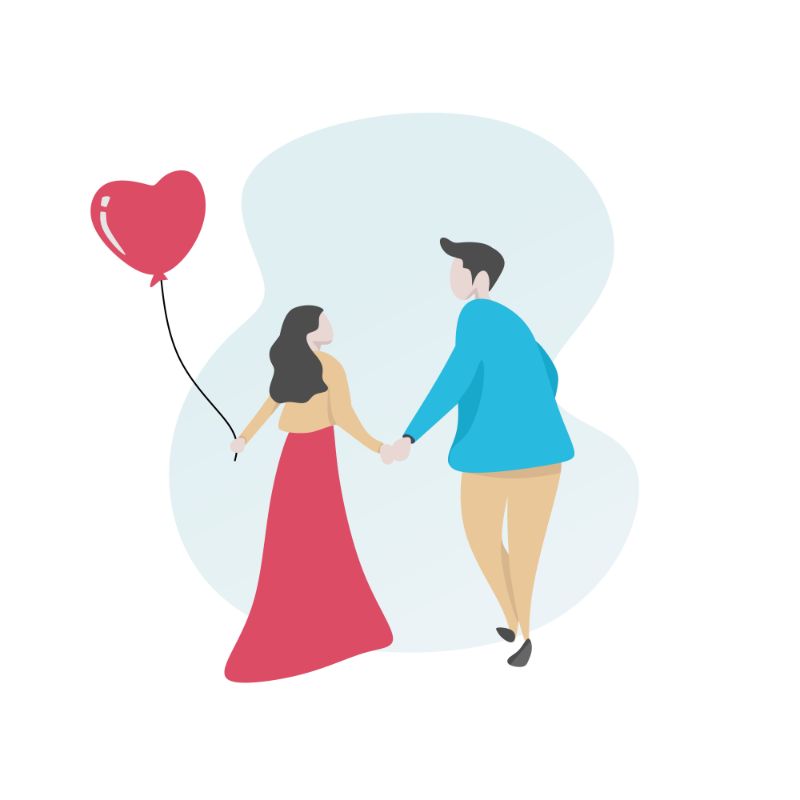 The role of God and faith in your relationship
For Christians who are hoping to find a soulmate with other Christians, the inclusion of Biblical principles and God in your relationship should be foundational. It doesn't have to be the only thing that attracts and unifies the two of you, and it shouldn't be, but it's important.
Involving Christian life into your relationship should be an enjoyable bonding experience that the two of you share, which can include looking at scripture in Bible study, discussions about faith and the Holy spirit, and attending services together.
It can also include community building experiences that the two of you do together.
You should remember that faith is a largely personal element for each person, and how deeply you decide to integrate it into your relationship and future as a couple will depend on how you both feel.
Discuss it with your partner after you've been together for at least a little while. You don't need to push the discussion too far back, of course, but don't open with it either unless you feel as if it is urgent and vital.
Where to look for the right partner
There are several places that you can look for a partner that is right for you, as if they were sent from God to be your soulmate. These include offline places that you have a good chance at meeting Christian singles at, as well as online services which are reliable for dating.
Offline
Many people aren't comfortable with online dating, or feel it isn't right for them. The truth is that it is one of the most popular ways for people to meet in this day and age for romantic partnerships, including for Christians. However, we understand the value of looking offline.
Here are some good places for you to consider looking at as you date and look for a partner:
Local community events
Holiday celebrations
Church gatherings
Bible study
Local markets and shops
Music festivals and events
Cafés, bars, and even clubs
Through friends and family
Hobbies and sports
Online
We definitely encourage you to make an effort to find your ideal partner offline, as in-person meetings have a natural feeling to them that make them special. However, if you really want to maximize your odds, online dating is one of the growing ways Christian singles meet.
These services are some of the best on the market, offering active communities and reliable, safe experiences for users all across the USA:
Big Church
Christian Cupid
Christian dating for free
OkCupid
Plenty of Fish (PoF)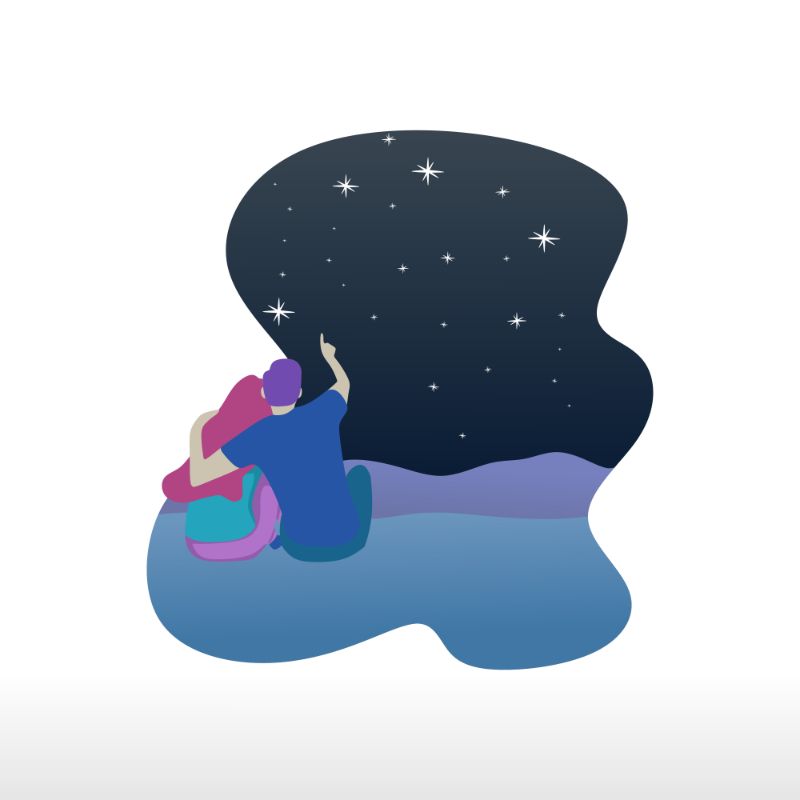 Our recommendations for Christian dating services
Check out our top recommendations for the leading Christian dating sites: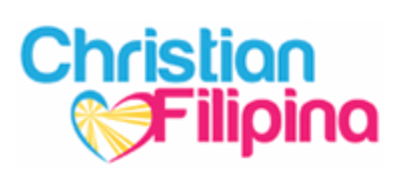 Christian Filipina
For dating Christians in the Filipino community
Free compatibility questionnaire
Verified members
FAQ about the principles of Christian dating
The principles of Christian dating rely on utilizing the core values of Christianity into your daily life and into your own search for love. Exemplifying these ideals and finding a partner who reciprocates them lies at the core of what these principles strive for.
To help further clarify this for you, we've answered some of the most frequently asked questions about what their principles are and how you can keep them in mind as you date.
What are the rules for Christian dating?
There's no hard set of rules to follow for Christian dating, but you should try to ensure that your faith remains a core component of your romantic life, and that you follow the teachings of Christianity as you look for a soulmate who is supportive of your beliefs. 
Ideally, find a partner who makes you comfortable and happy, and fulfills you and your needs. They should put you at ease to practice and follow the teachings of Christ, and even better share with you in your faith.
What is the goal of Christian dating?
Generally speaking, the goal of Christian dating is to help you find a future spouse who is also Christian, but really and most importantly, is a great match for you. Specifically, it's about finding a soulmate who can help you share your love of God and faith.
Is online dating okay for Christians?
There's obviously no sanctification for online dating in the Christian faith, but there's also nothing wrong with it either. It's a generally accepted and popular practice for many Christian singles of all ages. 
If you ever feel unsure about using online dating services for meeting other single Christians, contact your pastor or someone involved with local ministries for guidance and support. Your fellow church-goers, family, and friends can all be of assistance as well. 
Why is dating as a Christian so hard?
Part of what may make dating as a Christian difficult is in finding someone who is not only Christian, but also your perfect match. Sometimes these two don't overlap, and depending on how open you are to dating outside of your faith that can be a deal-breaker. 
There's also a large enough portion of people who date online that may be hostile to practitioners of any religion, or to Christianity especially. Having to confront that kind of criticism and degradation as you try to find a partner for life can be a painful experience.