What does Islam say about dating?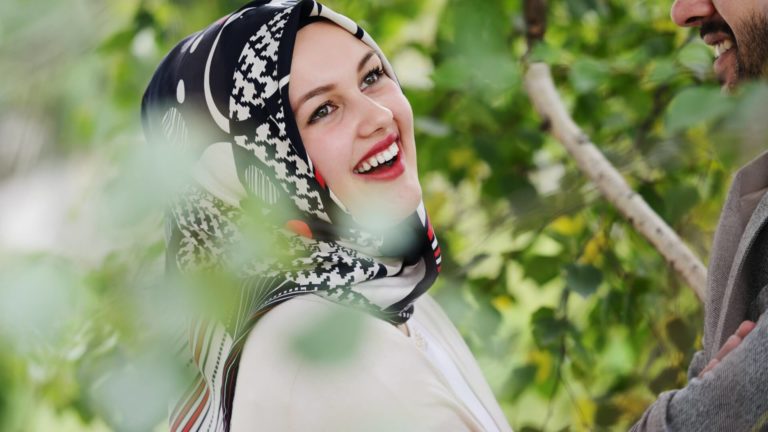 Table of contents [ Show Hide ]
Islam, online dating, and Halal dating
For anyone who has experience with finding romance in Islam, or is curious to begin their romantic search amongst the Muslim community, you may be wondering what Islam's opinion on dating is. So long as you follow Halal dating guidelines, dating should be okay for you to do.
This means that generally speaking, dating is much different in Islam than it is in many other cultures. There are certain rules that you have to follow with traditional partnerships if you are looking to get the approval of her family and community.
These rules can be a mix of common sense and unclear if you are unfamiliar with traditional Halal dating in Islam. Fortunately, there are clear ways to enjoy halal dating, both with your own preparation and with online dating services that ensure all members maintain a halal relationship.
In this article we will discuss some of the dating rules in Islam that Muslims follow, as well as what some of the Halal dating guidelines may require you to observe. We will also discuss Westerners who may not be as traditional trying to begin dating online. Read on to learn more!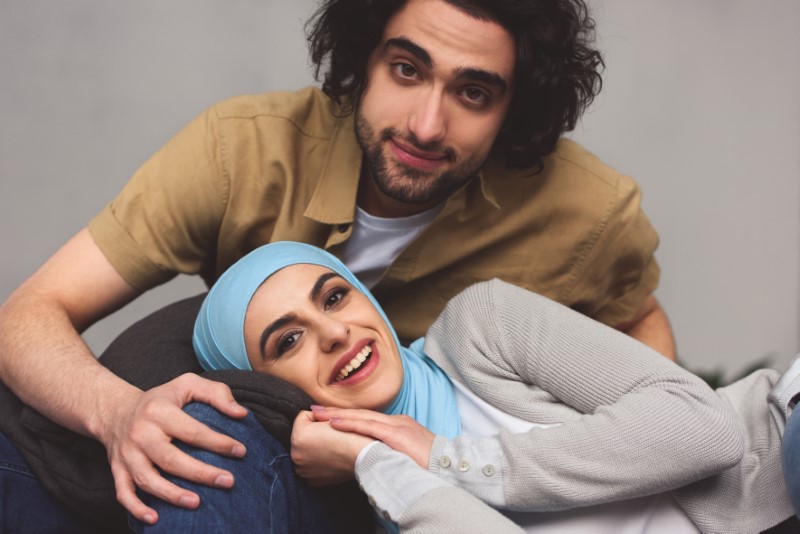 The rules for Muslim dating
Which rules you will follow and to what extent will always depend on the partner that you are dating, and what the two of you decide is acceptable for the both of you. Any time you decide to date someone who is traditional, you can expect to encounter some of the following rules:
If you are in a traditional Islamic relationship, then be aware that men and woman cannot spend time alone together and will need to have some sort of chaperon with them to resist any urges they may have.


This is true for even after the couple have become engaged. They must be married to be able to spend time alone together.


Courtship can quickly turn to engagement in a traditional relationship for Muslims, so expect things to move quickly.


Traditional relationships between Muslim men and women is more than simply dating, but rather a test to see if the pair are compatible for a successful partnership and marriage (Nikah).
This is generally the case for those who date in a purely traditional sense. If you are using an online halal dating platform, you can expect that there will be some divergences from this. You may have a chaperone with you sometimes, for example, but it isn't a given and still fits halal dating measures.
In either case, just remember that you can't assume someone who is a 'traditional Muslim' will stick to these rules exactly. Every person has their own interpretation of what is acceptable behavior and what isn't. Some are more strict with their belief, while others worship in their own way.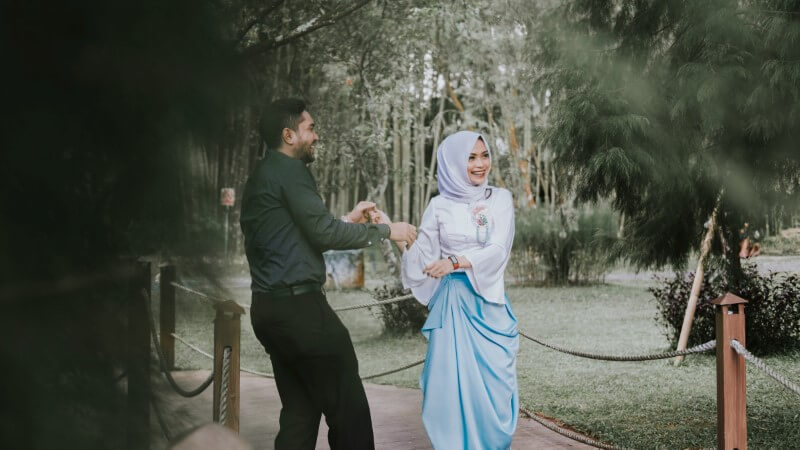 Muslim dating recommendations
Here are our recommendations for the best Muslim dating services. Sign up today for free!
Are Muslim dating sites Halal?
Muslim dating sites differ in their stance on Halal, but there are certainly a few safe options, such as Muslima, that focus entirely on Halal dating. It is important to remember that Halal dating is a more relaxed form dating that allows participants to mingle within the boundaries of traditional dating.
Here are some of the basics of Halal dating:
There is a shared belief that Allah is the one who unites


People of the opposite gender are meeting for the purpose of finding a partner willing to walk the path of Nikah with them


Dates will be in public places and safe


Dress will be modest and appropriate for the occasion


Family members may attend to ensure the date is Halal


Both physical contact and flirting should be avoided when possible


Halal dating is a result of Muslim people who do not want their parents to arrange a marriage and would rather have a say in their own partner choices. It is similar to dating for western people, including joining dating websites, meeting people, and scheduling dates to find the right one.
Western Muslims: Which Islamic dating sites lead to Nikah
The primary focus of Muslim dating services that offer Halal dating is to lead their members toward Nikah, which is the union of marriage between two individuals. However, sites like Muslima, MalaysianCupid, and Pure Matrimony all offer clean paths to Nikah.
Many Muslims in the western world feel differently about the pressures to get married than those who live in the East, focusing instead on their personal goals such as careers and developing skills. Fortunately, Halal dating sites like Muslima make it possible for Western Muslims to enjoy both.
It isn't always easy to find a compatible partner who can help you achieve both personal goals and traditional values, but Halal dating makes it possible for Muslims around the world to ensure that their faith and search for a partner are in line with the values they hold most dear.