How to write a dating profile for a woman on Asian sites?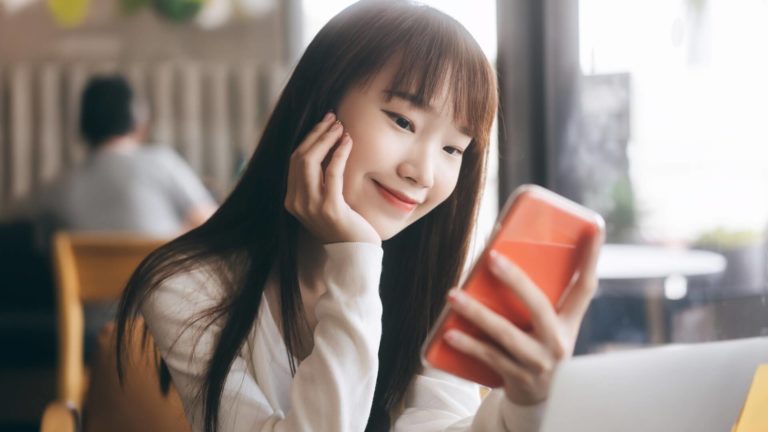 Are you an Asian woman looking for love who has asked herself what's the best way to create an ideal profile on Asia dating sites?
Female Asians often suffer from being objectified and reduced to an erotic fantasy or even a fetish of Western men. They're degraded to be particularly cute and petite and often feel objected to an extreme ideal of beauty.
You're not alone! Many women who get started on dating sites find it difficult to create a profile that tells everything they want to say: they want a relationship that's based on honesty and trust instead of no-strings-attached dates they get solely based on their ethnicity.
With a little help, you'll be able to set up a profile which will instantly attract the kind of partner you wish for.
In this article, we've gathered five tips that'll help you to create a top dating profile in no time while also scare off unwanted users. Read on for everything you need to know!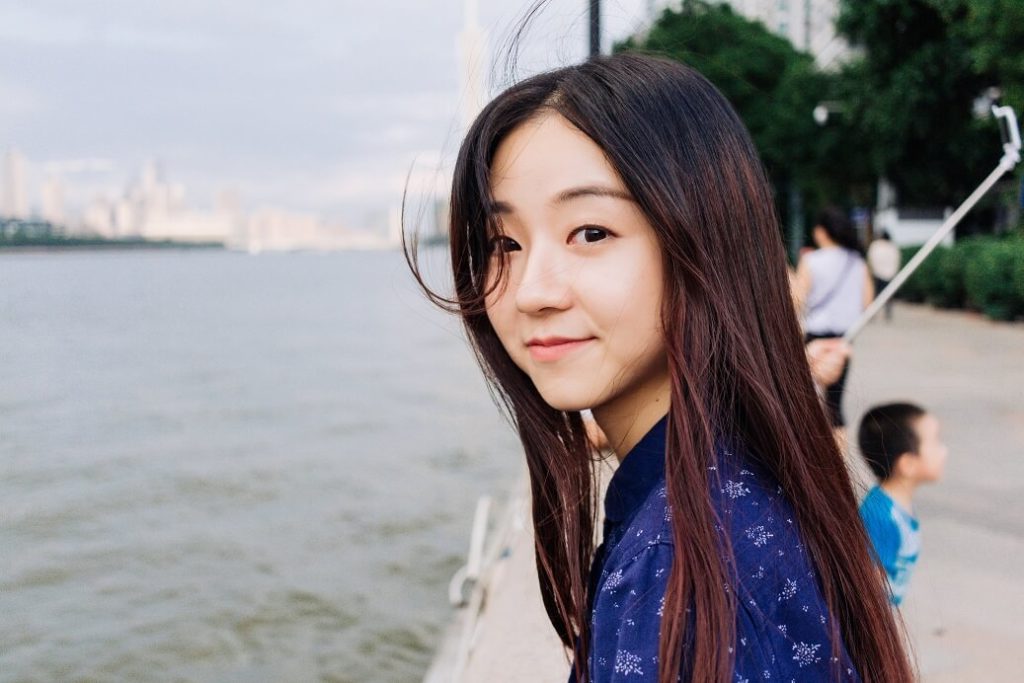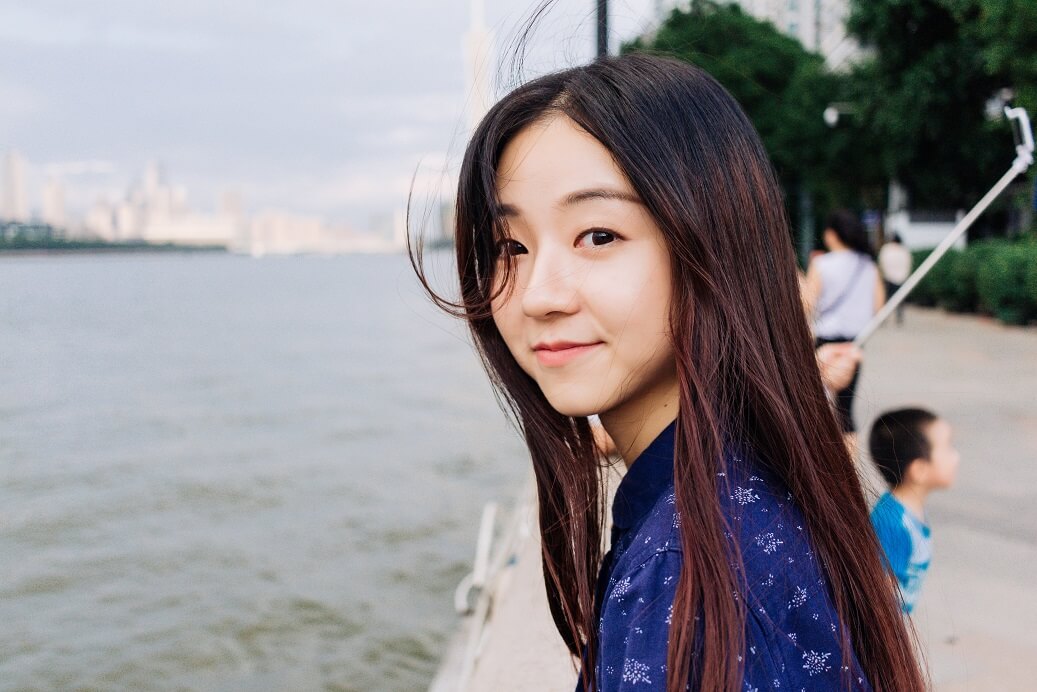 Many of these tips are flexible and you shouldn't get the feeling that you have to strictly follow all of them. Keep in mind that these are just ideas for you to consider once you fill in your profile on Asian dating services and start to flirt.
If you're in your fifties and looking for advice to set up a top dating profile, here are some tips and examples for your 50+ bio and picture!
Table of contents [ Show Hide ]
The profile
Gain confidence from your idols
Maybe you feel intimidated by the pictures of women on social media and dating apps who look nothing like you. All of this is more pretentious than anything else.
Here's the reason for that:
Thanks to the K-Wave flooding the West, Asian stars from the entertainment industry are more popular than ever before. Actresses, singers or influencers from Asian cultures show you how to feel empowered by being Asian.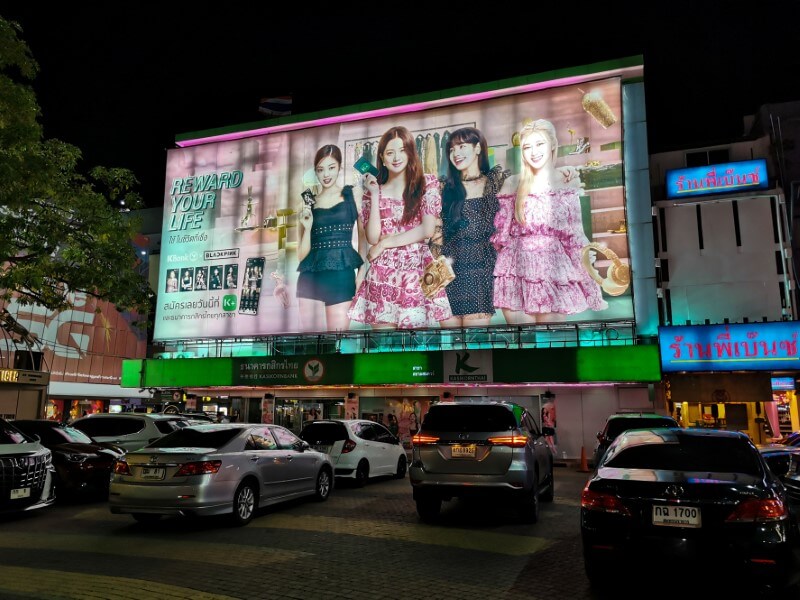 That doesn't mean that you have to follow the ideal of k-pop idols to be attractive. It just means that Asian women are sought after, also in a non-erotic way.
A natural picture that compliments your best features will already grant you a few matches with interesting men. Now all you have to do is to sort out the best of them!
Be proud of your culture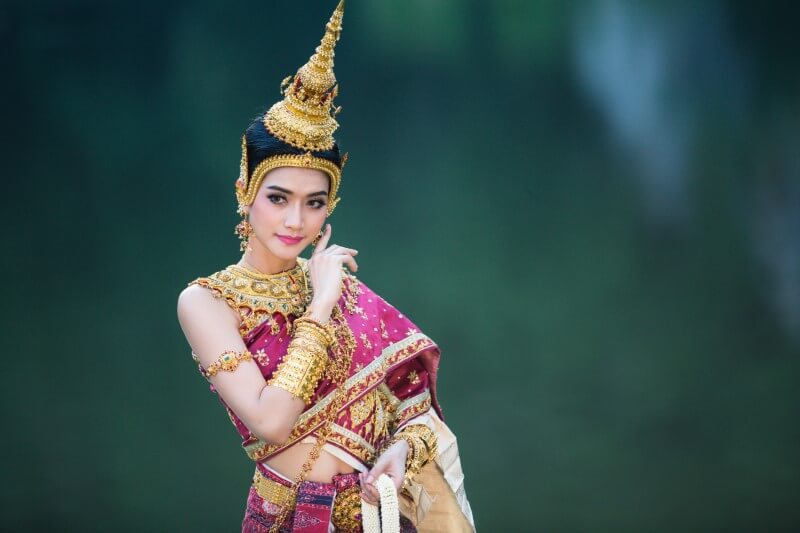 Especially on dating sites for Asian singles there's no need to hide how important your culture is for you.
A picture in traditional clothing or a short sentence in your bio will likely help you get messages from users that are genuinely interested and understand your values and culture.
Don't get into too private details
Always remember who could see your profile and that no one is really anonymous within the world wide web. Especially when it comes to your private data, ecplicit photos or details like your address or family, you should be careful.
Wait until you know your date in real life and you can be sure you're not interacting with someone dubious until you reveal something very private.
General Tips for Your Profile
Be sure about your intentions
One of the biggest mistakes people can make when setting up their first dating profile is to not state what they really want.
Even if you think it's obvious, make it clear that you're either interested in a long-term relationship or something rather casual.
You're making the rules!
Also be open about what kind of persons you already had dates with. Just be careful not to be too concrete about whom you hope to meet.
Don't necessarily mention hobbies, height, body type and other physical features of your ideal partner if it isn't your top priority. Avoid sounding superficial by finding the balance between specific and general descriptions.
Don't skip the details
Every time you write about yourself it's important to give potential matches a clear idea about yourself and your lifestyle.
The little perks make you interesting!
This can be done by choosing nice pictures or videos or by talking about a specific hobby you're passionate about.
Stay positive and optimistic
Although it can be charming to a certain extent, only few people feel attracted to a dating profile that's full of negativity and sarcasm.
They will get a negative picture of you which will in return lead to your profile attracting rather negative people, too. Focus on the positive and be upfront about what you want and what you don't want.
Control your conversation
In the end, your dating profile will give potential matches an idea about who you are, and what to expect when they start a relationship with you.
It's kind of a story resembling a summary of a novel of your life that highlights the essence of yourself.
Check your profile once you're done to see what kind of story you're telling and think about who you're attracting.
Don't be too shy to ask someone close to you for their advice and opinion if you're unsure. Remember that you want to spark the interest of the single of your dreams and leave a positive impression.
Highlight your most charming features
The person you're portraying on your profile is the person that'll match with other people on online dating services. So make sure you show your best sides.
Try to briefly inform other users about the kind of person you are so that they'll have a good impression of who you are.
For example: What are the characteristics that describe you best? Do you have a quirky sense of humor? Are you adventurous? Creative? Would you say you're loyal?
If you're clueless, take the time to let your friends descrive you. They're often faster to get to your core than you might think.
Best Asian dating sites
Tips for a stress-free dating experience on dating apps for Asian women
Don't hesitate to block unwanted requests and users
The need of non-Asian men to hook up with women of color just because of their so-called "exotic" or "oriental" looks is also called "yellow fever".
You will probably be confronted with cheap pick-up lines or unrequested dick pics. In that case you should follow a zero tolerance mindset. Block & Report.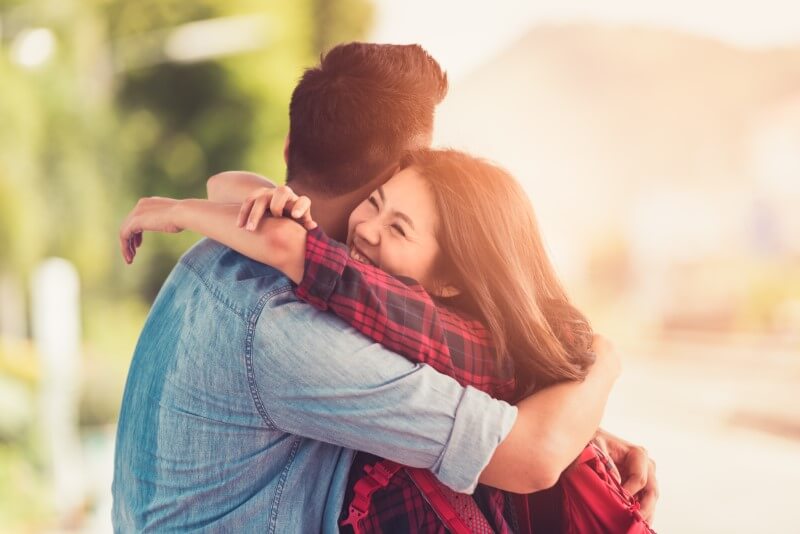 It's not your task to educate others about racism (if you don't want to)
Unfortunately, it can alway be that you encounter racism, even if you've been already pretty fond of a certain person. Sometimes they don't even realize that they're relying on racial stereotypes.
Don't hesitate to confront the person with their internalized racism. Tell them what they've done wrong and that you're hurt.
If you want to, also tell them why you're hurt.
However, it's your choice whether you want to explain yourself to them or not.
It's your date's task to be polite and act appropriately, and eventually, to educate themselves. With a simply Google Search, he or she will know everything about common microaggressions, everyday racism and other sandtraps they need to know to respectfully treat you right.
Sign up to a site that focuses on character and compatibility
With apps like Tinder that work via Swipe & Match, many will judge you by your race.
Therefore you should look for an app that values personality and compatibility, such as Match or OkCupid. Or you take control and decide who's worth approaching. On apps like Bumble, women write first. So the chance to get harrassed becomes tiny.
Are you curious why Asian men are often rejected on dating sites? Here's the reason why!
Set your expectations and prepare accordingly
Once you have finished creating your profile and are happy with how it has turned out, give the matching process on the website or app time to work its magic and see who matches up with the information you have provided.
Be patient with your search results and remember that you will get a good number of matches that don't quite fit your idea of what your partner should look like. Feel free to ignore or reject these, as it is just a natural part of online dating.
You can also go searching yourself and sift through matches yourself to find someone that appeals to you. Send them a message and see if they reply, it can't hurt!
Be flexible and patient, and sooner than later your dating profile with net you the catch of a lifetime!