What is it like to Date a Transgender Person?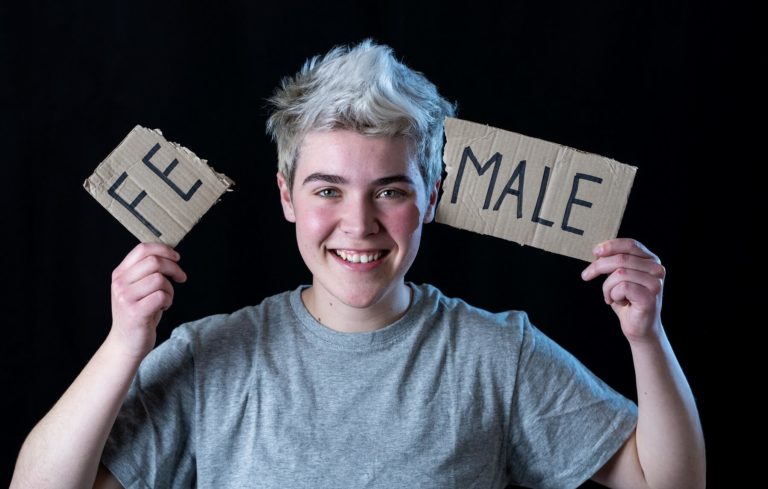 While there has been significant progress for the LGBTQ+ movement in recent years, there is still some stigma attached to trans dating.
Less forward-thinking people don't just have problems with trans people, they can also feel animosity towards straight or cisgender people who do find them people attractive.
Cisgender men who date transgender women can find their own sexuality in question, as the assumption is that they might be gay or bi. The same applies to cisgender women dating trans men; they often find themselves being labelled as lesbians or bisexual.
However, none of these assumptions must be true. If you are a straight guy who is attracted to a trans woman, it's because you see her as a woman and probably nothing else. Similarly, cisgender women are often attracted to trans men because they identify them as men, which is where the attraction lies.
Dating a trans person is much the same as dating any other person, regardless of their gender identity. Everyone comes with their own set of emotional baggage, everyone has their own strengths and weaknesses, and everyone has their own lovely quirks.
Certainly, there may be some conversations to have when it comes to intimacy, but it isn't particularly different between couples of any sexual or gender identity. As long as you treat each other with respect, your relationship stands as much chance of success as any other.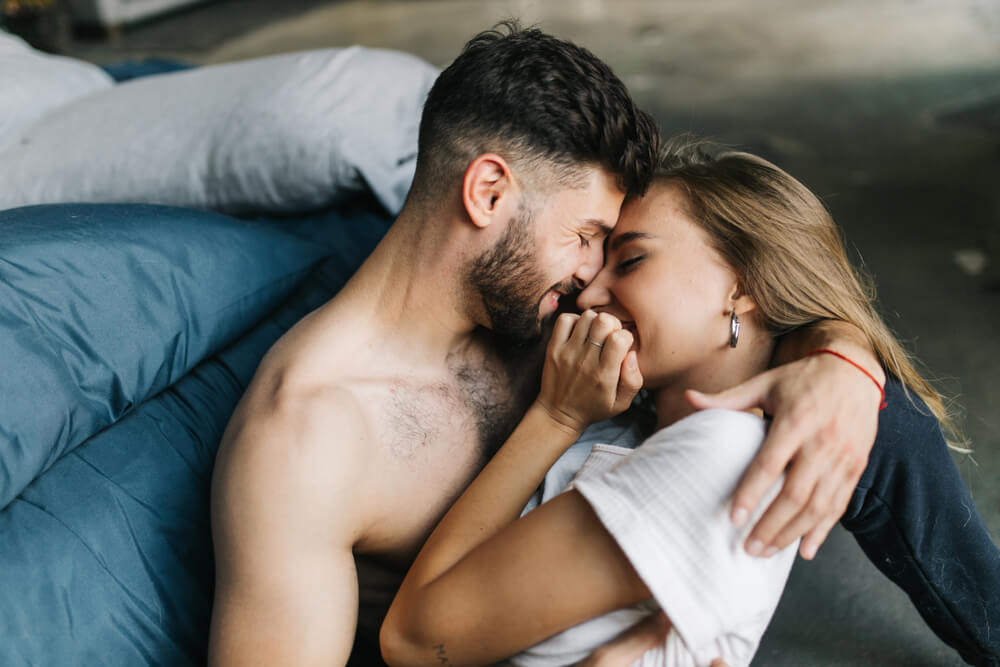 Table of contents [ Show Hide ]
What to Consider while dating a Trans Person
Being transamorous and dating a trans person can be as rewarding and as frustrating as dating anyone else.
Transsexual people want to be treated as the gender they identify with whereas transgender people might want not want to be labelled as one of the two genders and rather as non-binary, and that's the best place to start.

If you're specifically looking to date a member of the community, you'll find plenty of LGBTQ+-centric dating sites, where users are up-front about their identity and orientation.
However, if you're someone with a kink for trans men or women, then look elsewhere. The vast majority of trans dating sites are for people looking for lasting, meaningful relationships, rather than wanting to be the focus of someone else's fantasy.
If you're cisgender, regardless whether you're queer or straight, and have found yourself in the early stages of a relationship with a trans person, we've put together some solid tips of dos and don'ts that can help to keep things open, honest, and loving.
Want to have a movie night with your trans date? See what to watch on our best LGBTQ+ films list.
Some basic rules
While the fundaments of dating are the same for everyone, there are a few things that can help to be aware of:
Don´t overshoot the target with intimate questions. Unless they decide to talk about it, asking what your date has down their trousers or skirt is crass and strictly off-limits. If things look as though they're heading towards intimacy, that conversation is likely to happen of its own accord. Your date will respect you as much as you respect them.
It is never, NEVER okay to refer to your date with their dead-name, or even to ask about surgeries or hormone treatment. This can trigger someone's trauma and is simply harrassment.
Ask them about the pronouns they prefer. Depending on which gender they identify with, your crush will want to be addressed with 'her', 'him', or 'they'. Asking them about it when you start talking will prove how genuine your intentions are.
Be aware of what you're saying to a trans person. Comments such as "If you hadn't told me, I'd never have known" might sound like a compliment inside your head but can come across insulting in the real world.
Learn about the trans community. The internet is full of resources and information about gender and sexual diversity. A date is supposed to be fun and where two people get to flirt and know each other, rather than the Spanish Inquisition. If you've got questions about gender dysphoria, for example, hit the 'net or, better still, if you have non-binary or trans friends, ask them any questions that you might want answered.
Other people may stare and even pass comment. The smartest thing in most situations is to ignore them and to ensure that your date feels as comfortable as possible. But, if you would stand-up for a cis-woman, you shouldn´t hold yourself back and protect your date from harassment as well.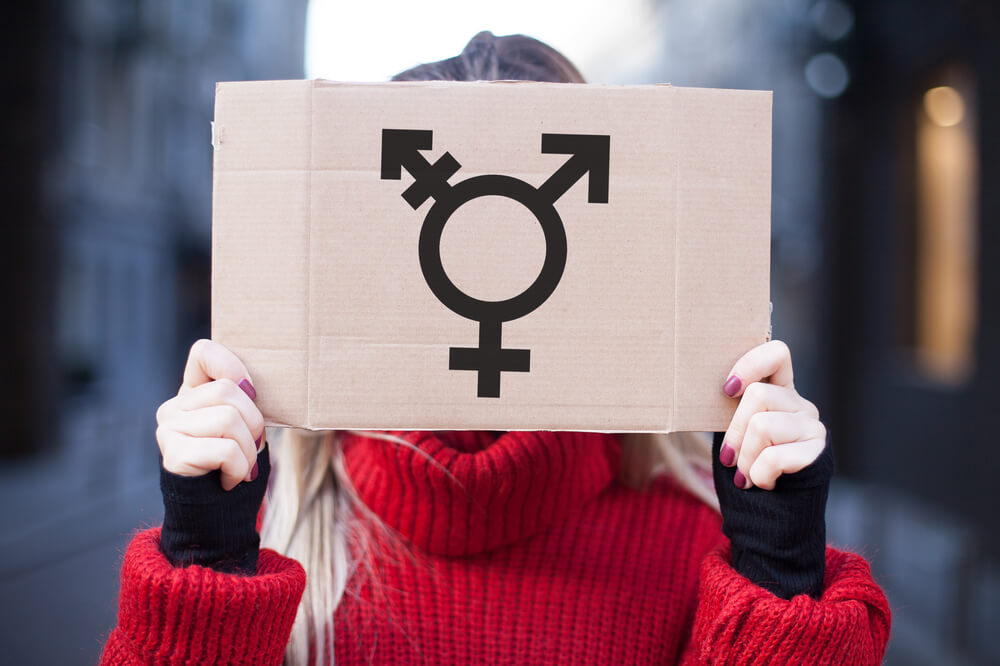 Recommended sites for transgender singles
What do you want from your relationship ?
If you're looking to date out of curiosity or to realise a sexual fantasy, then you're likely to be given short shrift. A lot of trans people are on the lookout for something long-term and loving, rather than being the object of a fetish.
Asking yourself what you want from your relationship can be a great place to start. The person you're dating has feelings, a past and a future. Be respectful of those and you can enjoy spending time together and discovering that vital, emotional connection and sculpting on a beautiful common future.