What to Know When Dating Someone With Autism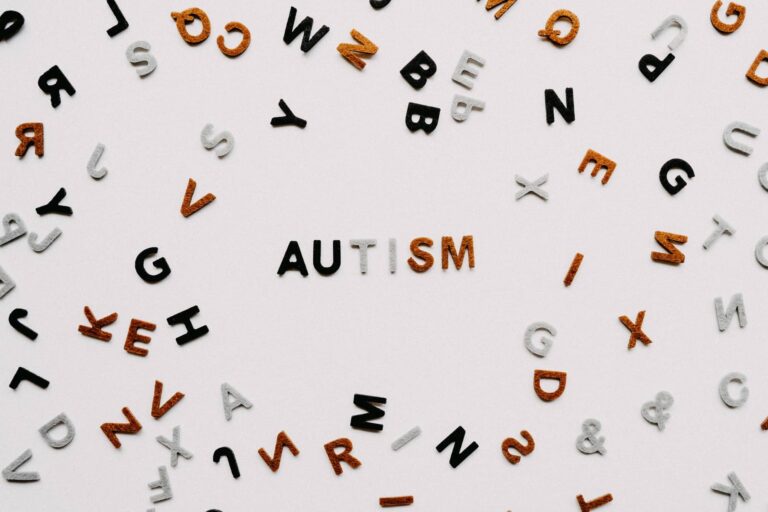 Imagine having a relationship roadmap full of dating rules and how-tos. The guide makes sense to you, but your romantic partner finds it much more difficult to interpret. This is how dating someone with autism can feel.
While dating an autistic person can be challenging, it can also lead to immense growth and a rewarding relationship. In this article, we break down what it's like to date someone on the spectrum, as well as the differences between dating an autistic man and dating an autistic woman.
These are our recommendations for the best disabled dating services on the market.
What is autism spectrum disorder?
Autism spectrum disorders are a range of conditions affecting learning, social skills, and daily functioning. Currently, about 1% of the population falls somewhere on the autism spectrum.
A distinct aspect of autism is that it can affect relationships. People with autism often have rich inner worlds filled with passionate interests and intricate thoughts. It can be difficult for autistic people to connect this internal existence to their surroundings.
They may struggle to interact with others and convey what they think and feel. They may also miss important social cues, respond "inappropriately" during an interaction, or withdraw during conflict.
However, how autism manifests in relationships is individual. Some people with autism are outgoing, while others are more reserved; some are skilled at blending into social groups, yet some can't help but stick out.
Dating someone with autism: obstacles and opportunities
Autism spectrum disorder is just that—a spectrum with a wide variety of signs and symptoms. There are some common obstacles, as well as opportunities, that come up when dating a partner with autism.
Obstacles when dating someone with autism
If you're neurotypical (not autistic, or otherwise considered neurologically atypical), you may come across some common problems and misunderstandings when dating someone with autism. These can include:
misunderstandings when you explain your thoughts and feelings to your partner
the partner with autism withdrawing or shutting down during conflict
mismatched love languages or signs of affection; for example, the neurotypical partner wanting quality time, while the autistic partner may crave time alone
perceiving the autistic partner as emotionless or lacking empathy
sensitivity and anxiety during physical intimacy (especially if touch and physical sensations trigger the partner with autism)
the feeling of having a one-sided relationship
Opportunities when dating someone with autism
Dating someone with autism may present some new challenges, but it's not all negative. Because a relationship with someone on the spectrum calls for patience and self-awareness, there are some unique benefits and opportunities for growth. Some of these benefits may include:
more honest, clear communication
exposure to a fresh perspective on the world
less pressure to follow rigid social norms
a safe space for boundaries (Your autistic partner will probably have some boundaries they follow to help them navigate overwhelm, and in most cases, they'll be understanding of your boundaries too)
greater acceptance of diverse ideas and behaviors
high levels of loyalty and commitment (Some studies show that people with autism tend to prefer loyal, long-term relationships)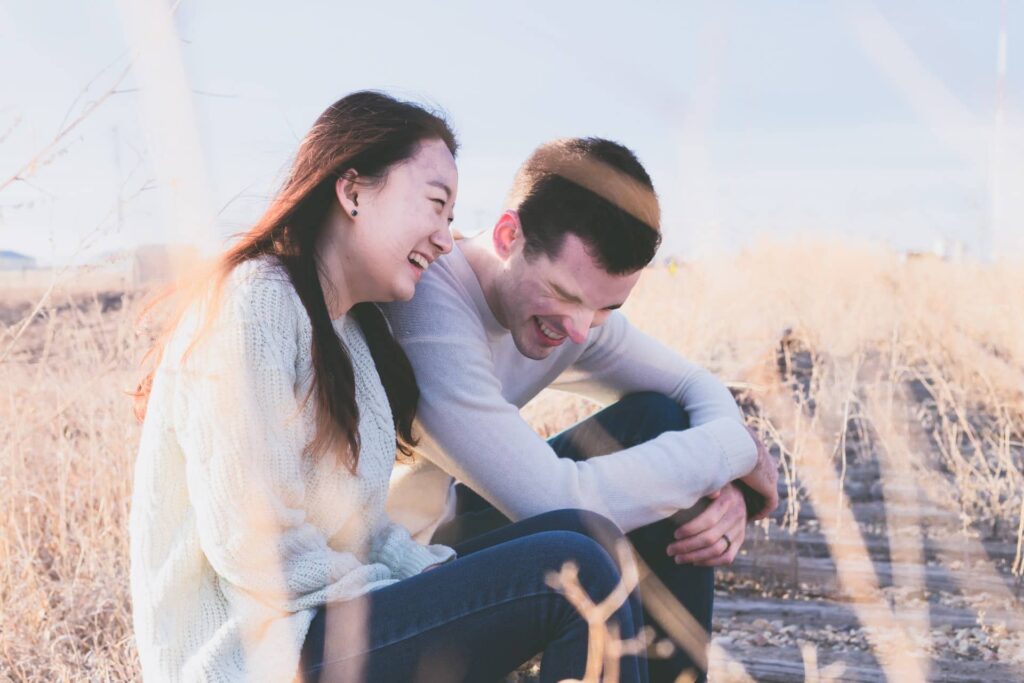 Does gender affect people with autism differently?
People with autism don't all behave or think the same, including in romantic relationships. There are a variety of factors and idiosyncrasies when it comes to how autism affects a partner, including gender.
Some research suggests that autism differs between men and women. Here are some notable points to keep in mind when dating an autistic man or dating an autistic woman.
Dating an autistic man
Several studies have shown that autistic men may have more pronounced symptoms than autistic women. For example, many men with autism may be less social and more focused on their own hobbies compared to women with autism.
If you're neurotypical, you may think your autistic partner is disinterested or aloof. But even if men with autism don't openly express their feelings, they typically have a deep, unspoken fondness for their significant others.
Dating an autistic woman
Autistic women may mask their neurodivergence more than autistic men. This may be why only one female is diagnosed with autism for every four diagnosed males.
When dating an autistic woman, it's important to remember that she may be taking extra steps to try to perform dating norms, even if they feel foreign to her. Meet in the middle by getting to know her preferences, too.
Tips for dating someone with autism
You may see the world differently than your autistic partner, but a few tips can help you understand each other better and thrive in your relationship together.
Use clear communication
A partner with autism may not pick up on the indirect communication signals neurotypical people can. To ensure your significant other understands, and vice versa, stick to clear communication.
For example, if you're sad, tell your partner that you're sad. If you need their help, request exactly what you need. People with autism are generally eager to show their partners that they care, but they may need clear language and directions for guidance.
Avoid surprises and last-minute decisions
Many people with autism feel uncomfortable being surprised or rushed. As much as possible, plan events and details in advance.
At the start of your relationship, organize dates in advance, and avoid pressuring your partner to make swift moves. If you're ready to become an official couple, for example, give them time to think it over.
Once you form a routine together, let them know before you make any schedule changes. When you have to cancel your regular date night or go out of town for a week, tell them ahead of time.
Work with your partner's triggers
Most people on the spectrum have at least some triggers that cause anxiety and overwhelm. Learn about your dating partner's triggers and work around them in your relationship.
For example, an autistic partner may feel overstimulated in a loud, bustling bar, so it's best to choose quieter date spots instead. If your significant other can't tolerate your favorite food, you may want to enjoy it alone or with friends.
Keep an open mind
The romance norms you've learned may not work in your relationship with an autistic partner, and that's okay. Maintain an open mind and be willing to adjust some things based on your partner's needs and preferences.
Learn about autism and ask questions when you're unsure. And at the same time, work on getting to know yourself better, too. The more self-aware you are, the better you can communicate clearly with your partner.
You might also find that your autistic partner is deeply invested in a specific interest, such as a hobby or skill. Opening yourself up to their passions can be a great way to connect.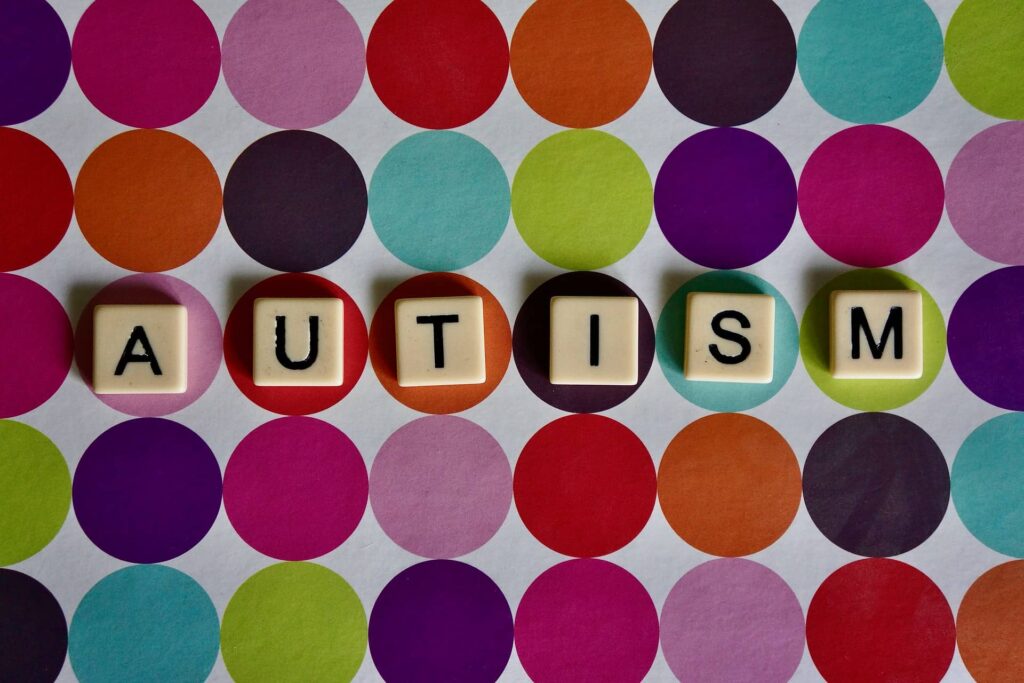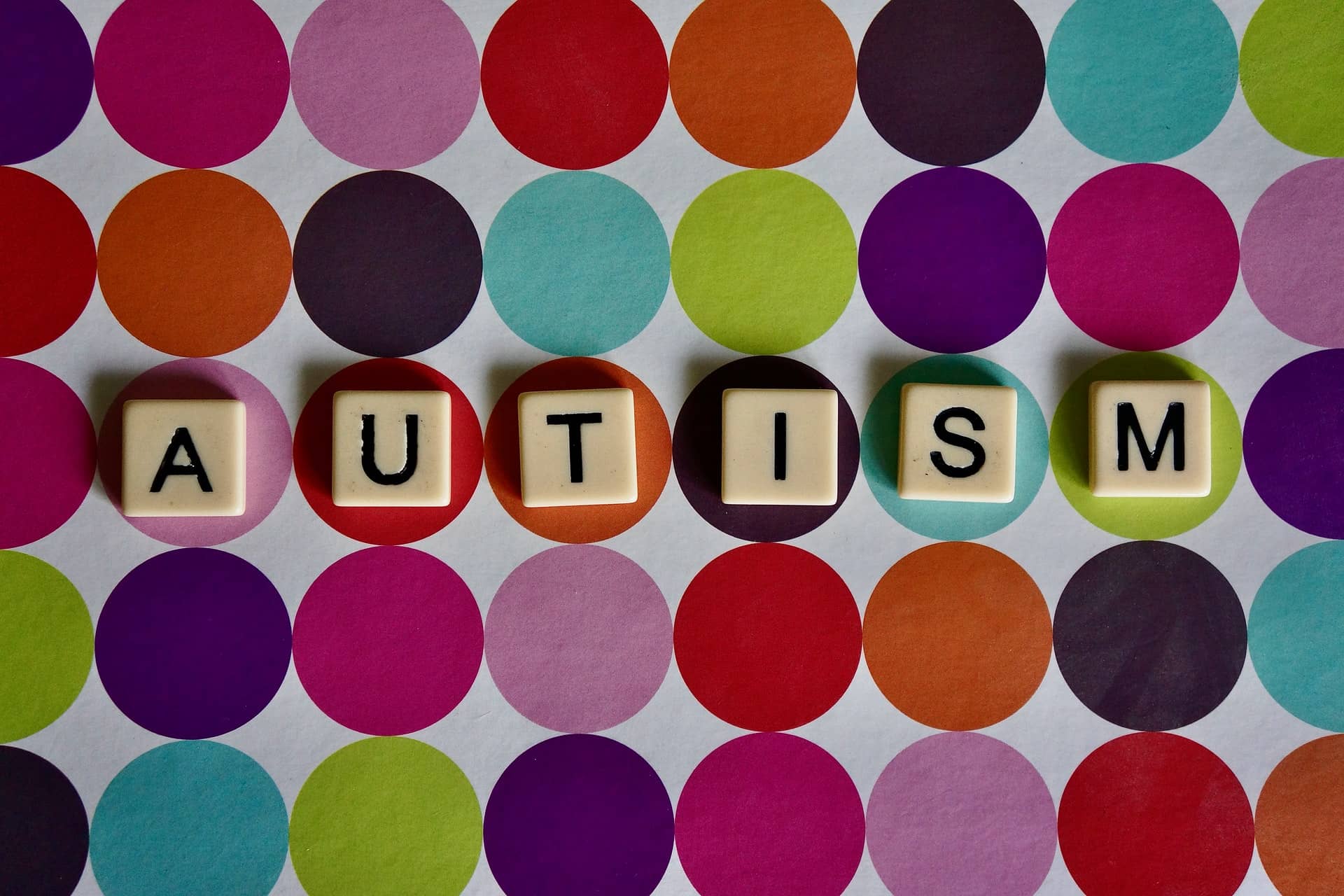 FAQs
Can a person with autism feel love towards others? 
People on the autism spectrum can absolutely feel love towards others, and many crave being loved back. However, an autistic person may not express their love as openly as many of their neurotypical peers.
Do people with autism want to date others on the spectrum? 
Many people with autism are open to dating both neurotypical and neurodivergent people. Having autism isn't a requirement for dating someone on the spectrum, nor does it guarantee compatibility.
The most important tip to keep in mind is to be accepting of each other's needs, interests, and unique characteristics, whether or not they are on the spectrum.
Are people with autism asexual? 
A recent study suggests that people with autism are eight times more likely to be asexual than neurotypical people. But this doesn't mean that all people with autism are asexual.
Many autistic people experience physical attraction and enjoy sexuality similar to those not on the spectrum.
Can autistic people flirt?
Autistic people can flirt, though their flirting style may differ from yours. Some autistic people may struggle with the social cues that make up subtle flirting techniques. As a result, they may boldly show their interest, or they might flirt by opening up about a passion or interest.
Some autistic people may avoid flirting or striking up a conversation out of a fear of rejection. If you suspect someone on the spectrum is interested in you—or you're interested in them—don't be afraid to make the first move.
Dating someone with autism: our final thoughts
Making a relationship work with an autistic person can require a bit of tactfulness and self-awareness, but the benefits are well worth it.
Remember, a person on the autism spectrum doesn't need fixing or changing. Their way of doing things (including dating) may differ from yours. But with an open mind, you can create a healthy, thriving relationship together.
To learn more about neurodivergent and disability dating, browse our recommended dating sites for handicapped singles!
Read more on disability dating
Here are some other articles that might interest you: