The Best Day To Swipe: Why You Should Use Dating Apps on Dating Sunday (Updated 2023)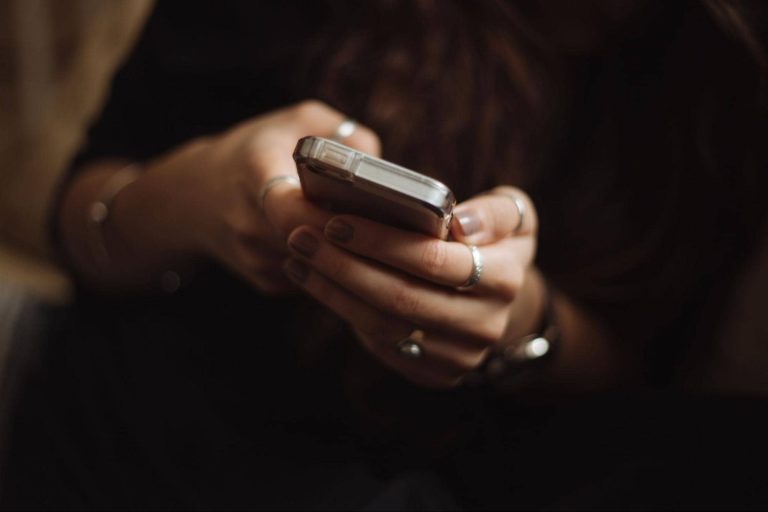 If you are interested in using dating apps to find companionship, there is no better day to start than Dating Sunday—the "Super Bowl of dating apps".
To help you win the game, we tell you why Dating Sunday is the best day for online dating and how you can use this day to your advantage—and start the new year with the casual or serious relationship you are looking for.
Best casual dating sites and apps for Dating Sunday
Find casual relationships and flings this Dating Sunday with our best hookup dating sites and apps.
1. AdultFriendFinder
AdultFriendFinder is one of the oldest and largest casual hookup sites on the market. With over 80 million members, you can easily find a hookup, especially on Dating Sunday.
2. Ashley Madison
If you want to explore casual encounters with several people, Ashley Madison may be the site for you. The site has many features to protect your privacy, so you can enjoy an encounter and move on safely.
3. Tinder
Tinder is a classic choice when it comes to apps for Dating Sunday. After all, this day is all about swiping!
Best serious dating apps for Dating Sunday
If you are looking for a long-term partner, maximize your chances by trying our top dating sites and apps for serious commitments this Dating Sunday.
1. eharmony
eharmony may be one of the best dating apps for Dating Sunday, especially if you want to find a relationship ahead of time. The detailed matchmaking questionnaire can help make sure your potential matches are perfect for you.
2. Match
Match.com is a great option for finding a serious date. Not only does the site help introduce you to new people online, but they also arrange in-person dating events to help break the ice.
3. Zoosk
If you're looking to find a serious relationship on a fun dating app, Zoosk can be the one for you. The app features an algorithm that narrows down potential matches according to your preferences and removes the need for a long questionnaire.
What is Dating Sunday?
Dating Sunday or Singles Sunday is the first Sunday of the new year and is marketed as the busiest day of the year for online dating—that includes downloads, matches, and chat. The reasons behind it make sense. In December people tend to focus on family time, whereas January marks the fresh start of a new year. The end of the year is a good time for reflection, leading to many singles setting the new year's goal of finding a partner or even just meeting someone casually to hang out with. Also, Valentine's day is just up ahead.
The day fits right into cuffing season when singles look for someone to hang out with during the cold gray winter months. In general, Sunday is the best day for online dating, as young professionals are usually busy during the week and out socializing on Saturdays. Combined with freshly set new year's resolutions, Dating Sunday kick-starts the dating season.
Benefits of using dating apps on Single Sunday
Dating Sunday might be the best day of the whole year to find a date. We have collected some benefits of using online dating apps to meet someone on that specific day of the year.
You tackle your new year's resolution immediately. If you are single and want to meet a potential partner, the best time to start swiping is at the beginning of the new year, when other singles are eager to start something new.
You can make new connections. After a busy Christmas with family and coupled-up friends, many singles feel the desire to find a relationship themselves. Dating apps can help you to reach that goal faster.
There are more singles online than on any other day of the year. Popular dating apps like Tinder and OkCupid have seen an up to 70% increase in user activity on this day—which means better chances of finding a good match.
You can meet someone without leaving your home. Instead of trying to meet someone out in the cold, you can connect and chat with singles near you from the comfort of your home. All you need is your smartphone.
You can cast a wider net. Thanks to location-based search and matching you can adjust to your liking, dating apps allow you to meet new people in your neighborhood—and from all over the world.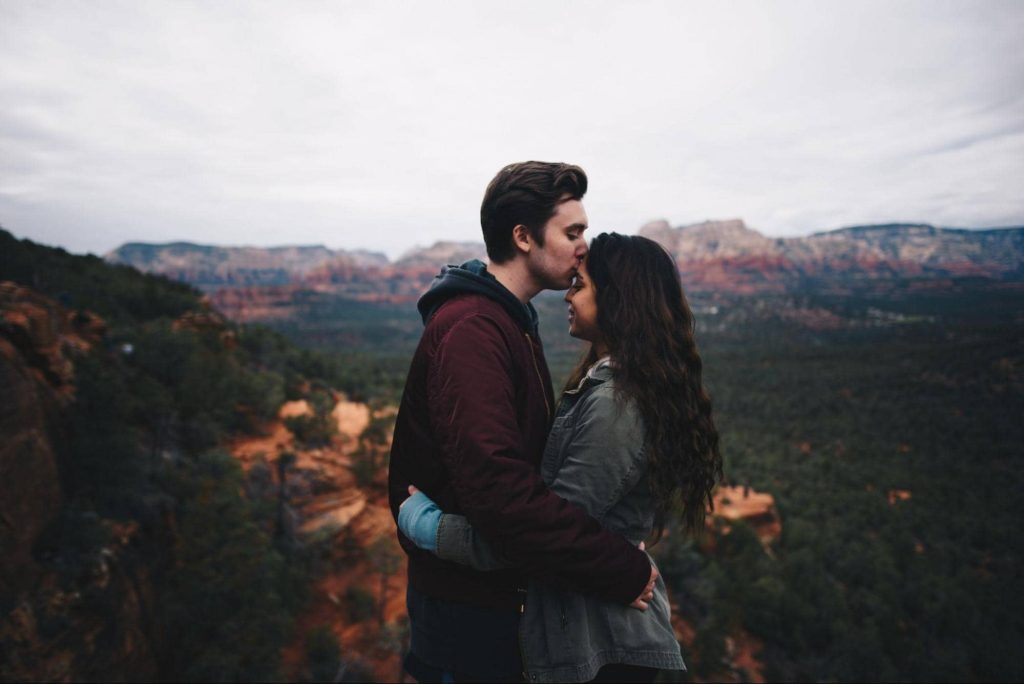 6 tips on how to find a partner on Dating Sunday
If you want to start the new year with a date, there are some important tips to maximize your success on dating apps.
Don't put pressure on yourself. Dating Sunday is a fun option to potentially meet more people, but it doesn't always guarantee you'll meet someone immediately. Remember, one day isn't a predictor for the rest of the year.
Start fresh. Revise your profile and pictures and take out any outdated information. If it's been online and hasn't worked yet, push the restart button.
Complete your profile and bio. To increase your chances of success on this day, take some time to complete your profile, and state your interests and preferences. Also, a fun bio can provide talking points and icebreakers.
Take good, recent. It is recommended to upload at least 3 good quality pictures of yourself.
Use multiple apps. The variety of dating apps is vast and to increase your chances, it is recommended to use several apps proactively.
Commit to meeting someone. Chat with people, exchange phone numbers and if you like each other, set a date to meet. If you play hard to get, chances are Dating Sunday won't work for you.
FAQs
Our final thoughts
Dating Sunday—the first Sunday of the year—is a good day for online dating as activity on all apps and sites increases. Most singles are keen on starting the new year with a relationship, both serious and casual. Use dating apps wisely and follow our tips to maximize your chances of success for a date. For more information about dating sites, take a look at our dating app reviews on Datingroo.com!