Capricorn Woman Compatibility: What's the Best Match for a Capricorn Woman? (Updated 2023)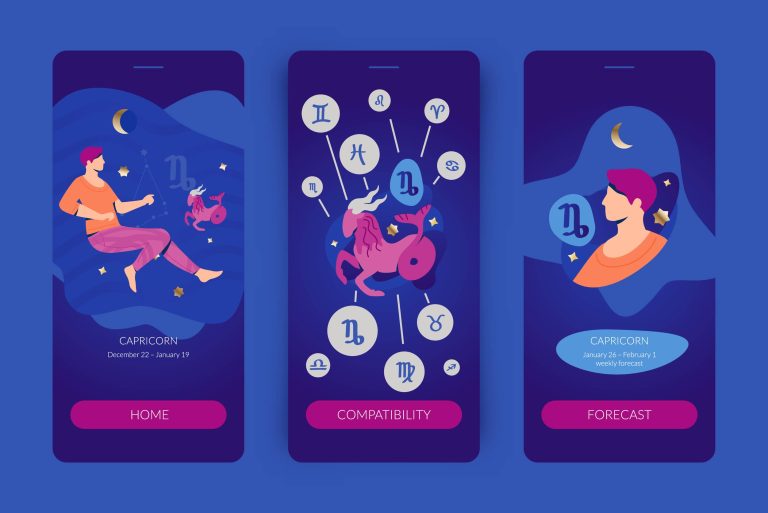 If a Capricorn woman wants to be with you, you know she means it because Capricorn women tend to thoroughly think about their decisions before making them. They are usually mature and calm, but it might take a while to get them to open up to you. If you're a Capricorn woman looking to date, or a man wanting to learn more about Capricorn woman compatibility, read on to find out the best match for a Capricorn woman.
Only friendship: Aries man and Capricorn woman compatibility
The Aries man likes to conquer and does not waste too much time on the game of seduction. The Capricorn woman, on the other hand, feels more comfortable going slowly and not making any decisions until things are clear for her.
The impetus nature and mood swings of the Aries man when life does not go his way will be difficult for the Cancer woman to tolerate and ultimately, these signs will not form a happy union and will only work as friends.
Adaptable and complementary: Taurus man and Capricorn woman compatibility
If a Taurus man decides to get together with a Capricorn, he must be willing to leave the more pleasure-oriented part of his personality behind. However, he will enjoy the safety of being with a Capricorn woman, who has clear ideas about what she wants and thinks thoroughly about everything.
It is a couple that works, especially because both have strong family values and are willing to adapt to a fairly traditional relationship.
Opposite personalities: Gemini man and Capricorn woman compatibility
These two have completely opposite personalities which can make it difficult—if not impossible—to succeed as a couple.
The Capricorn woman is reserved and not keen on trying new things, especially regarding sexual adventures. This is an issue for the Gemini man who needs novelty. In addition, Capricorns do not like to engage in public displays of affection, unlike the Gemini man. Intellectually, they are not on the same wavelength either.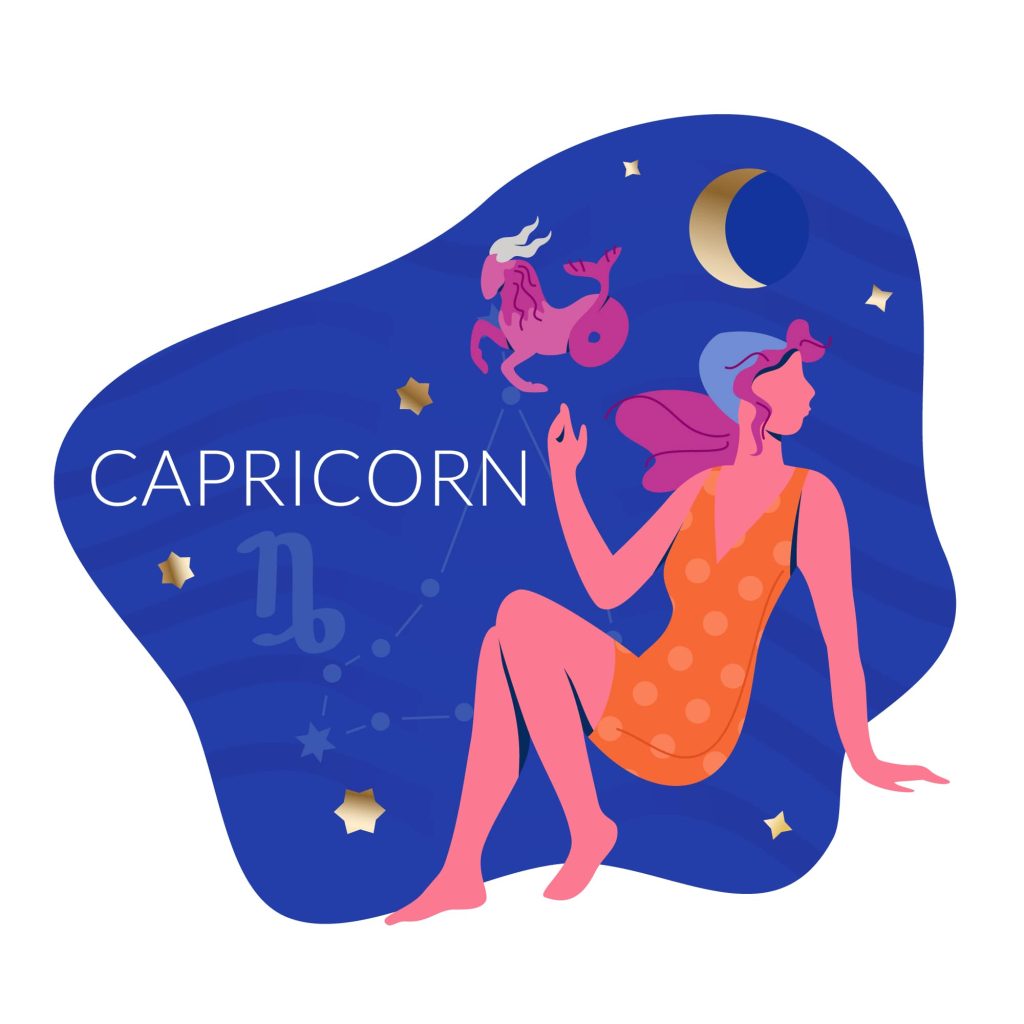 A good combination: Cancer man and Capricorn woman compatibility
With calmness and time, this union can work smoothly. However, it is imperative that before deciding to embark on a romantic relationship, they dedicate themselves to getting to know each other more deeply.
If the Cancer man gets over his shyness about expressing his feelings, the Capricorn will be delighted. She will feel safer due to the mature and firm rapport she will develop with the Cancer man as he gets more vocal about his emotions.
No chemistry: Leo man and Capricorn woman compatibility rating
These two can understand each other professionally because they can be so passionate about work that they don't mind leaving other parts of their lives aside, at least for a while. However, there is not a lot of chemistry between these two otherwise.
The Capricorn woman is not the most personally passionate, compared to the other zodiac signs, which may clash with the Leo man's ambition and his wish to be admired for his success as devoted admiration is not something that the Capricorn woman is willing to do.
Comfort and common interests: Virgo man and Capricorn woman compatibility
The Capricorn woman and Virgo man will be comfortable with each other, and there are also common interests that will help the relationship work smoothly.
Curiously, it is the Capricorn woman who will help the Virgo man become more detail-oriented and direct. The Virgo man, in turn, will bring out the deepest and most maternal part of Capricorn.
Both are hard workers and have traits that complement each other nicely. It is a good relationship where both feel comforted.
Not compatible: Libra man and Capricorn woman compatibility
These two signs are not compatible for a romantic relationship, but also not for friendship.
The Libra man loves socializing, and it will be difficult to involve the Capricorn woman in these social activities. He also likes novelty and the Capricorn woman is too traditional and earthbound for him, which will make him seek other more imaginative, spiritual women.
The challenge of conquest: Scorpio man and Capricorn woman compatibility
The Scorpio man is curious and will be attracted to the Capricorn woman, seeing it as a challenge as she tends to be shy about expressing her thoughts and passions.
Once they get together, things will get more complicated as they are not on the same wavelength intellectually. The Scorpio man is open to any idea no matter how revolutionary or far-fetched it may seem, whereas the Capricorn woman is more practical.
Discovering herself: Sagittarius man and Capricorn woman compatibility
Often, a Sagittarius man is very spontaneous and does not hide his intentions. This pleases the Capricorn woman and makes her fall for Sagittarius very easily.
The Sagittarius is sexually passionate and fun, which will helps the Capricorn woman open up to new experiences and express herself. She will be willing to try new things and make an effort into building a harmonious relationship with Sagittarius.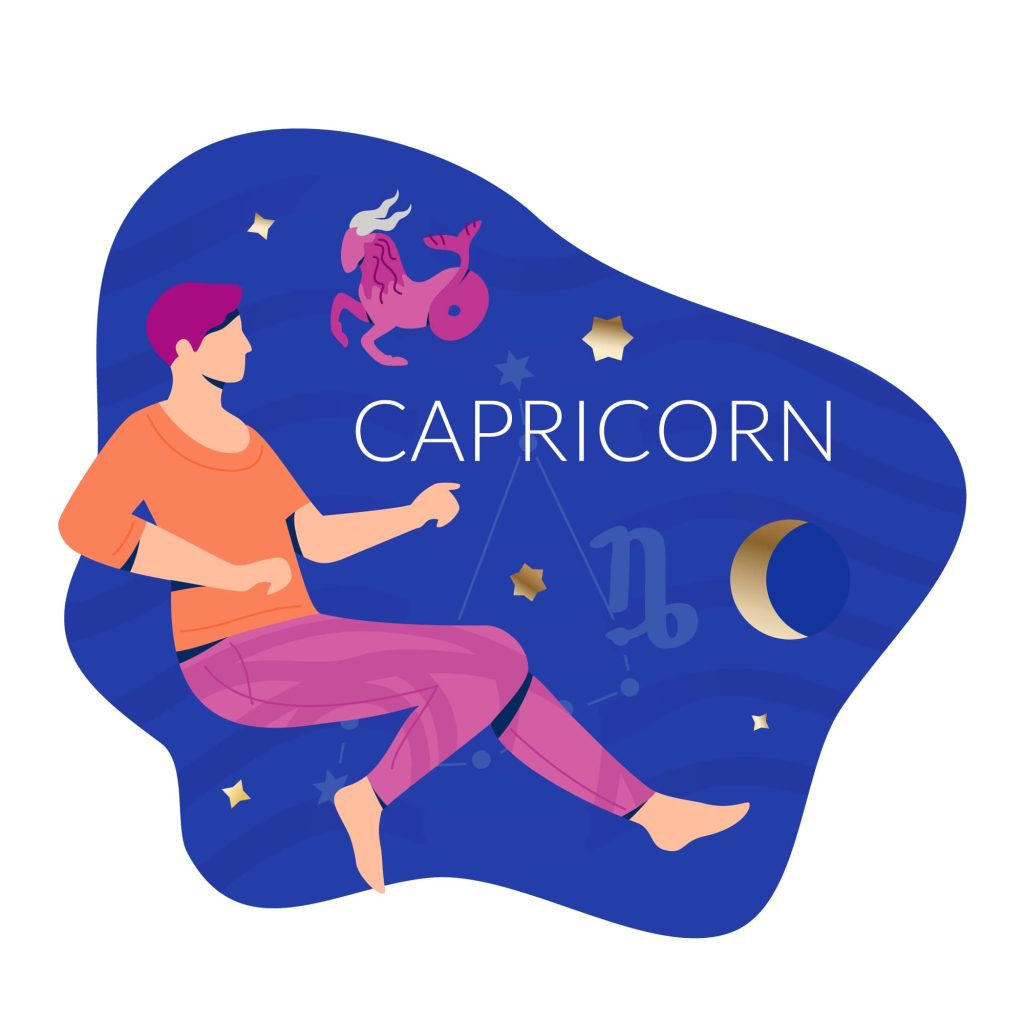 Supportive and understanding: Capricorn man and Capricorn woman compatibility
The union between a Capricorn woman and a Capricorn man is based on mutual understanding, support, and friendship, rather than passion.
They support each other professionally, as well as in daily tasks. They are both interested in gaining new knowledge, and despite having a lot of mutual demands, they simply work well together. Financially speaking, they are also a good match.
Patience, a trait that they both possess, helps to strengthen their initial feelings which will become stronger over time.
Too much effort: Aquarius man and Capricorn woman compatibility
It is not advisable to exert too much pressure on an Aquarius Man, which can happen when in a relationship with a Capricorn woman. She must not impose a relationship on him or demand too much of his time.
The Aquarius man also needs a lot of social time with his friends, and that can be a cause for conflict for this couple.
In the end, the Capricorn will find it requires too much effort to keep the relationship going.
Self-reflection: Pisces man and Capricorn woman compatibility
Both Capricorns and Pisces tend to reflect a lot on themselves.
The Capricorn woman is not interested in frivolity and in this aspect, she will get along perfectly well with the Pisces man, who is more interested in his own things than in the outside world.
However, these similar personalities and constant self-reflection can lead to a somewhat monotonous situation, making the relationship feel mundane.
Dating apps for Capricorn women
Now that you know more about Capricorn woman compatibility, it's time to find your next date.
These are some of the leading dating apps in the match-making market. Sign-up today for free:
Our final thoughts: what's the best match for a Capricorn woman?
While it may seem difficult to find a match for a Capricorn woman, it's entirely possible and has more to do with the couple's individual personalities. Nevertheless, it can be easier to enter a relationship with a Capricorn woman if you are a Virgo or a Capricorn as well. These two signs have a great Capricorn woman compatibility and can form a harmonious relationship with her.