Scorpio Woman Compatibility: Discover the Best Match for a Scorpio Woman (Updated 2023)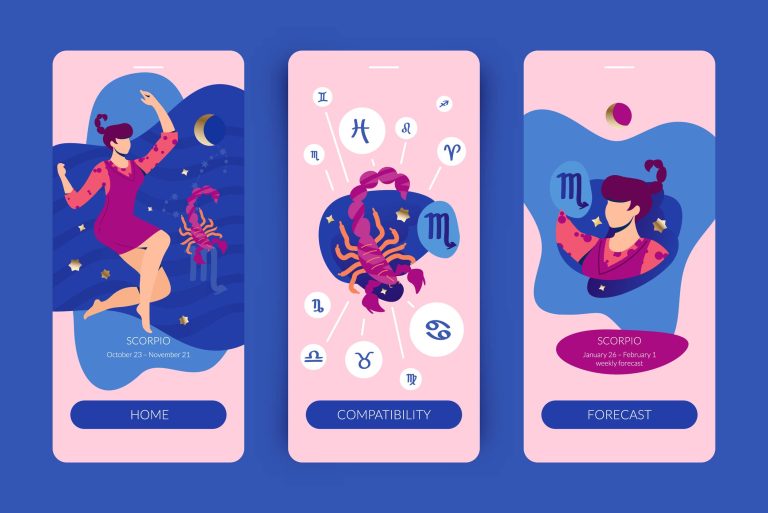 The Scorpio woman can be very emotional, affectionate, and determined, which sometimes means she requires a lot of attention. If you want to start dating a Scorpio woman, it can be a good idea to learn your zodiac sign's Scorpio woman compatibility. Read on to find out everything you need to know about Scorpio woman dating and find out what is the best match for a Scorpio woman.
Strong chemistry, emotional clashes: Aries man Scorpio woman compatibility
The strong physical attraction between these two signs will only be deepened by their common tendency to be impulsive in life. They will also feel united in their struggles in achieving their desired goals.
However, there will be a lot of conflict between them, leading to aggressive fights which will leave both of them emotionally drained and even a bit traumatized. The initial love they have for each other can rapidly turn into resentment and anger, which will break up the relationship.
Will not get along: Taurus man and Scorpio woman compatibility
The Taurus man and Scorpio woman will have great sensual chemistry, but will not be compatible on other matters.
Jealousy and possessive tendencies will be dangerous factors that will destroy the relationship. Additionally, there will be a lack of compromise. The Taurus man does not want to give in easily to the Scorpio's intense approach, nor will he be willing to tolerate any unpredictability or change in her behavior.
A lot of work: Gemini man and Scorpio woman compatibility
The Gemini man tends to run away from unpleasant situations, which frustrates the Scorpio woman.
On her end, she can be quite intense and demanding, which makes the Gemini uncomfortable. He needs space to create a life (and a relationship) that he's comfortable with.
Despite their intellectual connection, they will need to make a lot of effort for this relationship to work. They will need to compromise and find an efficient way to communicate and adapt to each other.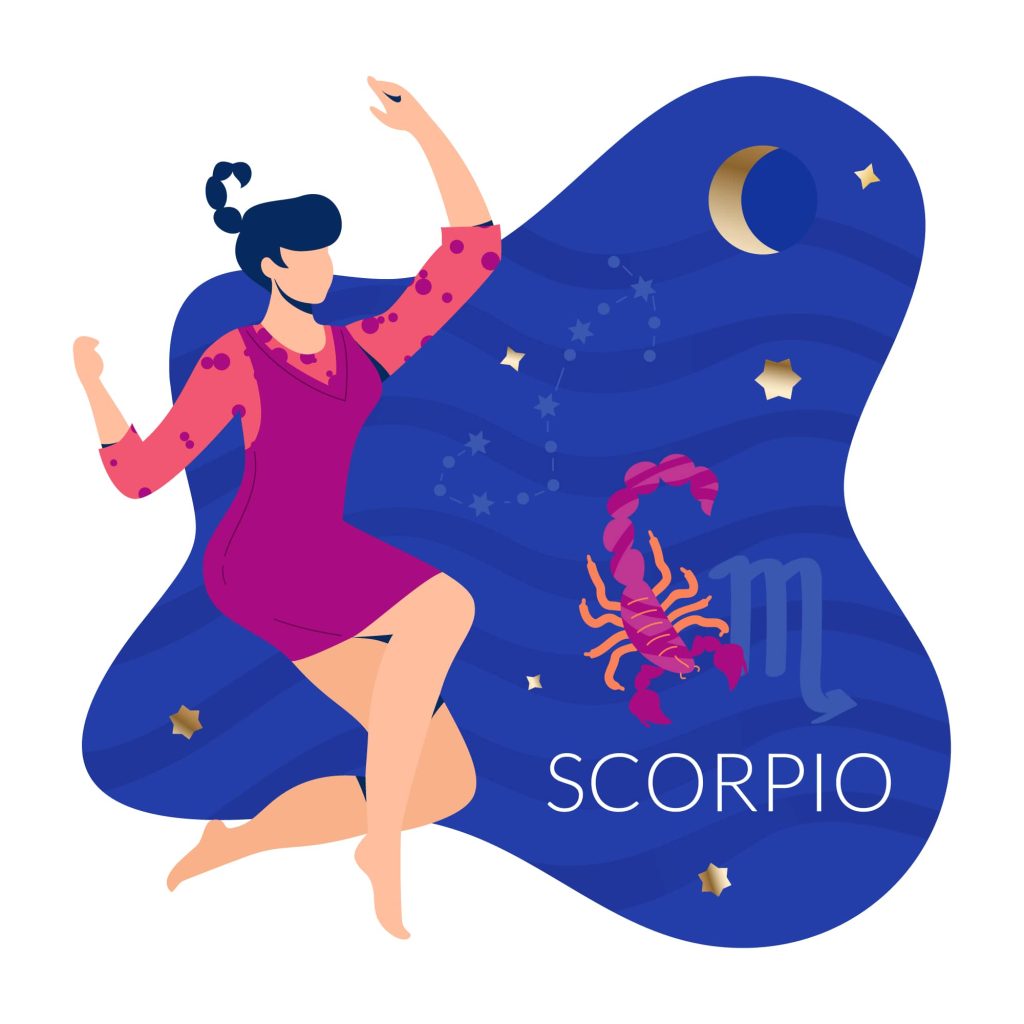 In tune: Cancer man Scorpio woman compatibility
The Scorpio woman needs a lot of intimacy and emotional calmness in her romantic relationships, and this suits the Cancer man as he is open to communication and understanding.
The Cancer is very in tune with the Scorpio as they understand each other in their inner and somewhat eccentric worlds.
Additionally, Cancer brings out the best in the Scorpio: she becomes very loyal and generous towards her partner.
An insecure relationship: Leo man Scorpio woman compatibility
Undoubtedly, a Scorpio woman will be very attracted to a Leo man due to his charming confidence and poise. Her admiration for him makes her want to maintain the relationship, and she will put in all the required effort to do so.
However, the Scorpio tends to be very critical, especially as she gets frustrated with somebody. If the Leo man does anything that makes her lose her admiration for him, she will start finding faults in him.
On top of that, she will be quite possessive over him and will not allow him to be too friendly—or even harmlessly flirt—with other women. Her insecurities will leave her feeling very hurt.
Different yet successful: Virgo man and Scorpio woman compatibility
The magnetism and mystery that the Scorpio woman exudes will catch the attention of the soft-hearted, tender Virgo man.
There are many aspects in which they complement each other. The Virgo will bring calmness to the relationship, as well as a pragmatic perspective which will create a harmonious family life.
The Virgo will be guided by the strength of Scorpio to achieve common goals and will not mind taking more initiative.
A temperamental relationship: Libra man and Scorpio woman compatibility
Business-wise, these two work great together. The Scorpio's intuition will complement the Libra man, and she will bring many original ideas to the table.
However, the sometimes imposing tendency of the Scorpio Woman will not be easy for the temperate Libra to accept. He believes that it is necessary to take your time to communicate and figure things out slowly.
They can find mutual understanding if the Scorpio reacts more calmly and is willing to talk things out in a gentle way.
Too similar: Scorpio dating Scorpio compatibility
Two Scorpios together seem like a great idea at first because they are so similar and have great sexual chemistry.
However, both have a tendency to be imposing and the desire to always be right. Their lack of communication will lead to arguments, frustration, and resentment.

Additionally, their passionate personalities can get out of control and become explosive.
Supportive and loving: Sagittarius man and Scorpio woman compatibility
A Sagittarius man can be the perfect companion to the Scorpio woman, as he can help ease her mind and prevent her from obsessing about things that are not really important.
He will help her see what truly matters and which of her concerns are valid. His gentle sense of objectivity will soothe the Scorpio and this is what will make the relationship work.
They are connected spiritually, and they both believe in a mysterious and elevated sense of existence, so there are a lot of common ideologies and mutual understanding.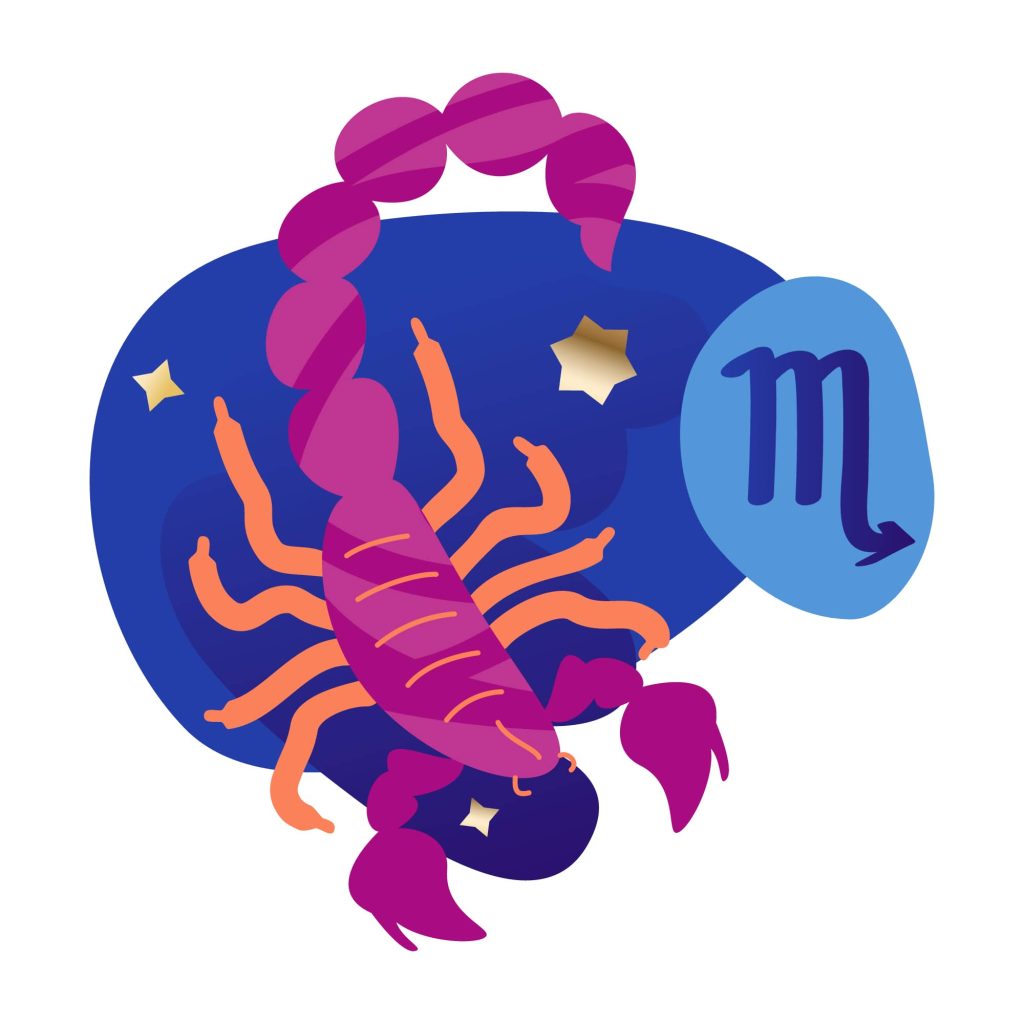 United forces: Capricorn man and Scorpio woman compatibility
The Capricorn man represents a firmness of character that attracts the more scattered Scorpio, providing her with stability that she values very much.
Their similarities lie in their drive to achieve their goals, uniting them and helping them work as a couple.
In the end, their different personalities complement each other and their support for each other allows them to create a healthy relationship.
Little in common: Aquarius man and Scorpio woman compatibility
The Aquarius man and the Scorpio woman have little in common. The Aquarius Man will miss his independence once the relationship gets serious, and may even feel burdened by the demands of the Scorpio Woman.
Aquarius men are multifaceted and like to engage in many activities. They can handle a variety of interests at once and do not enjoy being controlled by others.
In addition, they do not make a good couple due to their lack of passion for each other.
Effort required: Pisces man and Scorpio woman compatibility
The Pisces and Scorpio need to decide on the common goal of their relationship from the beginning for it to work.
The Pisces tend to be instinctive and spiritual, which attracts the Scorpio woman. On an emotional and intellectual level, they are on the same page.
However, the Scorpio woman will have to keep herself in check. While she can be charming, she can also be temperamental, which will clash with her more laid-back Pisces partner.
Best dating apps for dating a Scorpio woman
Now that you know more about Scorpio woman dating and her potential compatibility with other signs, join dating apps to find your next zodiac relationship.
These are some of the leading dating apps in the match-making market. Sign-up today for free:
Our final thoughts: what's the best match for a Scorpio woman?
While she can enjoy dating men of different zodiac signs, the best match for a Scorpio woman is likely a Sagittarius since they will be able to maintain romance for a long time. Other great choices are Capricorn, Virgo, and Cancer, but as in every relationship, they all come with their own challenges.