Love Compatibility When Dating a Virgo Woman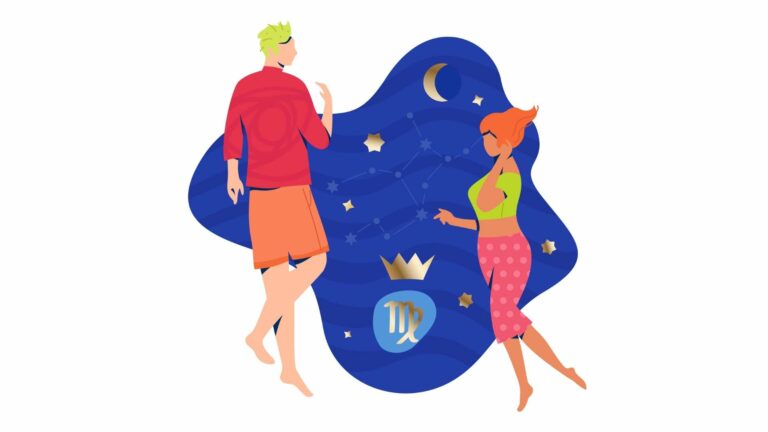 Virgo women offer a combination of personality traits that can include perfectionism, charm, wisdom, and adaptability. A Virgo woman can be a very desirable partner, and whether you are a Virgo woman or are considering dating a Virgo woman, you may want to know how compatible your signs are.
Read on to find out more about compatibility when dating a Virgo woman.
These are some of the leading dating apps in the match-making market. Sign-up today for free:
Unstable match: an Aries man dating a Virgo woman
Having a smooth and easy-going relationship between these two signs may not be an easy task. Aries men are thought to be disorganized as they tend to live life at a fast pace. In a relationship, this can be a source of frustration for Virgo's innate perfectionism.
Although an Aries man can often be considerate, it might not be for long. However, a certain degree of understanding can be reached.
A sensible match: a Taurus man dating a Virgo woman
The greatest strength of this match will be in domestic matters, such as children. This strength often contributes to long and harmonious relationships.
Not only will their domestic life be fairly smooth, but they will also have good sexual chemistry. They are very likely to form a bond based on mutual respect and loyalty. The couple will steadily work towards common goals from solid foundations.
A Taurus man will be captivated by the charms of a Virgo woman, and he will bring out the wisdom in her.
Prepare to communicate: a Gemini man dating a Virgo woman
Communication must be at the core of this relationship which, at first glance, does not look easy because of the Gemini man's tendency to change his tune a little too often for the Virgo woman's organized tendencies.
However, a Virgo woman possesses an innate ability to adapt to different circumstances. She can find common ground with anyone who is dynamic and proactive, even if it means setting some of her own goals aside.
Sheer endearment: a Cancer man dating a Virgo woman
Tenderness and compatibility are among the most important strengths of a match really likely to succeed, and these are two of a Virgo and a Cancer's most abounding qualities.
A Virgo woman's feelings are generally intense and deep, and so they perfectly complement a Cancer man's inner poet, who always resurfaces at the right time.
However, a Virgo woman's tendency to rationalize and her focus on order may cause the couple to argue.
Family matters: a Leo man dating a Virgo woman
Though seemingly shy, a Virgo woman will let a Leo man seduce her. However, if he wants to truly win her heart, he might wish to avoid demonstrating excessive leadership or untimely impulsiveness. Being honest is a safe bet and a hint of intellectuality can help.
This foundation will lead to a good relationship, which can work because there will be enough physical attraction.
Family teamwork is also likely to go smoothly.
Two perfectionists: a Virgo man dating a Virgo woman
A relationship with someone of the same sign may not work well. Their shared perfectionist tendencies might result in the partners being overwhelmed by each other's expectations.
Since both the Virgo woman and the Virgo man need external stimulation, neither of them will feel at ease, quickly leading the relationship to monotony and criticism.
Their tendency to melodrama may disrupt the solving process of daily and family issues.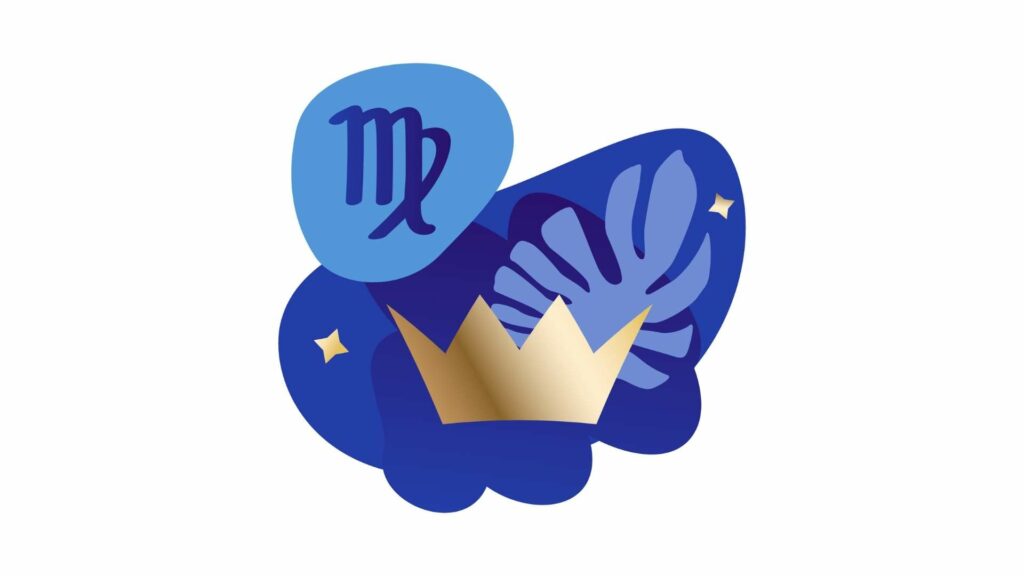 Not a long-term thing: a Libra man dating a Virgo woman
Since Virgos and Libras have many things in common, they will enjoy intense moments. Their sexual attraction is strong and will last for a good while.
However, the Virgo woman's excessive criticism might discourage the tenacious Libra, who, of course, will try to make things work (though he may give up sooner than he thinks).
This match may not ever perfectly understand each other, in the long run.
Ups and downs: a Scorpio man dating a Virgo woman
Magnetic and mysterious are two qualities of the Scorpio man that will make the Virgo woman fall for him. The Virgo woman's usual sensitivity and sweetness may make a Scorpio man feel like he has finally found his ideal woman.
However, he might find out that she is more spiritual and less sensual and passionate than he may like.
This is a complex relationship—not without its ups and downs—but likely to succeed.
Somewhat unfaithful: a Sagittarius man dating a Virgo woman
Virgos and Sagittariuses understand each other well spiritually and sexually. Too prone to falling in love, Sagittarius men may very often start relationships with Virgo women because they are captivated by their warmth.
Due to her willpower, the Virgo woman will tolerate a Sagittarius man's sense of adventure and even his infidelity. She will offer him the safe haven of a home, an idea to which Sagittarius is strongly but intermittently attracted. Too often, this will make the Virgo woman suffer.
The convenient option: a Capricorn man dating a Virgo woman
A Virgo woman will have to make a lot of effort when she is with a Capricorn man because they tend to disagree on the little things. This can be a burden on their family life and may lead to temporarily distancing themselves from the relationship.
However, their conservative tendencies are a strong nexus, especially regarding family. Very often, they will put their small domestic differences aside and collaborate to pursue their common long-term goals.
This couple will approach leisure and entertainment in a practical and convenient manner.
Give and take: an Aquarius man dating a Virgo woman
Aquarius men tend to be faithful when their partner lives up to their expectations. In many cases, Virgo women are the perfect fit, because they quickly learn to let Aquarius's fruitful imagination fly. Sexually, they're also often a good fit.
A Virgo woman's pragmatic take on life can help the Aquarius man come to his senses, ensuring the couple's dreams will come true.
However, disputes may arise regarding financial matters.
Frequent tensions: a Pisces man dating a Virgo woman
Despite the Pisces man's strong attraction to the Virgo woman, this is an impossible match. A Virgo's tendency to overanalyze puts enormous pressure on a Pisces, and spiritual affinities may give way to criticism.
Under this kind of pressure, this match is likely to collapse.
The Pisces's selflessness can help to overcome crises, but beware—he may have a dark side and keep secrets from his partner. Keeping the lines of communication open can help.
Love compatibility when dating a Virgo woman: our final thoughts
Virgo women tend to work hard to make sure their relationships thrive, but not all signs are fully compatible with a Virgo woman. Although dating a Virgo woman may be easier for a Cancer or a Taurus, it doesn't mean that it is out of the question for a Gemini or even a Pisces. Keep in mind that relationships and compatibility rely on more than your sign, but it's good to know which signs you may be compatible with before you start dating!