Libra Woman Compatibility: What Zodiac Sign is the Best Match for a Libra Woman? (Updated 2023)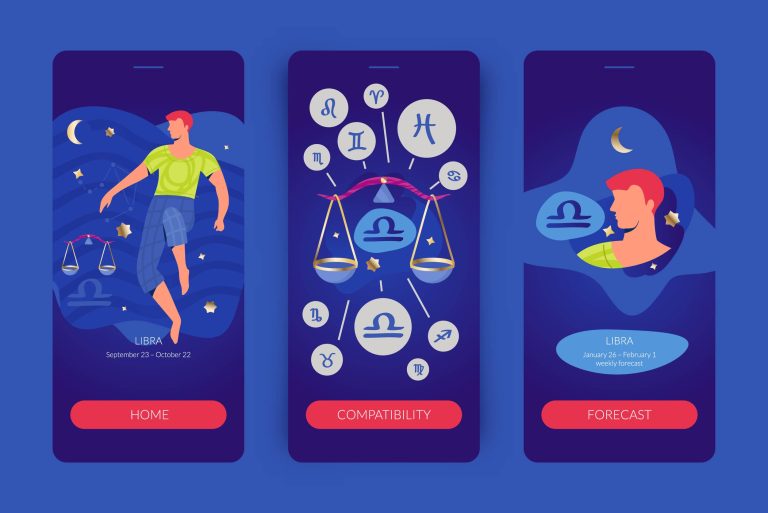 Extremely charming and seductive, on top of being witty, fun, and loving, Libra women are a joy to fall in love with. However, some zodiac signs may work better with the Libra woman's personality than others. Read on to learn more about Libra woman compatibility with other signs and find out which sign is the best match for a Libra woman.
Not the best union: Libra woman and Aries man compatibility
The Aries man and Libra woman do not make the best couple. While the Libra feels a strong admiration for the Aries, particularly for his ability to take matters into his own hands and overcome obstacles, this is precisely what can break them.
There will come a time when his demanding and authoritative temperament, with a tendency to speak harshly, will upset the soft and gentle Libra.
The Aries man will need to keep his temper in check and allow his Libra partner the freedom to be herself and express her opinions, which might not come easy for him.
Common values yet confliction personalities: Taurus man and Libra woman compatibility
These two will have quite a few things in common: traditions, an inclination for the good things in life, and an appreciation of beauty.
However, the Taurus can be quite possessive, which will scare away the Libra woman, who does not like to have things imposed on her and tends to run away from that.
The Taurus man will need to learn what's acceptable and what's not—and under which circumstances—which means he might be in doubt.
Long-lasting: Gemini man and Libra woman compatibility
While at first this relationship might seem touch and go, this couple has a strong physical, spiritual, and professional connection.
Their intellectual chemistry also helps solidify this relationship, leading to a stronger bond with a lot of mutual understanding and support.
On top of that, the Libra woman will be a great complement to the Gemini man's creative excess.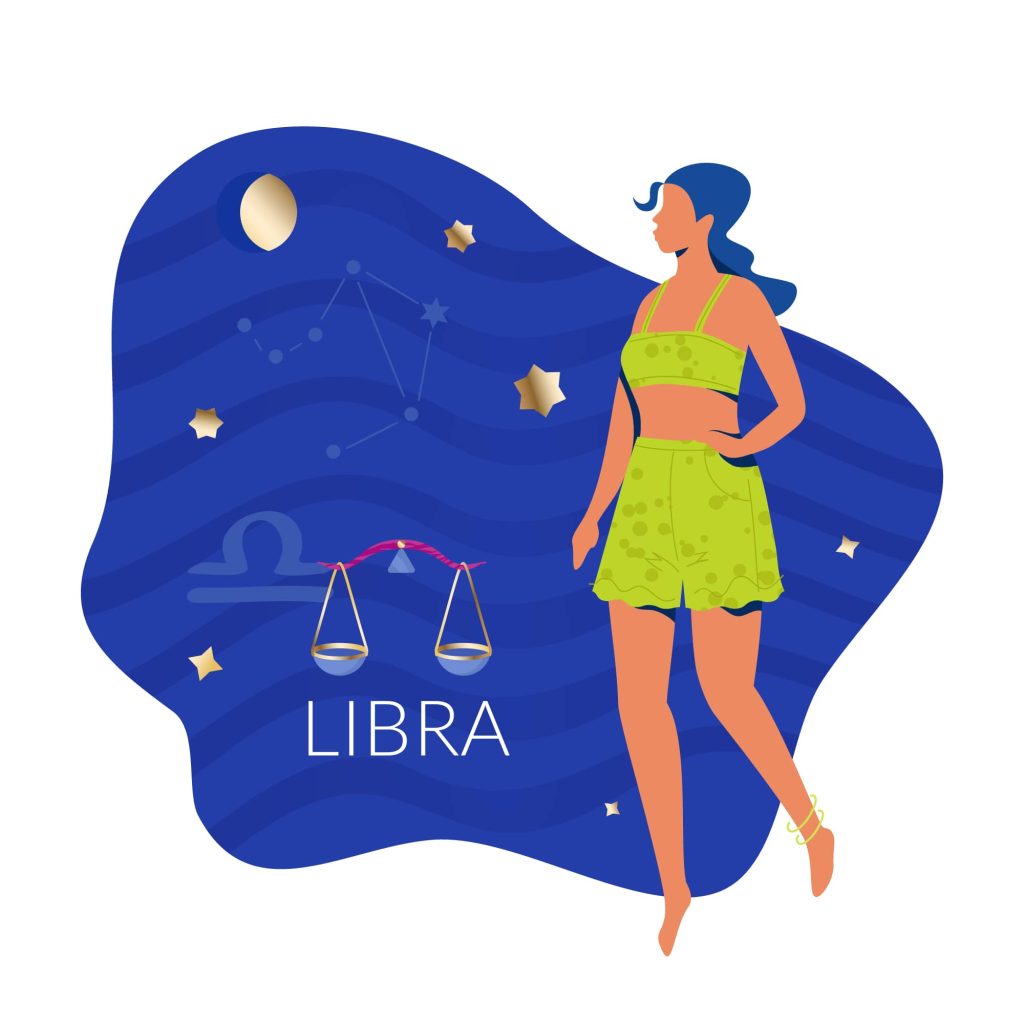 Clash of interests: Cancer man and Libra woman compatibility
The romantic aspect with which they both approach relationships is going to be a great starting point for this union.
However, there is a good chance that clashes and misunderstandings will occur because the two people are too similar and both like to be pampered.
The Libra Woman runs the risk of being irritable and capricious when she is contradicted and that is likely to happen with the elusive Cancer.
Infidel love: Libra woman Leo man compatibility rating
Leo men are very well-mannered and charming. They are elegant, detail-oriented, and chivalrous. This will attract the Libra woman and make her fall for the Leo man. They will make a good couple and will thrive in social settings.
However, Libra can be unfaithful, as she enjoys flirting and seducing. This will break the relationship since the Leo man will not tolerate this.
Different interests: Libra woman Virgo man compatibility
Libra women are not very inclined to home or domestic matters. In fact, they prefer to be financially independent, so they will not get along very easily with Virgo.
The Virgo man generally prefers to be at home and is not particularly keen on spending his time and energy on social engagements. These differences in interests can lead to a growing lack of enjoyment in each other's company and the relationship.
Moreover, the Libra woman likes to take things slow and leaves tasks for later, which often leads to clashes with Virgos.
Passion and similarity: Libra man and Libra woman compatibility
When the two Libras meet, there will be an instant passionate connection because they will bring out the romantic and erotic side of each other. This ensures emotionally intense experiences between the two.
However, monotony might arise once the relationship gets serious, which can be problematic as Libras enjoy surprises and fun adventures. This is an easy fix: they both need to make an effort to keep the relationship alive. The Libra man is more adaptable and will try to reconcile his desires and hers.
Too different: Scorpio man and Libra woman compatibility
Although on many occasions the Libra Woman displays an exquisite calmness, which suits the rather irritable temperament of the Scorpio, it is precisely this quality that can lead to intense conflicts that can bring the union to a halt.
They will have strong sexual chemistry, but they will also clash as they have different perspectives. This will be a short-lived, passionate relationship.
A perfect match: Sagittarius man and Libra woman compatibility
The Libra woman and the Sagittarius man make the perfect match as they both want a safe harbor to create a solid foundation for a relationship. They are in tune and have similar values, especially concerning family matters.
They can form a very united couple with common goals. Their great communication skills allow them to resolve any obstacles that may arise.
Financially speaking, they will be on the same page. Family business endeavors will work out with these two signs.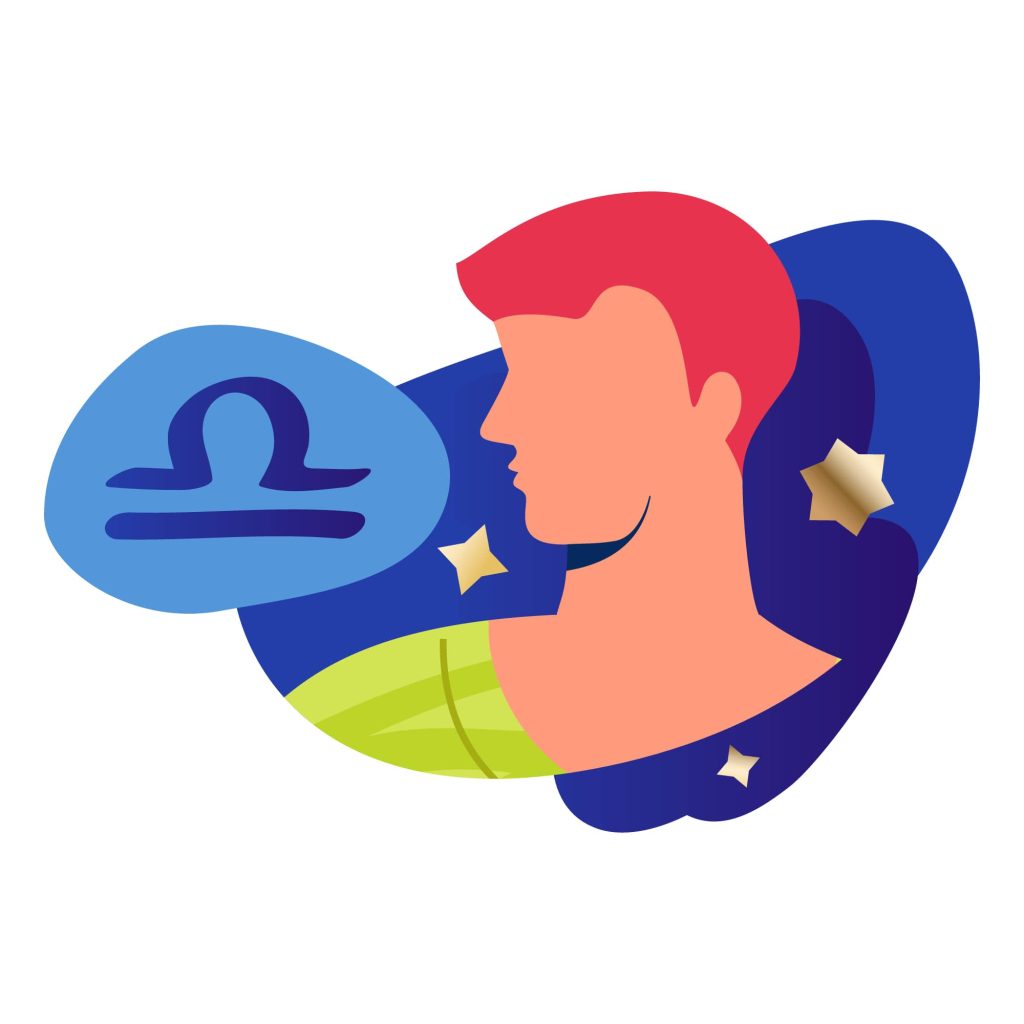 Financial divergences: Capricorn man and Libra woman compatibility
The Capricorn man is very introspective and has difficulty expressing his feelings out loud, which will drive the more romantic Libra woman away.
They will have financial disagreements because Capricorns are thrifty by nature while the Libra woman likes to indulge in luxuries, often falling into the temptation of retail therapy.
Balanced cohabitation: Aquarius man and Libra woman compatibility
The Libra woman has many qualities that attract Aquarius men because she knows how to be very attentive towards her partner. This will help build an emotional and sensual atmosphere the Aquarius will not want to leave.
He will settle in comfortably with the Libra woman and will even forget other adventures he might have wanted to take because he will find a lot of enrichment in his relationship.
Their relationship and cohabitation circumstances will be balanced, especially as they have common interests.
Similar intellect, incompatible personalities: Pisces man and Libra woman compatibility
The Pisces man and the Libra woman seem like they would make sense as a couple because they are similar on an intellectual and spiritual level. They both have a vast knowledge of many topics, which they can bond over.
However, concerning emotional connections or even sexual chemistry, things won't work out between these two. The Pisces Man can be indecisive and take too long to make important decisions, whereas the Libra woman wants to have things clear. These differences will lead to a conflicting relationship.
Dating apps for Libra women
Now that you know more about Libra woman compatibility, it's time to find your next date.
These are some of the leading dating apps in the match-making market. Sign-up today for free:
Our final thoughts: what's the best match for a Libra woman?
Because of the conflicting personality of the Libra woman—loving yet seductive—she may escape many relationships rather quickly. Zodiac signs such as Aquarius, Sagittarius, Gemini, and Libra may have an easier time dating a Libra woman since their Libra woman compatibility rating is high. Keep in mind that love and relationships often come down to the individual.