Dating in Atlanta: Meet Atlanta Singles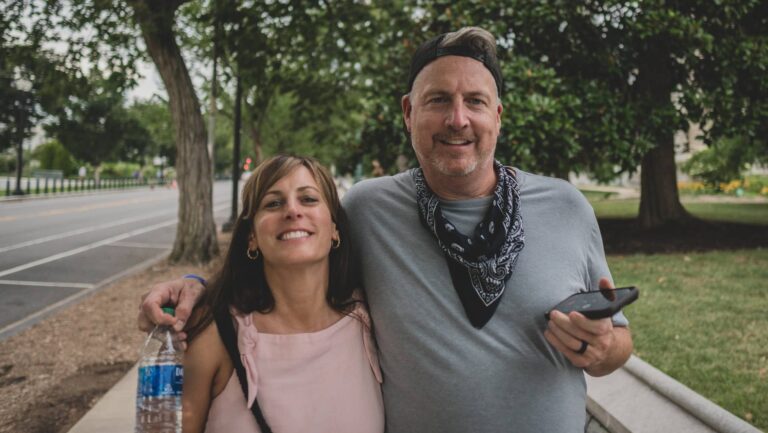 Atlanta is a capital US city bursting with shopping, nightlife, and an absurd amount of Coca-Cola. It's a big place full of possibilities.
If you want to meet the right person for dating in Atlanta, you need to learn the best tools for the job. We're going to help you find the right apps to use, places to go, and people to go with you in Atlanta, Georgia.
Table of contents [ Show Hide ]
Best Dating Apps for Atlanta Singles
There are hundreds of dating apps available for download and each offers something a little different. There's a lot to wade through, but some are better than others.
Here are our recommendations for the best dating apps for Atlanta singles.
eharmony
If you are looking for a great app for dating, then you should have a look at the eharmony app. This app has advanced search features to help you get great matches from the get-go.
Zoosk
With lots of users and convenient video chat features, not only is Zoosk one of the best apps – lots of fun too. Zoosk features a quick sign-up process as well as multiple ways to get matches with Smart Picks and Carousel features to spice up the online dating experience.
SilverSingles
Most dating apps let you filter matches by age. However, the best app for 50+ singles is SilverSingles. Thoughtful design, convenient features, and the possibility for great matches are all things we noticed when testing out SilverSingles.
Best Dating Websites for Atlanta Singles
Perhaps you don't want to be scrolling for singles all day long? If you want to keep your dating life separate from your everyday activities, here are some websites that don't require a download to your phone.
EliteSingles
This site is all about helping you to "date smarter, not harder" through a powerful personality matching feature. EliteSingles deserves to be called one of the best dating services for Atlanta singles. Each match you see on EliteSingles has a compatibility score, in addition to a well-designed layout.
Christian Mingle
Another site to consider is Christian Mingle. This one may not be for everyone, but with many people in Atlanta identifying as religious, this site will have many potential partners.
JDate
For Jewish singles, JDate brings together the convenience of all the best dating service features with a focus on appropriate matches. By signing up for JDate, you also get the possibility of attending online and offline singles events.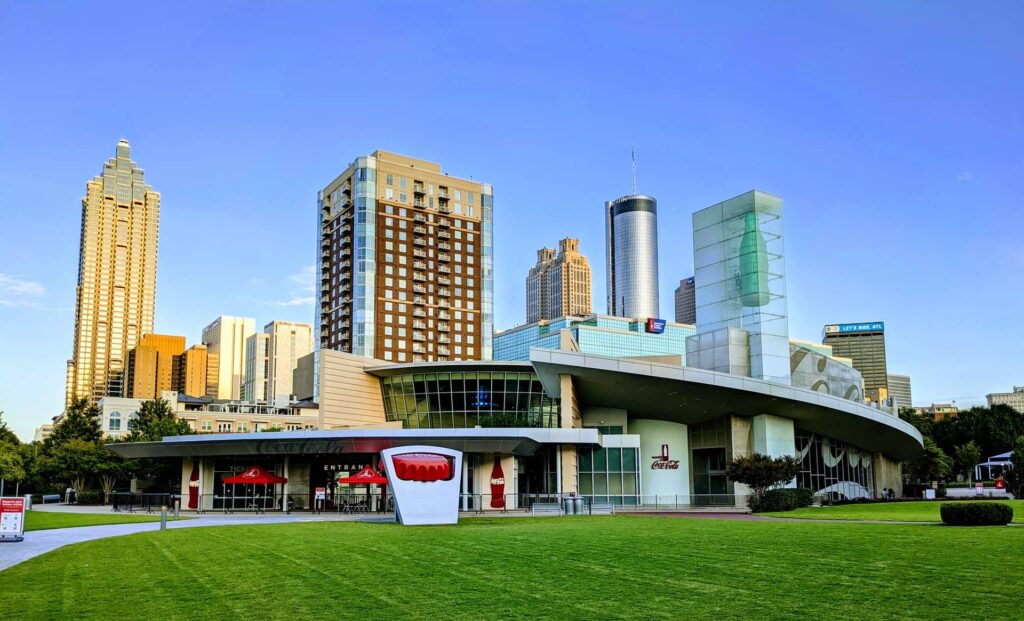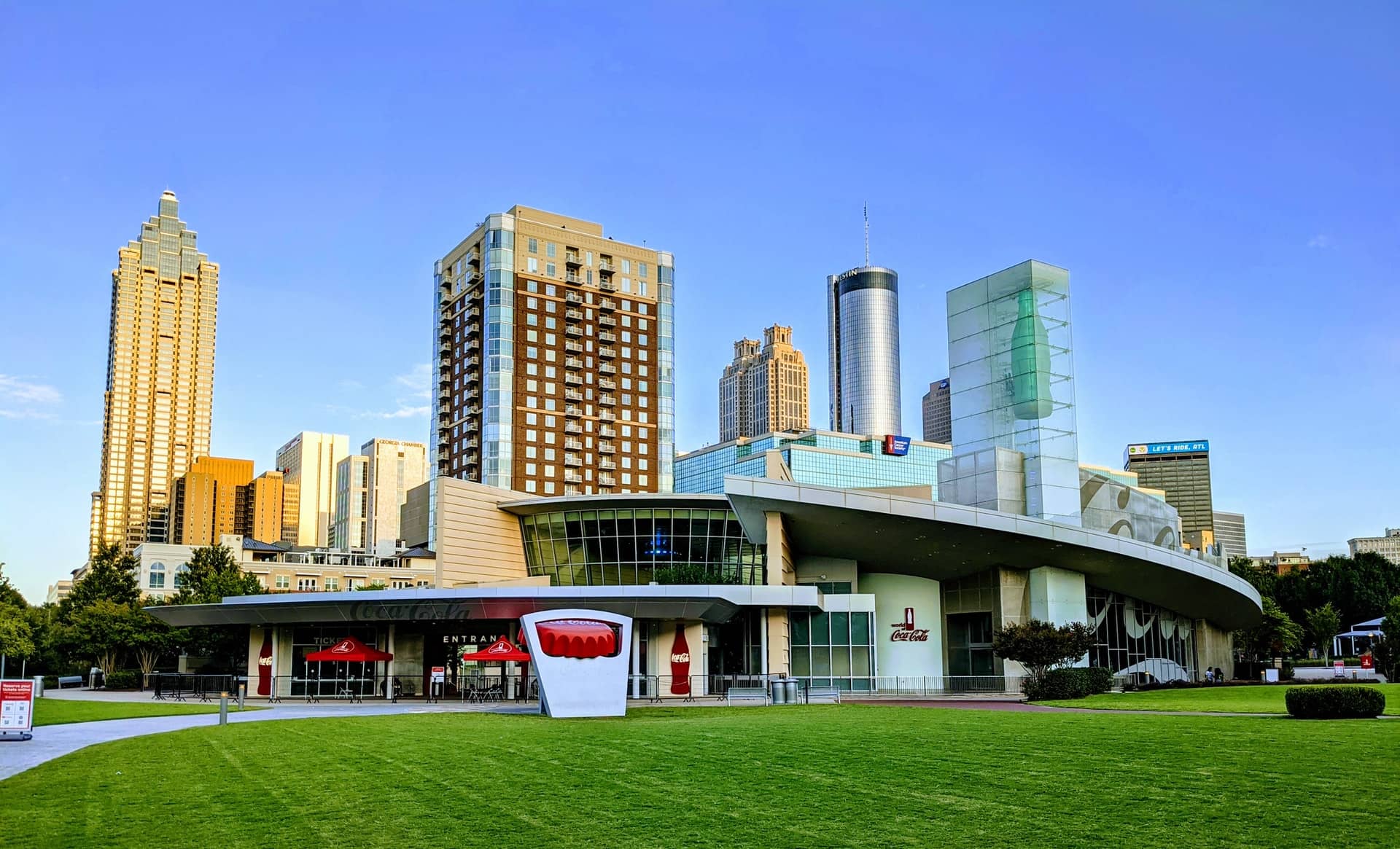 Ways to Meet Atlanta Singles
Atlanta is a large enough city that you can find interesting and fun ways to meet different people. Whether that's hitting up one of their many bars during a singles night or finding a meetup for Hawks fans, you can find something fun and easy to do.
Speed Dating
If you want to meet as many singles as possible, you can't go wrong with speed dating events. There are plenty of these events taking place in Atlanta.
Try looking up speed dating in Eventbrite if you're unsure where to start- they'll have both in-person and online options. You can also search local bars and restaurants in your neighborhood so you don't have to travel too far. For example, Floataway Cafe often hosts such events.
Singles Events
If you want something without the pressure of dating, then look for events for singles. This can include things like shopping trips, a visit to the aquarium, or paint and sips, all with the goal of matching single people to do something together. Meetup is an excellent place to find these events.
Advice for Dating in Atlanta
A city with as much going on as Atlanta makes the dating scene both exciting and overwhelming. Here's some friendly advice:
If you like to meet someone in the real world, a little research will help. For example, are you looking to chance it? A rowdy spot like Joystick Gamebar could be the place to check. If you want to have a delightful conversation, then an upscale and quiet place like Bar Margot may be a better option.
Be open to new experiences. Atlanta has so much to see and do. If you go a little outside your comfort zone, you'll find someone who clicks with you and brings something new to the table. For example, you can try visiting the High Museum of Art if you wouldn't usually go to art museums. You might discover new perspectives.
Atlanta is an overall safe city, but it's not crime-free. Being open doesn't mean being careless. Don't let yourself get pushed into unsafe neighborhoods or uncomfortable experiences. Always be upfront about what you will and won't do.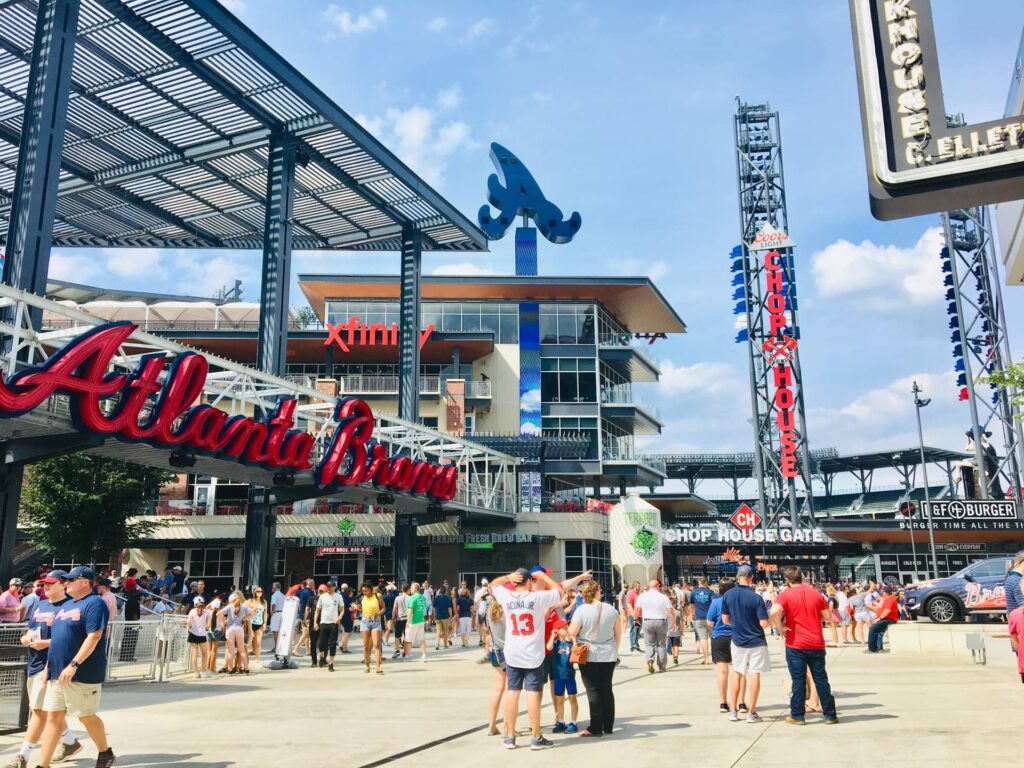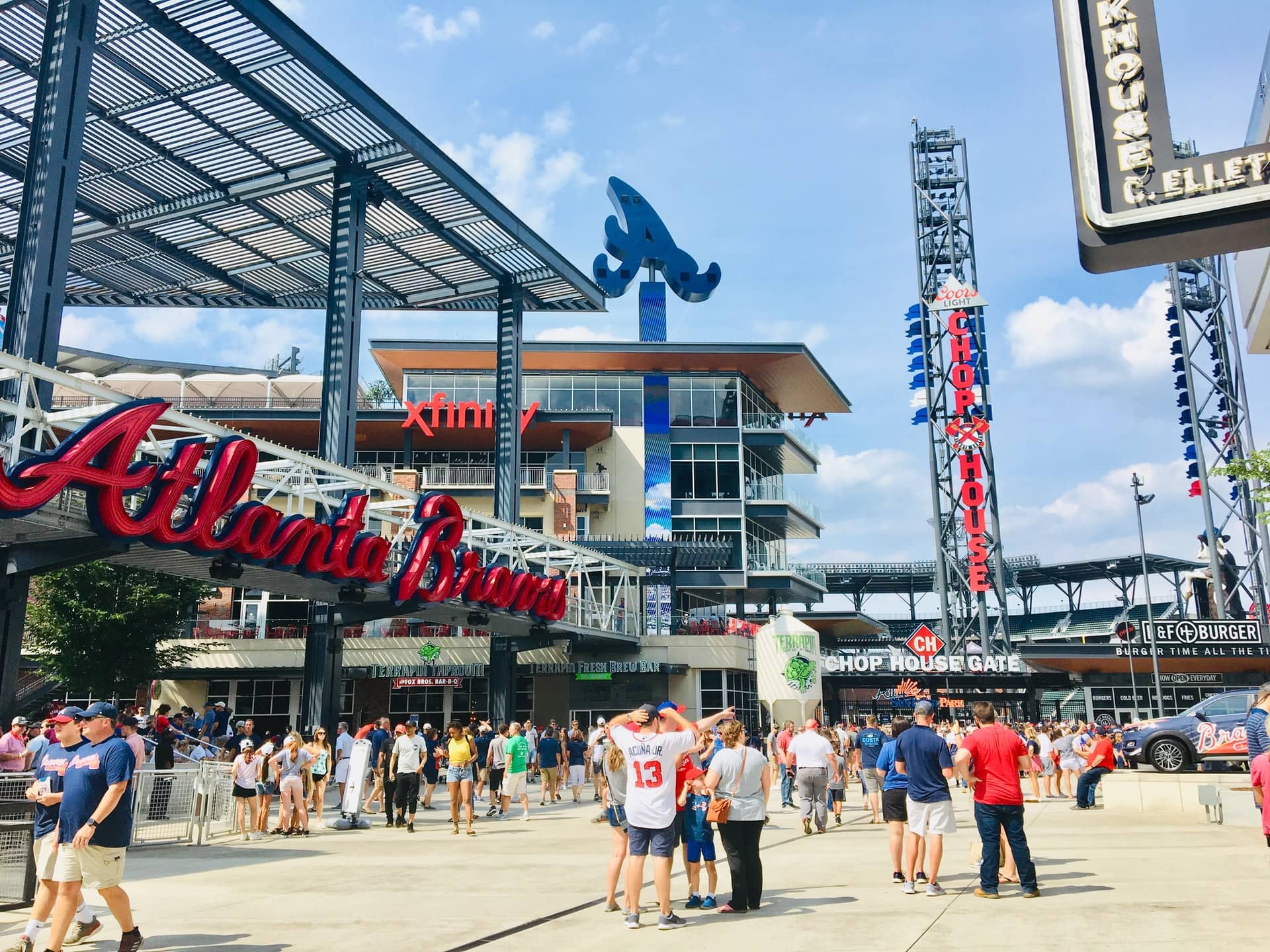 Dating Ideas in Atlanta
There is so much more to do than just "go out for drinks" in Atlanta. Though there's plenty of that too. Here are some date ideas:
Atlanta has world-class dining options. Find the vibe and the food to fit your fancy on discovering Atlanta.
Are you and your date the outdoorsy type? The Chattahoochee nature center is 127-acres on the riverfront filled with trails and things to do.
Check out any of the many special events at the Georgia Aquarium. They have dancing, sips under the sea nights, and more.
Final thoughts on Dating in Atlanta
Dating in Atlanta might seem complicated, but it doesn't have to be. Apps, websites, and just going out can all help you find your match. Visit Datingroo for even more useful information on tools and dos and don'ts for dating in Atlanta.
Find the best tips for dating in your city: