Dating in Las Vegas: Meet Las Vegas Singles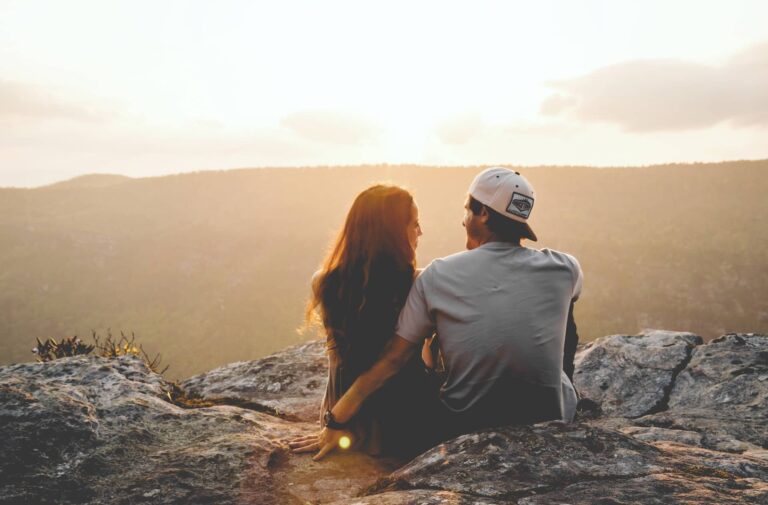 Las Vegas: the city of Elvis, the Hoover Dam, bright lights, and everything in between. But what is dating in Las Vegas like?
Unfortunately, Las Vegas ranked very low on a dating-satisfactory rating, with only 20% of the single population satisfied with dating in the city. It also ranked 63rd out of 86th for dating quality. In other words: it is not the best.
But don't fret, it IS possible to date here (it is the marriage capital of the world after all). In this article, we take a deeper dive into what it's like for Las Vegas singles. We look at what works and what to avoid at all costs.
Dating in Las Vegas: How Do You Date in Las Vegas?
For a city with singles constantly coming and going, Vegas can be a tough dating town to navigate. However, there are some excellent tools you can use to meet someone new.
If you want to avoid the nightlife and find someone who shares your interests, one of the following apps or websites might be your best bet to date in Las Vegas.
Best Dating Apps for Las Vegas Singles
Check out our top dating app recommendations for meeting singles in Las Vegas.
eharmony
If you are looking for a great app for dating, then you should have a look at the eharmony app. This app has advanced search features to help you get great matches from the get-go.
Zoosk
With lots of users and convenient video chat features, not only is Zoosk one of the best apps – lots of fun too. Zoosk features a quick sign-up process as well as multiple ways to get matches with Smart Picks and Carousel features to spice up the online dating experience.
SilverSingles
Most dating apps let you filter matches by age. However, the best app for 50+ singles is SilverSingles. Thoughtful design, convenient features, and the possibility for great matches are all things we noticed when testing out SilverSingles.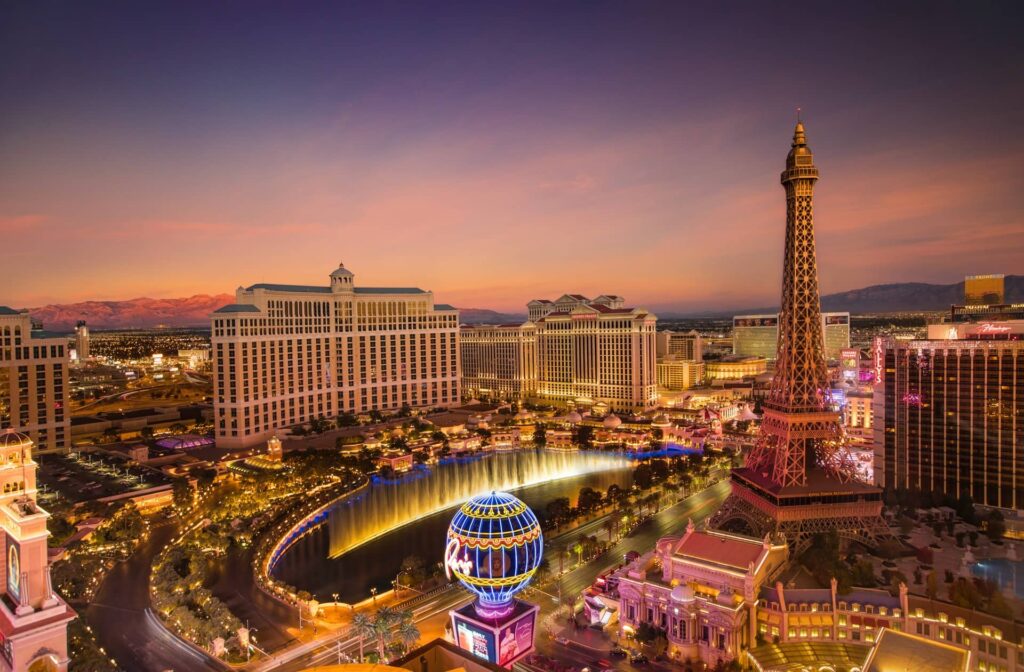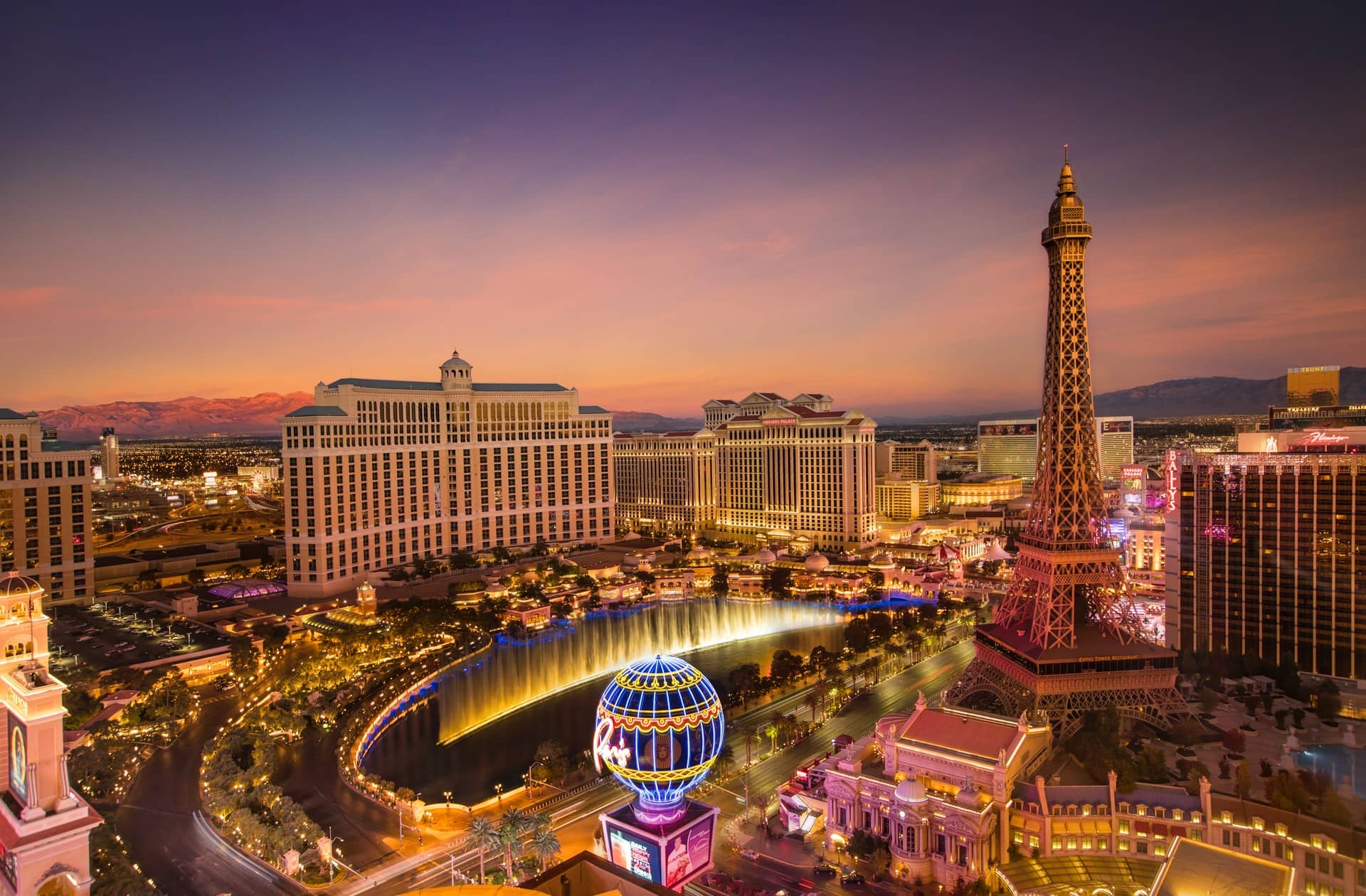 Best Websites for Dating in Las Vegas
If you prefer to browse Las Vegas singles profiles on your computer, here are our top suggestions for dating services with fully featured websites.
EliteSingles
This site is all about helping you to "date smarter, not harder" through a powerful personality matching feature. EliteSingles deserves to be called one of the best dating services for Las Vegas singles. Each match you see on EliteSingles has a compatibility score, in addition to a well-designed layout.
Christian Mingle
Another site to consider is Christian Mingle. This one may not be for everyone in Las Vegas. However for those who have faith-based dating goals, this site will have many potential partners.
JDate
For Jewish singles, JDate brings together the convenience of all the best dating service features with a focus on appropriate matches. By signing up for JDate, you also get the possibility of attending online and offline singles events.
Other Ways to Meet Las Vegas Singles
If you want to disconnect from the screens, you can enjoy singles meetups every night in Vegas. Meetup.com has a list of the various meetups from night to night, so you're never too late to the game regardless of age or walk of life.
Speed dating is another great option for meeting singles in Vegas. It allows you to sample many other singles in a safe and low-pressure environment. You can try Matchmakers Speed Dating to get started.
You can also visit one of the many singles bars in Vegas, such as The Laundry Room, The Chandelier, or Frankie's Tiki Room.
Tips for Dating in Las Vegas
Here's our biggest tip first: stay clear of the strip! Nothing against it – it's fun, but this isn't the place where people are looking for a real connection.
Take advantage of daytime activities. Many people living in Vegas work nights due to the nature of the 24-hour city. So get out during the day, and you may double your chances of meeting a quality partner.
The lights and glamor of Vegas can be overwhelming, so don't let it fool you into thinking that you have to keep up with the Joneses—you'll break the bank very quickly in this town trying to impress.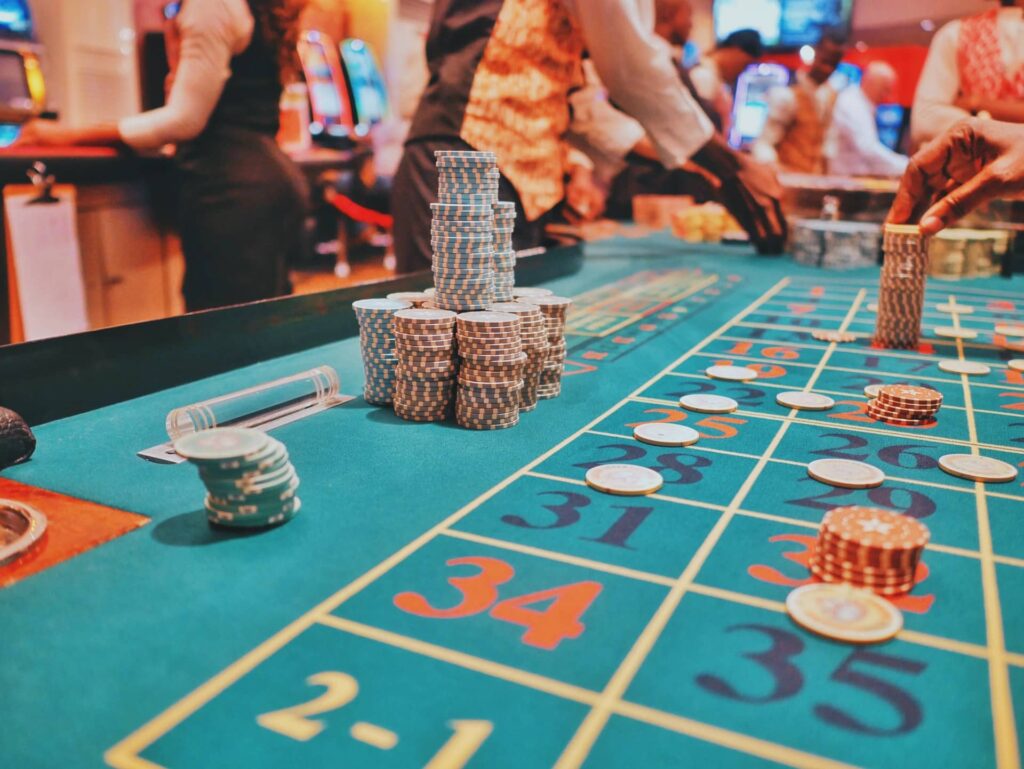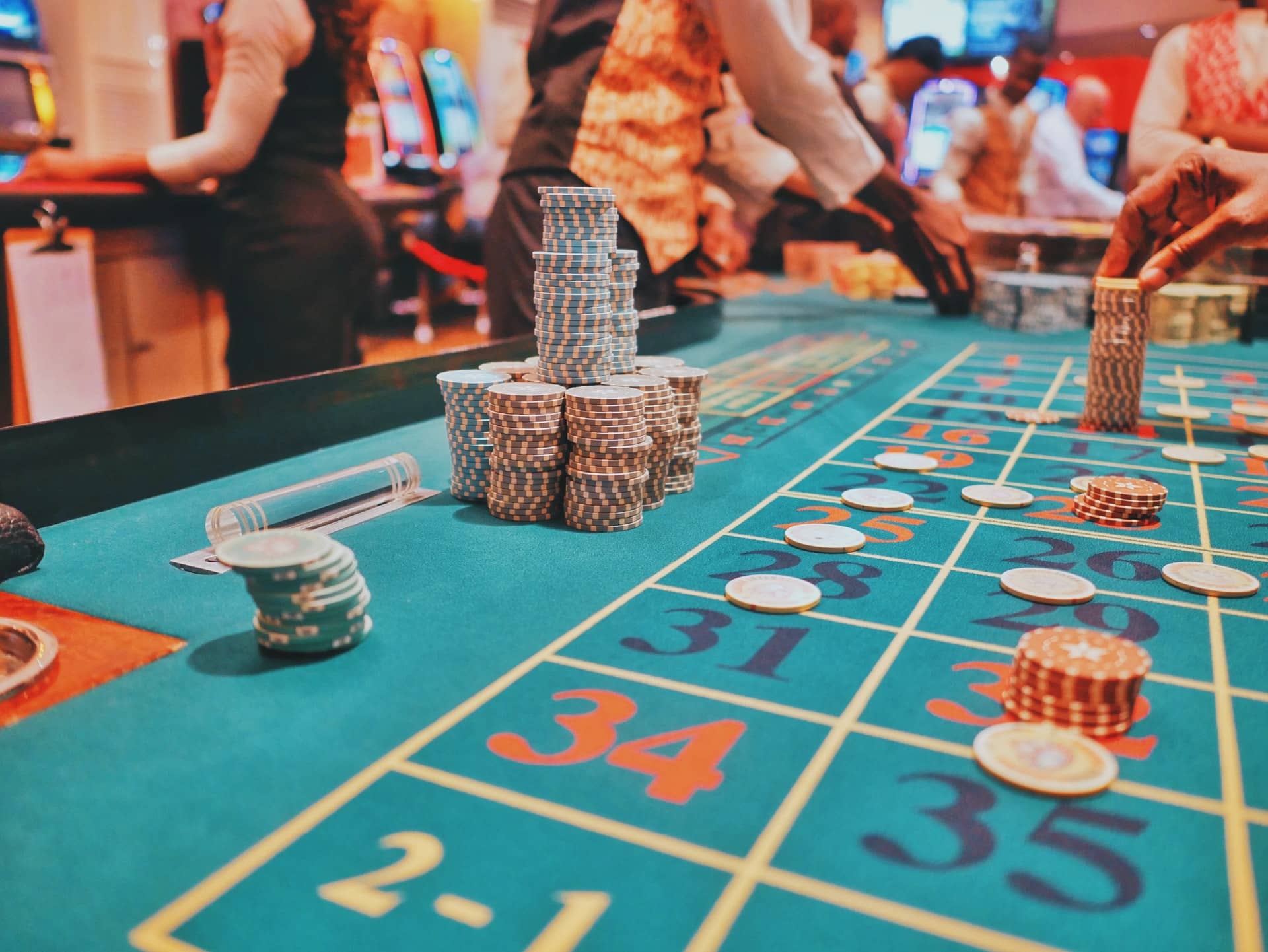 Date Ideas for Las Vegas Singles
Hiking is a great idea to shake the glitz and glamor of Vegas off. You'll want to take advantage of this in the cooler seasons, as Vegas can be very hot in the summer. Red Rock is an excellent place to go hiking with its beautiful scenery.
Container Park in Fremont has a variety of food, drinks, and entertainment, all built into a communal shipping container area.
Top Golf is another solid date idea. They offer food, drinks, and of course, golf. Plus, you don't have to be a great golfer to enjoy it as there is a range of games for a mixed skillset.
Final thoughts on Dating in Las Vegas
No matter which option you choose to meet other Las Vegas singles, whether that be Tinder, eHarmony, or a singles meetup, dating in Las Vegas is possible with the right start. So, go find that special someone!
Find the best tips for dating in your city: