Dating in Seattle: Meet Seattle Singles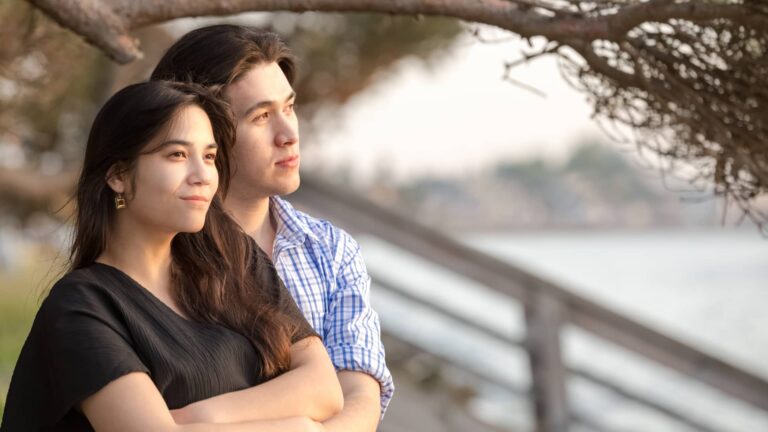 If you are feeling a little "sleepless in Seattle" because your dating life hasn't lived up to your hopes, don't worry! We have tips to help you when you're dating in Seattle.
Seattle ranked fourth in the following categories: dating opportunities and fun and recreation. So, not only is there a more significant potential of meeting someone when you're dating in Seattle, but you also have a variety of fun activities to choose from for a date.
In 2015, the city had the fifth-highest LGBTQ percentage in the country and was the fifth-fastest growing large city. So, there are plenty of options for Seattle singles of all sexualities and genders, and the dating pool continues to grow day by day.
Table of contents [ Show Hide ]
Dating in Seattle: Where Can I Meet Seattle Singles?
Whether you're looking to swipe left and right or meet a new friend the old-fashioned way, there are tons of ways to meet Seattle singles.
Best Dating Apps for Seattle Singles
Over the last few years, Seattle has become the nation's fastest-growing tech hub. Its talent is rivaling Silicon Valley and the San Francisco Bay Area. So, it only makes sense that technology would play a role in the dating lives of Seattle's residents.
If you are looking for your match, it's best to meet the people where they are at. The most popular dating apps in the Seattle area are:
eharmony
If you are looking for a reliable and convenient app for dating, then you should have a look at the eharmony app. This app has advanced search features to help you get great matches from the get-go.
Zoosk
With lots of users and convenient video chat features, not only is Zoosk one of the best apps – it's lots of fun. Zoosk features a streamlined sign-up process as well as multiple ways to get matches with Smart Picks and Carousel features.
SilverSingles
Most dating apps let you filter matches by age. However, the best app for 50+ singles is SilverSingles. Thoughtful design, convenient features, and the possibility for great matches are all things we noticed when testing out SilverSingles.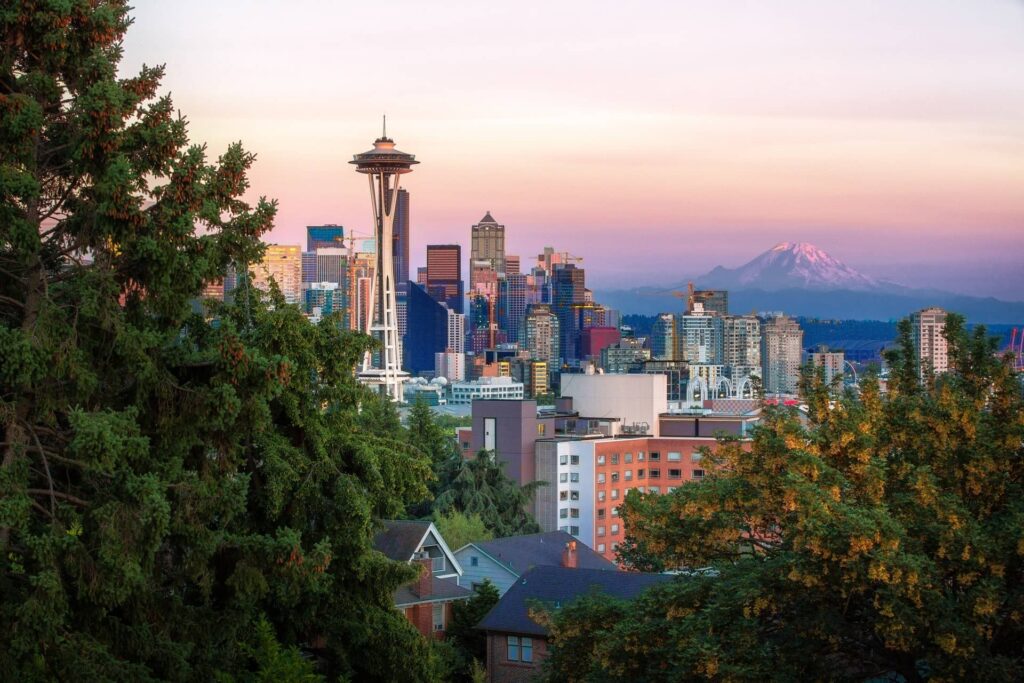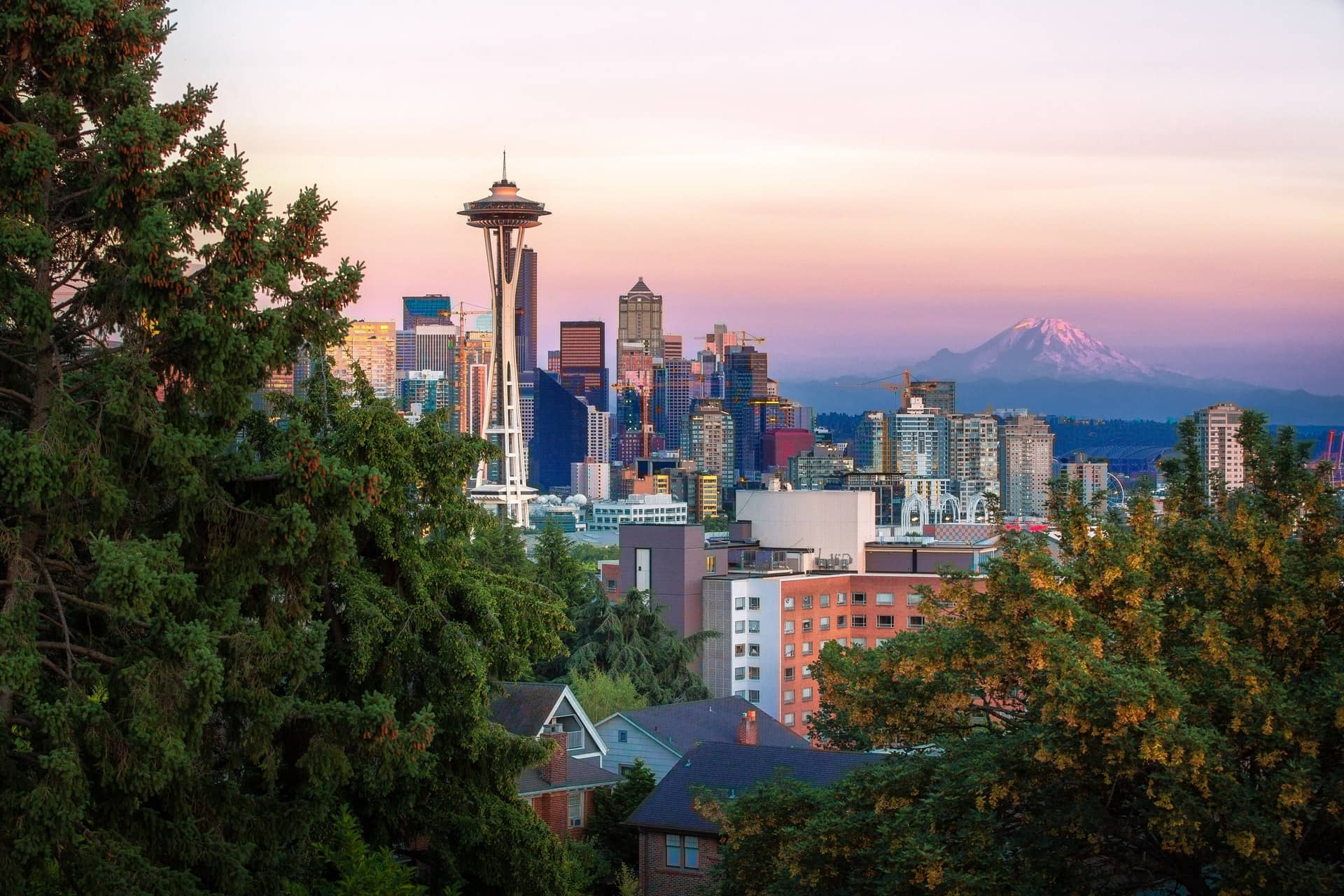 Best Websites for Dating in Seattle
Of course, if you'd rather try a dating site that gives you a little more opportunity to get to know someone, dating websites are a great choice, too. The best websites for dating in Seattle, whether you're looking for a quick hookup or a long-term relationship, are:
EliteSingles
This site is all about helping you to "date smarter, not harder" through a powerful personality matching feature. EliteSingles deserves to be called one of the best services for dating available today. Each match you see on the EliteSingles app has a compatibility score, in addition to a well-designed layout.
Christian Mingle
Seattle singles have different priorities when it comes to finding a partner. For faithful Christian singles, most dating apps do not meet their faith-based priorities and values. Christian Mingle strives to be the best service to "Meet Christian singles near you".
JDate
For Jewish singles, JDate brings together the convenience of all the best dating features with a focus on appropriate matches. By signing up for JDate, you also get the possibility of attending online and offline singles events.
Where to Meet Seattle Singles in Person?
If the online dating scene isn't your thing, the city is full of options to meet Seattle singles in real life.
Bars and Restaurants: Find the bar your particular social scene tends to frequent and plant yourself there. You'll probably have to make the first move, though.
Singles Clubs: If you'd like to visit a known singles area, check out your neighborhood singles club. Everyone there is looking to mingle, too.
Speed Dating: Get to know a bunch of eligible singles in a short time with speed dating. The pandemic has slowed the speed dating scene down, but more events are coming soon!
Singles Events: Meetup.com can help you find social groups and singles groups that you can meet up with in person.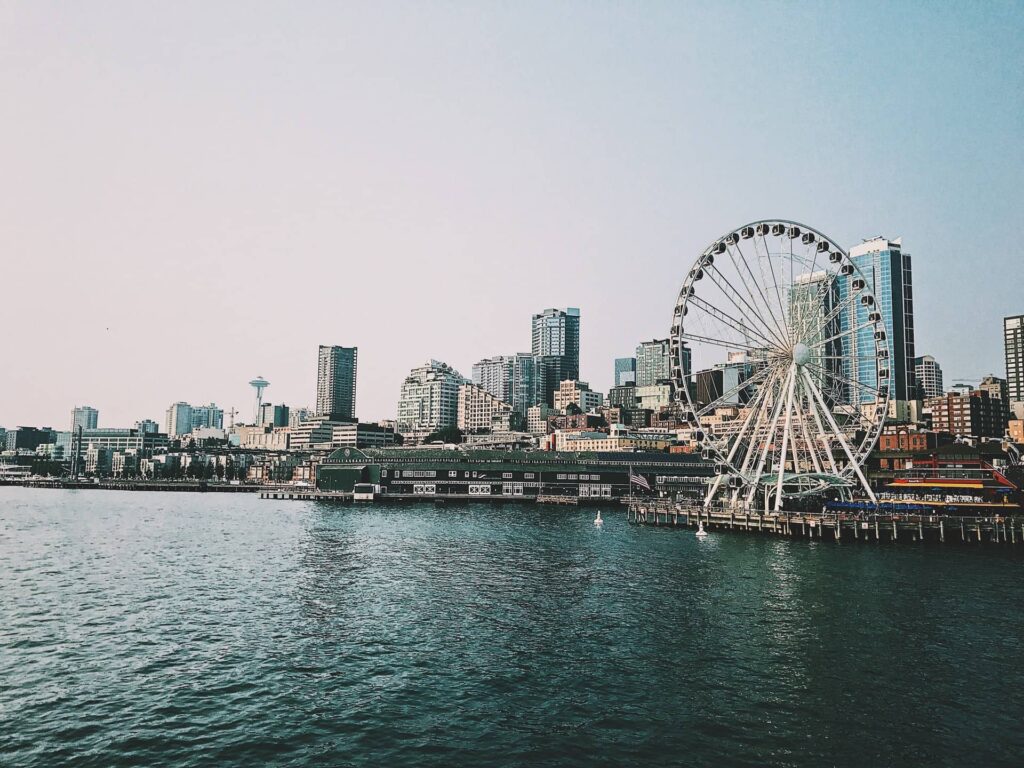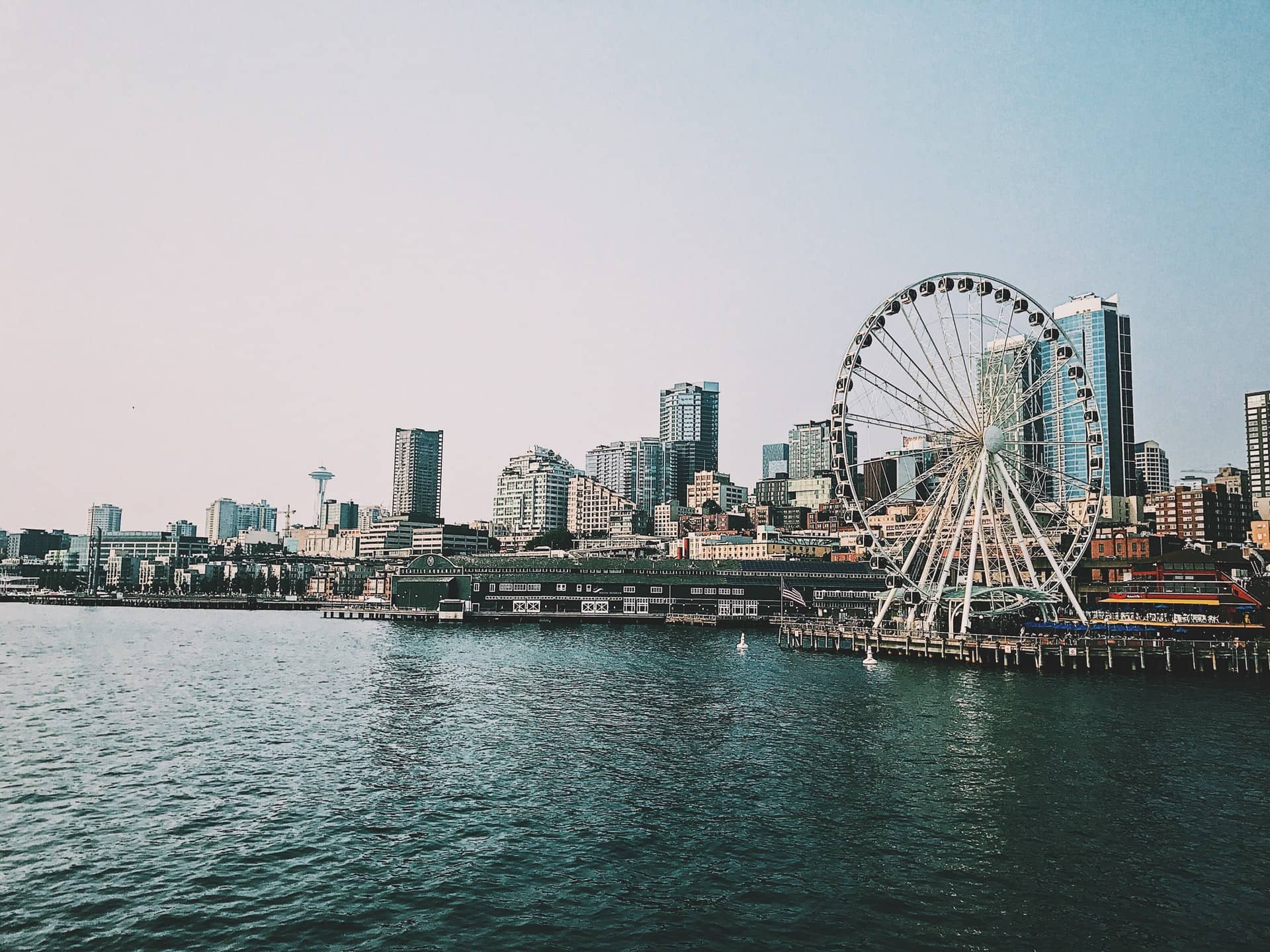 Tips for Dating in Seattle
Seattle is a one-of-a-kind city with a dating scene that's just as unique. Some things only a Seattle single would understand. Here's what you need to know.
The Dating Pool
Unlike most cities, where there are roughly an equal number of men to women, Seattle has significantly more men, especially in the younger age brackets. In fact, as of 2019, Seattle's population is about 66 percent male and 34 percent female among young adults.
For people interested in dating men, Seattle is the place to be, but if you're a man in your 20s hoping to date a woman in her 20s, the competition is stiffer here than in other cities. 
The Great Outdoors
The people of Seattle love to get outside and enjoy the abundance of nature that's available within a short drive of the city. Unfortunately, the rainy weather makes it hard to plan ahead. If you want to get outside on a date, you have to embrace your spontaneous side.
The Seattle Freeze
In 2021, Seattle was ranked the third best city for singles out of 150 cities nationwide, but that doesn't mean meeting someone new is easy. In fact, Seattle singles are notoriously cold-shouldered.
More than 40 percent of Seattle residents say they are entirely uninterested in pursuing new friendships or relationships, a phenomenon known as the Seattle Freeze. If you want to meet someone new organically, you're going to have to get creative as nearly half of the population is just not interested in meeting someone new.
Date Ideas for Seattle Singles
With the plentiful options for outdoor adventures, your first thought may be to take your date outside. However, with rain falling for almost half the year, be open to rescheduling if the weather is poor. That will happen a lot!
Of course, Seattle is well known for its coffee, so you can always find a cozy coffee shop to get to know your date, even if the weather is bad. If you luck out and get a sunny day, you can pick a cafe with a patio and enjoy the best of both worlds.
Final thoughts on Dating in Seattle
We hope you've enjoyed our guide to Seattle dating. For more helpful information, check out our other dating guides.
Find the best tips for dating in your city: