Dating in Miami: Meet Miami Singles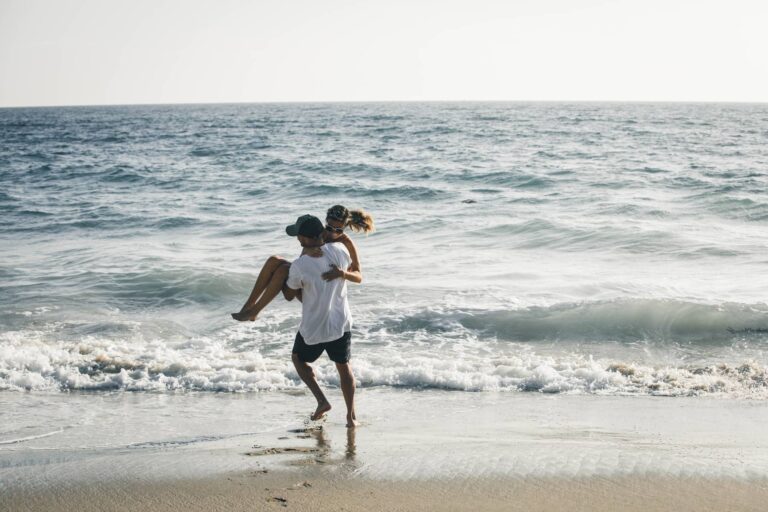 Are you ready to explore dating in the wild and wonderful cityscape of Miami, Florida? We'll explore the dating scene in Miami along with the best dating apps, websites, and events for Miami singles.
Dating in Miami: How Do You Date in Miami?
Miami singles are a notoriously good-looking demographic. With so many conventionally beautiful people around and a strong focus on appearance, Miami can sometimes feel like an intimidating dating scene.
But don't despair! Even if you're not a social media influencer, high roller, or party animal, you can still successfully date in Miami. After all, the percentage of singles in Miami is reported to be as high as 56%. That's a lot of potential for fun, romance, and companionship!
Best Dating Apps for Miami Singles
Here are our top picks for dating apps that can help you meet singles in Miami.
eharmony
If you are looking for a great app for dating, then you should have a look at the eharmony app. This app has advanced search features to help you get great matches from the get-go.
Zoosk
With lots of users and convenient video chat features, not only is Zoosk one of the best apps – lots of fun too. Zoosk features a quick sign-up process as well as multiple ways to get matches with Smart Picks and Carousel features to spice up the online dating experience.
SilverSingles
Most dating apps let you filter matches by age. However, the best app for 50+ singles is SilverSingles. Thoughtful design, convenient features, and the possibility for great matches are all things we noticed when testing out SilverSingles.
Best Websites for Dating in Miami
These are our top suggestions for dating services with fully featured websites tailored to meeting new people in Miami.
EliteSingles
This site is all about helping you to "date smarter, not harder" through a powerful personality matching feature. EliteSingles deserves to be called one of the best dating services for Miami singles. Each match you see on EliteSingles has a compatibility score, in addition to a well-designed layout.
Christian Mingle
Another site to consider is Christian Mingle. This one may not be for everyone, but it meets the faith-based needs and dating goals of Christians in Miami.
JDate
For Jewish singles, JDate brings together the convenience of all the best dating service features with a focus on appropriate matches. By signing up for JDate, you also get the possibility of attending online and offline singles events.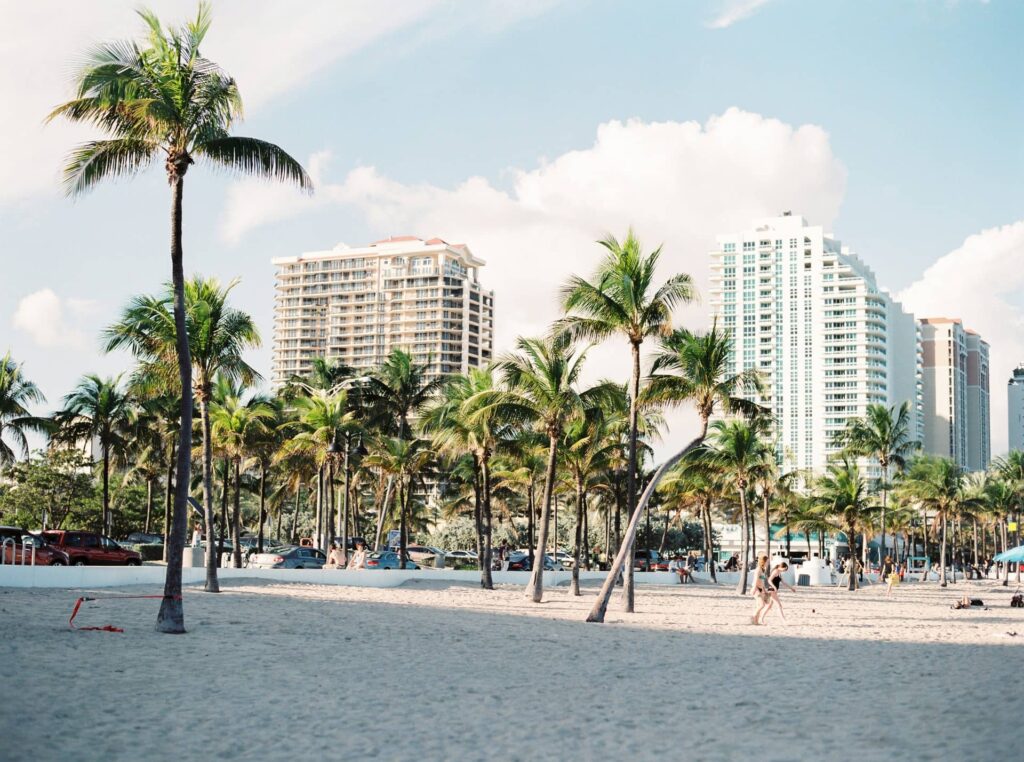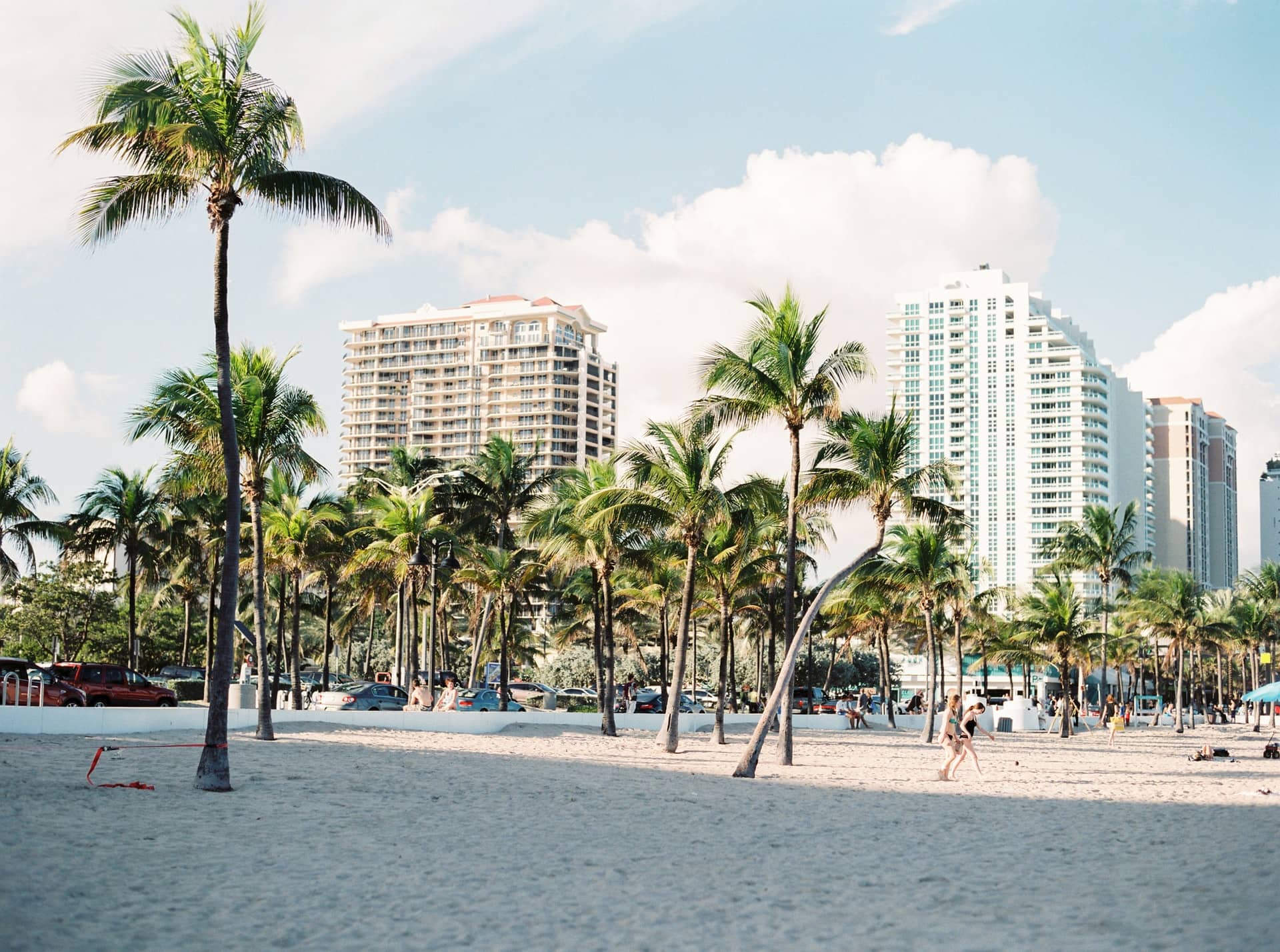 Ways to Meet Miami Singles Outside of Dating Apps
Speed Dating Events in Miami
Speed dating has become a popular, low-pressure way to meet other singles in U.S. cities. You participate in a series of quick interview-like encounters with potential dates and see if you click with anyone.
Services like My Cheeky Date and Relish Dating offer many speed dating events in Miami.
Best Places to Meet Miami Singles
Gyms and Fitness Events
Miami is an active city. Participating in some outdoor fun is a great way to meet new people there. You can join active groups like the Brickell Run Club or Miami Critical Mass. You will be able to enjoy the outdoors, get some exercise and meet people with similar interests.
Parks, Festivals, Museums, and Galleries
Enjoy the Wynwood Art Walk, where artists and vendors come together for a festive yet chill event on the second Saturday of each month. Or take in an exhibit at one of the local galleries and strike up a conversation with an interesting patron.
Bars, Clubs, and Coffee Houses
These are still good places to meet new people. There is no one single "bar scene " in Miami. There are dozens of establishments, all with different kinds of ambiance. Find one that's right for you.
Tips for Dating in Miami
Is dating easy in Miami? That depends! Miami is unlike anywhere else in the states, so take a look at the tips we've prepared for you.
There are more single women than men, so if you're a straight woman looking to date, be prepared for the possibility of rejection.
People here love to party, so be prepared to go out regularly.
Life in Miami can be spontaneous: people don't necessarily want to make plans for something in a month's time. Be ready to head out to a new club or art showing at a moment's notice.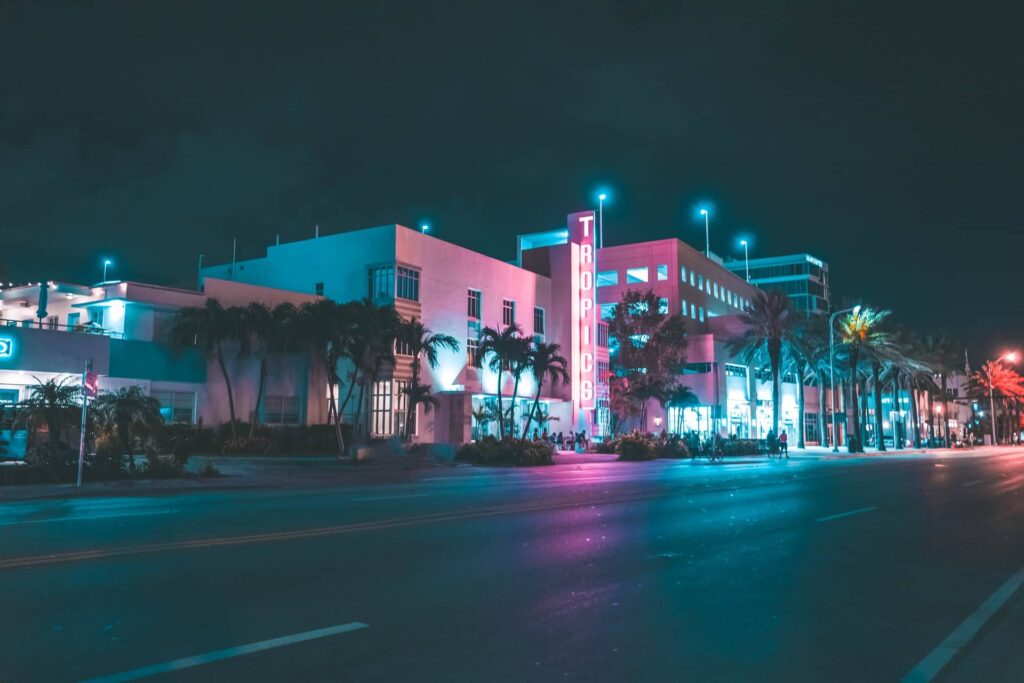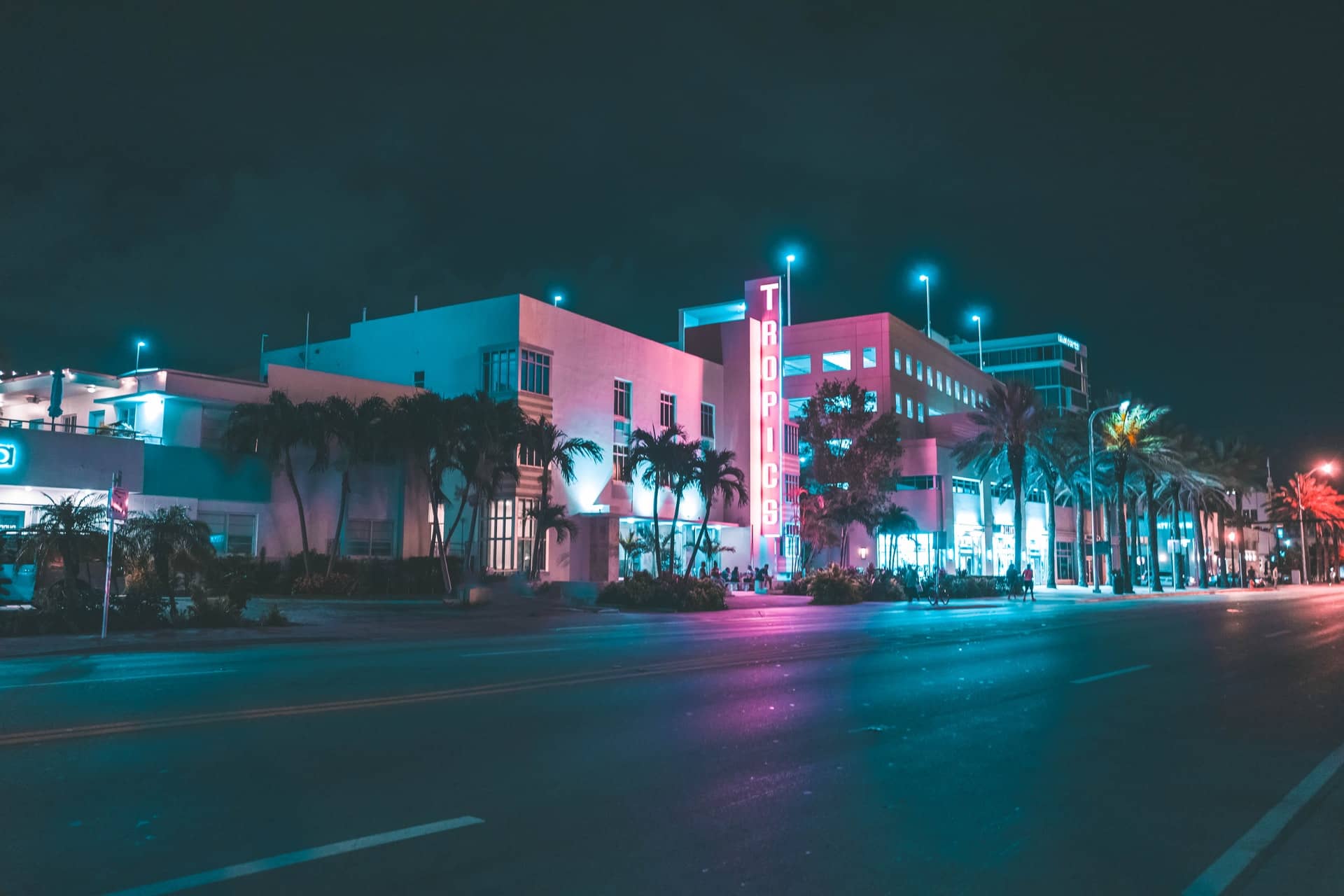 Date Ideas for Miami Singles
In Miami, the possibilities for date ideas are virtually endless. Have you ever been to a high-end bowling alley? The Kings Bowl in Doral offers bowling in addition to fine dining and karaoke. Like romantic walks? Take a stroll down Ocean Drive or Espanola Way.
Enjoy laid-back, artsy vibes? Grab a bottle of wine and settle in for some live jazz at Lagniappe. Or there's always the classic walk on the beach.
Enjoy dating in Miami
So is Miami good for singles? You bet! While Miami can seem like an overwhelming city to date in, it has many opportunities if you take the time to be thoughtful and strategic about meeting new people.
Find the best tips for dating in your city: