How to Find Your Valentine Online: Best Dating Apps for Valentine's Day (Updated 2023)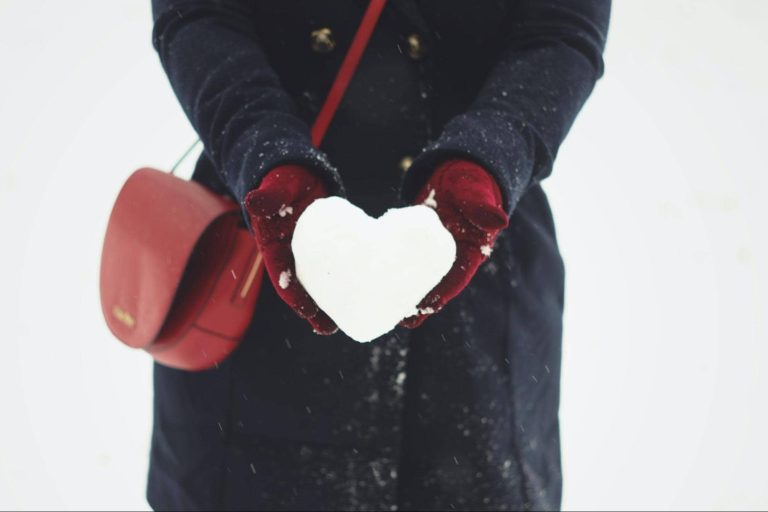 We live in a digital era where many singles find their Valentine online. Apps for Valentine's day are used for both long-term and casual relationships.
But do you know where Valentine's day comes from? Or how Valentine's day apps can increase your chance for a date? Find the answers to those questions and enjoy some insight and tips on how to find your Valentine online in our guide.
Best casual dating apps for Valentine's day
Enjoy fun hookups and casual relationships on Valentine's day with our best hookup dating sites and apps.
1. AdultFriendFinder
AdultFriendFinder is one of the oldest and largest casual hookup sites on the market. With over 80 million members, you can easily find a valentine's day hookup.
2. Ashley Madison
If you want to explore casual encounters with several people, Ashley Madison may be the site for you. The site has many features to protect your privacy, so you can enjoy an encounter and move on safely.
3. Tinder
Tinder is a classic choice when it comes to apps for Valentine's day. It is geared towards casual and serious relationships, so although you might be looking for a quick hookup, you can potentially start a relationship if you like the person.
Best serious dating apps for Valentine's day
If you're looking for a more serious commitment, check out these recommendations.
1. eharmony
eharmony may be one of the best dating apps for Valentine's day, especially if you want to find a relationship ahead of time. The detailed matchmaking questionnaire can help you find a relationship that can last for several Valentine's days.
2. Match
Match.com is a great option for finding a serious date. Not only does the site help introduce you to new people online, but they also arrange in-person dating events to help break the ice.
3. Zoosk
If you're looking to find a serious relationship on a fun dating app, Zoosk can be the one for you. The app features an algorithm that narrows down potential matches according to your preferences and removes the need for a long questionnaire.
Where does Valentine's day come from?
Valentine's day is all about celebrating romance—but the origins of this holiday are very far from romantic. During the Roman empire, the feast of Lupercalia was celebrated. Women were hit with the hides of slaughtered animals—they believed it made them more fertile. The feast also included a matchmaking lottery, where men were randomly matched with women. It was not until after the 14th century that the day was celebrated as a day of romance.
The day got its name from a famous saint, but he remained a mystery. Some believe he was a priest from Rome who broke the rules of his emperor by arranging secret marriages. He was discovered and sentenced to death. On 14 February, his execution day, he sent a letter to his love signed "from your Valentine".
Today, Valentine's day has turned into a commercial holiday on which romantic messages—called Valentines—are gifted, commonly showing the Roman god of love, Cupid. The day is celebrated not only in Europe and the U.S., but also in other countries including Argentina, Mexico, Australia, Canada, South Korea, and the Philipines. Many couples celebrate this day, and many singles look for their Valentine around this period.
Why you should use a dating app for Valentine's day
On Valentine's day, many don't want to be alone. No matter if you are searching for your Valentine for a serious relationship or a fun, casual night out—the easiest and most convenient way of connecting to singles near you is through dating apps. On 14 February, the download of dating sites usually increases—for a good reason. Benefits of using a dating app for Valentine's day include:
Broad connections: You can connect to a lot of singles both near you and all over the world.
Personalized matches: If you are looking for a serious commitment, there are dating apps like Parship and EliteSingles that match you based on a detailed personality test.
Anonymous swiping: Apps like Tinder and Bumble make it possible to anonymously reject people. Only if both swipe right, a match will be generated and messages can be exchanged.
Apps for everyone: On the dating app market, there exist apps for every taste, religion, and preference. No matter if you are a gamer, vegan, Christian, or working professional, there exists an app out there for you.
Inclusivity: Apps like OkCupid and Hinge are known for their gender identity and sexual preference options. There also exist special apps for every branch of the LGBTQ+ community.
Security standards: Dating apps are known to follow strict security guidelines and protect their members from harassment and stalking.
Free trial: You can download and register on most dating apps for free, making it easy to test some features and get a feel for the site before committing to a paid membership.
Customizable profiles: Generally speaking, you can customize your dating profile and clearly state what you are looking for on dating apps. That way you make sure that your potential Valentine's date knows what your intentions are.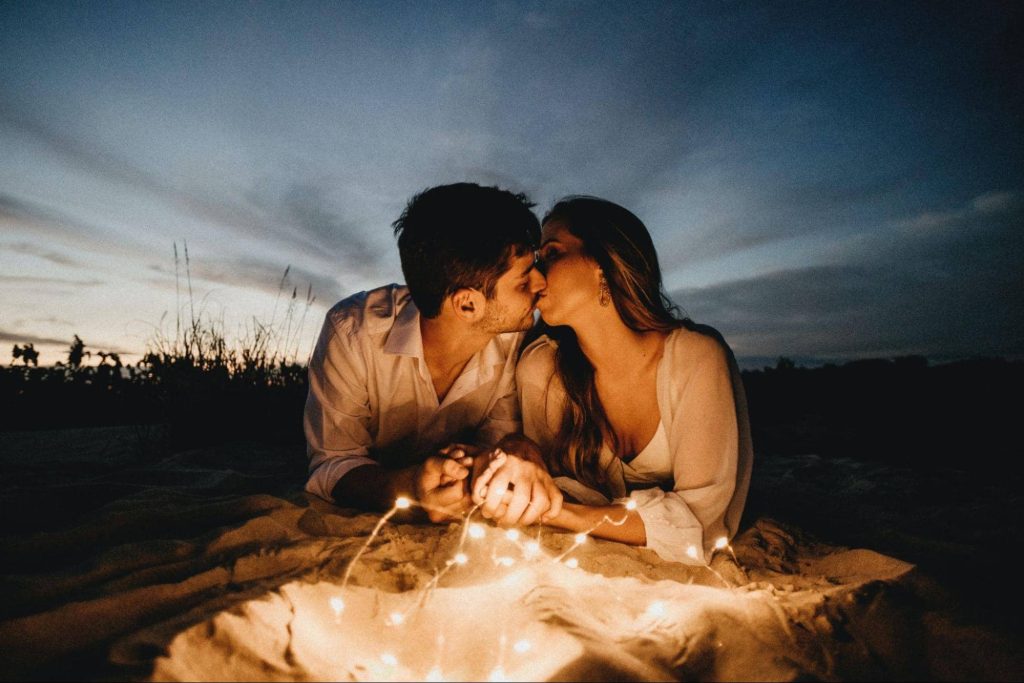 Top 6 tips on how to find your Valentine online
If you don't want to spend Valentine's day alone, we have good news for you. Here are 6 tips on how to maximize your chances of meeting your Valentine on a dating app.
Try a few different apps
Most singles use more than one dating app, increasing the chances of finding the right match. Try different dating sites instead of sticking to just one.
Use your time wisely
Make sure you start looking for your Valentine's date early on. Building a bond might take some time and waiting until the beginning of February might result in fewer possibilities of potential dates.
Be honest on your profile
Communicate your intentions clearly on your profile, making sure that every potential date knows what you are looking for. You could update your status or profile bio by writing something like "Looking for my Valentine's date".
Upgrade your membership
Dating apps offer a variety of helpful paid features that can maximize your chances of finding a match, for example appearing on top of search results, using advanced filters, or seeing who liked you.
Show interest and make the first step if needed
Once you match with someone on a dating app, get the conversation going. Ask thoughtful questions that show that you read their profiles and want to get to know them more.
Be proactive
If it goes well, why not make a bold move and ask them out for Valentine's day? You can start with a video date and if the spark ignites, arrange a romantic in-person date on February 14.
FAQs
How do I find a date for Valentine's day?
You can sign up for local events, try speed dating, join an online group for singles, post on social networking sites, or sign up for an online dating website. 
What are the best Valentine's day apps for serious relationships?
If you are looking for a long-term commitment you can celebrate Valentine's day with, we recommend dating apps like Parship, EliteSingles, and eharmony. Also, see our list above.
Which dating apps can I use to find a casual date for Valentine's day?
Our final thoughts
Dating apps for Valentine's day are a great option to find your Valentine, whether you are looking for something serious or casual. Valentine's day apps offer benefits like high security, inclusivity, customizable profiles, personalized matches, and many other features to help you to find a date on February 14th. Check our app recommendations and tips for better chances of finding your Valentine. If you are interested in knowing more about specific dating sites, check out our dating app reviews on Datingroo.com!