Discover the Best Australian Dating Sites and Dating Tips: Updated 2023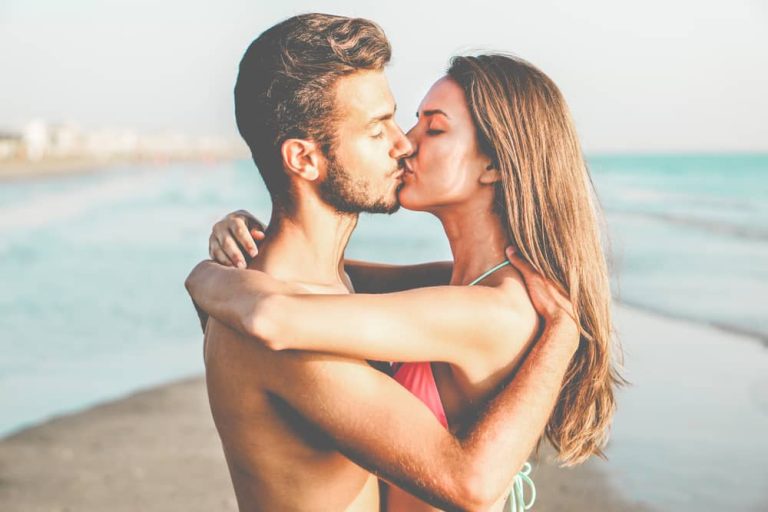 If you want a fun and laid-back relationship, look no further than Australian dating sites, which can help you find an Australian relationship from the comfort of your home. In this article, we dive into Australian dating culture to help prepare you for dating an Australian man or woman. We also list the best Australian dating sites to join.
Best Australian dating sites and apps
These are the best Australian dating sites and apps to help you find your next casual or serious relationship.
1. Tinder
Tinder might be the most popular dating app on the market, making it a great platform to meet people from all backgrounds. The app's popularity gives you plenty of opportunities to go on dates.
2. Zoosk
Zoosk is a great option for Australian dating sites since it's very diverse. You can find both serious and casual relationships on the app, and there are many filters according to which you can personalize your search.
3. Bumble
Bumble is one of the most popular Australian dating sites, especially if you are a woman who wants to take the lead since on Bumble, women message first.
Disclaimer: This article in no way aims to perpetuate stereotypes or prejudices towards those from a specific culture. Use this guide for general insights into the Australian dating culture, while keeping in mind that not all Australian people follow the same attitudes or behaviors.
Understanding the Australian dating culture
Before signing up for an Australian dating app or Australian dating sites, it helps to understand the Australian dating culture. While there aren't many hard and fast rules to follow, you might be surprised at what many Australian singles dating expect.
Australians are known for being laid back. This is typical across many aspects of life, including dating. Teenagers and young adults often go out on dates in groups rather than alone on a formal date.
If you're dating an Australian man, he may tease you as he would his friends. Women also tend to enjoy friendly banter and may joke around with their dates. Big romantic gestures aren't usually the norm, and drama in a relationship is also avoided.
Australian men are often raised to prize their masculinity, and acting gentlemanly may not be expected; Australian women usually value their independence and don't expect a knight in shining armor to come along.
When couples first start dating, it's not unusual to date more than one person while getting to know each other. Sex isn't considered a taboo topic in general, and sex education usually starts in the first year of high school.
The marriage rate is declining in Australia—many couples opt to just cohabitate without being married. That's not to say you can't find an Australian husband or wife, but you could also have a serious relationship and commitment without getting married.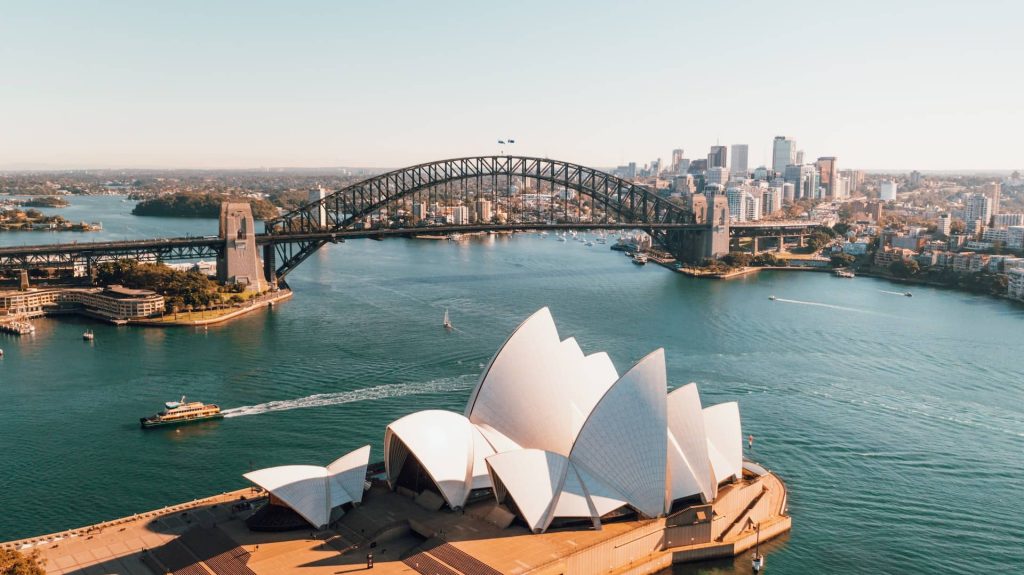 Australian dating etiquette
Most Australians have a dry sense of humor, and sarcasm features heavily in day-to-day life, be it with family, colleagues, friends, or a partner.
Both men and women can make the first move—in person or on Australian dating sites—and ask the other out. Whoever asks the other person out usually offers to pay for the date. It's also common for each person to pay for their meal while on the date, as Australians typically "go Dutch" when out with friends, too.
Etiquette for dating an Australian man
Many Australian men appreciate women who don't try too hard, so unless you're going to a fancy restaurant, dressing comfortably and being confident is more likely to impress
Generally speaking, Australian men are guarded about their feelings and may not feel comfortable talking about themselves too much in the beginning
Many Australian men take pride in their masculinity and aren't romantic in the traditional sense; dates may likely be in a casual setting, and either of you can suggest another date and choose its location
Etiquette for dating an Australian woman
Australian women don't usually expect chivalry, and they value being treated as an equal more than men fussing over them
Many Australian women may find it daunting if the man puts too much effort into his looks, and generally prefer a more casual look and behavior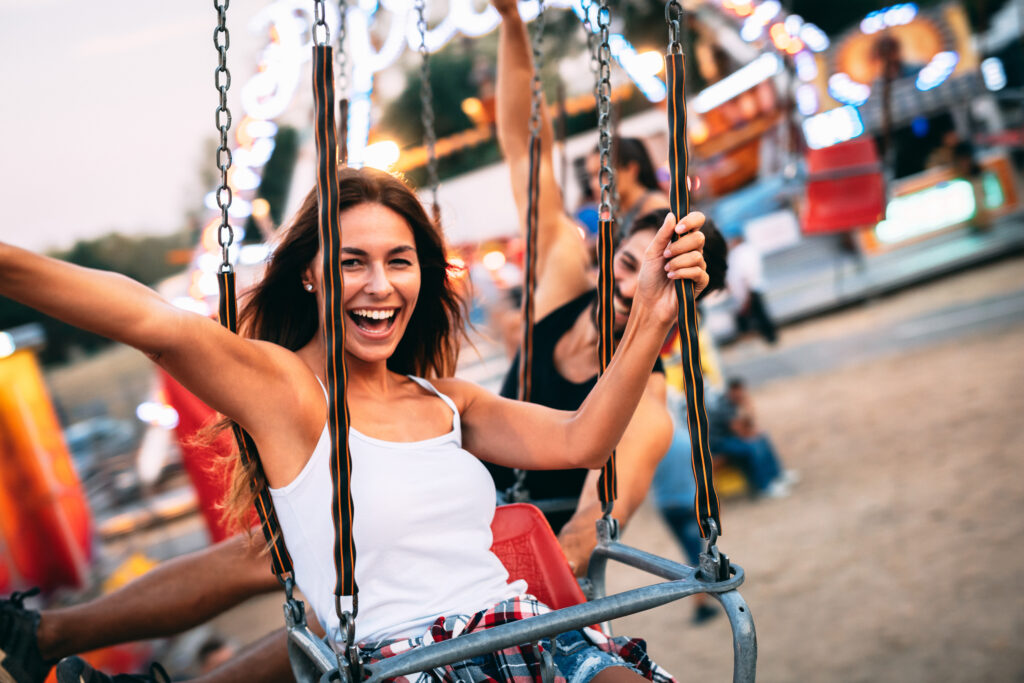 First date ideas when dating an Australian person
Since the Australian dating culture is quite informal, first dates tend to follow this norm. Australia is a multicultural country, and values and dating trends vary between cities and towns, so find out what your date likes before proposing where to go. Here are some common first date ideas:
Go to a cafe: grab an artisanal coffee together at a local coffee shop. Steer away from chain coffee shops as many Australians appreciate craft coffee
Go to a pub for a drink: in Australia, it's quite common to drink without necessarily having a meal, so a pub can be a great choice
Try a new activity together: you can try out a "paint and sip" afternoon or evening, during which you enjoy a drink while painting
How to act during the courtship period
Whether you're dating an Australian man or woman, you're not usually considered exclusive on the first few dates. If you want to know how your date feels about your relationship, you may need to ask them.
You can probably expect sarcasm and banter from the first date onward and throughout your relationship if things progress. This doesn't mean your date doesn't respect you, it's how Aussies generally interact with each other, as most try not to take themselves too seriously.
PDA is usually tolerated across the country, and it's common to see couples holding hands and kissing. When it comes to sex, the timing is up to you and your date as people are fairly open-minded—it's normal to engage in sexual activities after the first few dates.
Families don't typically play a role in couples' lives and usually don't meddle. If you do get invited to meet the family it can often mean your date sees your relationship as serious.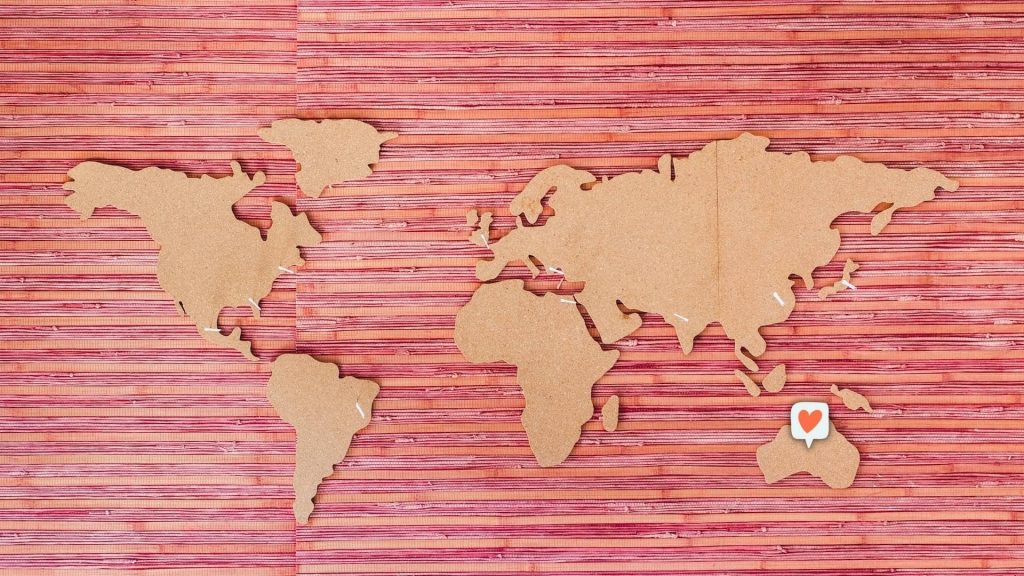 Americans dating an Australian person
Since Australians tend to make fun of themselves and each other, there probably isn't much you can say to offend your date. However, if they're religious then you may need to be more sensitive.
Swearing is much more prevalent in Australia than in many cultures, so it's no reflection of how your date views you if they use swear words in front of you.
Some cultural points to keep in mind are:
Food: vegemite is a savory Australian spread that most are very proud of and you may need to try it if they offer it to you. Pineapple can appear on everything (including burgers and pizzas), and mince pies contain meat rather than fruit
Sport: many Australians love sports, and this includes football. Keep in mind that football refers to rugby league, rugby union, and Australian Football League (Australian Rules Football), and not soccer
Language: Most Australians abbreviate as many words as possible; for instance, afternoon becomes arvo, and barbecue becomes barbie
FAQs
How are Australian guys in bed?
While every man is different, many surveys cite Australian men as excellent lovers. However, some don't rate them as highly, so this just proves it's down to each individual. 
Which Australian dating sites are completely free in Australia?
Is there a hookup culture in Australia?
While romance can develop quickly in Australia and there may be some people who choose to just hook up, it mostly depends on the individual. If you're looking for hookups, it may be best to check Australian dating sites that are specifically for hookups.
Our final thoughts
To many Australians, dating is a casual affair not to be taken too seriously. However, if you find a date that you connect with it can lead to a beautiful relationship.
If you can't wait to start dating an Australian man or woman, read our handy guide on how to create an outstanding dating profile on Australian dating sites to help get you noticed. It covers everything from choosing a username to what type of photo to use.
Dating culture guides
Find out more about what dating people from different cultures is like: