Discover the Best Samoan Dating Sites and Dating Tips: Updated 2023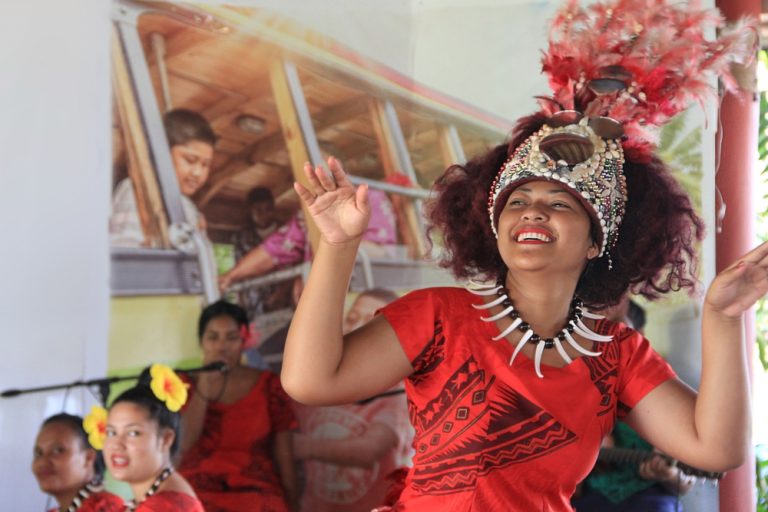 The small island Samoan nation has a long and rich history that definitely influences the dating scene and culture. Learn about the best Samoan dating sites to improve your chances of connecting with the right person and learn about Samoan culture to enchant your dates.
If the Samoan dating culture is a mystery to you, read this guide on dating Samoan singles to discover what it's like.
Best Samoan dating sites and apps
Here are the best international dating sites to meet Samoan singles. Since dating is usually serious in Samoa, the best choices are dating sites geared toward serious relationships that also have a filtering feature.
1. eharmony
eharmony is a serious dating site that uses a detailed questionnaire to ensure appropriate matches. You can also indicate if you are interested in people with a certain cultural background, making it a great option for Samoan dating sites.
2. Match
Match is a dating site for singles looking for commitment, marriage, and serious relationships, rather than casual fun and one-night stands. This makes it one of the better choices for Samoan dating sites.
3. Zoosk
While Zoosk works for casual and serious relationships, it has many filtering features that can allow you to personalize your search.
Disclaimer: This article in no way aims to perpetuate stereotypes or prejudices towards those from a specific culture. Use this guide for general insights into the Samoan dating culture, while keeping in mind that not all Samoan people follow the same attitudes or behaviors.
Understanding the Samoan dating culture
If you want to start dating a Samoan man or woman, you're not alone; generally speaking, they are recognized as being among the friendliest people in the world and usually possess a great sense of humor.
However, to understand the Samoan dating culture, you might want to consider the history of this island nation, which has led to the three main pillars of society: family, faith, and music.
Samoa is a blended culture of Christianity and Fa'asamoa (Samoan ways). While Fa'asamoa dates back more than 3,000 years, Christianity has only more recently found a place alongside it, and traditional customs and religion are now the cornerstones of Samoan society.
Samoan households typically follow a patriarchal model whereby women stay home and men are responsible for finances, although more women are working nowadays. Given it is largely a traditional country, dating—a modern concept—has only been around for a few decades.
Many couples meet in the same village or at church activities. Dating often starts with the man going to the woman's house and they sometimes offer gifts to the family.
Most Samoan singles have an extreme sense of responsibility towards their parents. When you date a Samoan person, you'll probably find the whole family involved. Even young people still tend to respect the family's wishes, including extended family members. The woman's family normally has to give permission for the couple to marry.
The first marriage ceremony is usually a civil ceremony that is followed by a church ceremony about a week later. This is typically a Christian wedding with Samoan food and dance.
Many people don't see marriage as complete until the first child is born, although the younger generation is becoming much more Westernized and might not follow the traditional belief system so rigidly.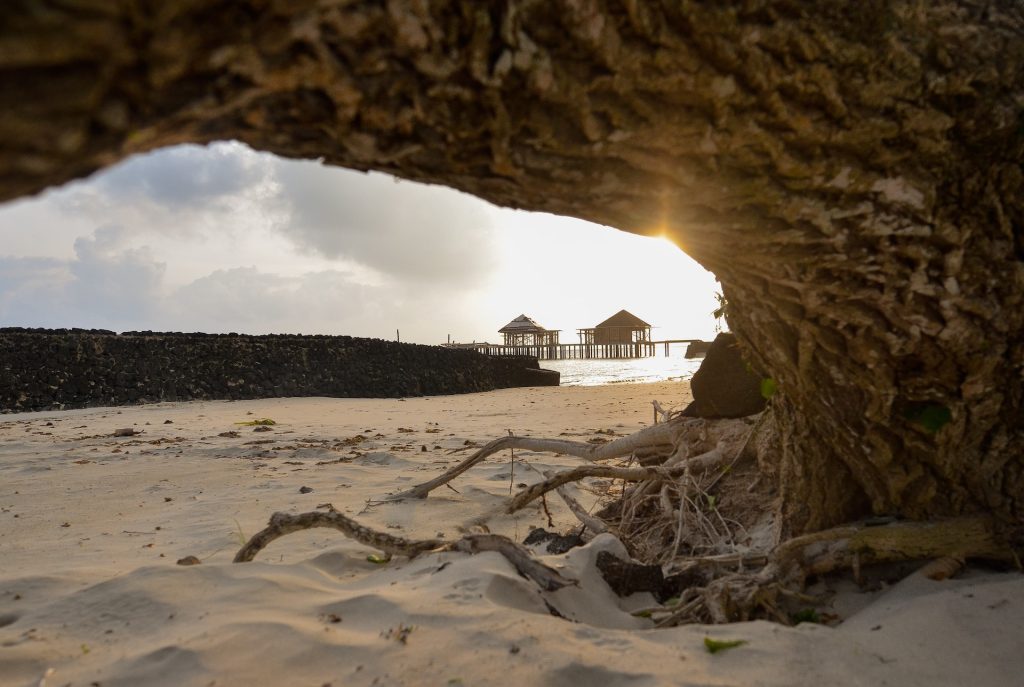 Samoan dating etiquette
Honesty is usually the most valued trait a partner or any person can hold. Storytelling is also an important part of the culture, and many Samoan singles have the gift of storytelling, so be prepared to listen, enjoy, and learn.
Here are some specific tips for dating a Samoan man or woman.
Etiquette for dating a Samoan man
Don't wear anything too short or tight
Men are mostly raised to live in the now and don't like heavy conversation topics
Since your date probably values honesty and lives by this himself, don't doubt anything they tell you as they may get offended
Etiquette for dating a Samoan woman
Be a gentleman and treat her with plenty of respect (for instance, you can hold the door open and carry things for her)
Don't be shy to show your softer side to others around you; be helpful and kind
Wear stylish pants and a shirt if you go somewhere formal together
First date ideas when dating a Samoan person
After you've met your date on one of the Samoan dating sites, and have learned a bit about the Samoan culture, it's time to plan your first date. In general, Samoans love to stay fit and healthy. Any date outside may usually be appreciated, and if you wrap a fun activity into it, even better. Here are some ideas:
Go on a hike: this is an opportunity to have a long conversation and really get to know each other
Head to the beach and kayak together: you can bring food and drinks to encourage conversation after kayaking
Take a walk around a park: if you're not into hiking, a walk in the part is great exercise and might be easier to talk during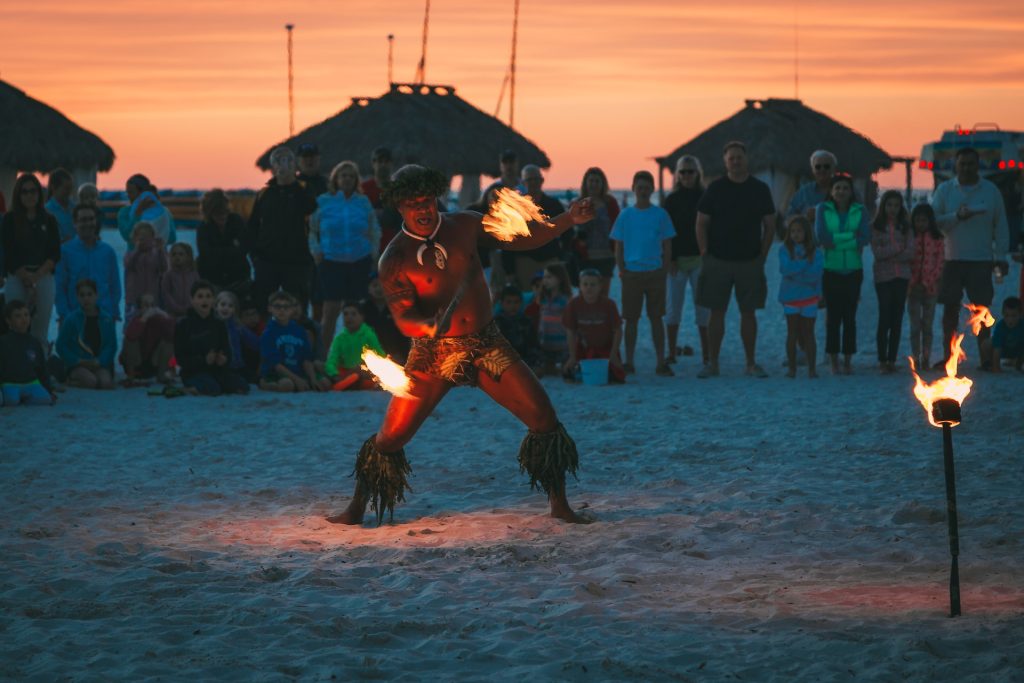 How to act during the courtship period
Samoan men tend to be shy around women, even if they come across as confident and competitive with each other. In the beginning, women may want to instigate where the relationship is heading.
This is compounded by the fact that many Samoan men live carpe diem, so women often need to initiate conversations about their future. Sex outside of marriage is taboo in many areas of Samoa, so gauge how conservative your date and their family are before suggesting anything.
Most Samoans actively avoid confrontation, so while they love a good conversation, keep it fun. While you don't need to agree with your date on every topic, try and stick to those you share common ground on.
Samoan singles can be fairly naive before marriage because they are guided by their elders on most issues. They usually marry quite young compared to Western cultures and believe in a good upbringing for their children.
If you're looking for a serious partner and your own family, dating a Samoan woman or man could lead to this.
Americans dating a Samoan person
Here are some customs you might want to consider if you are new to Samoan culture:
Take your shoes off before entering your date's home or any family members' houses
Avoid pointing your toes during your date: in traditional Samoan homes, you would cross your legs to get around this or even be expected to cover your toes with a sarong or mat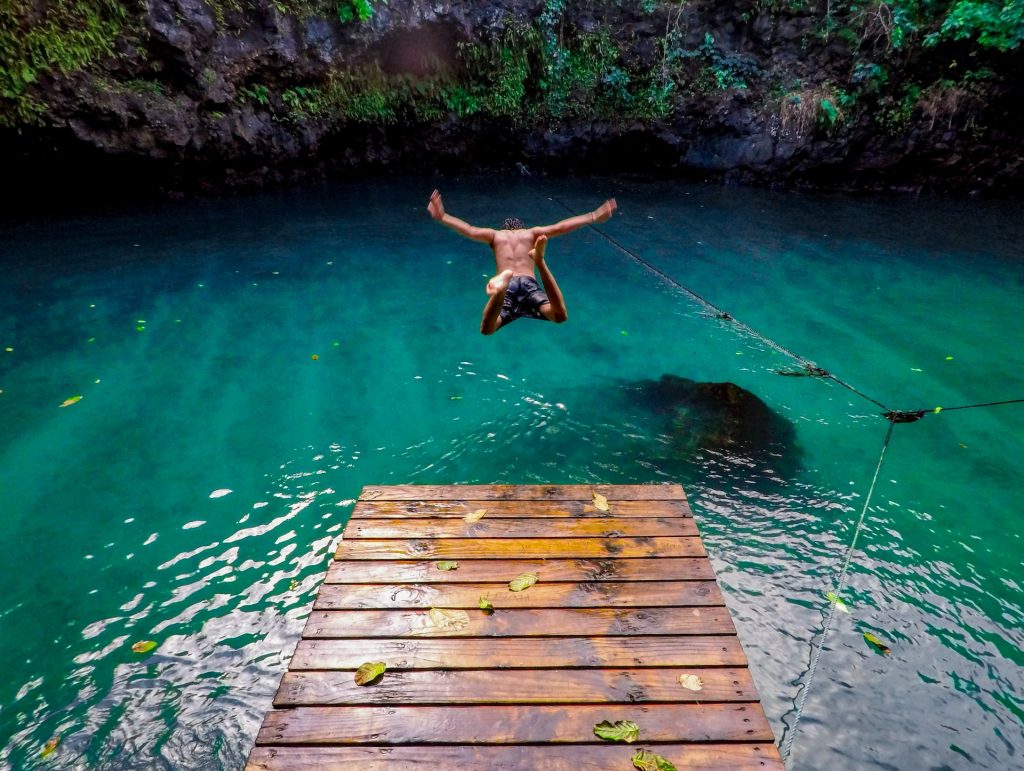 FAQs
What are Samoan men like?
If they had a traditional upbringing, Samoan men likely follow a strong moral code on religion, family, and culture. This usually makes them honest and caring.
Most Samoan men take pride in their health and exercise, and they may love rugby union and a Polynesian version of cricket called Kilikiti.
Are Samoan guys faithful?
If you're dating a Samoan man, they're likely to be an absolute gentleman to you. Since many are religious and respect their parents deeply, they're usually faithful, too. 
Do Samoan people ever date outside of their race?
Yes, Samoan people date outside of their race and many get married to these partners. It's not usually discouraged in communities, although families may often play a deciding factor in whether they like a partner or not, regardless of their race.
If you meet a samoan person on international Samoan dating sites, it can mean that they are open to dating people from different cultures.
Our final thoughts
Dating Samoan singles can offer many fun times full of laughter, adventures, and music. It can also mean embracing their family early on in your relationship, especially if your date is from a traditional background.
If the Samoan dating culture appeals to you, follow our tips above and join the recommended Samoan dating sites to get you closer to your first date. We also have a number of guides to help you create a strong dating profile that reflects your personality and qualities, so why not learn more now?
Dating culture guides
Find out more about what dating people from different cultures is like: